As much as the media tries to make us believe it, we all know global warming poses no hoax. What if there's more you could do besides recycling plastic. Well, you might consider saving your clothes. To take it even further than that, you can buy from sustainable clothing brands to help you look your best while keeping the planet alive a little longer and respecting your pockets. As college students, your appearance covers half the battle when interviewing for a new job, but you have to have a good job to have the money to dress well. Complicated, I know, but I'm here to tell you that you can do both.
Look your best while saving the planet, and your pockets, with these top 10 sustainable clothing brands.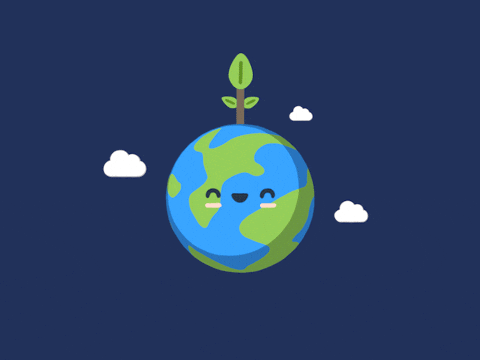 10. Mata Traders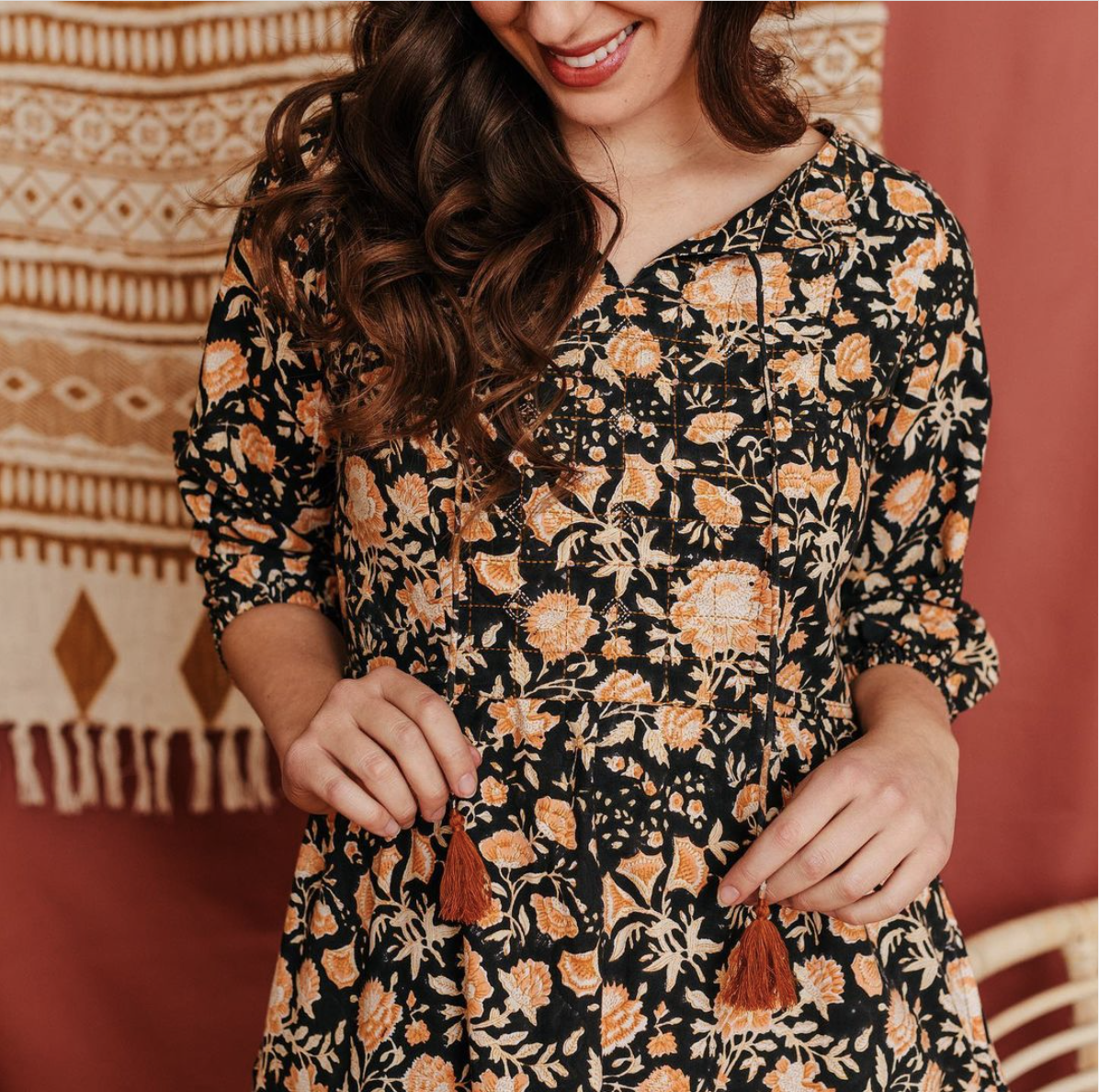 Inspired by the colorful markets and textiles of India, Mata Traders brings this beautiful and vibrant culture to the USA. With the mission to 'fashion a better world, this lively brand creates designs that celebrate a woman's originality and empowers her to use her dollar for change.
"I got into sustainable fashion around my sophomore year when I saw that climate clock in Union Square. So, I went online and found that there were so much more brands than I thought. I figured it's a great way for me to give back in a way that I can show. Mata Traders was one of my first choices because of their prices and mission. I'm Caribbean, so knowing that they focused on not just giving back to culture but expressing it though their clothing makes me feel really good," The New School Senior Vanessa Iman said.
The website features a convenient "wear to work" option under the "shop" tab. The selection contains tons of colorful outfits to help you to nail your next interview while making an impact on global poverty. Proceeds also go towards combatting child labor. This provides opportunities for women to send their children to school. A savy look in exchange for an impact.
9. Liz Alig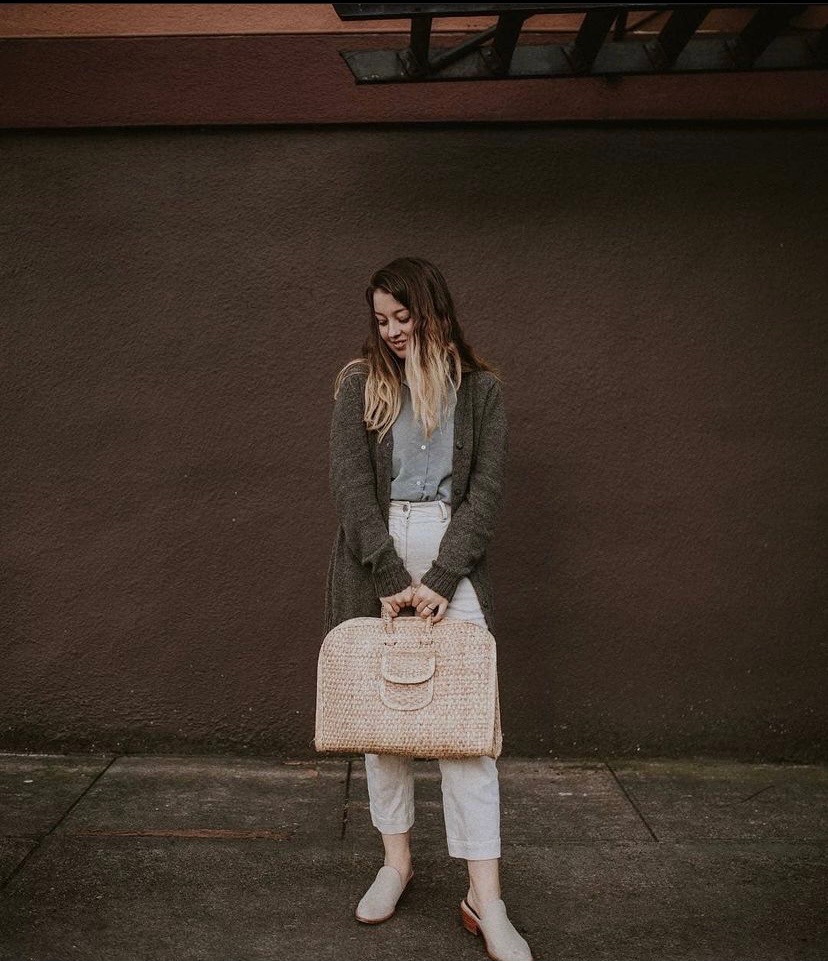 After learning about how the fashion industry impacts our environment, Liz Alig founded her clothing brand, making apparel completely out of recycled items. Her mission consists of making clothing people want to wear while giving those who make them meaningful jobs. In hopes of making customers aware that the production of clothing is linked to people's wellbeing, the website features a short but livley collection of various styles and categories to help you put together the perfect "hire me" fit. Whether you want to wow your interviewer with bright purple pants or satisfy them with the simplicity of a black romper, Liz Alig got you covered!
8. Matter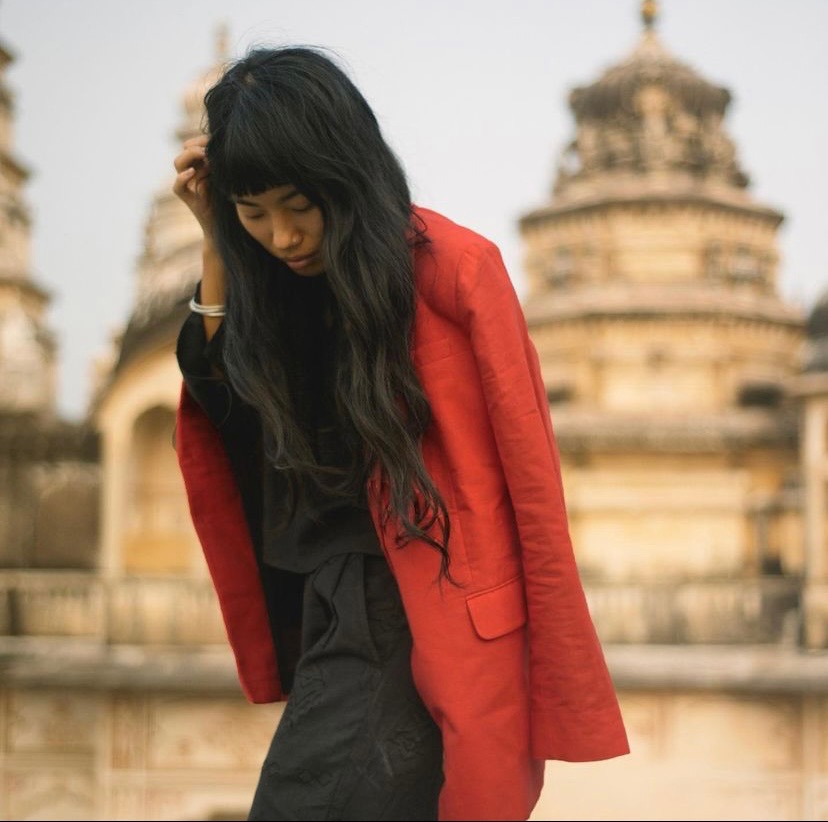 Incredible fabrics remain at the core of everything Matter produces. They source heritage prints and interpret them in a modern way to create something truly unique. Driven by purpose and provenance, they're actively working to induce a positive change in the fashion industry. The brand interprets textile heritage into an alternative artisan technique to produce sustainable clothing that connects artisan designers with customers around the world. This makes their work more accessible to the market, expanding their economic opportunities.
"I shop at Matter prints because you can't beat the quality and its impact. I like that the designs and colors range from subtle to vibrant. It makes the company one of my go-to's for fancy events or casual outings. I love throwing in facts about my sustainable clothing whenever someone compliments my outfit, especially an interviewer," St. John's University senior Eliana Perèz said.
Going for a more casual look? This brand acts as the perfect go-to. From pants, to jumpsuits, to outerwear, Matter features clothing made by 10 different techniques, so you can wear different pieces that have saved the planet in different ways.
7. Conscious Step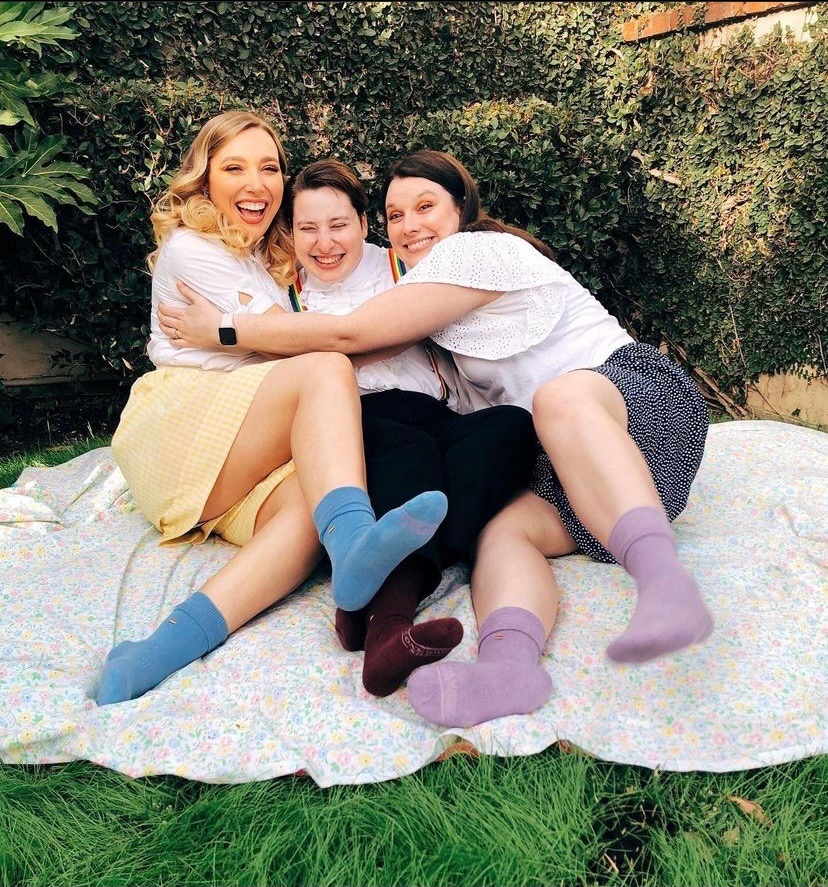 Nothing boosts your confidence more and says "I'm ready" like a dope pair of socks. Inspiring big change in bold designs, conscious step offers a lengthy collection of socks created with power and purpose in mind. After adding a few professional pairs to your cart, you might even consider adding some of the more fun, whimsically patterned pairs too.
"Anyone who knows me knows I'm a sucker for a cool pair of socks. But conscious step socks are cooler because each purchase gives back to so many amazing organizations that help the community. Once I found that out, I stopped buying my socks from anywhere but them because they have a selection for any event. Whether it's your next interview or just hanging out at home, so I really don't have to look anywhere else. They deliver pretty fast too," Hunter College senior Joshua Max said.
Uniquely, the brand partners with 17 various and world changing organizations. Ranging from habitat for humanity to malaria no more, purchasing socks from conscious step supports these non- profit organization's commitment to their communities and helps them change the world for the better.
6. Terra Thread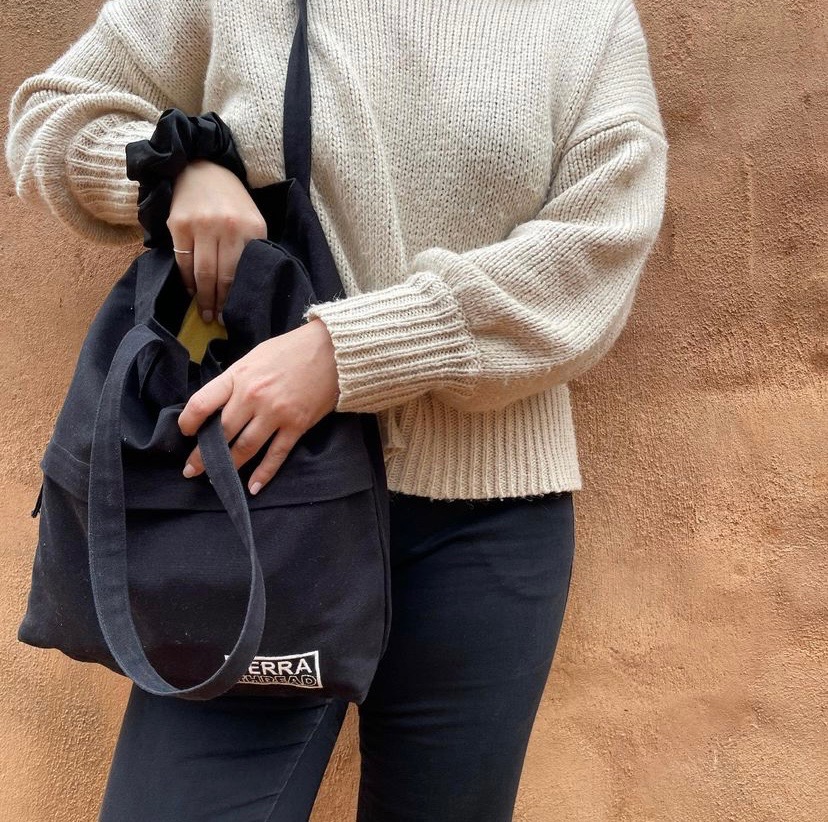 We all know you can't rock a Gucci belt with a broken watch. Pay attention to accessories! With Terra Thread, you're guaranteed to turn a few heads, just because of your backpack. In response to adverse effects of fast fashions and the lack of bags made from natural fibers available, Terra Thread creates accessories sustainably for their conscious customers. The multi-accessory company includes a wide range of accessories especially useful for college students such as backpacks, laptop sleeves, and more. Looking professional starts with your apparel, but your accessories tie it all together.
"I've been buying from terra thread since I came to college. I was looking for regular college accessory stuff when I stumbles up their site. When I read their purpose and saw those prices I couldn't look away. I'm always decked out in something from terra thread. I can't wait to show it off in person again. Its super durable and lasts a long time I still have the same sleeve from Freshman year." St. John's University junior Harmony Davenport said.
Finish off your look with a sustainable accessory from Terra Thread. Not to mention, the brand also supports Feeding America. A network of 200 food banks and 60,000 food pantries and meal programs that help provide nutritious food to children, families and seniors in the U.S.
5. Ash & Rose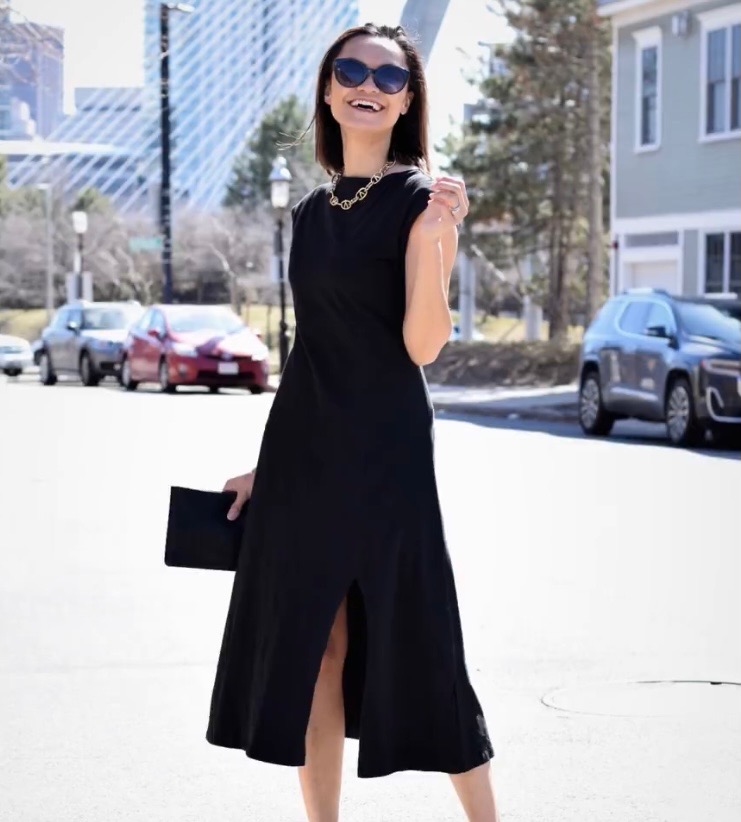 For my more "simple statement" ladies, Ash & rose offers a lengthy selection of subtle dresses, skirts and blouses to knock the socks off of your interviewer before even saying hello. The female-focused brand creates clothing for women who love all things pretty and practical. You can easily find business attire and choose your sustainability with their convenient "shop by impact" tab. Shop through their collection of low-impact, organic upcycled and recycled material and channel your inner eco-fashionista!
4. Rothy's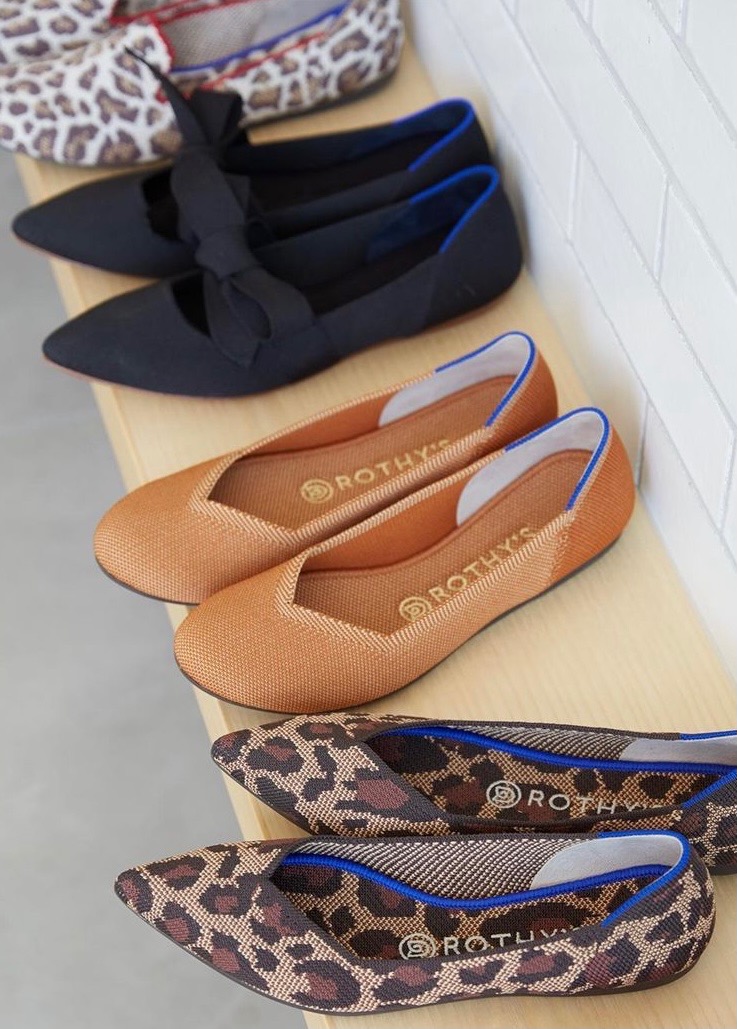 A professional flat, sandal, or heel completes the perfect interview outfit. Stay sustainable down to your toes with Rothy's. shoes made from sustainable hemp fibers. The collection falls under a more casual category, but the flat collection can certainly compliment a suit or simple button down and slacks. They also make the perfect back up for when the band aids just don't do the job.
Considered as one of the most environmentally friendly fibers, Rothy's hemp is a regenerative crop that's grown without pesticides and requires less water than other natural fibers. Their in-store location stands in the West Village, NYC with store fronts existing in 5 different cities as well. 
3. Siizu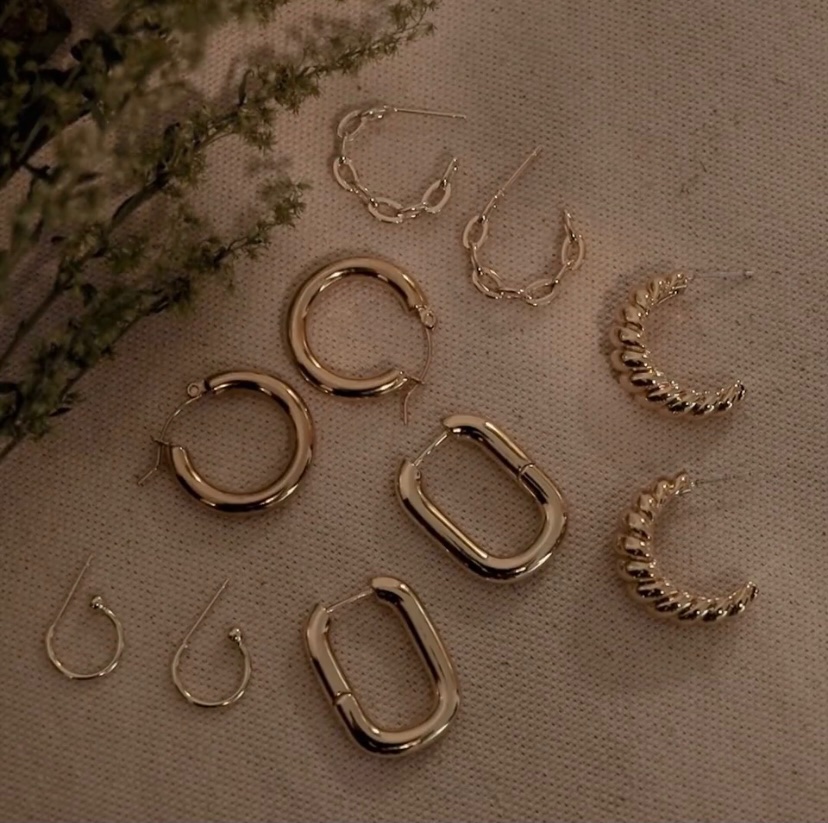 Like I said before, accessories are more important than you think, including jewelry. If you're interviewing for a graduate school or some sort of fellowship, you might want to up your game when it comes to appearance. A bold ring or even a subtle pair of earrings can make a bigger impact than you think. Making a continuous effort to counteract our impact on the ecosystem, Siizu sells a wide variety of jewelry. Their products are sustainably sourced and manufactured within the country of their origin, avoiding flying and unnecessary pollution.
"I never really cared to accessorize until I realized the difference a nice pair of earrings or watch can make when wanting to make a good impression. I stumbled upon Siizu when googling jewelry brands and I fell in love with the variety. Love the Kate Spade vibes the designs give and they're really good quality, you wouldn't think its sustainable, same goes for the price," Lehman College senior Massou Traore said
Siizu also donates generously to help American Forest reach its goal of planting 2.7 million trees and restore and protect the wildlife habitat. They sell clothing like dresses and jumpsuits made with 100% organic, eco- friendly fabric.
2. Pic Style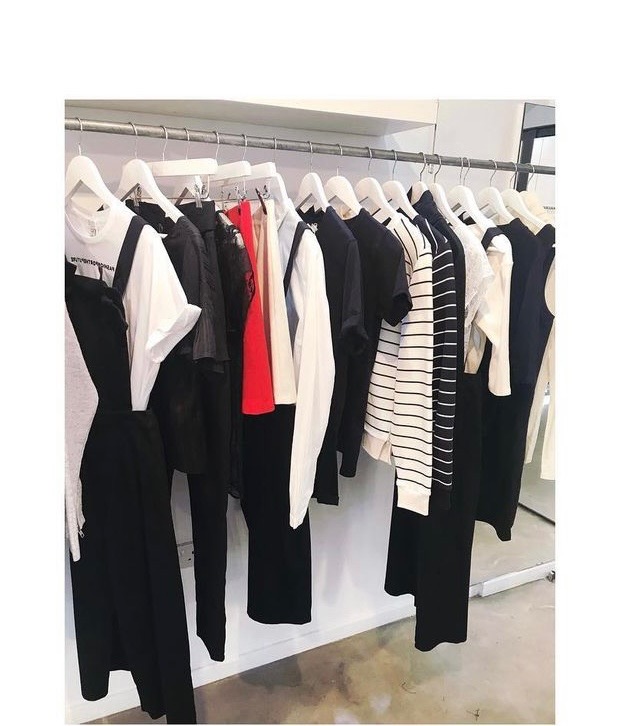 Based in the UK, Pic Style runs their company with an important mission in mind, making sure people know where their clothes come from and who makes them. Shop from tons of business apparel, shoes and accessories made from locally sourced, sustainable and organic fabric. Pic Style partners with 11 other sustainable brands to make sure you know where your clothes come from, who makes them and give back to your environment while looking as stylish as ever. Pic Style falls under those upscale interview brands, for when you want to outshine you competitor before being called in for your interview. Fun fact, they never mass produce!
1. Thought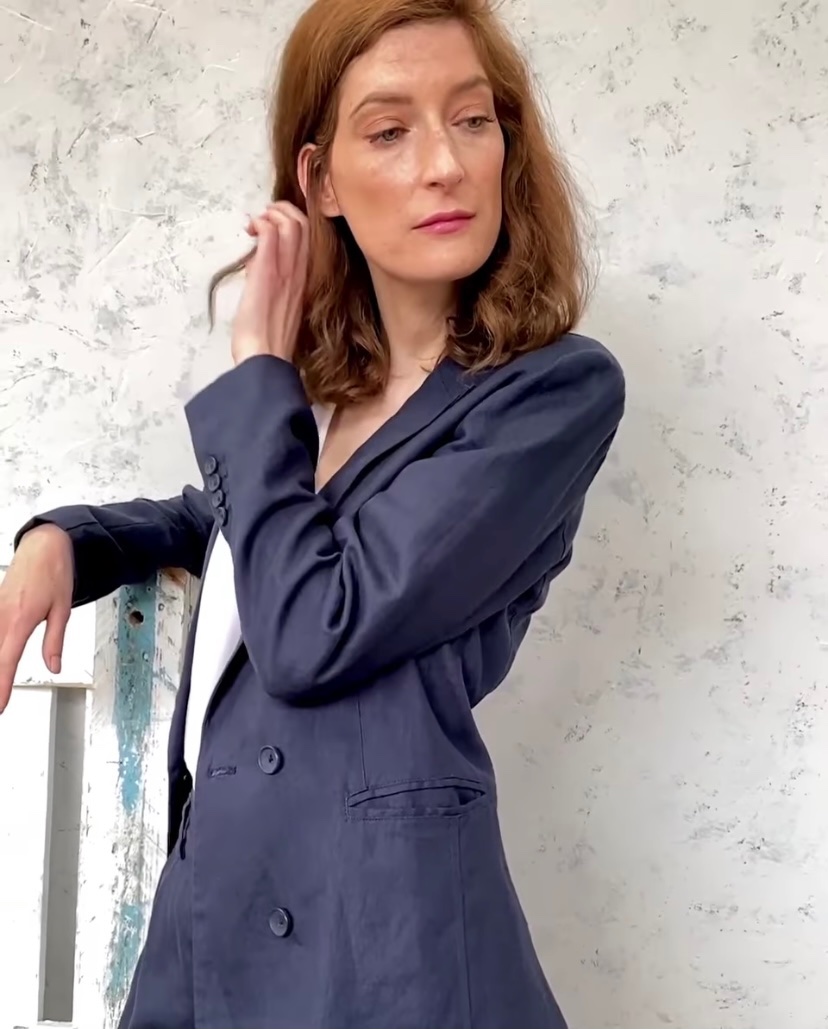 Think of Thought as your all in one interview attire company. From trousers, to jewelry to bags, that are sustainable and affordable. With a mission to create clothing thoughtfully, the company transforms plastic bottles into garments with naturally sourced sustainable fabrics. A majority of the clothing they sell falls under womenswear.
They dress working, professional women with the goal of helping them land the perfect job with Thought's "Smart Works" partnership, a charity that supports out-of-work women. Every season, Thought donates all their unworn production samples combined with an added selection of their current collection. They ensure you have a wide range of options to look your best, thoughtfully.