While this school year definitely looks different, there's still ways to get out of your room and travel with your friends. You're only in college once, so making the most out of your time and taking some much-deserved weekend getaways is always a great idea—as long as you're being safe and responsible. Pack your masks and hand sanitizer, because we have some great COVID-friendly midwestern road trips ideas that will get you out of your mid-semester slump.
Check out 10 essential road trips in the Midwest for Drake students looking to get a break.
1. Iowa City, Iowa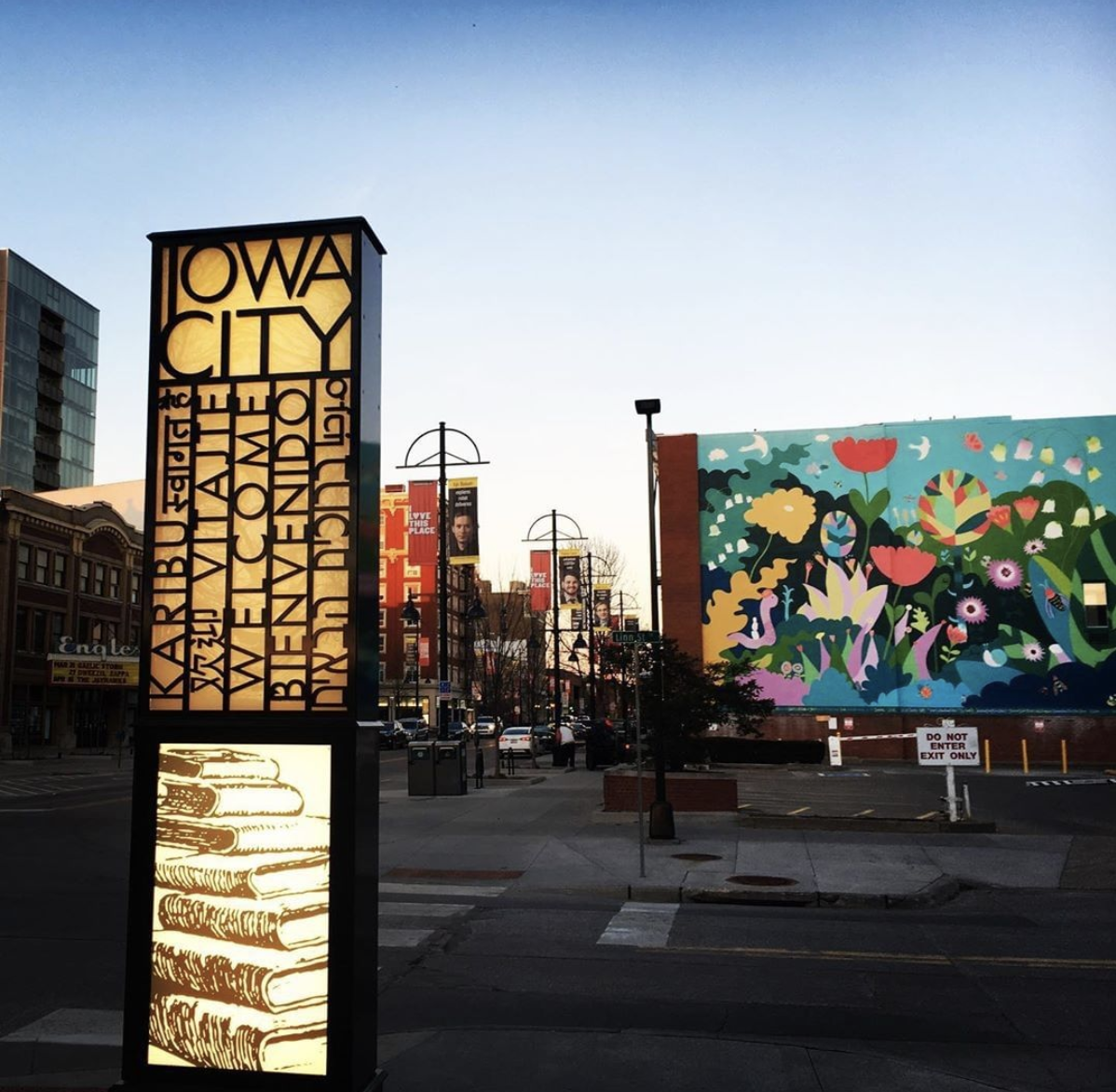 Looking for a quick day trip? Iowa City, home of University of Iowa, lay just shy of two hours from Des Moines. Often called the "Athens of the Midwest," Iowa City's mix of college life and rich culture offer a wide range of museums, parks and activities.
While the city is known for its vibrant nightlife, such as Studio 13's drag shows and the dozens of bar hop locations downtown, Iowa City offers attractions that are COVID-19 safe. Visit the Iowa River Landing Sculpture Walk that features 11 sculptures by Iowan Artists. Or, go camping at Coralville Lake, which has almost 500 campsites. At the lake, you can travel back in time nearly 400 million years at the Devonian Fossil Gorge.
If you need a quick bite, check out the historic Hamburg Inn No.2, Iowa City's oldest family-owned restaurant since 1935. The cozy diner, once featured in The West Wing, famously serves politicians and presidential candidates during the Iowa Caucuses—including Ronald Reagan, Bill Clinton, and Barack Obama.
2. Omaha, Nebraska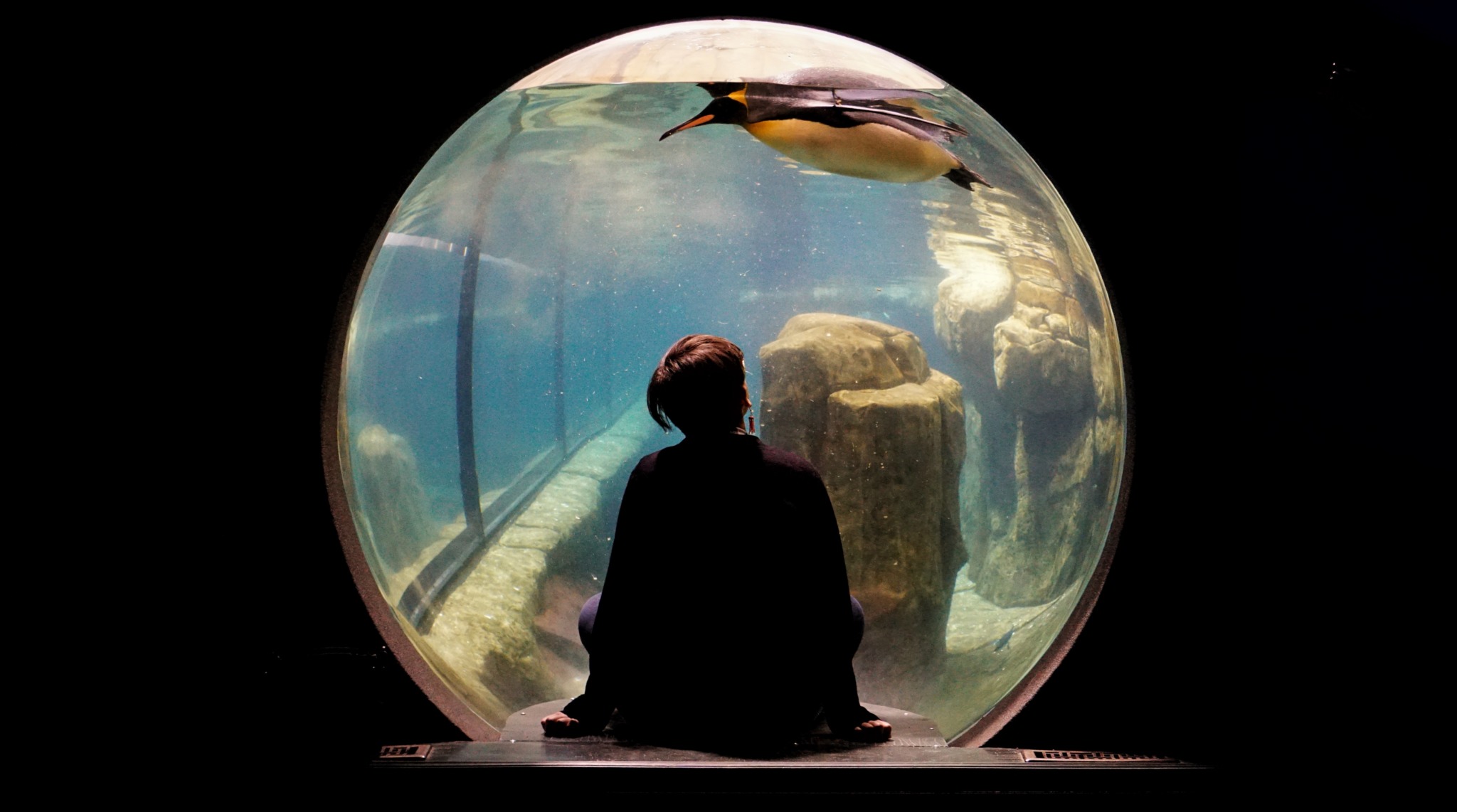 Omaha's location just two hours west of Des Moines makes it perfect for a weekend trip with friends. From art galleries to nature trails to history museums, Omaha offers loads of affordable excursions.
At Omaha's internationally acclaimed zoo, you can see gorillas roam free, discover rare and endangered animals and explore 1.8 miles of outdoor exhibits. If you're a fan of outdoor adventures, try tubing down the Elkhorn River with friends. This excursion can take three to five hours and you'll experience Omaha in the most unique way.
3. St. Louis, Missouri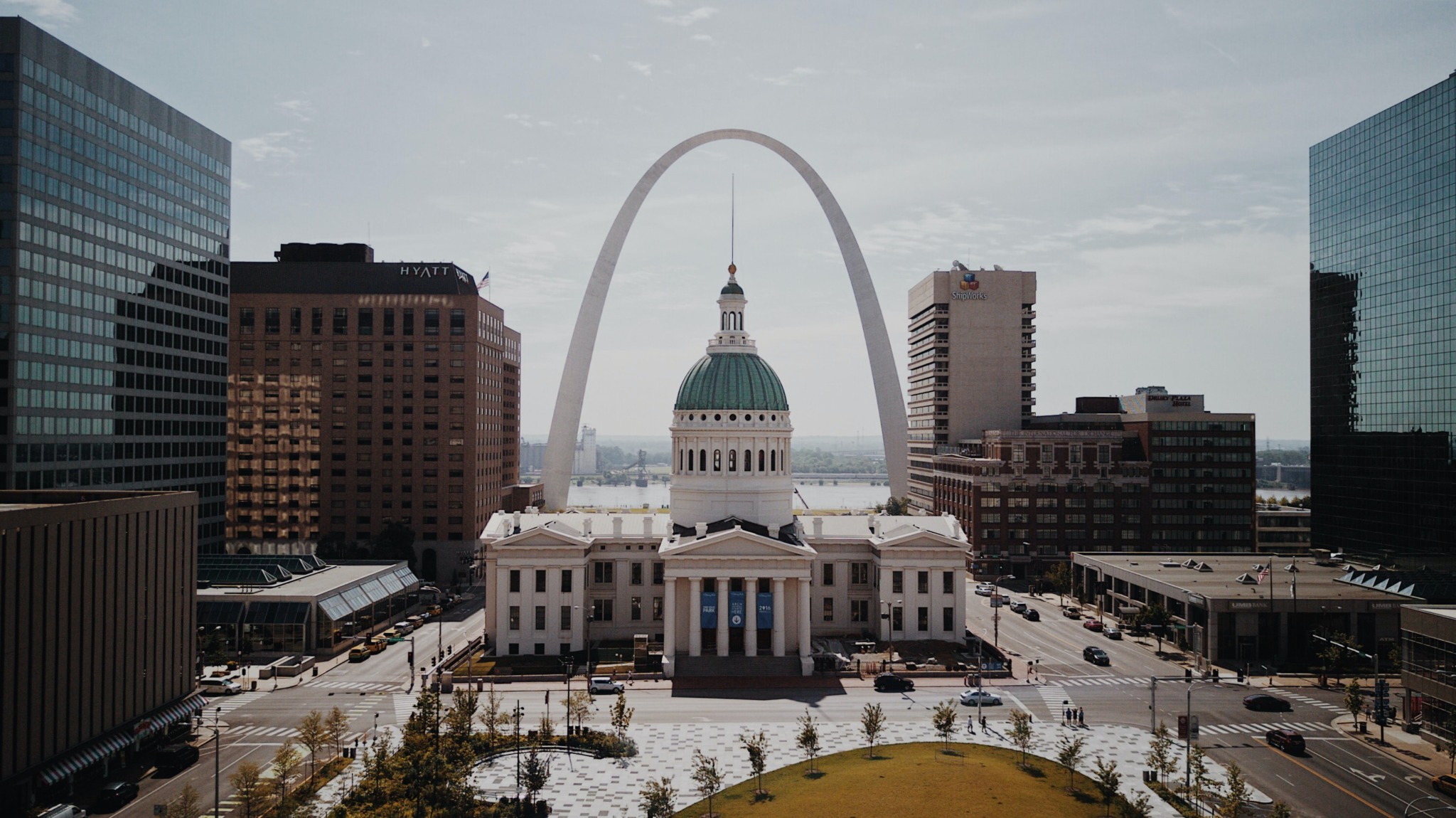 A road trip to St. Louis will take 5 hours, making it easily do-able in a weekend. With tons of free museums, great food and sights to see, you can pack a ton of activities in a short amount of time.
In St. Louis, you can explore the Citygarden, an urban sculpture park integrated throughout the city. Or, check out Forest Park's miles of trails, rivers and lakes. While in St. Louis, it's necessary to visit the iconic St. Louis Gateway Arch. Take the 630-foot ride to the top to see the Gateway City from a birds-eye view. If heights aren't your thing, take a selfie under the Arch to show everyone you're in The Lou.
4. Milwaukee, Wisconsin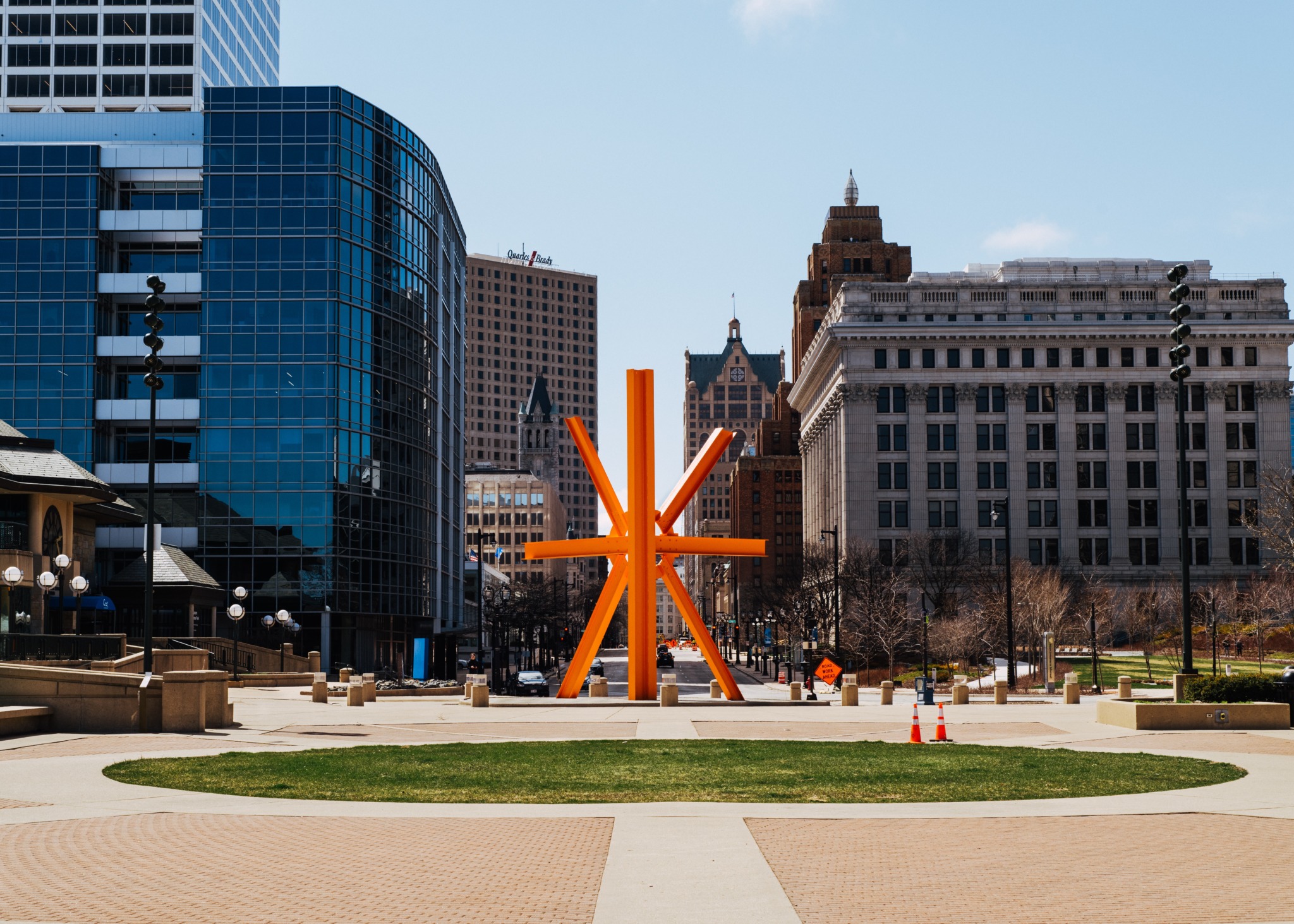 Whether you want to visit a museum, get outdoors or taste the nation's best brews, Milwaukee has you covered. The drive is far enough to get out of Iowa for a weekend and still make it to your Monday morning 8 a.m. "I drove from Des Moines to Minnesota to pick up my friends at home and then drove to Milwaukee and back all in one weekend," Drake University junior Dani Epper said. Grab some friends and take the weekend off to explore a new city with tons of fun activities.
Milwaukee resides on Lake Michigan, so take advantage of the beaches and the water. Bradford Beach and South Shore Beach are local favorites for sand volleyball and sunbathing. You can also hop on a jet ski, a pedal boat, kayak or paddleboard to explore the waters.
5. Kansas City, Missouri
As the most populous city in Missouri, Kansas City ranks high as a favorite Midwestern travel spot. It's only three hours from Des Moines and filled with fantastic food, incredible drinks and tons of hidden gems.
Travel in the city is not only fun—it's free. Kansas City now offers complimentary bus fare along with the KC Streetcar, allowing for easy access all across the city. Visit Art Alley in the East Crossroads Art District to view some amazing pop culture graffiti art, then take a trip to the Kansas City Zoo to see over 1,700 creatures. If you're looking for lunch, Kansas City is the barbecue capital of the world with plenty of to-go and outdoor seating options. Make sure to order some burnt ends and a red soda for a true Kansas City meal.
6. Yellowstone National Park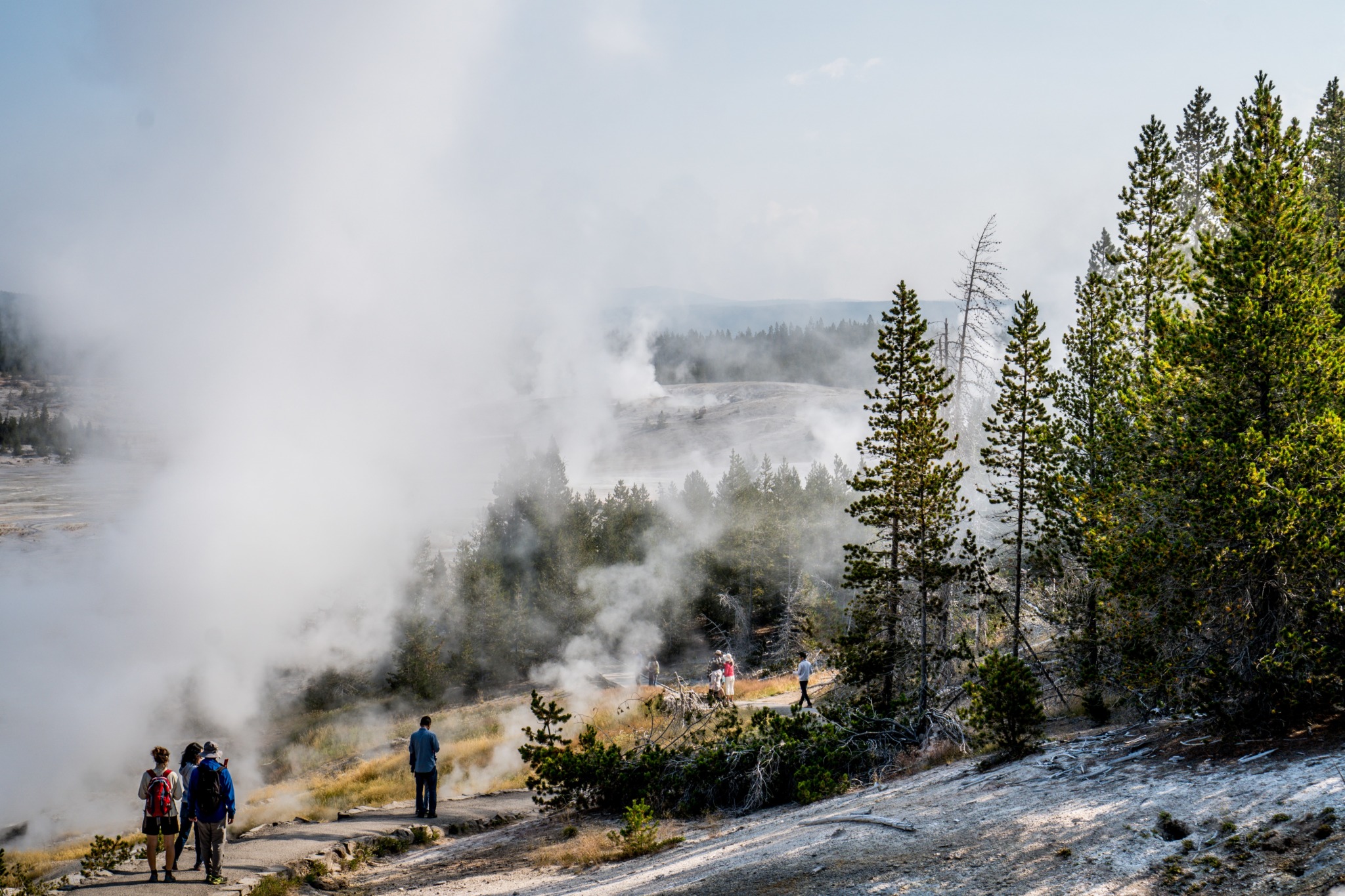 As the first national park in the United States, Yellowstone is known for its wildlife, waterfalls and the famous Old Faithful geyser. From Drake, the drive to Yellowstone will take between fifteen and twenty hours, depending on how often you stop. Luckily, there are tons of great cities to pass through on the way, including Omaha, Sioux Falls and Rapid City.
The best part about a trip to Yellowstone: fully disconnecting yourself from the outside world. "I had absolutely no phone connection and it was amazing to disconnect before classes started," Drake University junior Mercedes Hendricks said. Since Yellowstone is completely outdoors and socially distant, there's not much to worry about when traveling here. However, some campsites are closed, and showers are not open, so be prepared to get creative when it comes to bathing yourself.
7. Twin Cities, Minnesota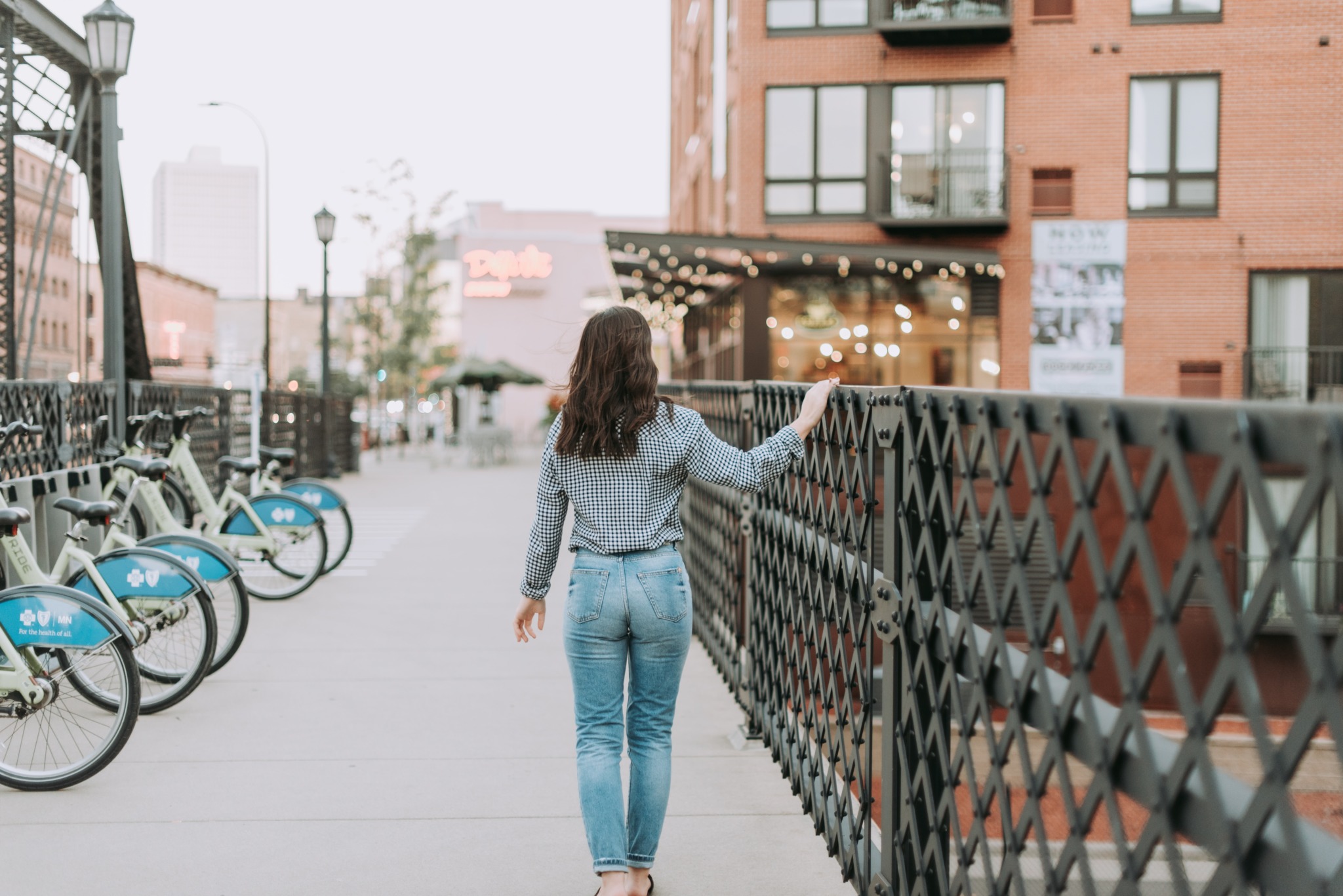 The Twin Cities—Saint Paul and Minneapolis—is an easy travel location for a weekend trip from Des Moines. The four-hour drive is quick enough to do for a short excursion. As a Drake student, you're bound to know a few peers from the area who can show you around the cities.
Minneapolis's live music scene is one of the greatest in America. As the homeplace of Prince, Minneapolis is filled with iconic music locations such as First Avenue, Varsity Theater, Paisley Park and Glam Slam. The Twin Cities also contains tons of nature spots like the Chain of Lakes and Minnehaha Falls Regional Park. If you need to get outdoors, take a trip to these top hiking spots.
8. Denver, Colorado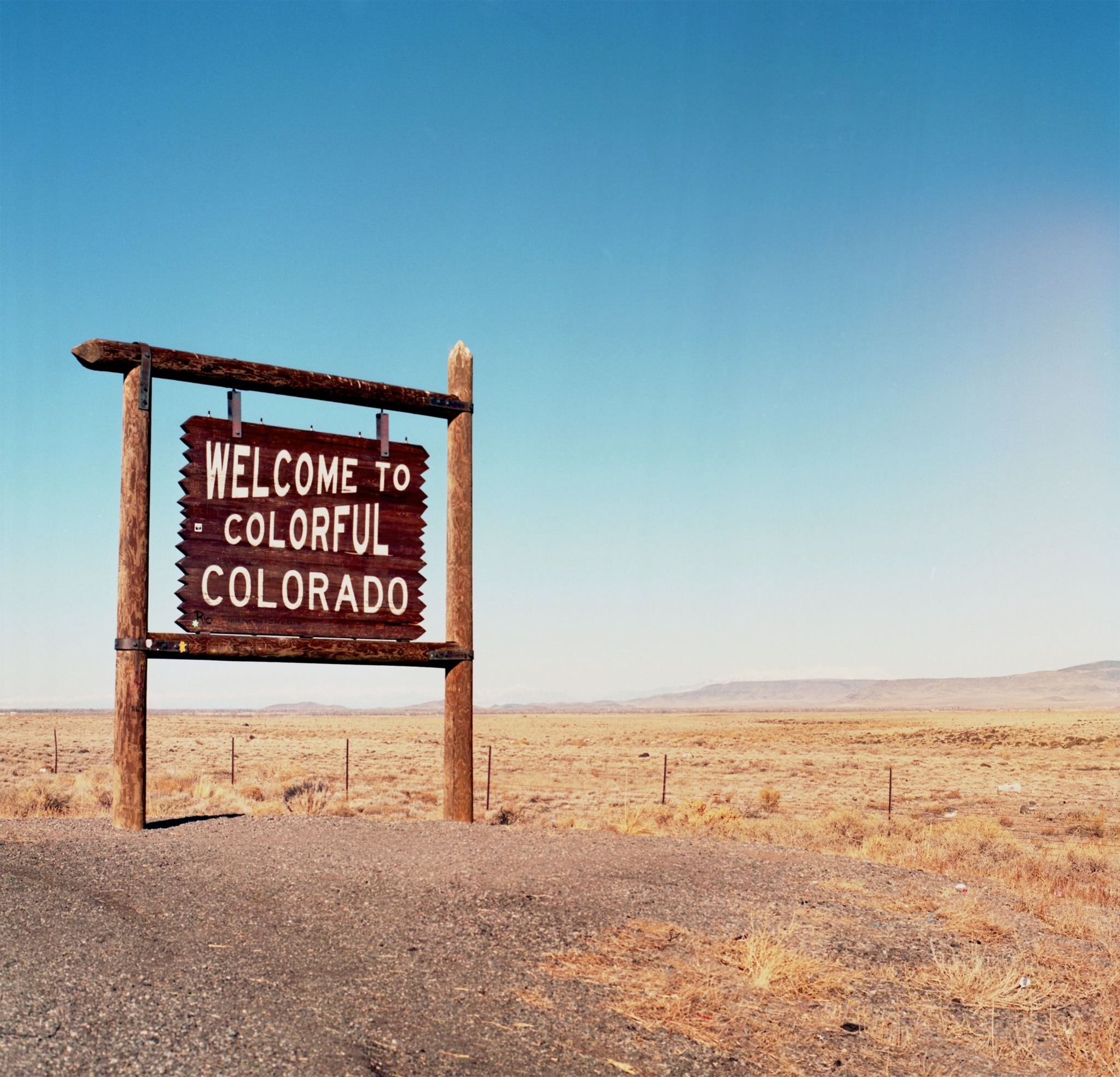 Tired of the flatlands of Iowa? Take a road trip through the mountains to Denver, CO. While it's not feasible for a weekend getaway, Denver is a popular travel destination for Drake students on long breaks. Get ready for a long trip, because you'll be on the road for over 10 hours to get there.
In the city, you'll find art and history museums to explore along with unique shops. One unique attraction is the Denver Zine Library, which holds over 15,000 copies of various underground publications. Near the Mile High City you'll find the Rocky Mountains, where you can hike, take scenic photos and enjoy the outdoors. In the winter, Colorado is known for skiing. Aspen is just a few hours outside of Denver and is the perfect spot for new and experienced skiers to visit.
9. Rapid City, South Dakota
While it's not an extravagant vacation, South Dakota is totally an underrated travel location for Drake students. The drive is just shy of nine hours with great locations to stop along the way. South Dakota is most famous for Mount Rushmore, located 30 minutes outside of Rapid City. Also near Rapid City is the Badlands, a national park filled with unique geography and wildlife.
Avoid the crowds at Mount Rushmore by going first thing in the morning. "It was really awesome being the only ones there and having the whole park to ourselves," Drake University senior Signe Mattson said. Watching the sunrise behind Mount Rushmore is truly unbeatable, and you can ensure you're being safe and socially distant.
10. Chicago, Illinois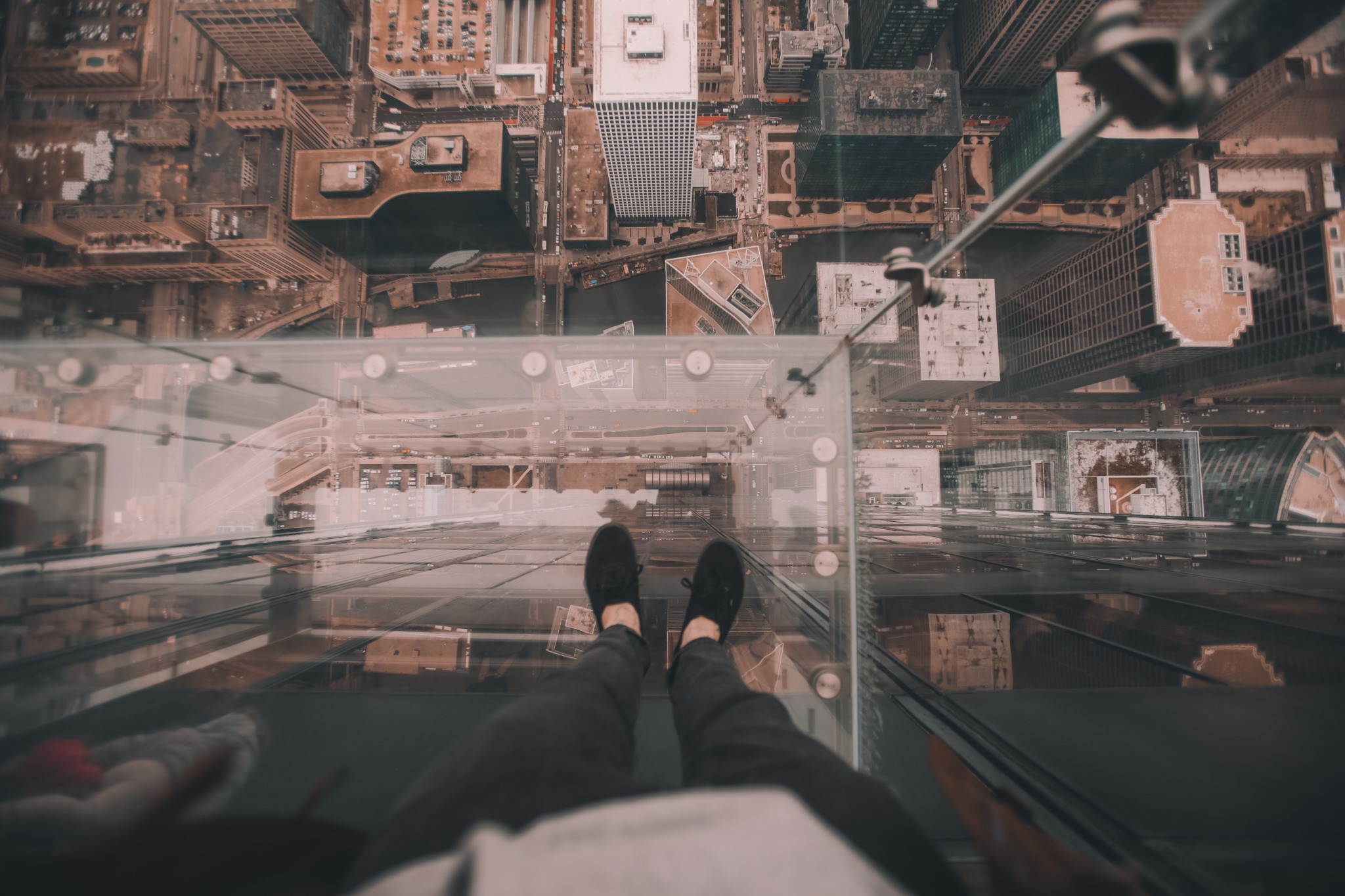 Chicago is the third-largest city in the U.S. and one of the most popular road trip destinations for Drake students. With a wide range of museums, parks, zoos and other attractions, there's something for everyone. Chicago is known for its attractions such as The Bean, the Willis Tower, and Navy Pier. Even though you'll want to snap a selfie in The Bean's reflection, there's much more to Chicago than the popular tourist attractions. "When I went, I didn't go to The Bean. I wanted to go see a lot of the communities in the Southside of Chicago. I just wanted to see everything that you don't traditionally think of when you think of Chicago," Drake University junior Anthony Adame said. No matter what you visit Chicago for, stop by the World's Largest Truckstop located in Walcott, IA. It's a favorite stop amongst Drake students located about halfway between Chicago and Des Moines.