How long does it take you and your significant other to make plans for date night? You battle against prices and restaurant proximity to campus. It's a constant struggle that never seems to get better. Stop stressing and go get ready for your date. I did the research so you don't have to when you're starving (and hangry).
1. KC's Crepes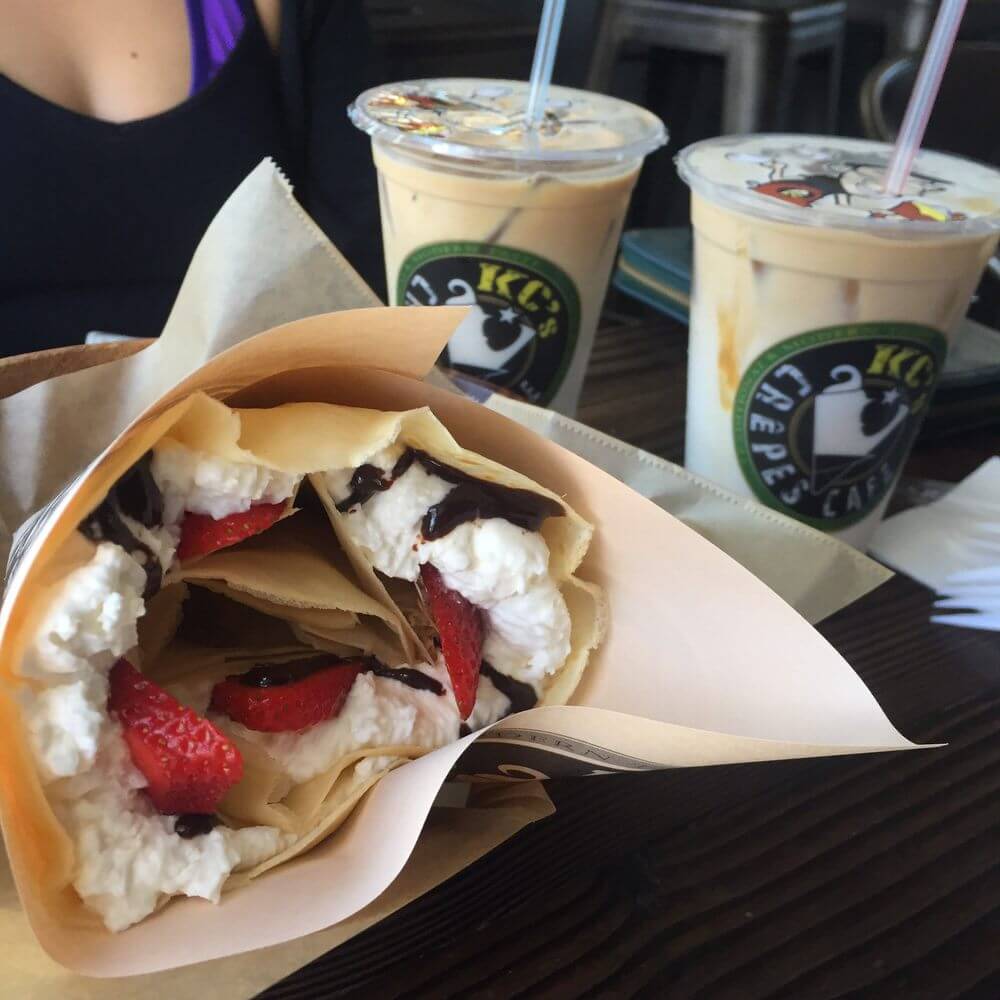 If you want a cozy little place with great boba and crepes for a Sunday date—this is the ultimate winner. Within walking distance from campus, its the laid back vibe of the place makes as great a place for studying as it is for a first or even further down-the-road date. "It's a good place to go because it's a casual hangout and [the workers] don't pressure you to leave, so it's great to talk," said Vichida, a senior and beauty blogger and Youtube star. "You don't feel pressure to pay for each other because you order first and then go and sit down."
2. First Fridays Event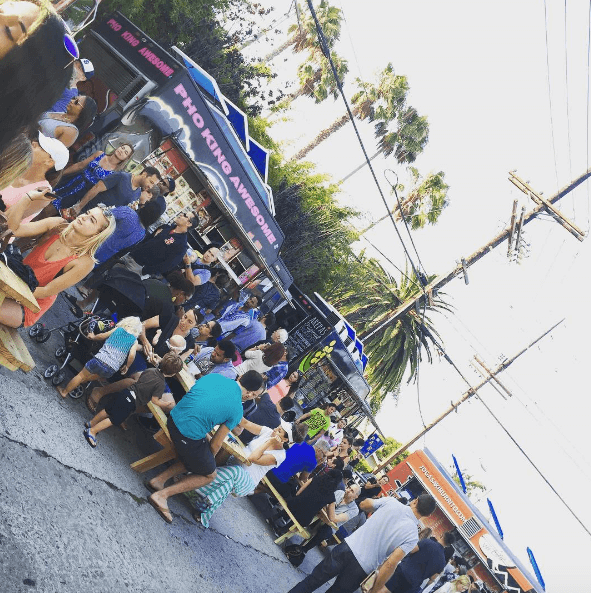 If you guessed this isn't an actual name of a restaurant, you're completely correct. Held at Abbot Kinney, this event brings tons of food trucks together to fulfill all your cravings. This engaging and freeform date takes the pressure off picking a restaurant for you and bae. Senior Angel Attar said, "[I like]going to First Fridays for a date because there is a variety and something for each date." Plus, your wallet will thank you. You can even go to the beach to watch the sunset after a successful day of being a foodie.
3. The Counter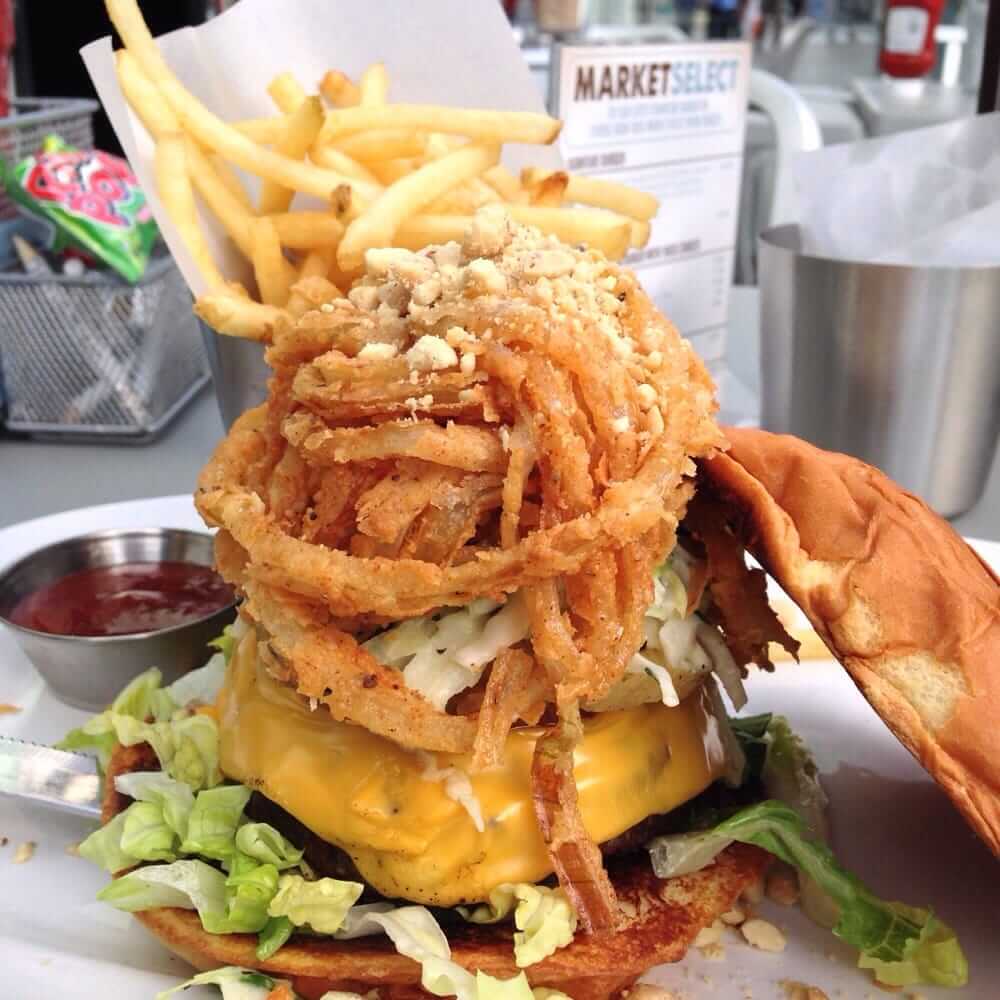 For the picky eater in all of us, select how you want to create your burger and become master of your own financial fate. It's a great sit down restaurant and because it's in an open mall. You can walk off the meal if you want to spend extra time together. Talk about romantic.
4. C&O's Trattoria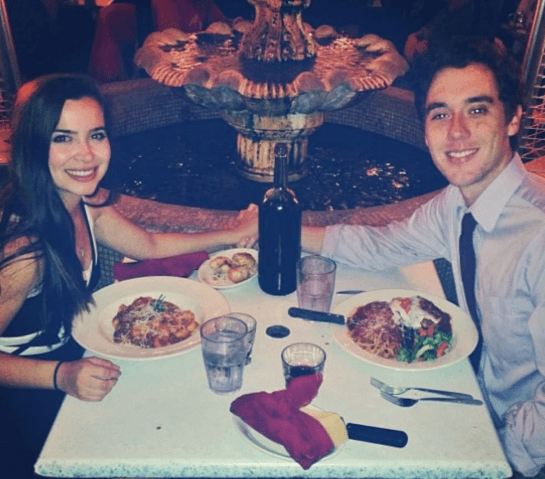 If you and your date have a huge appetite and love Italian food, you need to hit up C&O's Trattoria. Any LMU student who's been here will tell you the garlic rolls at this restaurant taste fantastic. Junior Quinn said, "Life is better with these garlic rolls and good company." Some students even get it delivered to their dorms one a semi-weekly basis (another option for a more laid back date).
5. Killer Shrimp Café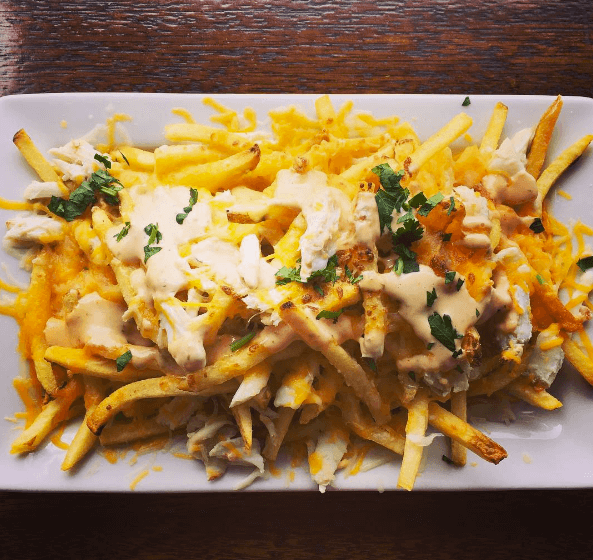 Night owls will want to take their date to this cafe. It closes at 12 a.m. and sits on the marina, setting up the romantic scene for you. Pro-tip: Take a ride-sharing app or drive because it is just far enough to want to skip walking. No one fondly remembers a date after waking up the next morning with blisters.
6. Humble Potato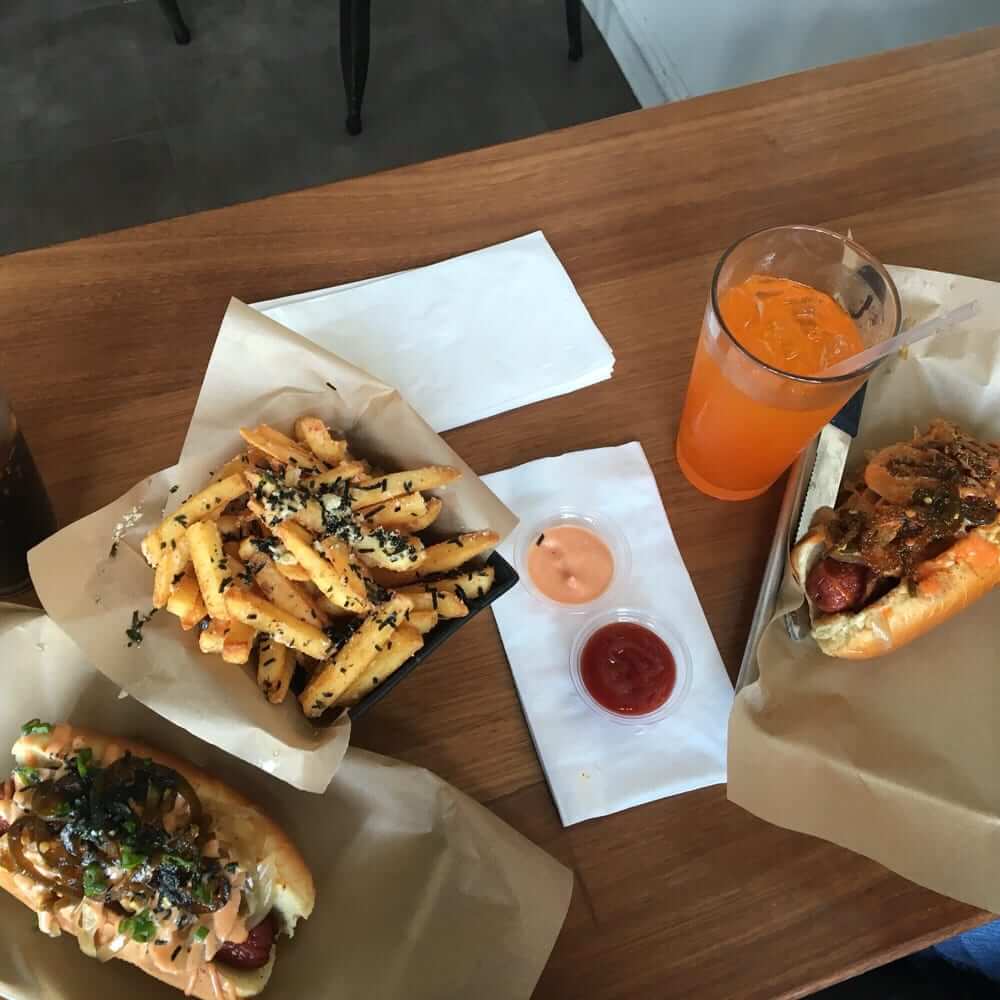 Great food, at a great price—what else can I say? You can easily walk here from campus and sit down for hearty portions of your favorite burger, hotdog and French fry staples. One twist though—this food comes with a Japanese twist. Adventurous fusion-lovers, you've found your date spot.
7. California Pizza Kitchen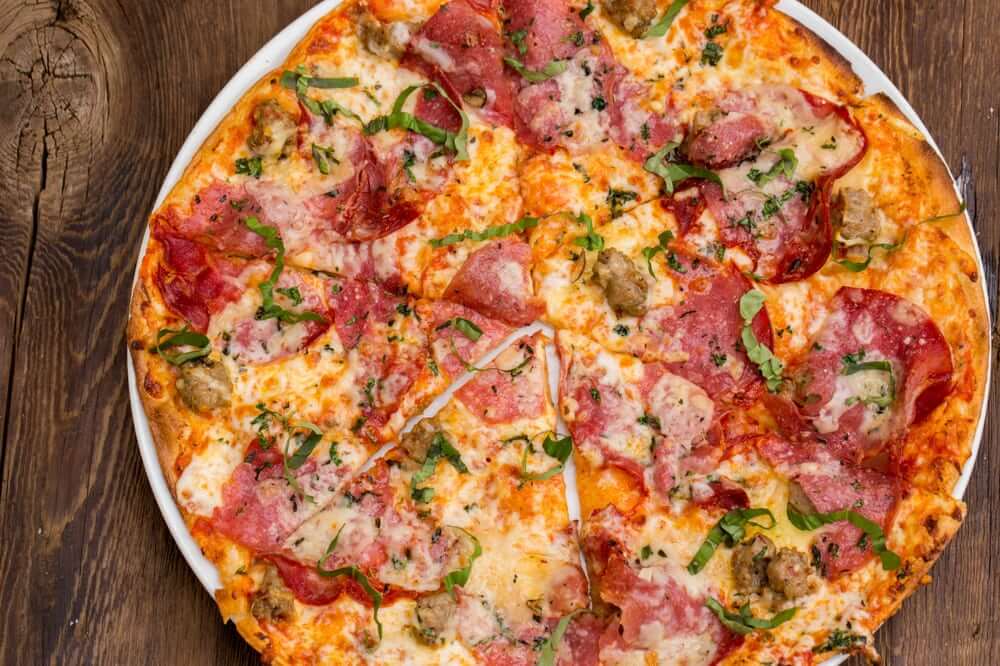 No matter the time, this place always seems to be packed with people. If the weather permits, ask to sit outside on the patio and get ready for a great conversation-filled time. Pizza is a go-to at a college-friendly price. Plus, you get to share the cost and romantically share a meal.
8. Café Buna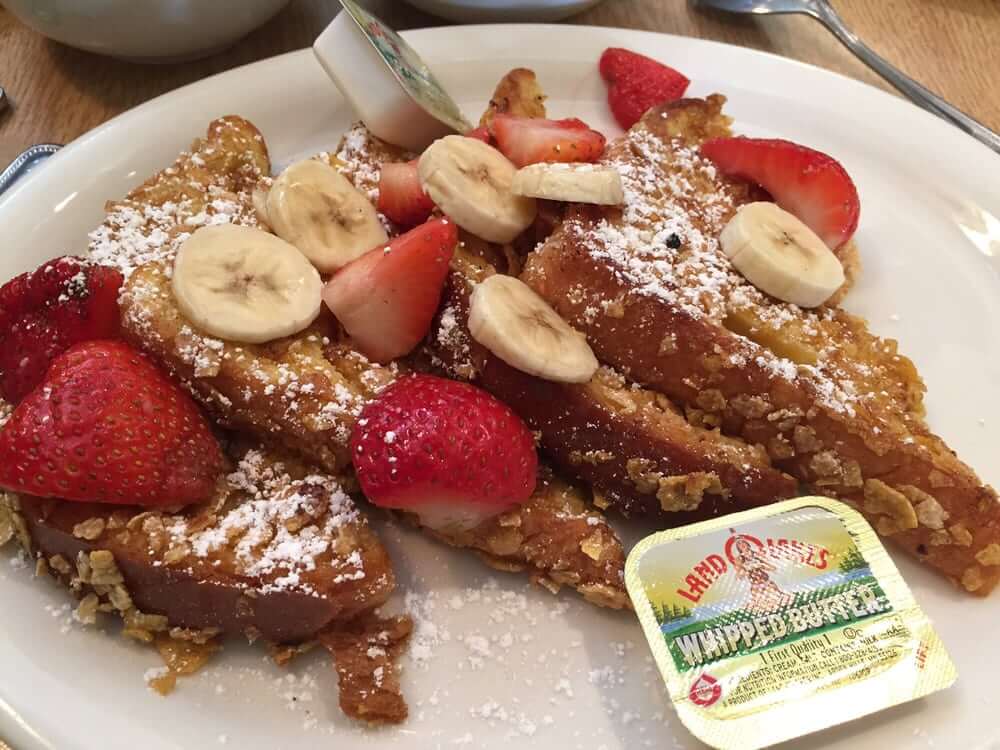 If you like all day breakfast, this is definitely the place for you. The only catch? It always closes at 4 p.m., so afternoon goers beware. It's within the Marina Del Rey area, so it's definitely within range for a cheap ride share or drive. Senior Gavin said, "Girls like brunches." I have to agree. 
9. Mendocino Farms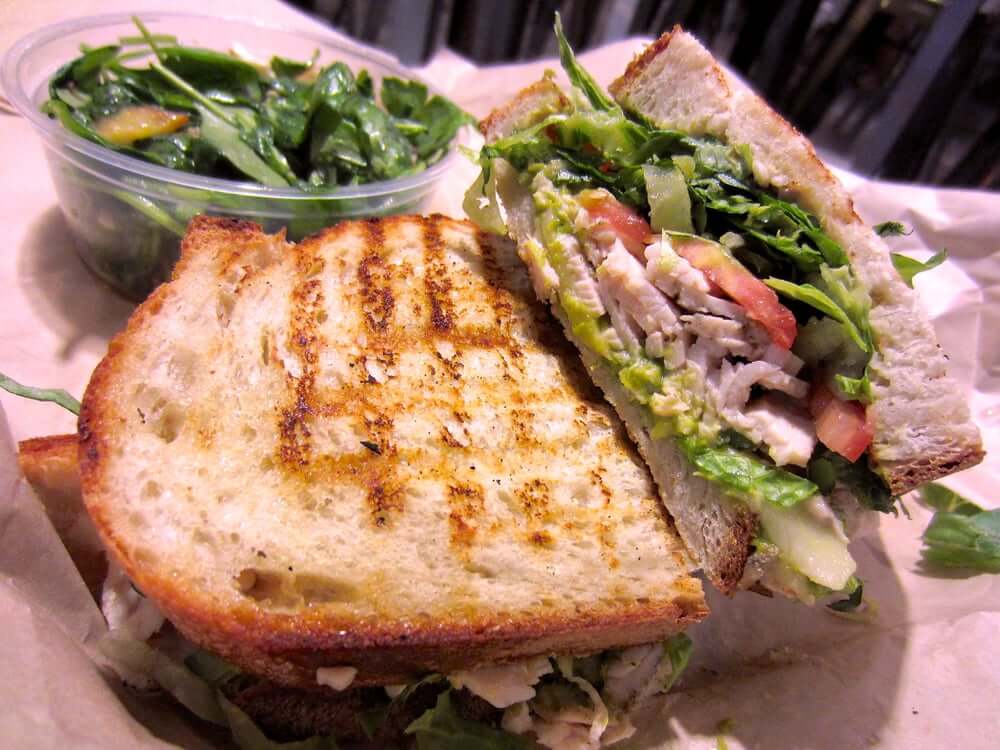 Right down the hill from LMU is an amazing and fresh sandwich place. The generous portions will leave you satisfied with the low cost. You won't need to worry about making the movie time on your date here. This place gives you the romantic feel of a sit-down restaurant without the ridiculous wait.
10. Cook For Each Other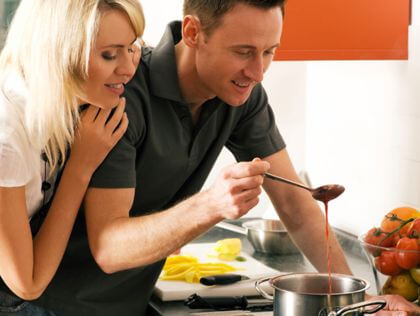 When all else fails, go for the bold move and cook together. It's a great way to get out of your routine and keeps you both on your toes. Also, going to Ralph's means you can literally choose your cooking budget and it's a great way to have an engaged and multiple location date. Perfect for people who hate the conventional or just want something cozy. Sarah Calnan said, "Just staying home and cooking together is the cheapest, but one of the best dates you [and your significant other] can have because you guys are away from everyone," senior Sarah Calnan said. "Even though it's not fancy or not extravagant, it's like those few extra moments you [and your significant other] have together." Cue the "aww, how cute" moment.