Though we all love buying our moms flowers and making homemade cards for Mother's Day, many moms would appreciate a little more. Moms are some awesome ladies and should receive something that won't wither away or get lost in a drawer. Our solution? Books. Does she like certain authors? Genres? Maybe you have no clue what she enjoys, but this guide can get you one step closer to a thoughtful Mother's Day gift.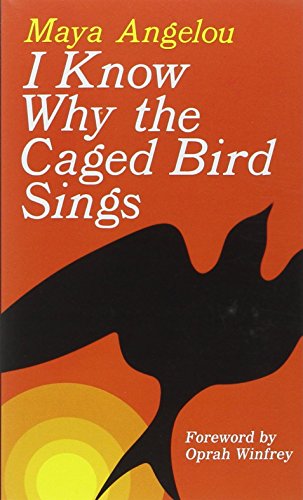 Maya Angelou was a phenomenal woman (also the name of one of her astounding poems). Her autobiography holds enough meaning for multiple reads by poetry enthusiasts everywhere. Her book reveals exactly how much she went through, including instances of racism and abuse, before she succeeded as a poet. Besides providing the background of such an influential woman, her story carries a meaning that can resonate with moms everywhere.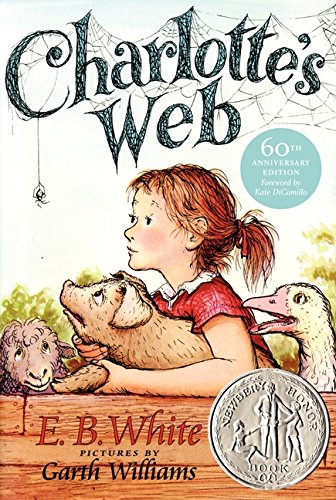 An animated spider and cute pig may be your first thoughts of this book, but don't discount Charlotte's Web as a meaningful piece of literature. Students probably have a new reading list these days, but sometimes moms want to cuddle up and feel the nostalgia of when their college students were little kids. "I would recommend any wonderful book about love the young adult remembers sharing with mom as a child. They would really show they appreciate all the love their mom put into sharing the book with them," Maggie Orr said. As the selfish daughter I am, overly focused on important things like my schoolwork and recent literature, I hadn't considered this side of a Mother's Day gift, but Orr sold me on it.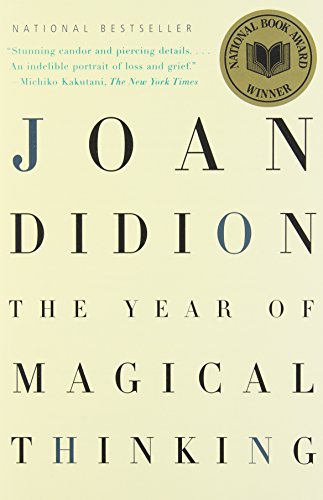 Spoiler Alert: The Year of Magical Thinking begins sadly, so you might want to pack this gift with a box of Kleenex. In the novel, Didion responds to tragedy as a wife and a mother, which some moms may find it not only profound but supportive. If your mom doesn't enjoy a sad book every now and then, I might not recommend this one. But, then again, you know your own mama best, and some enjoy a tearjerker every now and then.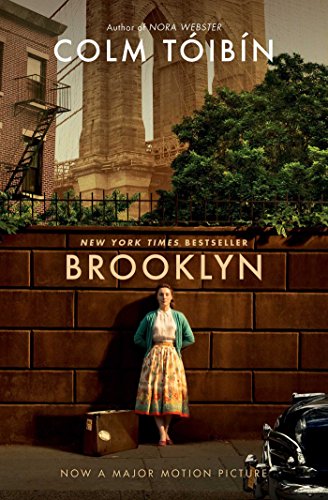 The big life decisions that makes up the plot might provide you with an opportunity to discuss the decisions of your own that arise in college. With the popular Oscar-nominated movie just released, Brooklyn totally works as a catalysis for yet another conversation with your mom, especially if she read it and saw the movie (It always feels good to be among those who've read the book before seeing the movie. Am I right?). If she likes it enough, then she has an excuse to buy buttery popcorn and ask you watch the movie with her.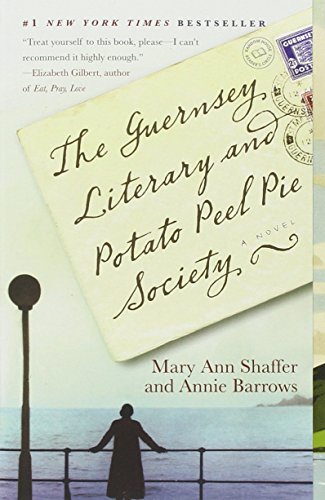 An intelligent and creative mom deserves a book that strays away from your average read. The Guernsey Literary's historical references and unconventional story telling catch the attention of bookworms everywhere. Written completely in the form of letters and notes, this experimental style is worth a try. And in the generation above us, moms will reminisce with old-school communication since notes and letters served as primary means of communication, you know, before texting existed.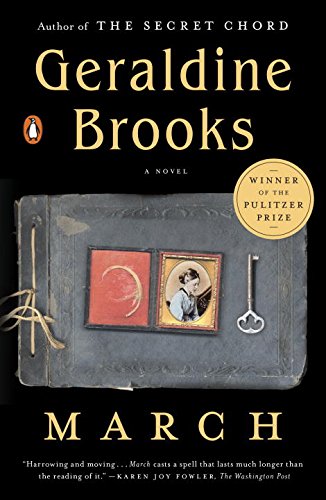 Why guess what someone wants when you just might know what she wants? Many moms appreciate Little Women (a powerful read, I must say). Based on the father figure in Little Women, March can spark conversation between you and your mom you never thought you'd have. Books that hold the potential for a profound discussion between a mom and her kid certainly add to kids' goody points on mom radars. I mean, don't most of us want something to discuss besides the weather on phone calls back home?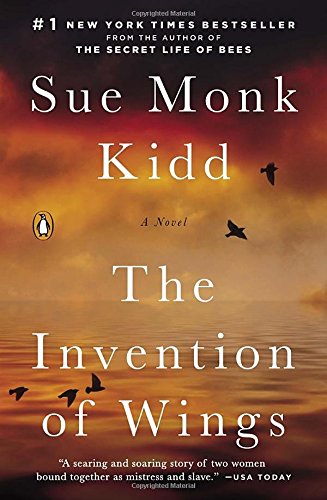 We shouldn't forget power of moms in history. Not to give away the ending to this novel (except that's what I'm doing) but the mission of The Invention of Wings shows how a powerful woman got where she did in American history. Besides the well-developed narrators and exciting plot, this book reminds moms how their well- independence leads to happiness.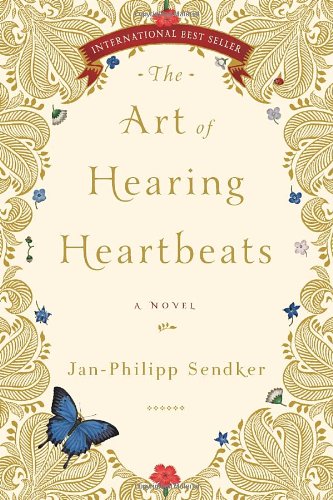 Many might argue that you can't consider hearing a heartbeat art, and thereby declare this book probably a waste of time, but some argue in favor of heartbeat art if it includes beauty. "What I loved about that book was that it was a fable, and it transported you into the story itself with so much beauty," Jacqueline O'Toole said. One of the book's strengths lies in its meditative nature and slow revealing of the history of family. If your mom lives that dinner cooking, laundry folding, driving you to and from soccer practice kind of lifestyle, she could use a bit of easy-going meditation every now and then.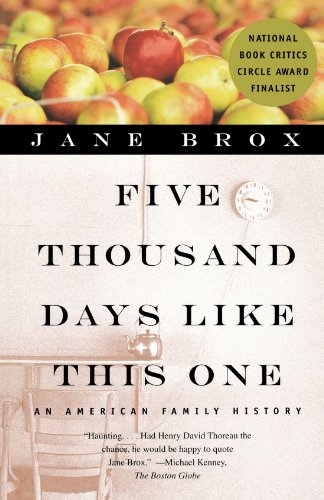 This story discusses the search for family history, which could serve as a great "thank you" to mom for putting you on this earth. "A gift like that from a child to a mother says, 'I am interested in who you are and where you're from, and I care about your family history, which is mine, too.' It's also a stunning book and makes any reader value her own family past more particularly," mother, author and Boston College instructor Suzanne Berne said. If a well-known author (who happens to be a mom) recommends it, then it's probably a pretty good option.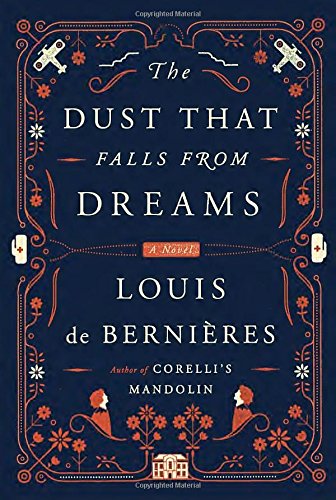 You can never go wrong using familiarity as a guide to buying presents. "I really liked this author's earlier book, Corelli's Mandolin," experienced mom Shehla Zaidi said. "It is historical fiction, one of my favorite genres." Set in the threatening time of World War I, The Dust That Falls From Dreams addresses everything from love to tough times. And learning how to get through hard times with love is something all of our mothers have experienced at some point, and they'd probably appreciate our respect of that.