Thankfully, gamers have come a long way from getting beat up on the blacktop for playing Yu-Gi-Oh and trading Pokémon. Now that schools across the U.S. are sponsoring varsity eSports teams, skipping your history homework to finish Dying Light seems like a perfectly legitimate excuse. Plus, since eSports isn't yet regulated by the NAIA or the NCAA, no one's stopping college gamers from getting paid to compete. Who cares what your parents think—there's just so much incentive.
If you love gaming more than life itself, you don't have to give it up for an education. Button-mash your way to a degree at these 10 colleges with the best game design programs, the coolest hardware and the most competitive gaming teams.
9. University of Washington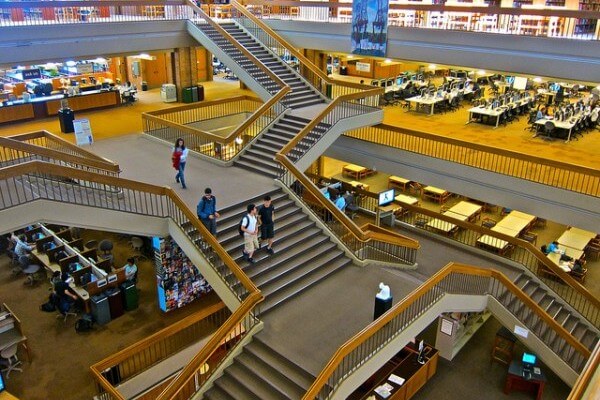 A collection of undergrads, grad students and professors, the Critical Gaming Project forms the nucleus of the gaming community at UW. It's a self-described "game studies collaborative" that promotes local gaming events, develops new courses and organizes research studies dedicated wholly to video games. Classes like "Bioshock: Cyborg Morality and Posthuman Choice" and "Satan's Game: The Cultural Roots and Impact of Dungeons and Dragons" are as cool as they sound, and offered only at UW thanks to the project's efforts. "UW is located in the second-largest job market for the games industry, tied with Texas, behind California," said Terrence Schenold, founder of the Critical Gaming Project. So if you're looking to forge a career out of making video games, Washington is the place to be.