The Big Apple waits—so why are you hiding in your room? Your squad is back in their hometowns or snapping around the world with their new study abroad friends. You made it to New York City for your dream internship, but you're missing your besties already. Forget the FOMO and start making new friends that will last the summer—and maybe even a lifetime. Start by living with Educational Housing Services (EHS), which creates an awesome community for students interning in NYC. Then check out these 10 spots that will help you make even more new friends to explore this wonderful city.
Find your NYC squad at one of these 10 places for making friends in NYC.
10. High Dive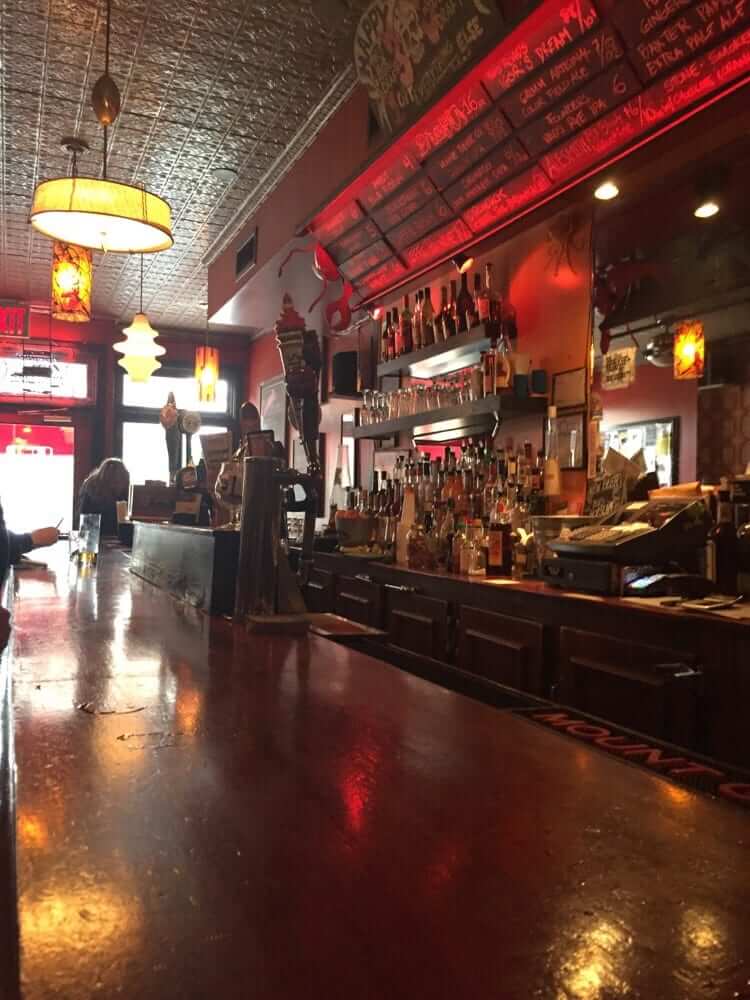 This cozy, 90s-esque bar on 243 5th Avenue brings your childhood to life. While sipping on locally brewed beers, you can play pinball. "They have board games, and they have books and magazines and stuff," New York University graduate student Setareh Baig said. If you need a way to join that cool group of people hanging out in the corner of your eye, have a pitcher and Jenga ready. "It's like a really quiet and chill bar on weekdays." Want a spark a friendship while playing arcade games on a Tuesday? Come to High Dive.
9. Brooklyn Museum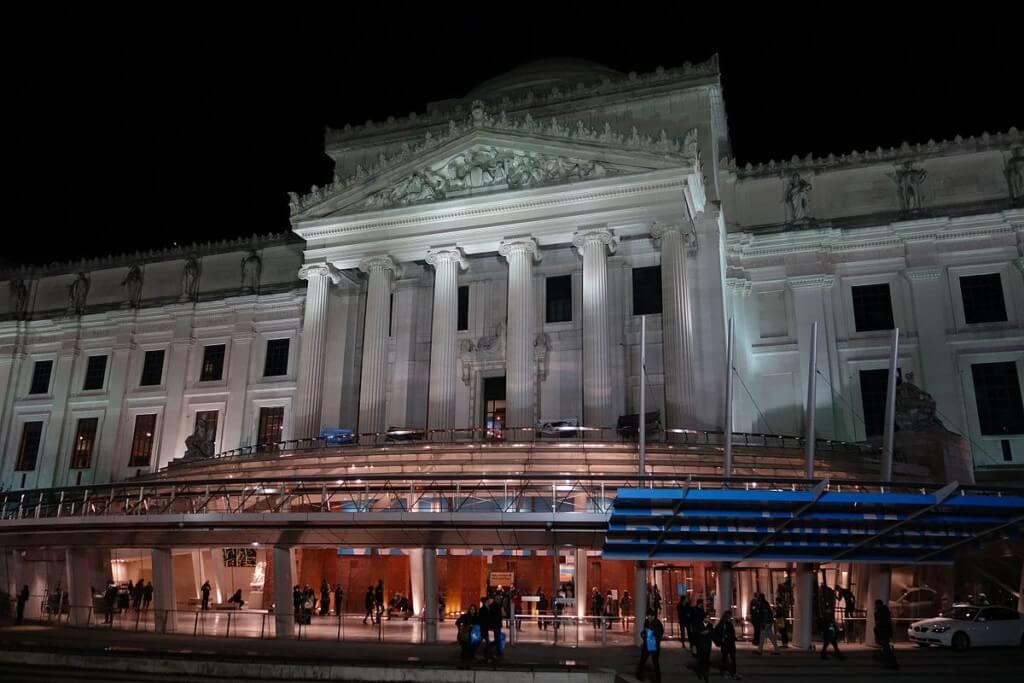 The best way to spark a new friendship: Reveling in quiet time at the Brooklyn Museum before bonding through discussion later. Now that you've made it to New York, you want a friend who actually enjoys art instead of asking when they can leave. This museum won't disappoint. Gorgeous sculptures in the walkway draw you in from the start. On 200 Eastern Parkway, you can enjoy the beauty for only $10 with a valid student ID. "They have the Georgia O'Keefe exhibit there up until July, I believe, and it's just really cool and beautiful," Baig said. Build up some courage—you only have until July 23 to ask those kind people in class to join you at the O'Keefe exhibit.
8. All the Square Parks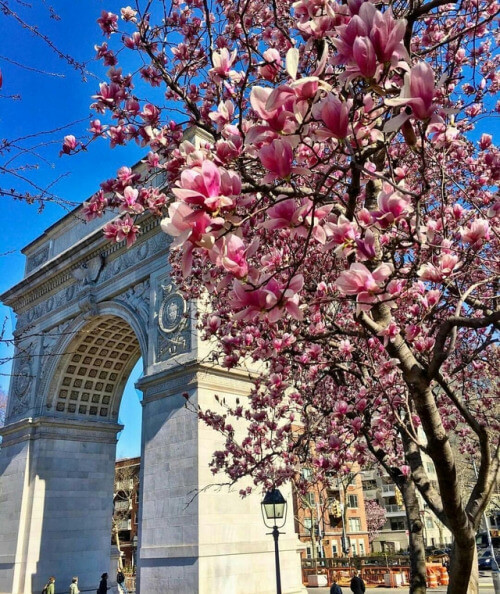 Nature makes a wonderful place to relax and even better—a place to make friends in the city. From Union Square Park to Washington Square Park, the fresh air and breathtaking views make a great study break. "Union is just a fun area to hang out at and people watch. There is protesting in both parks that bring the people in Manhattan together," Parsons School of Design sophomore Nadya Vento said. "I think of [Washington Square Park] as a chill place to hang out or study at with someone. Both places are good areas to just hang out and enjoy life." Take a stroll through each park, toss a coin into a fountain and lay out on the inviting grass to get the full New York experience, nature and all.
7. NYU's Ballet Company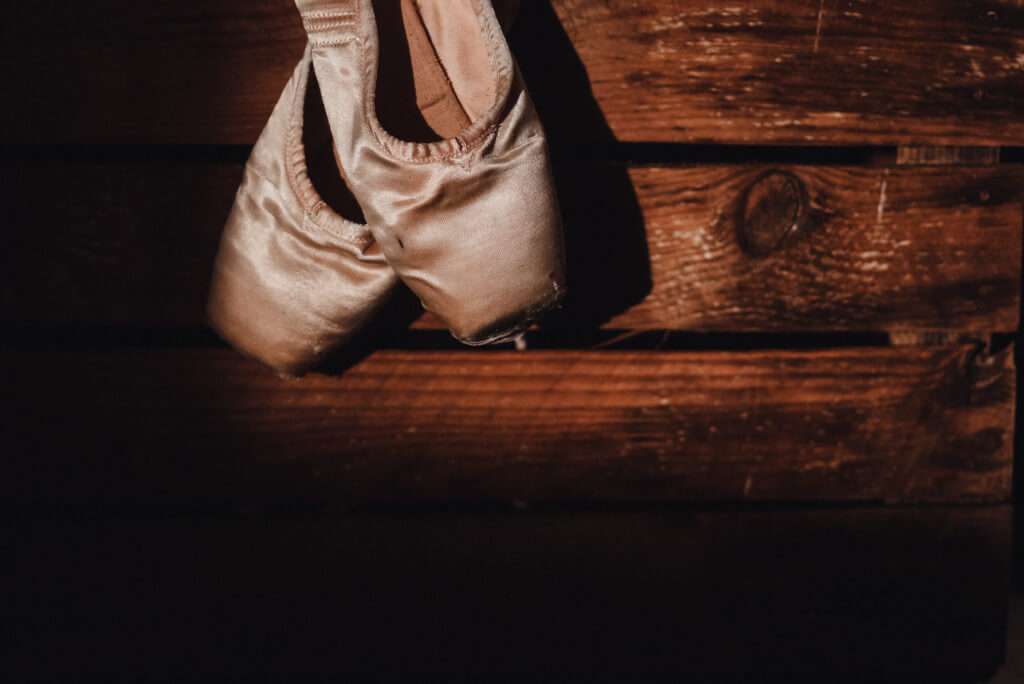 NYU's Ballet Company promotes the wonders of ballet to the community. Whether you learned pointe or never took a beginner ballet class, the NYU Ballet Company welcomes you to attend classes and meet people. "My favorite place to be in New York City is at NYU's Ballet Company. I'm on the committee and I'm a teacher," NYU graduate student Emma Cillekens said. "I have met a lot of great people by taking part and it's also a great creative outlet." Let off some steam through ballet and maybe even leave pointing toes with your new ballet friends.
6. Brooklyn Brainery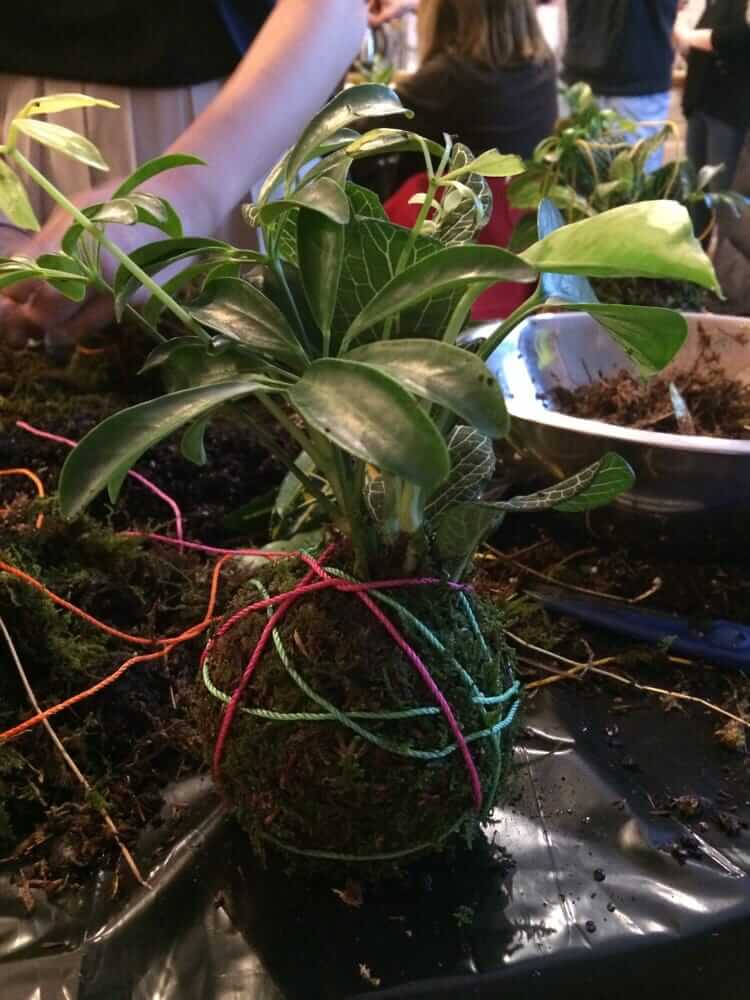 Looking to learn something new while gaining friendships along the way? On 190 Underhill Ave., sign up for classes under $10 with friends or by yourself in hopes of acquainting yourself with a fellow seeker of knowledge. From classes about the history of graffiti to a class about obstacle course racing, you can expand your knowledge of all things interesting and use that as an excuse to go out for coffee to discuss the lecture with potential buddies.
Making friends in NYC is easy when everyone in your building is interning in the city just like you. Check out EHS housing for students and interns. 
5. MCU Park
Want to catch a baseball game without hopelessly searching through your empty wallet? Home to minor league baseball team, the Brooklyn Cyclones, tickets range from $10 to $19. If you're worried about that awkward small talk, bond through yelling at the players and umpires on 1904 Surf Avenue as if you forgot being raised with manners. You'll make friends in minutes. Or bring your new floormates from EHS and they'll be pretty impressed you found such a creative hang spot.
4. Spectrum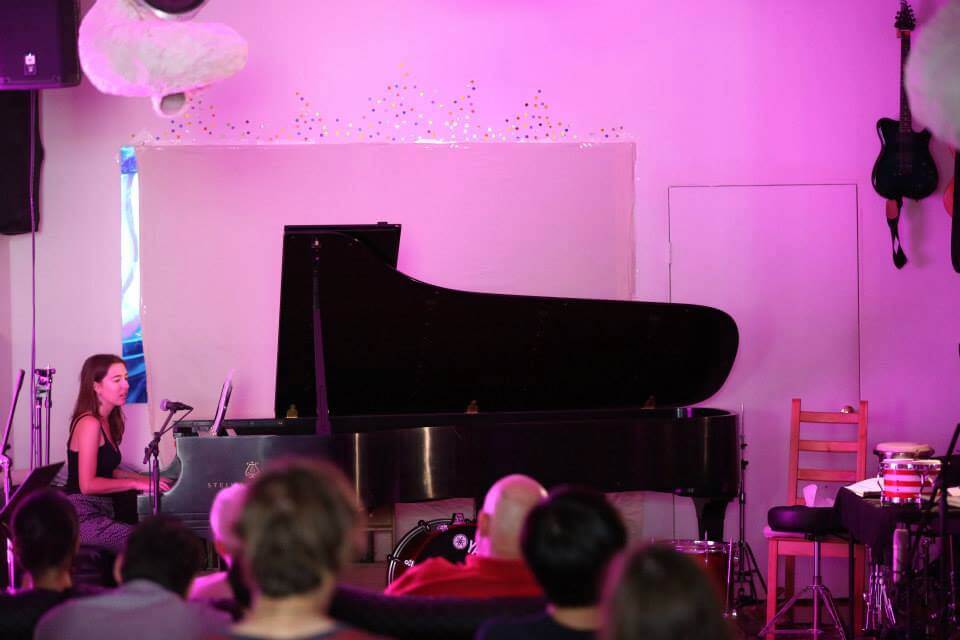 Got 10 bucks on hand? Then check out the innovative tunes pulsing out of 121 Ludlow Street, second floor. With a focus on 20th and 21st century concert music, you can find people with your sophisticated taste in music. "I spend a lot of time around the NYU campus since I go to school there, but as a music major I go to a ton of shows off campus and meet a lot of people there," NYU junior Katianna Zaffery said. "Spectrum NYC is a really great venue, I appreciate how intimate the area is." This spot will make you feel right at home with only 60-70 spots to listen to the glorious music through cutting-edge handcrafted speakers. Making friends in NYC just got easier.
3. Whitney Museum of American Art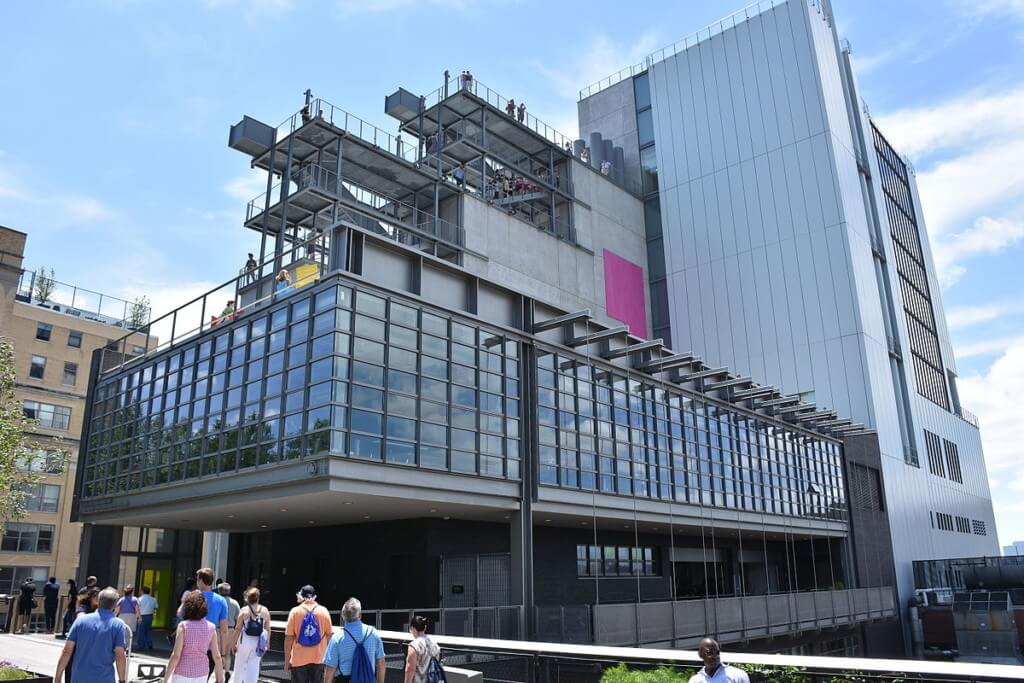 Artwork ranging from paintings to films to performances, the Whitney creates a lasting experience. "The Whitney has a really cool interactive floor [with] different rooms of different exhibits and experience them," Baig said. "You kind of walk out feeling like a zombie because it's like a 360 kind of room [with a] weird interactive film piece." Known for exhibiting artwork from living artists, the cutting edge artwork shown will never fail to captivate you no matter how many times you go. Better yet, students get in free with their ID so it's the perfect spot to make friends your age. Get lost in each exhibit whenever it's time to get a break from your internship, even for a couple hours.
2. Union Pool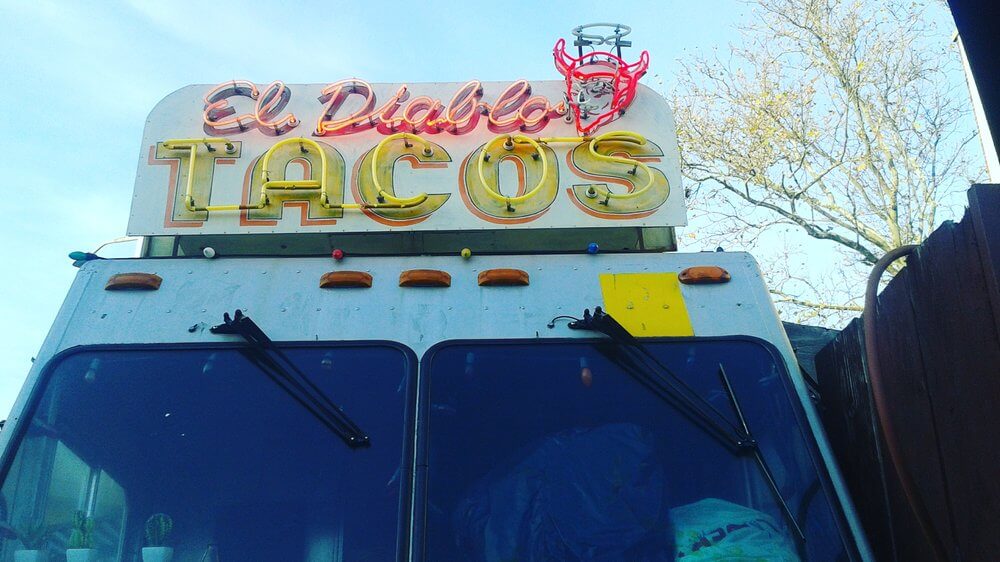 A patio with your favorite Mexican food truck creates a social haven. On chilly nights head inside for Union Pool's line up of quirky musicians performing just about every night. They even throw themed parties featuring local DJs like their "PAT party" which is for everyone, specifically anyone loving to dress in just about anything with no fear. "You can pick whatever vibe you want," Baig said. "If you want a cool patio-like vibe with your friends to talk or if you want to get dancier, you can go inside." Tacos, summer breezes and dancing—can it get better than that?
1. Phebe's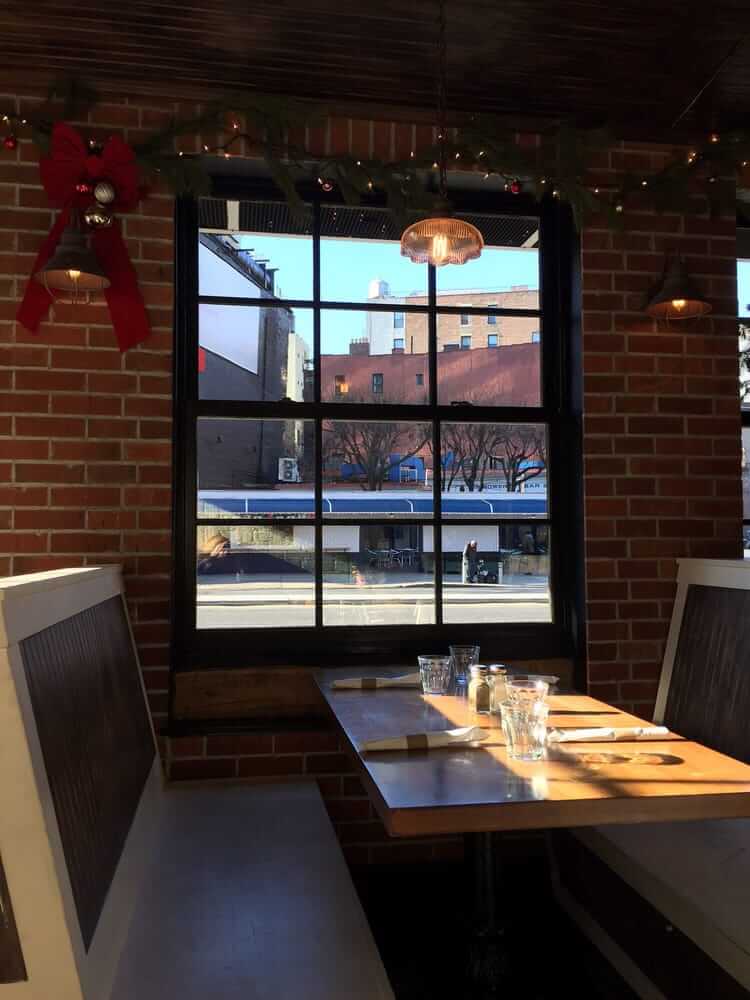 Getting lost in the city can definitely boost your appetite. Ditch the hanger and order anything from a chili cheeseburger to a NY strip steak at Phebe's Tavern and Grill on 359 Bowery. You can stop by for lunch, dinner or a few mimosas during their weekend brunch. Or grab a beer and get to know all the other interns in the city. Sit at the bar or at a booth or table against the brick walls. Big windows let you people watch New Yorkers as you chow down on a burger. Every time Syracuse University junior Jenna Levine went to Phebe's, she ended up making friends with other students her age. "We would dance and talk and, my personal favorite thing—there was a taco stand right across the street that served the most satisfying drunchies I've ever had."
EHS wants students and summer interns to have a stress-free NYC experience and make friendships that last a lifetime. Don't wait until you arrive to make friends, get proactive and apply for housing at EHS. They're a friendly community with dozens of events throughout NYC for students and interns just like you.