Do you aspire to become a famous news anchor like Lara Spencer or Robin Roberts? Or perhaps you want to host your own television show just like Wendy Williams and Ellen DeGeneres. Well if you do, you're probably a journalism student, and as we all know, making it to the top requires a lot of work. You must first climb the ladder and take baby steps with journalism internships.
Check out these top journalism internships that will put you one step closer to your career.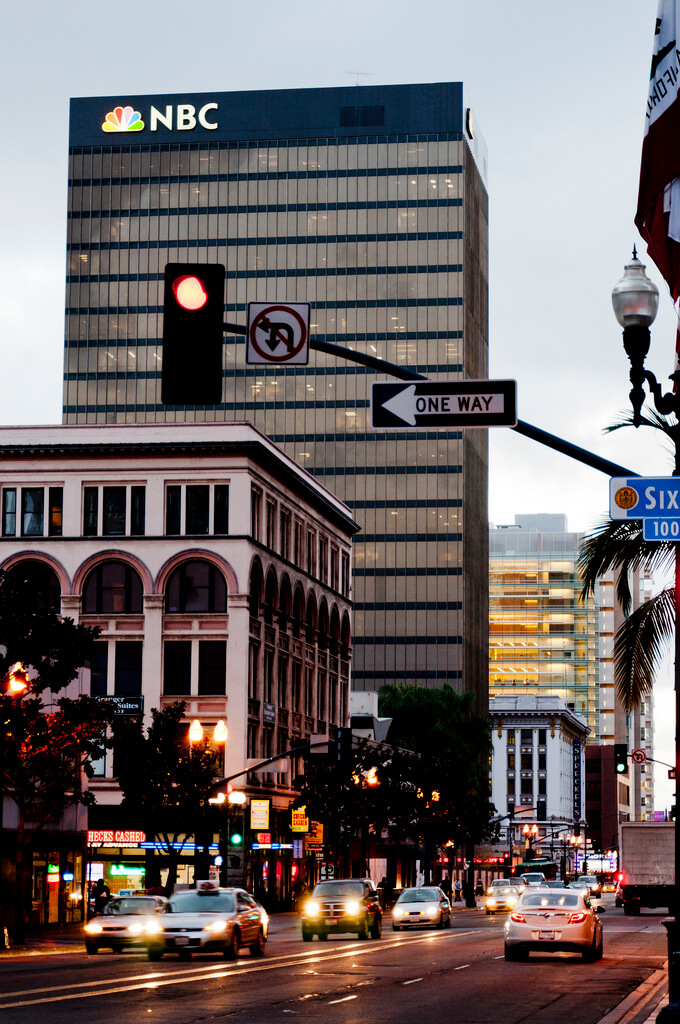 Are you a digital guru with skills in AP style writing, video editing and photoshop? Then you will love the NBC 7 News and Digital internship. Plus, you'll get paid to intern in the beautiful sunny San Diego, California while contributing to NBC's digital content and social media accounts. Other opportunities aside from their digital internship include the chance to work in the assignment desk, writing and producing, editing, sports or digital.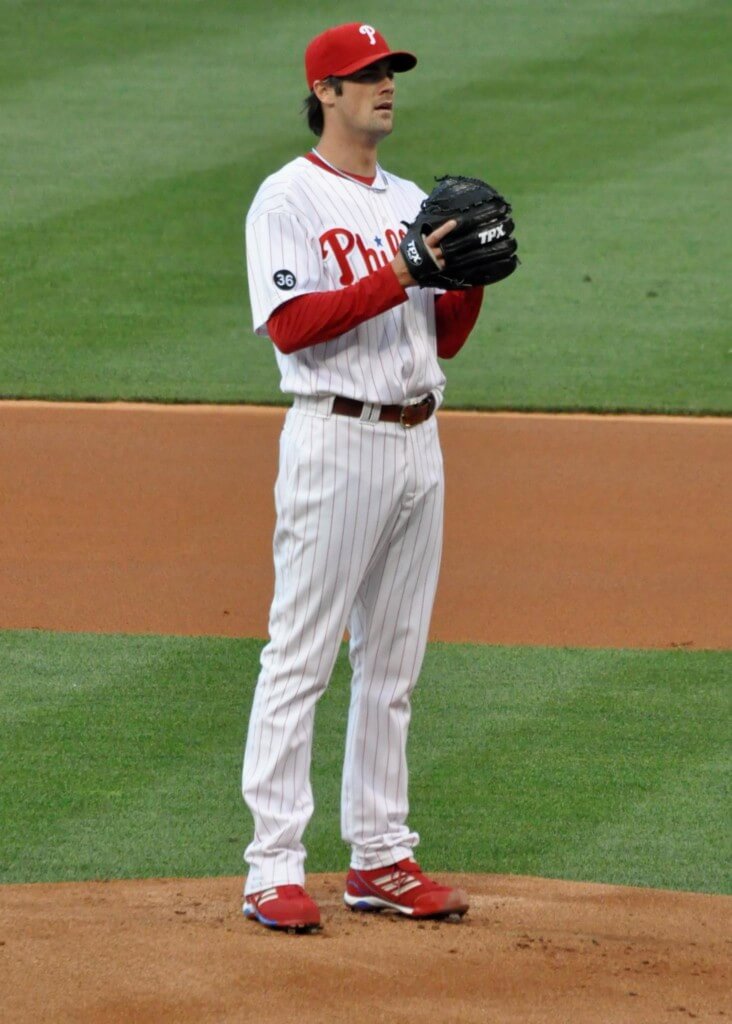 If you aspire to work for ESPN one day and do play-by-plays for a living, you'll definitely want to check out an internship program like this one. Multitaskers with a strong interest in learning about the sports media landscape already qualify. This paid internship will give you the ultimate experience of sports journalism in the city. Other opportunities within NBC Sports include marketing, sales or digital media. "It was intimidating because it's such an important company but everyone was friendly and made it a good experience," former intern Daniel Miller said.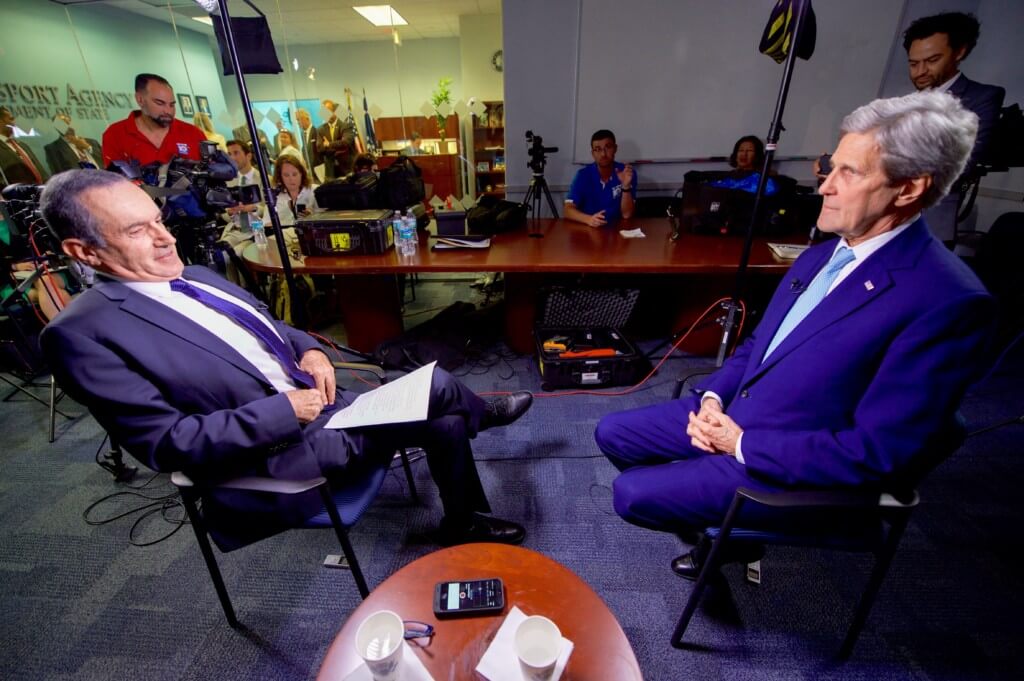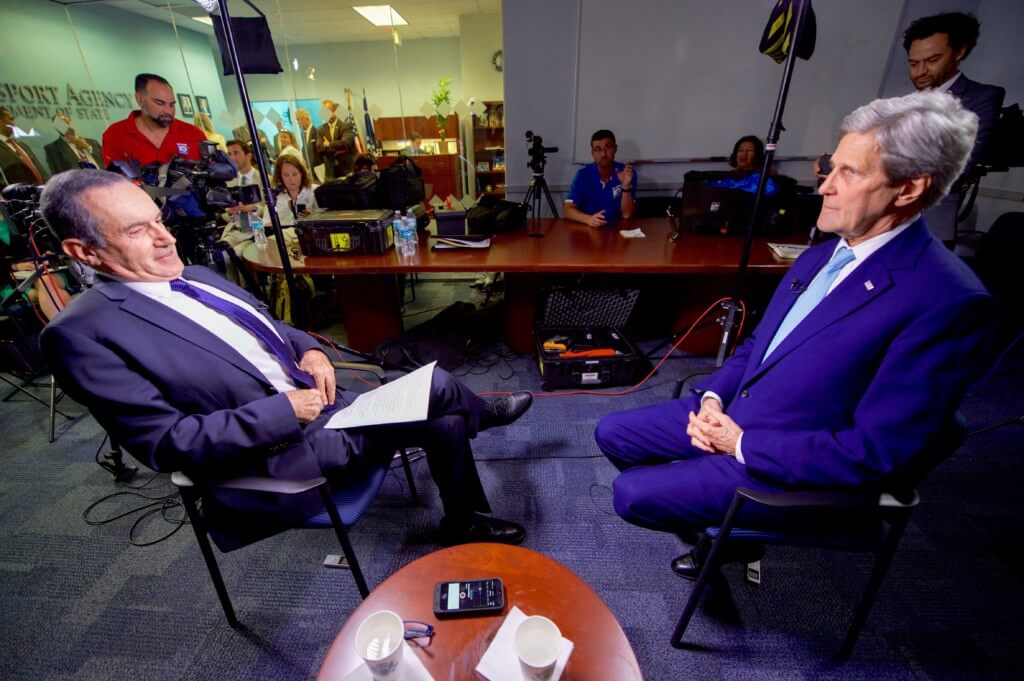 If you grew up in a Hispanic household or you learned the Spanish language at home, then bring your bilingual talent to Turner. From their local news reports to major world events they have a little bit of everything to provide news in Spanish to the Hispanic community. Production interns work behind the scenes to make scripts with images, learn how to use databases to locate images for packages and assist producers. Interns can expect minimum wage. "A lot was expected of me, especially as a senior in college, but I felt very welcomed and at home…being able to speak Spanish was a plus," former intern Lisa Rodriguez said.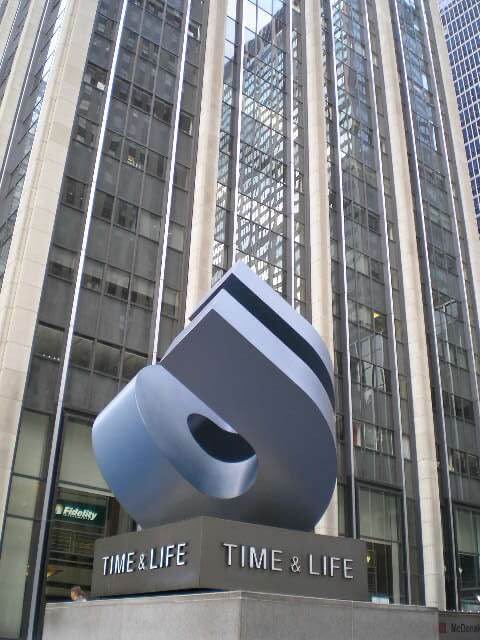 Good news: Your chance to become the next Perez Hilton has arrived. This company owns brands like People, Time and Sports Illustrated. They look for students interested in the editorial world, but unafraid to try new things. Think it doesn't get any better? It does. With this internship located in New York City, you'll feel like a city dweller in no time.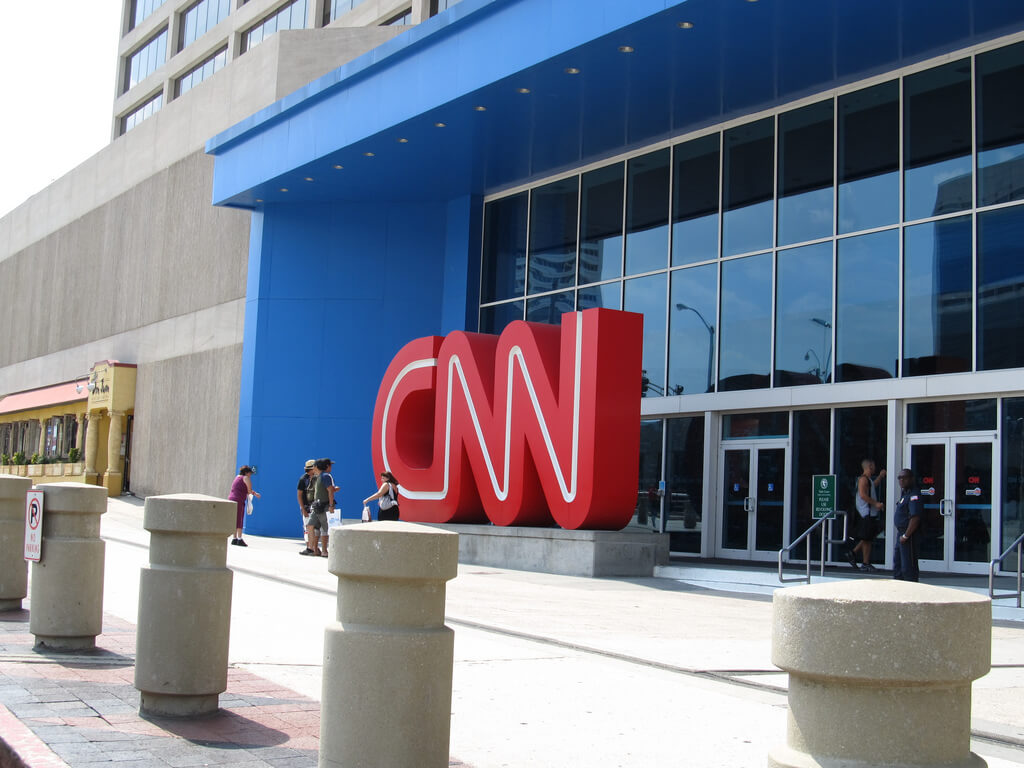 Another internship where bilingual brilliance comes in handy, this position puts you in the center of the acción. As an intern for CNN En Español in Miami you will learn how to set up scripts with images and write using CNN's database, accompany producers on stories, book and greet show guests, learn how shows are produced and assist associate producers.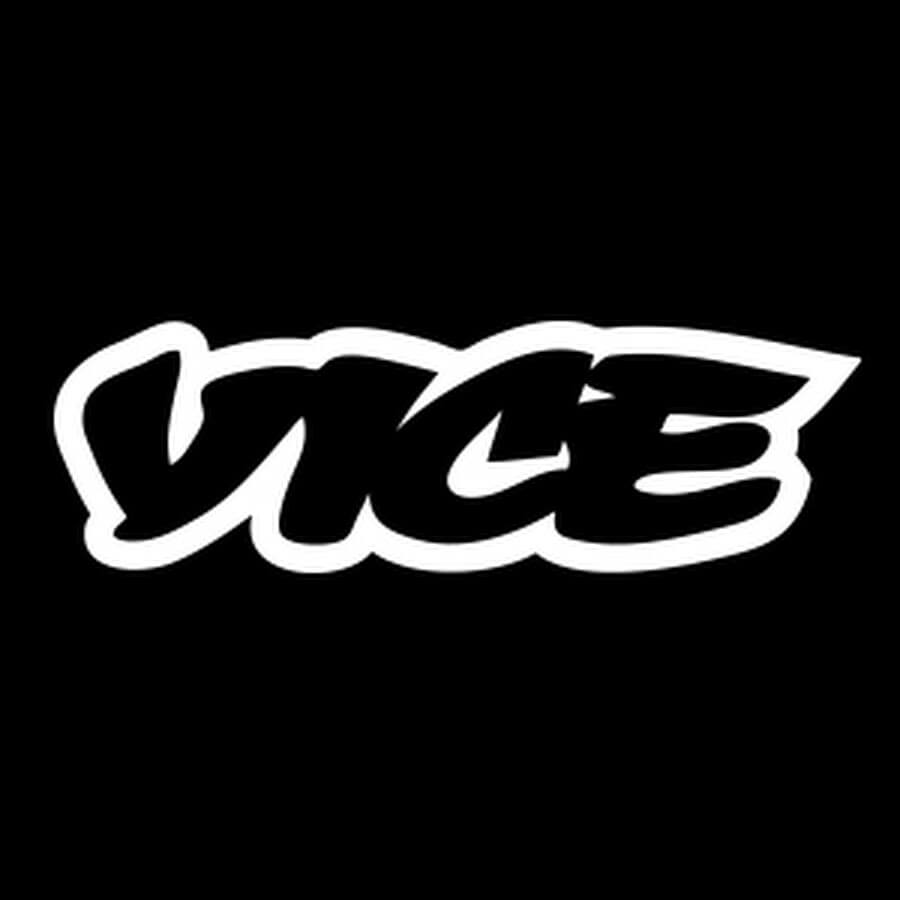 Magazine lovers, line up your creative voice for Vice. Vice looks for interns who have a passion for writing and are up-to-date in the world of entertainment. If you claim edgy and punk rock vibes, you will fit in perfectly here. This online media internship gives students the opportunity to learn about journalism, editing, design, production and more. Based in New York City, this internship pays $11/hr.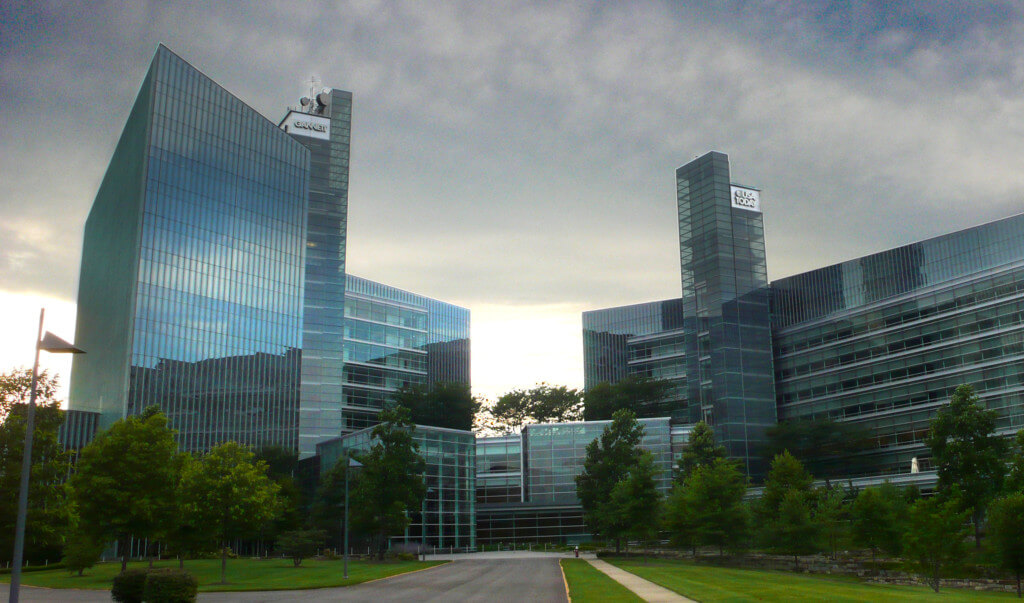 Here it comes: your opportunity to become the next Katie Couric. This internship keeps everyone busy in its fast paced environment. They require interns to have previously learned skills such as video shooting and editing and excellent communication skills. The interns work heavily with breaking news, copy desk work, online production assignments, research and so much more. You can intern at either New York or Los Angeles (talk about networking) and also get paid.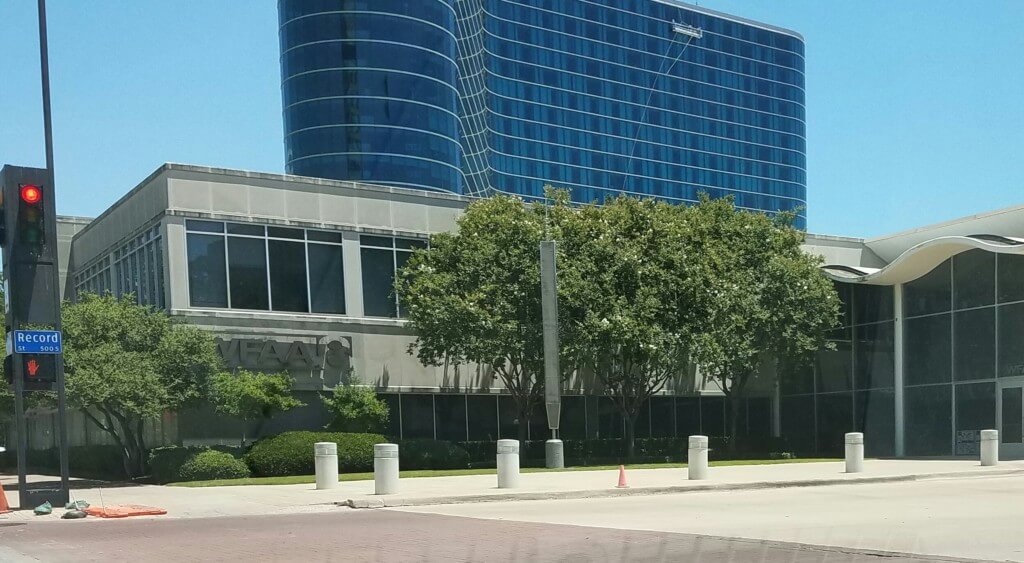 This producer development program runs for 21 weeks for recent graduates. They are selective and look for student who have at least a 3.2 GPA. "Be as inquisitive as possible…asking a bunch of questions not only shows your interest but your willingness to help, think, grow and add to the team…it's great energy to have in any workspace," employee Rasha Guerrier said. "One minute you have an interest in something and the next minute that can completely change…I see it as a blessing in disguise because it pushed me to seek out more projects that I truly enjoyed."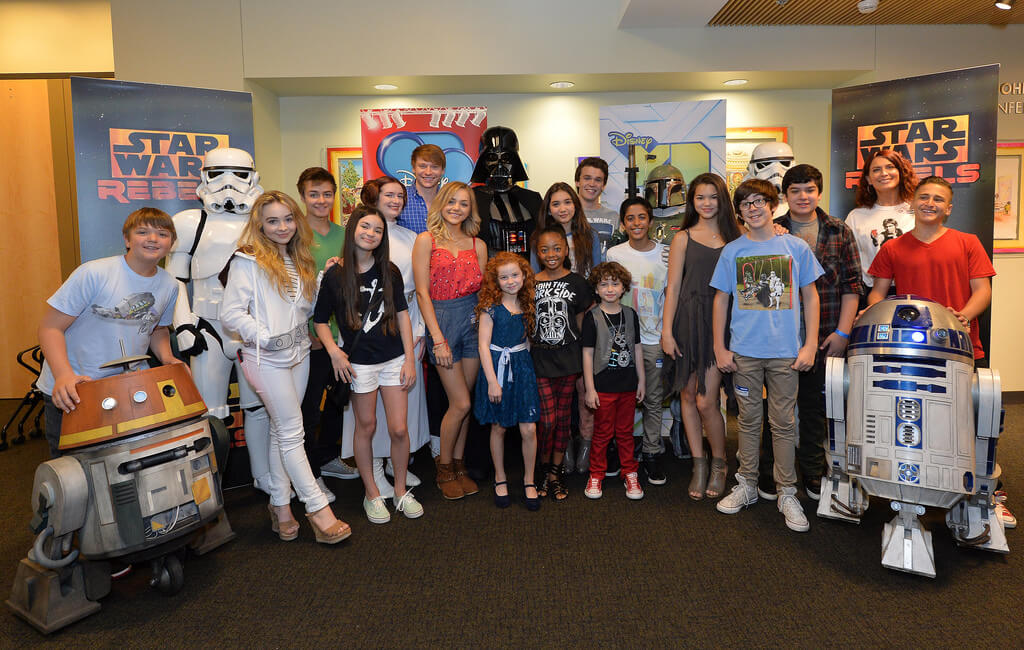 Remember when you dreamed of Disney even after you shut off your favorite VHS? Imagine years later having a career here. As a Disney ABC intern, students have the opportunity to attend production meetings, assist with assignment desk and transcribe interviews. "Imagine getting emails from people you see on the TV, walking past the enormous studios and getting unlimited free coffees," employee Simon Chong said.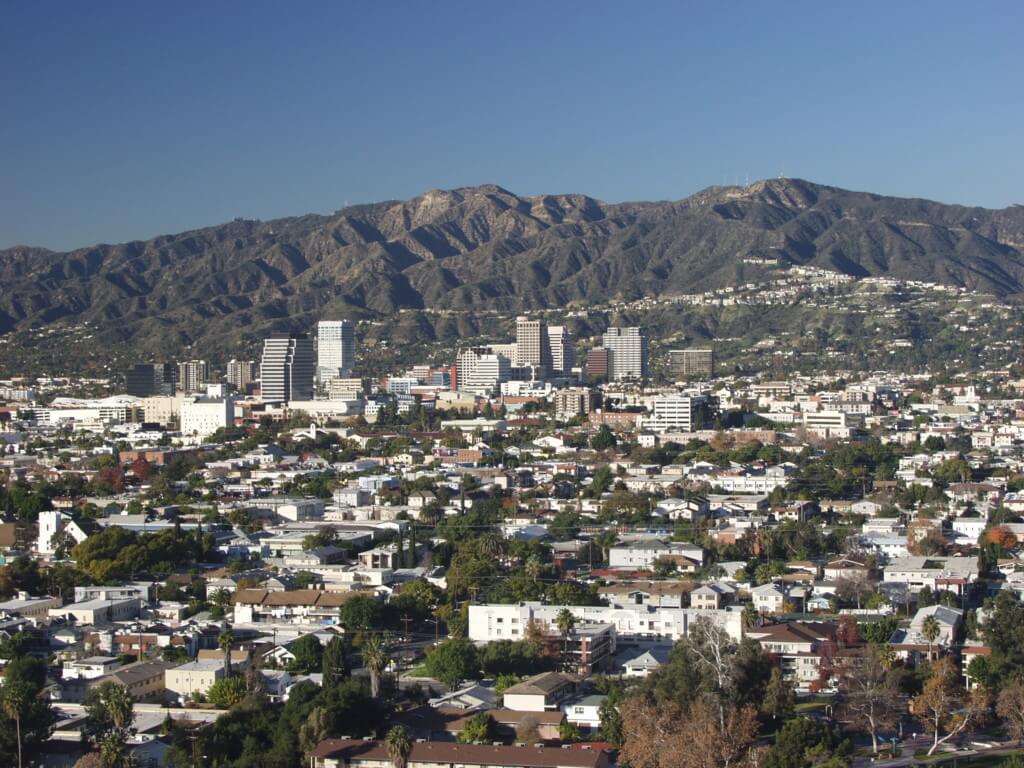 No coffee serving here. The ABC Sports News Internship gives students the opportunity to be involved in the preparations of daily shows and programming such as "Sports Zone." You will log and observe sports telecast and transcribe interviews as well. Hope you're a Dodgers fan…you may even be able to observe sports segment productions at Dodgers Stadium. Another pro? It pays real dollars, not monopoly money.
Out east in Penn State's college town, students can work hands-on with television production, marketing and radio production. You would work unpaid, but you'll get rich in experience in all different fields. "I expected to do more of what I was used to…I was shocked to find that my tasks included researching deceased Vietnam veterans and for my final project I had to interview a veteran," former intern Victoria Morales said.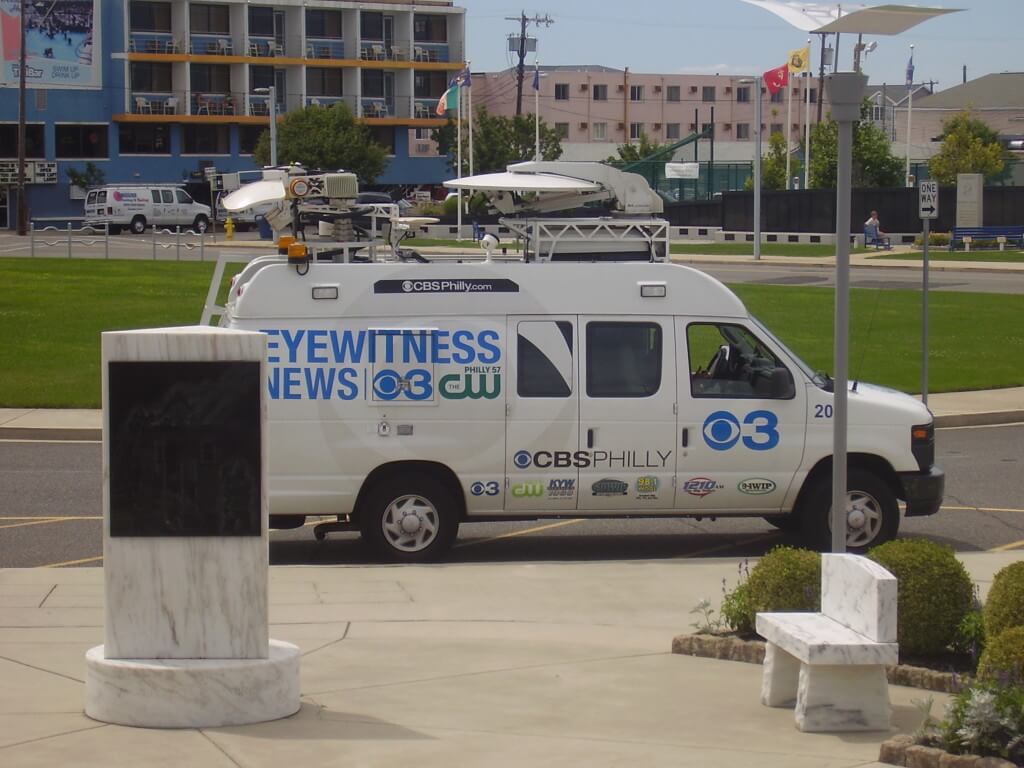 Don't expect any sitting in a desk all day here. Interns transcribe news packages, answer calls, work with the assignment desk and shadow reporters. Working here will give you an insight of what it's like working for a big news market. "There was a week where reporters were getting fired left and right…I got to see the reality of the business and how TV jobs are never promised," Penn State senior Bianca Portillo said. You will get to work in the city of Philadelphia and they pay minimum wage.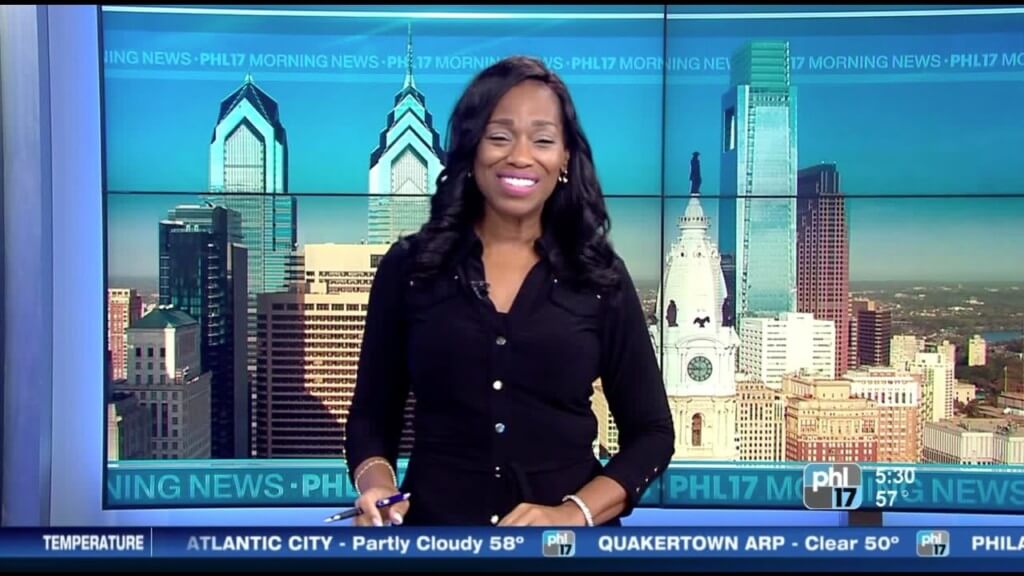 This paid internship will have you roaming the streets of Philadelphia early in the morning. We all know working in news will never comes easy and tasks are strict when it comes to time. As an intern here you will learn to adapt to this. Interns work in the assignment desk, the nerve center of the newsroom, and function as field producers or even conduct interviews. "I learned that sleep was very precious…I controlled the Teleprompter for the anchors which was scary but good because it's a huge role and I had more hands-on experience," Portillo said.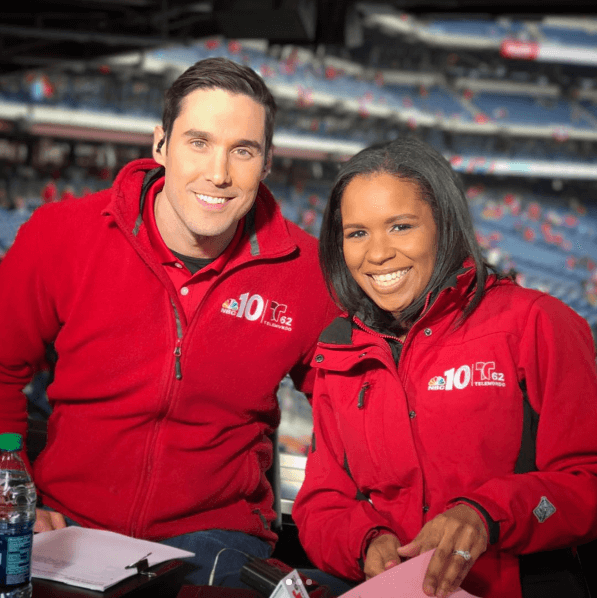 Expand your professional career in broadcasting by working your butt off at this paid Philadelphia internship. No typical 9–5 here. Students will have the opportunity to work in News, Tech, Promotions, Digital, Human Resources and Sales/Marketing year-round. They look for sophomores or higher and the students must have a 3.0 GPA. "I had to work 40 hours a week every summer during all of my internships and one summer I even had to wake up at 4 a.m.," Penn State senior Zinnia Maldonado said. "The most valuable thing I took away from my internships was the real world experience…I was able to produce content that was going to be seen by a huge audience and connect with a lot of important people in my field that I can reach out to post graduation."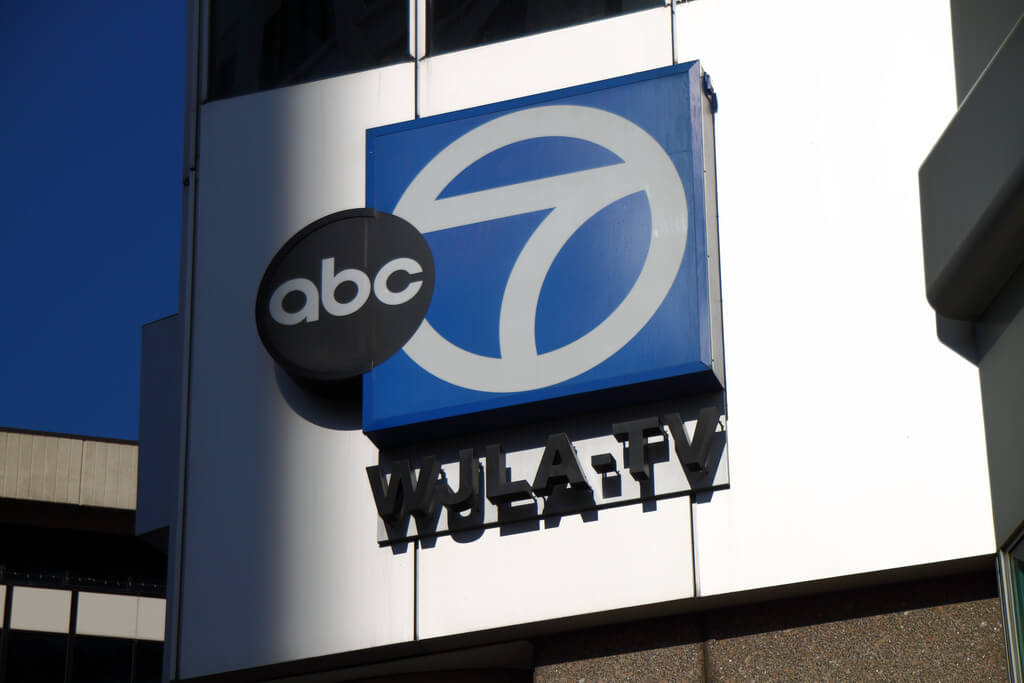 In Washington, D.C. you have to know your stuff. Interns learn what it's like to work in a digital newsroom, assist correspondents and producers, edit videos and write scripts. "Everything I was learning in class had already been taught to me that it felt like one big review…I strongly recommend taking an internship, even when unpaid like mine was…be sure to take advantage of the time that you are there by soaking in all the information and networking," Penn State senior Jamila White said.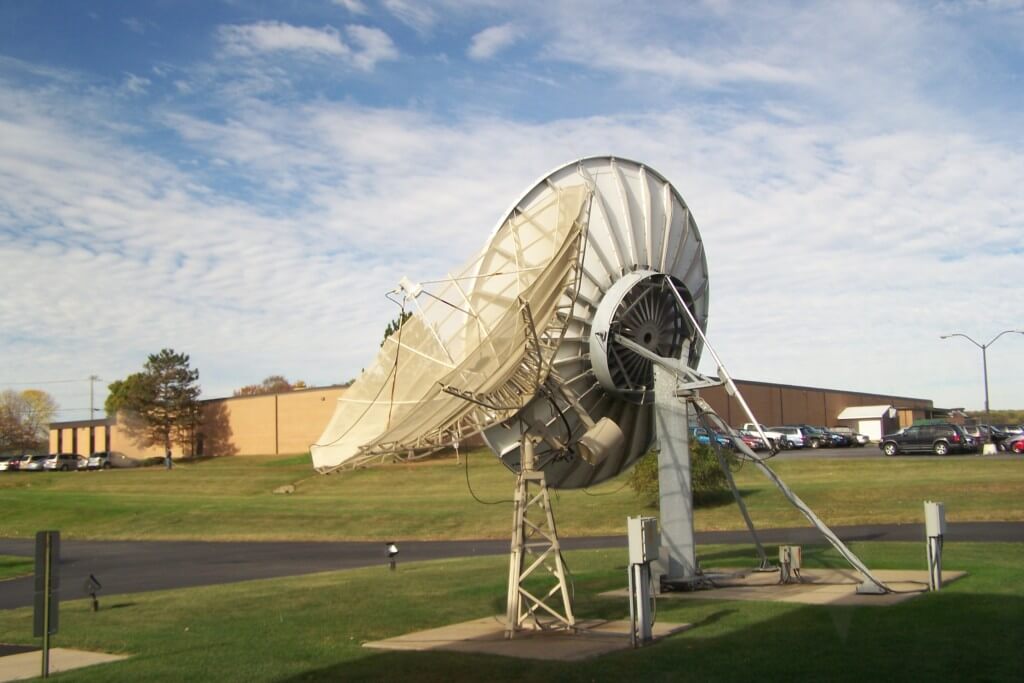 Sometimes broadcast majors focus just on news and forget the meteorology aspect of it. If you enjoy working behind the scenes and working with another side of journalism, then you'd enjoy working here. As a Video Producer intern, you will work with video projects, work through scripting, voicing, post-production and more. So much multi-tasking goes on here, and if you have those skills, you'll have a great experience with 100% chance of a reference letter upon leaving.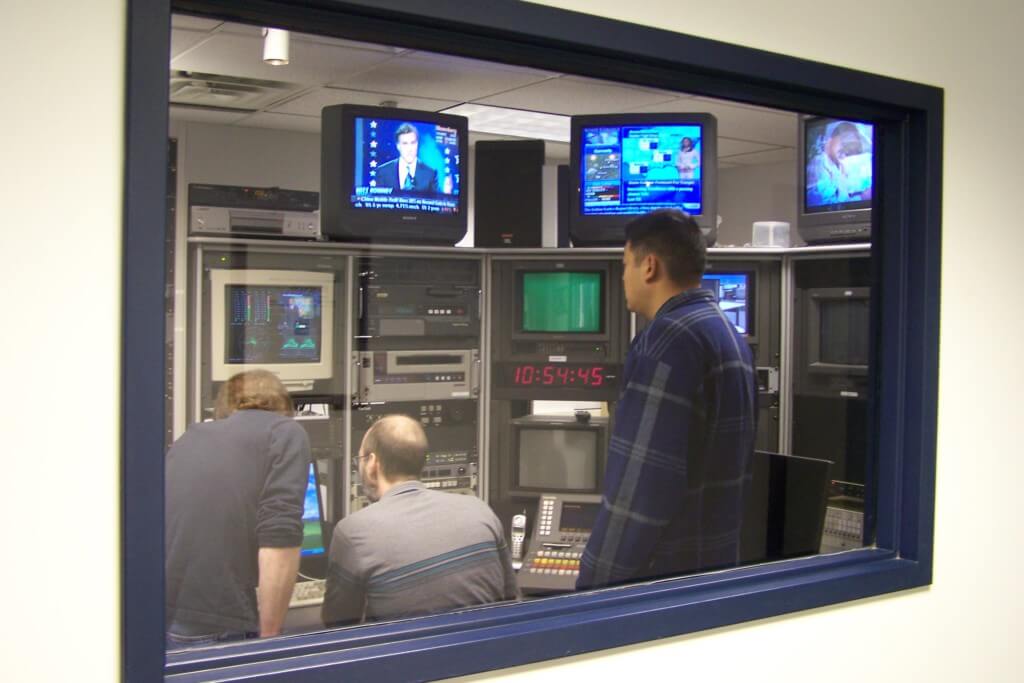 Do you aspire to become the next weather person? Enter your opportunity to grow and get your feet wet (puns anyone?) in the field. Interns will learn how to generate weather-related stories and must know how to write well researched stories. They look for students who can respond quickly to breaking news and weather situations (especially now with all the natural disasters happening). This Accuweather station is located in central Pennsylvania.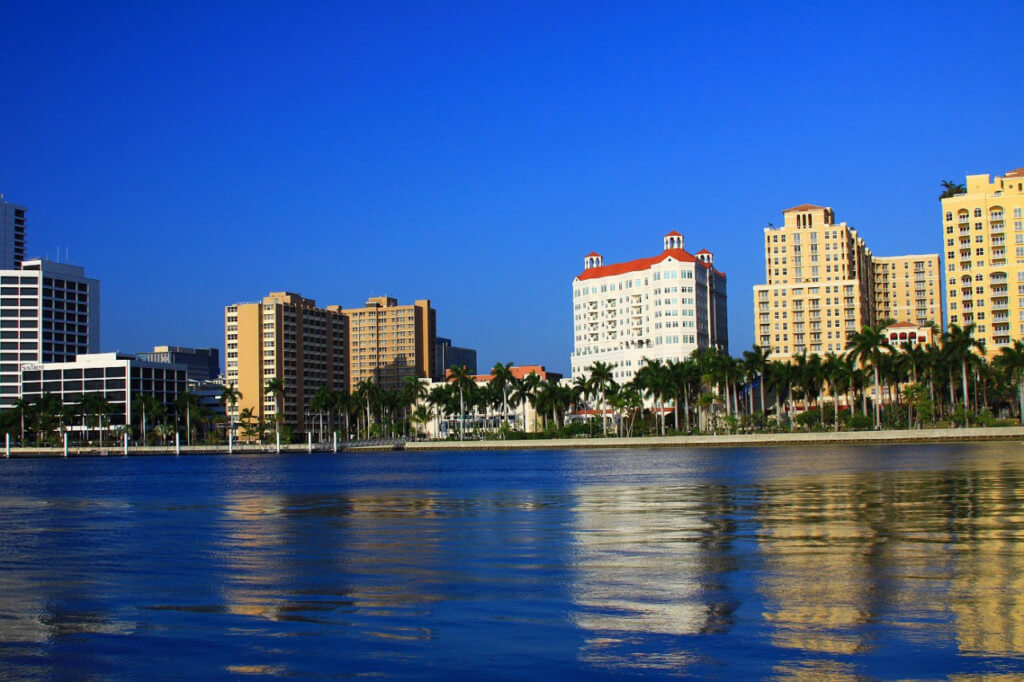 Spend a summer in sunny Florida while interning for CBS 12. The Sinclair Broadcast Group looks for students aspiring to work in TV News that have a flexible availability, are a rising junior or senior and have good academic standing. Interns don't get paid, but can apply the internship to course credit. This internship might not beat a summer on the beach in Florida, but it does come in as a close second for passionate journalists.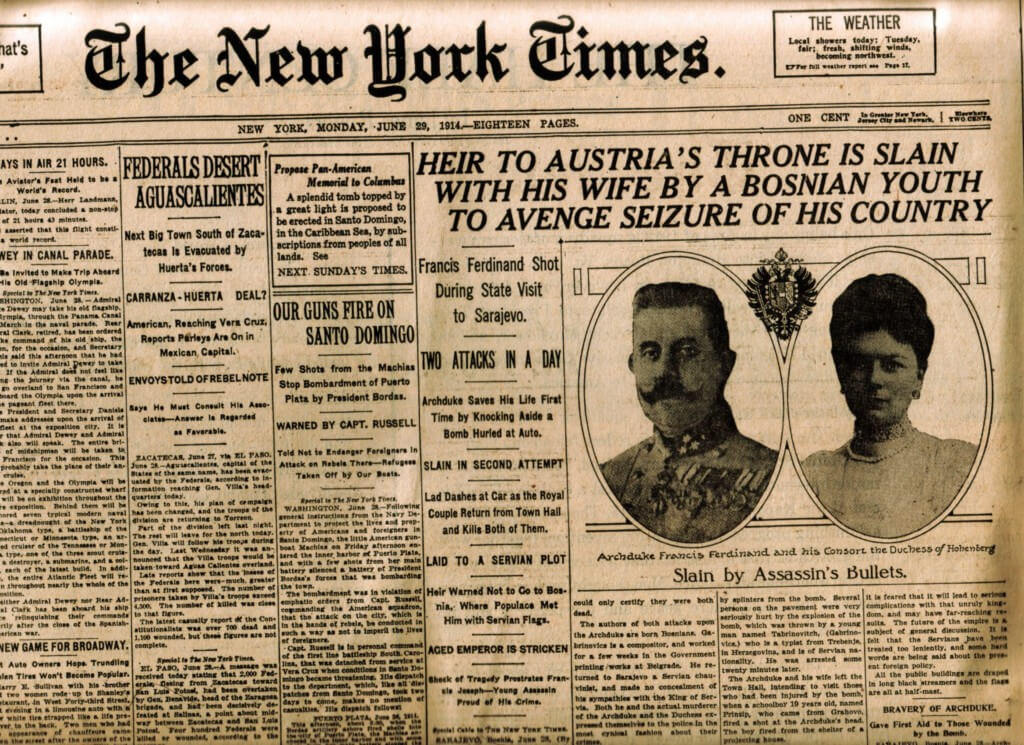 One of the most well-known nationwide newspapers, the New York Times offers a 10-week summer internship offered for undergraduate and graduate students. They offer housing in the city and interns earn a stipend of about $1,000 (impressive AF).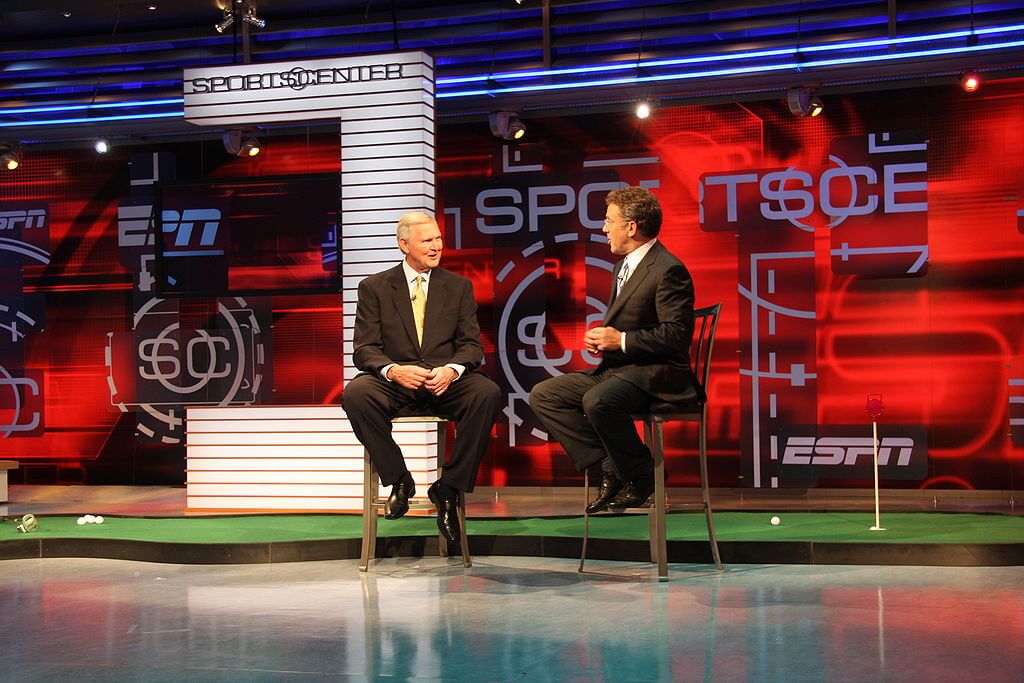 Every sports guru dreams about landing an internship here to later become the next Rece Davis or Maria Taylor. ESPN stands as the #1 network for sports. They look for the most top-notch students who not only have a passion for sports, but do well academically and have strong verbal skills. These paid interns can work either on the west coast or east coast.
Want to know the ins and outs and AMs and FMs of behind-the-scenes of a radio show? Spend a semester interning at one of New York's top radio stations. Interns help log tapes, transcribe, assist with research and prep for interviews. They look for flexible students with excellent writing skills and, though not required, basic audio editing skills. The city life does not does not come cheap. Thankfully this internship will pay you $11.50/hr.