Is the ice cream from Gator Dining not cutting it anymore? Are the lines at Chick-Fil-A making you wish there was another great spot to grab some quality chicken? Try one of these local G-ville eats to satiate any craving.
1. Tatu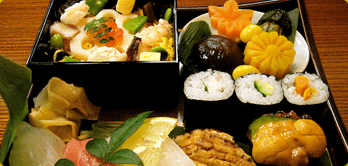 Stop. Put down the phone. Don't order that greasy Chinese takeout. Sure, the MSG will leave you craving more, and nothing is more convenient than delivery, but if you want quality Asian food, head over to Tatu. Located right above the Relish and Pita Pit that you've probably stumbled into on multiple Friday nights, Tatu has a lunch great special. Monday through Fridays from 11 a.m. to 3 p.m. order any entrèe, soup, salad, rice and half of a California roll for only $8. And if you're of the vegetarian type, there are options for you too.
2. Copper Monkey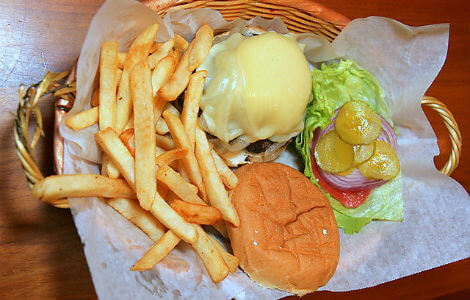 It's 3:30 and you missed out on Tatu's amazing lunch special. No need to fret. Head next door to Copper Monkey. This all-American burger and wing joint is sure to satisfy any meaty cravings. "The staff is always super nice and it's a quick sit-down place," junior Megan Young said. There are various lunch specials for burgers on weekdays. Copper Monkey also serves soups and fresh garden salads for those trying to be healthy at a burger place. Come on, just order the bacon cheese fries already.
3. Sushi Chao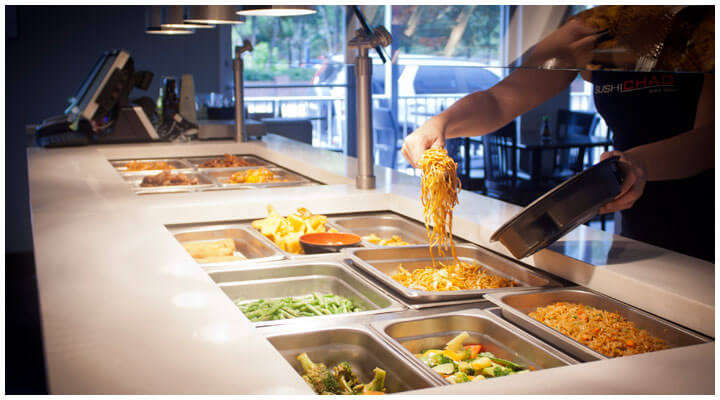 Because raw fish is a staple in every college student's life, this list wouldn't be complete without multiple great sushi places. Sushi Chao has everything from the #basic California rolls to the fancy Super Rainbow and tempura rolls. The $10 sushi box includes two 4-piece rolls, an eight-piece California roll and a side of wakame and cucumber salad. You'll definitely get a belly full with what you pay for. If you prefer your meats cooked, that's cool too. Sushi Chao has a pay what you weigh buffet. Fill up a box with the amount of lo mien, meat, vegetables, egg rolls and just about anything else you want for only 49 cents an ounce.
4. The Coop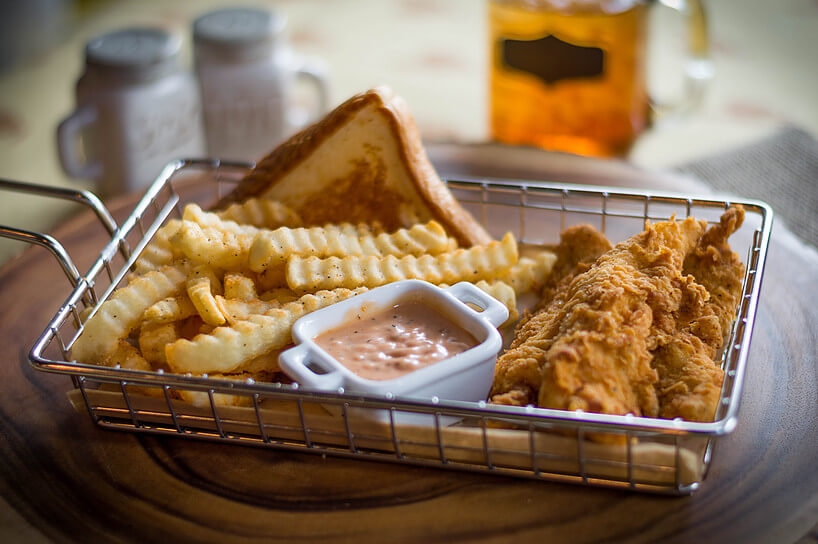 If seafood or Asian food isn't your choice of gluttony, head around the plaza to The Coop. You can finally order chicken and waffles to see what all those southerners are bragging about. With over a dozen sauces for your chicken and fried Oreos for dessert, there's enough soul food in this one tiny place to keep your belly warm and happy for the entire week.
5. Dough Religion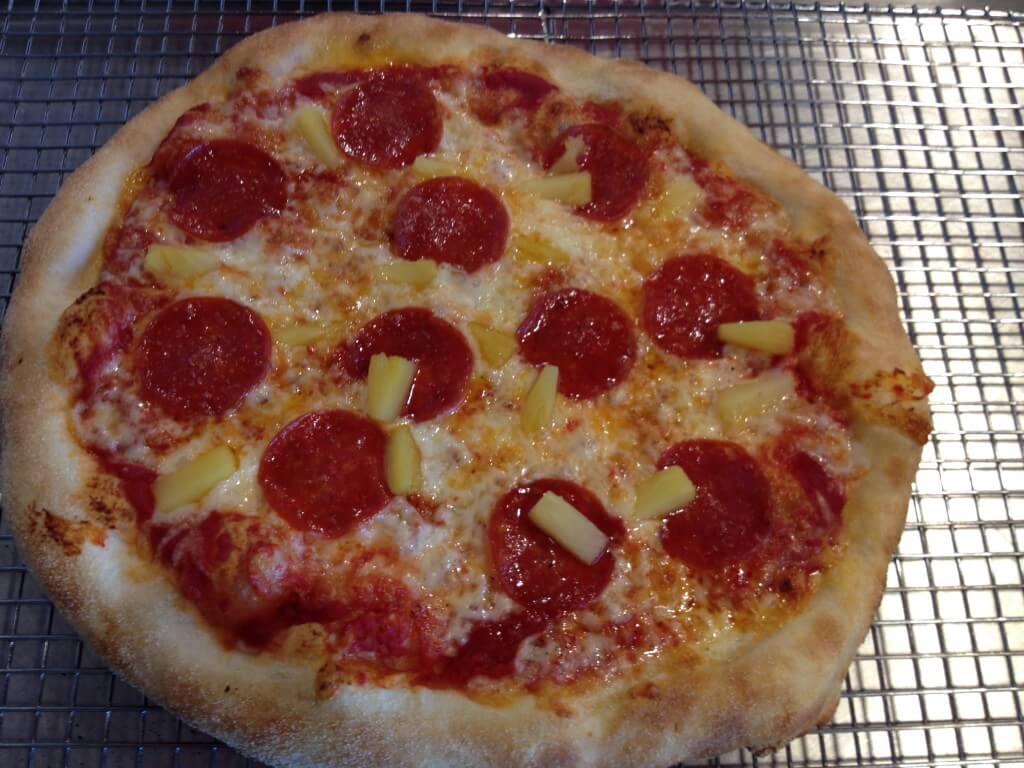 In Gainesville, everyone and their grandma witnessed the uproar when Blaze opened on Archer Road, but Dough Religion doesn't get as much publicity. Located on West University Avenue, right across from campus, it's much more convenient to get lunch here after a long morning of lectures and labs. The similar build-your-own pizza style gives you the chance to experiment with any toppings you choose. The limit does not exist.
6. The Spot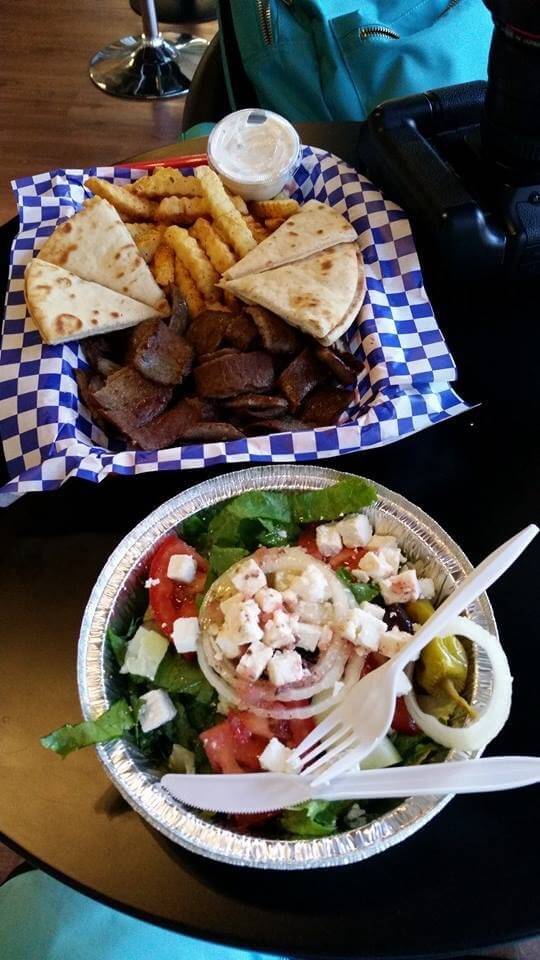 Located right next to Cheese Daddy (a glorified grilled cheese sandwich shop) this one of a kind Greek and American restaurant has a variety of menu options from gyros and chicken souvlaki to Philly cheese steaks. "The price is pretty good and their service is quick, so it's perfect if you're in a rush," freshman Paola Charco said. Charco said she found the restaurant when a friend was visiting from out of town, and she didn't want to take him to the typical Leonardo's or The Swamp.
7. Bagels and Noodles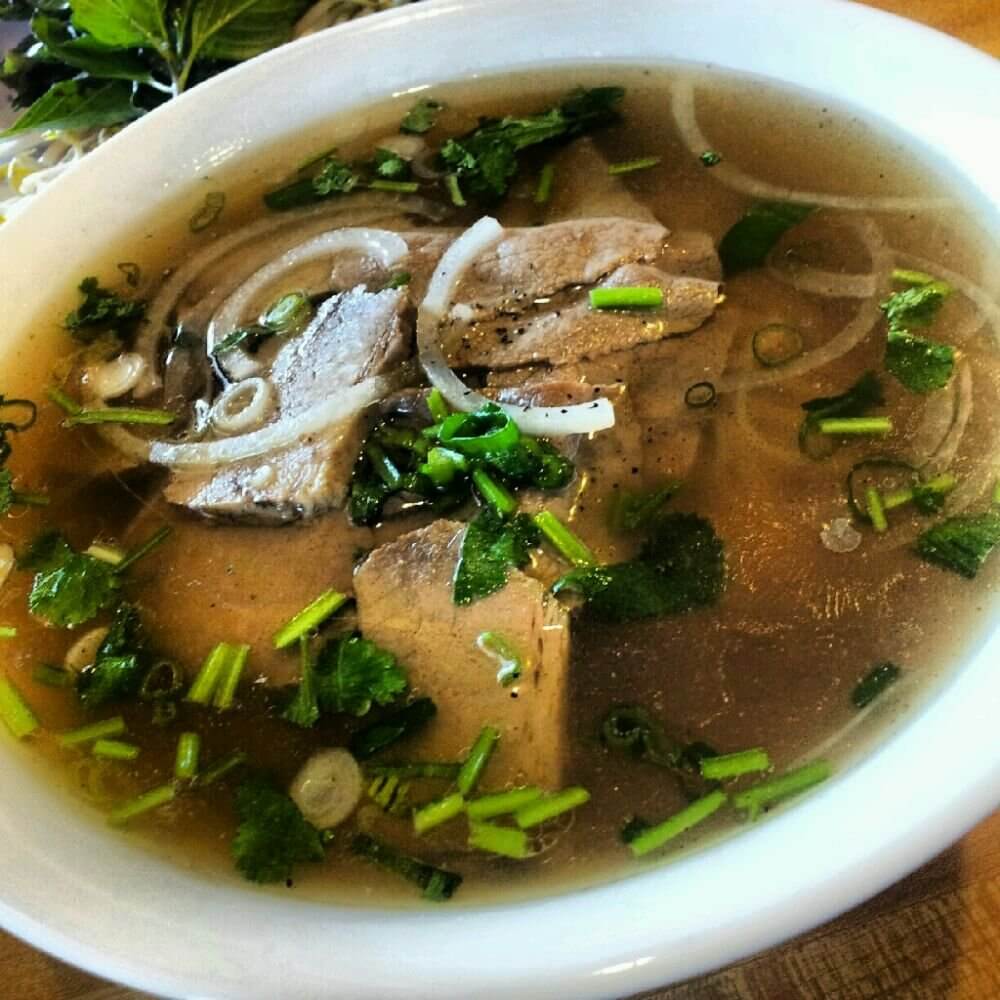 The name sounds uncanny, but you can literally order bagels and noodles. Though eating the two together is a bit odd, you don't have to. Go for brunch and order a traditional English muffin sandwich, or visit during an actual lunch hour and warm up with a big bowl of Vietnamese pho. The options are endless.
8. 3 Natives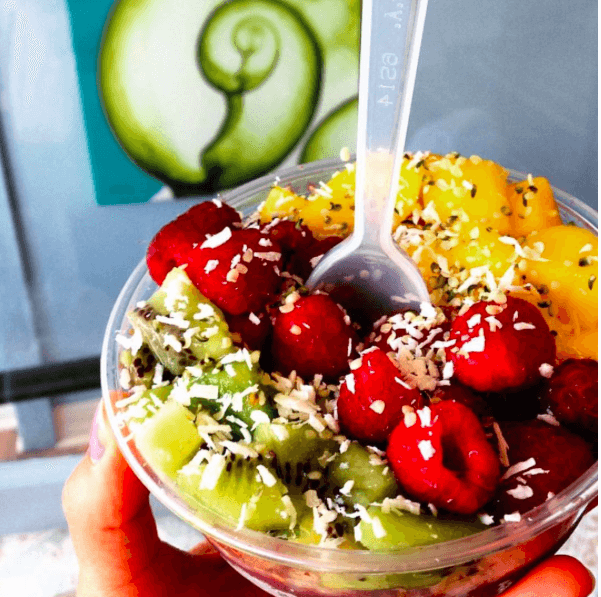 This new hole in a wall on West University Avenue right next to Karma Cream is every health junkie's dream. If you need a chill place to forget about that paper you haven't started yet, head on over. "It's got a really nice, calm, beachy vibe and it's just really relaxing," sophomore Hannah Beckham said. Offering açaí bowls topped with your fixing of fruit, hemp seeds and coconut shavings, and a plethora of cold pressed juices and smoothies, you're sure to take a pic worthy of The Gram.
9. The Gelato Company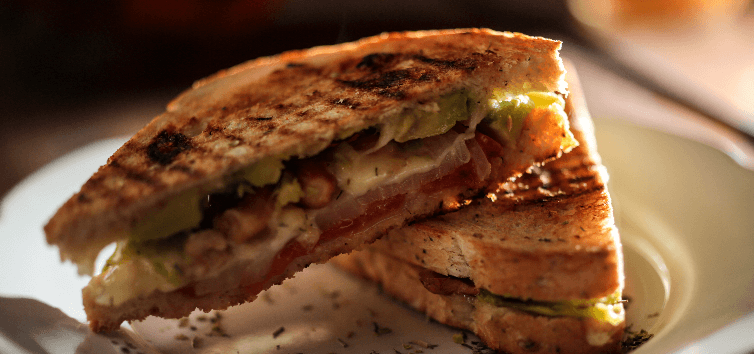 Now is the only time in your life to eat only gelato for lunch and not look like a complete weirdo. Splurge! But if you're looking for a healthy soup, sandwich or salad, The Gelato Company has got you covered. From the Hawaiian Chicken sandwich (made with shredded chicken, pineapple, red pepper and honey mustard) to Vegetariano Panini (made with avocado, tomato, roasted red pepper, mozzarella and basil pesto), there really is something for everyone. Sophomore Francisco DeMiranda said his favorite sandwich is the Pollo Panini. "Every time I bring someone to try it they fall in love with it. The atmosphere is very chill and creative. They have a piano and a lot of paintings on the walls."
10. Mother's Pub & Grill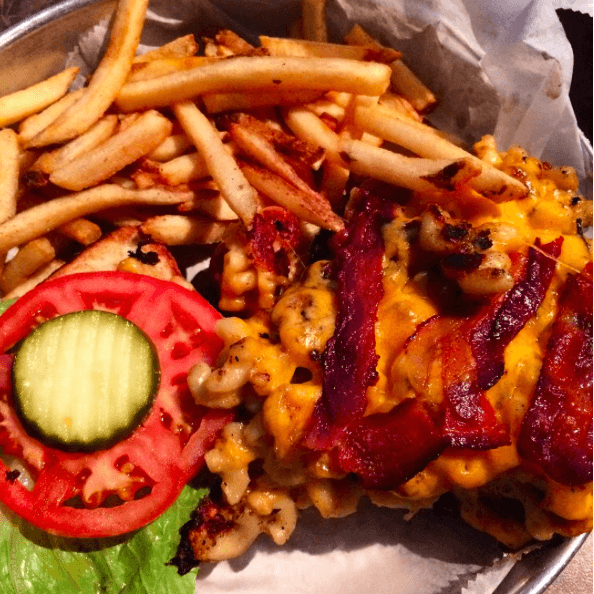 Mother's always knows best. That's why their lunch special starts at 7:30 a.m. and finishes at 5 p.m. every Monday through Friday. Whether you need 40-cent wings smothered in any combination of their dozen sauces or a five-dollar hot dog basket, there's no need to be shy with your order. Because it's a pub, there are over 20 televisions screens. "It's a good place to go chill, drink a beer and watch any kind of sports match," junior Justin Vernon said. Oh, and come back at 9:30 p.m. on Tuesdays for Trivia Night because all college students love being quizzed outside of their class.