18-year-olds deciding what to do with the rest of their lives brings nothing but stress and fear.  From location, to reputation, to how far a school's name can go in the workforce, many factors assist in this choice that changes their lives. Yet, out of all the factors, cost plays the biggest part for many people.
Thanks to my dear old Dad and his computer software salary, I didn't need to worry as much.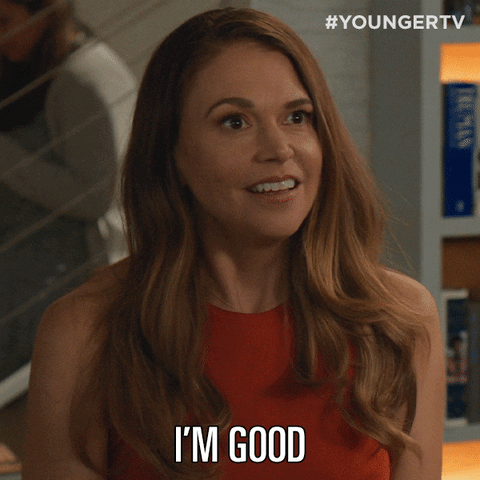 I looked into every school but one: Penn State. Many students from my small-town high school end up at Penn State University campuses. So, just the thought of waking up and going to class to see the same faces for another four years made me sick. So, I sent applications to colleges in New York and Boston from my room in Pennsylvania.
I focused on not wasting the luxuries in my life. In my tedious search for schools, I soared among the stars, right alongside the tuition rates. The price tags on schools like Hofstra University and Emerson College read about $50,000, and the added cost of studying out of state didn't concern me. Thankfully, my good grades and volunteering landed me an acceptance letter from each school.
My acceptance to Hofstra and Emerson gave me the opportunity to tour their campuses.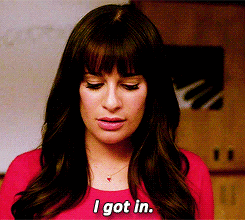 Hofstra dazzled me with the view of New York City from its elegant library. On the tour with Emerson, I pictured myself drinking coffee and carrying a tote as I walked to class on the lively city streets of Boston. Though, while I visited the busy heart of Boston, I know it just couldn't compare to the dazzling lights of New York City. I started to cry. The tears from the stress of wondering if everything would work out in the end turned into sparkles and glimmers of hope. I hoped to take a bit of the Big Apple.
My heart continued to live at Hofstra. A piece of it still resides in the city that never sleeps. Pieces still float in the broadcasting studios with state-of-the-art technology. They still look at the skyline from the library windows. My Dad smiled from ear to ear on the tour of Hofstra University. We took about a dozen selfies together. Those pictures remind me of my pure excitement to pursue a career in journalism in New York City.
Thinking of Hofstra made my brain run a mile a minute.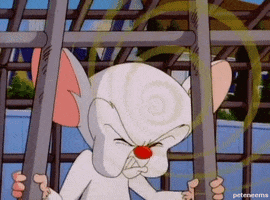 Thoughts of working in such proximity to the city reminded me of graciously crossing the finish line in a mile long race. Images of myself wearing cute blazer and slacks stomping through New York City hunting down sources played like a blockbuster. My stomach acted as if there were dozens of adoring fans, raving with excitement. Suddenly, all the blinding lights refused to switch from green. I couldn't see the lights very well anymore because a Nittany Lion stood tall in my line of sight.
The pawprints appeared first. I read as far as "Congratulations" and stopped. My brow furrowed. I never broke my own rule. Yet, this letter of acceptance sat in my trembling hands. Devasting feelings of confusion filled my mind and body. Yet, I still disregarded the letter. I felt appreciative of the fact I even got in, and quickly set my gaze back to the grand prize: Hofstra.
Months later, my mother told me my Dad sent an application to a Penn State branch campus on my behalf.
Although I had no idea that this took place, oddly I felt no hints of betrayal. My nerves still did little dances throughout my body whenever I thought about Hofstra. But after seeing my Dad snap countless pictures of Penn State and seeing the crinkles in the corners of his eyes as we walked the campus, I began to wake up from my dreams of New York. Deep down, I knew I steadily fed myself lies believing I'd actually get to attend Hofstra.
My father, once ecstatic to ship me off to New York, began discussing costs. The $27,000 in financial aid from Hofstra didn't make $200,000 in tuition look pretty in his eyes. Although he continued to revel in the memory of how great of a campus Hofstra offered, he talked more about how much debt attending HU would leave me in. I knew he favored blue and white over blue and yellow.
Inevitably, I found myself on Penn State's main campus for a tour. I concentrated on the cracks in the sidewalk more than the tour guides. Meanwhile my father asked questions. Already trying to commit the campus to memory. His happiness meant my dreams of New York remained in the stars.
The start of my acceptance to reality began with Hofstra slipping through my fingers like sand.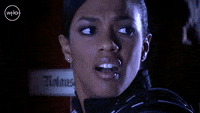 Even still, I remain hopeful. New York City still stands where it did centuries ago. It will not grow legs and relocate any time soon. My feet lifted off the ground a few inches, and I found myself back on the ascent towards the stars, slowly but surely.
I cried after accepting my offer to Penn State, which I sent in on the last possible day. I cried a lot more than I'd like to admit. I didn't cry because I thought of Penn State as a terrible school or because I am spoiled and bratty. I cried because I felt that I put my dreams on hold. Even as time progressed and I made friends and built a nice resume for myself, from time to time, I couldn't help but wonder, "What if?"
My father never pressured me into anything. He supports and pushes me to bring out the potential he and my mother know lives within me. He, my mother and brothers help and encourage me thorough every mess I get myself into. Thanks to them I now understand that willingly placing myself $200,000 in debt by the ripe age of 22 would not go down as a wise decision. My father understood that. Student loans will knock on my door in a few years' time. At the end of the day, Penn State will treat my wallet a hell of a lot nicer than Hofstra.