Should you choose a single or room with someone? Major in English or journalism? As if you didn't face enough choices before freshman year, you also need to decide what to wear to your college's orientation. You'll need to consider a lot of factors when packing for this visit, such as adverse weather, activities and comfort. This can feel stressful AF, but it's also a great chance to show off your style.
Don't Know What to Wear to College Orientation? We've Got You Covered.
1. Wear Walking Shoes
Though Elle Woods could've pulled off hot-pink stilettos at orientation, you won't want to. "Wear supportive shoes and dress according to the weather. You want to be able to focus on the excitement of starting freshmen year," said University of North Carolina at Chapel Hill sophomore Natalie Siegel. Orientation involves a lot of campus tours, walking from building to building for different meetings and intense sprinting aptitude tests—just kidding, but you get the point. There's a lot of walking. Wear something cute and comfortable, like a pair of broken-in sandals or Adidas sneakers.
2. But Bring Something Nice for the Evening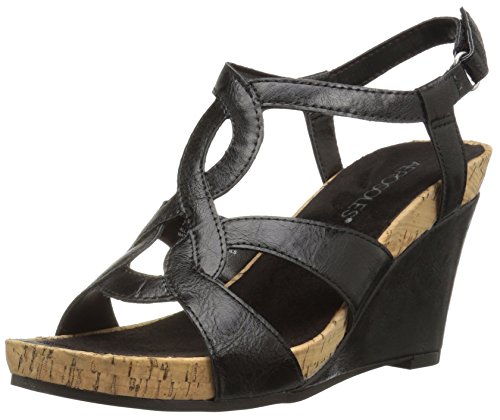 Many colleges put on a game night, dance or mixer for some evening fun at orientation, so it's likely that yours does too. "Bring a going out [outfit]… [at UNC Chapel Hill] a lot of people check out Franklin Street after the end of the first day and you want something a little nicer than the t-shirt and sneakers you'll wear to orientation," said UNC Chapel Hill sophomore Brooke Robotti. Trust me—you won't want to look like someone who just crawled out of the gutter. This is your chance to throw off the casual orientation clothes and dress up a little. Girls, pack a cute romper and a pair of wedge sandals that show off your style. Guys, throw on that button-down your mom promised would come in handy.
3. Make Sure to Look Photo Ready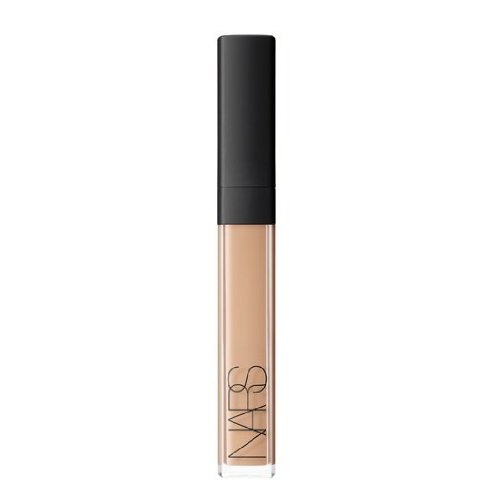 When your orientation leader announces that your next stop is to take ID photos, you don't want to be caught off guard. Walking around campus all day will make you sweaty and you're bound to look a bit messier after the day's activities. Orientation is a day you want to remember, AKA you should prepare for plenty of pictures. "Make sure you wear something that you want to be photographed a thousand times, that you'd be okay with your parents sending to everyone and posting everywhere and that you won't cringe looking back at countless times in the future," said UNC Chapel Hill sophomore Monica Mussack. So tuck some concealer or a comb into your bag. When picture time comes, you'll have the chance to freshen up and prevent your four-year campus ID from becoming a memory of a disgruntled, messy-haired you at orientation.
4. Prepare for the Weather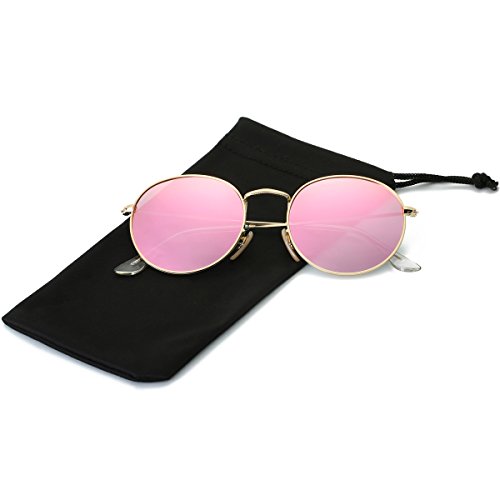 After a few hours of squinting to make out the historical monuments and buildings on your campus, or a day of walking around in the rain, you'll wish you'd prepared for adverse weather. "Make sure you bring an extra pair of shoes: During my orientation, it rained cats and dogs and my sneakers had holes in them, so I had wet socks the rest of the day," said UNC Chapel Hill sophomore Ashley Stufano.
Bring your favorite pair of colorful rain boots so you won't be caught in the rain. In case it's nothing but days of bright sun, bring your go-to pair of aviators. If you feel brave throw on a pair of trendy round sunglasses you would have never dared to try out in front of your high school crush. The friends you meet at orientation will admire your bold fashion choices like your high school classmates never would have. For guys, throw on a baseball cap with the name of your favorite sports team and spark a conversation about this year's playoffs with the guy standing next to you.
5. Note the mood of your campus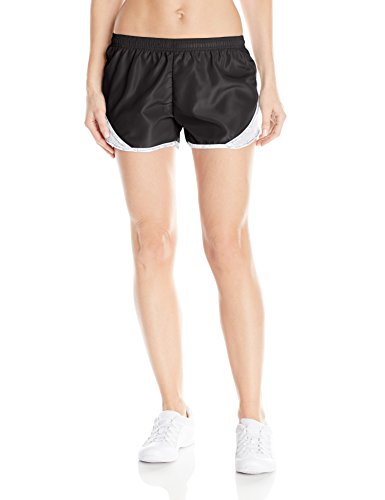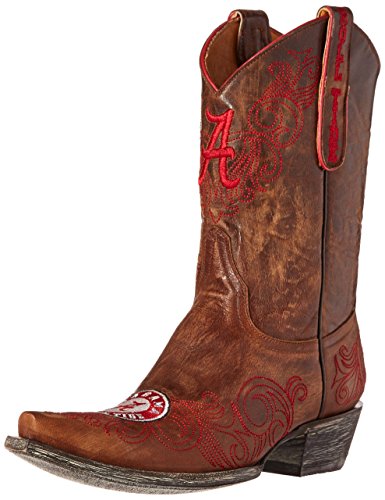 Getting a feel for the vibe of your campus can help you decide what to wear. Headed to an outdoorsy school like Lewis and Clark College? Keep it casual with a t-shirt, athletic shorts and sneakers or a cute pair of boots. Headed down south to the University of Alabama? Look like a modern-day southern belle in a flowy dress and cowboy boots.
6. Show Off Your Personal Style
Orientation serves as a great opportunity to meet friends you may continue to hang out with for years. Dress like yourself and don't try to put on the appearance of being someone you're not. College isn't cliquey like high school, and though they may not have been appreciated senior year, you're sure to get a reaction from an orientation crowd that finds your punny chemistry t-shirt as hilarious as you do.
7. Wear Something Comfortable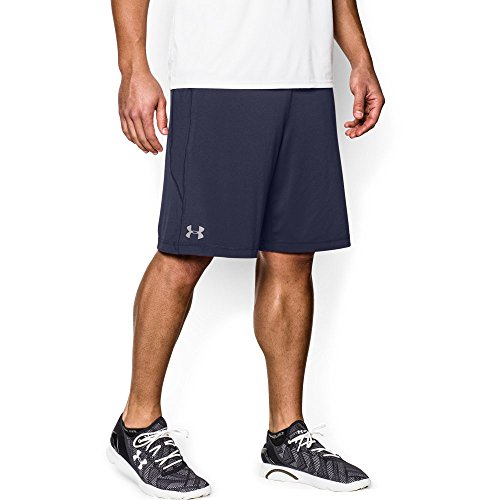 While you may be tempted to go all out to make a good impression, you don't want to regret wearing those Sperrys you haven't broken in yet or that dress that you have to constantly adjust to get comfortable. "Dress comfortably! It's super hot in the summer and you'll be spending a lot of time outside (a little bit of time dancing also), so be prepared," said UNC Chapel Hill sophomore Natalie Cohen. Keep it cute and comfortable with a summery romper or shorts and a top.
8. Bring a small bag or backpack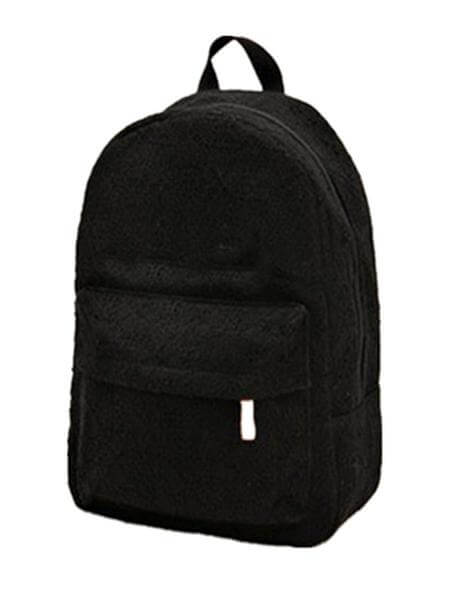 You'll receive a lot of materials at orientation, from handbooks to welcome guides to packing lists. Trust me, you won't want to carry them around all day. Bring a cute but functional bag or just bring along your new backpack and save yourself the trouble of having your hands full all day.
9. Wear something that shows off where you're from or your school pride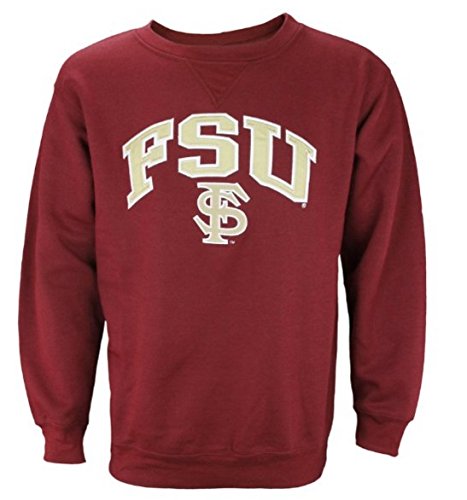 You may be wondering how you'll strike up a conversation with new people at orientation. "Wear something that shows off where you're from (city, high school, favorite sports team) so that someone may come up and you can make a connection before school," said UNC Chapel Hill sophomore Peary Farrar. Still don't know what to wear? Try showing off your excitement about your new school. Wear a t-shirt or baseball cap with your school's logo on it, or keep it subtle with a button down or skirt in your school colors. As a bonus, any t-shirts or clothes in your school colors will definitely come in handy in just a few months when you head to your first football game.
10. Bring options
You never know what weather or activities the day will bring, so you'll want to stay prepared. Pack a few options for what to wear, and when you get there, check out what the other students are wearing to help you decide what'll look best. Just don't be that person who shows up with two suitcases when you're only staying for the night. You'll shock your new classmates, and spend way too much time unpacking.