You finally get to Hawaii to relax during your summer vacay, but next thing you know you are dehydrated in the middle of an eight-mile long hike, have blisters all over your feet and a phone covered in sand. To save you from this unfortunate ordeal, we've gathered the 10 must-have items for your travels around the islands. Travel without any preoccupations and thoughts of, "Sh–t, what did I forget to pack?" As long as you check-off the items here, you will fly over to the islands with no worries.
Enjoy your island vacation with this list of what to pack for Hawaii—aloha!

While you scroll through your favorite online shoe store to shop for your Hawaiian vacation, you drool over sleek-looking Nikes. Then you come across these babies and think, "I wouldn't be caught dead wearing some of those dorky-looking sandals!" Well, let me enlighten you with my perspective. Do not choose style over comfort while your stay in Hawaii. If you want to experience the island and their culture, you might want to get a pair of Teva sandals. In them, you can hike, jump into the water and comfortably walk over reefs without fearing you'll get a cut and have the terrifying tiger sharks chasing after your blood. Believe me, you need these sandals.
Price: $27.96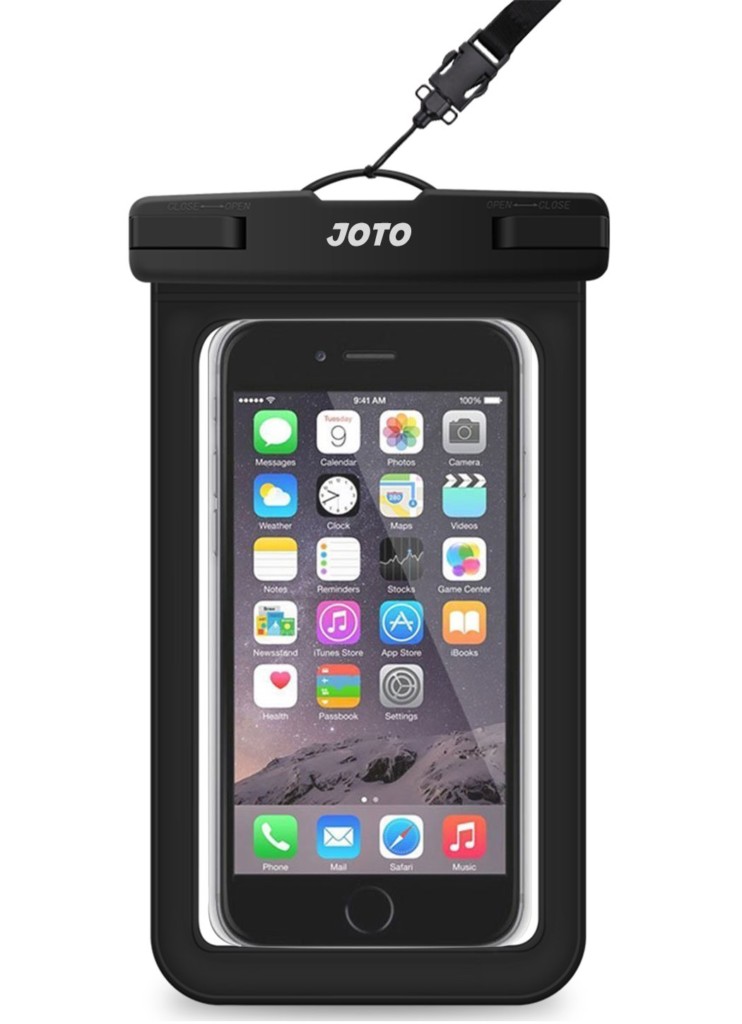 You will get wet and wild in the wet, wet wilderness of Hawaii. You must keep your phone safe during your adventures from the danger of falling underwater or getting damaged by sand. With this phone case, you can take pictures and videos underwater with sound. Imagine holding on to your phone and losing it—and your valuable Hawaii Instagram material—to a violent wave. Tragic. This phone case has a strap so you can hang it around your wrist or neck to save you from losing all of your captured memories.
Price: $7.49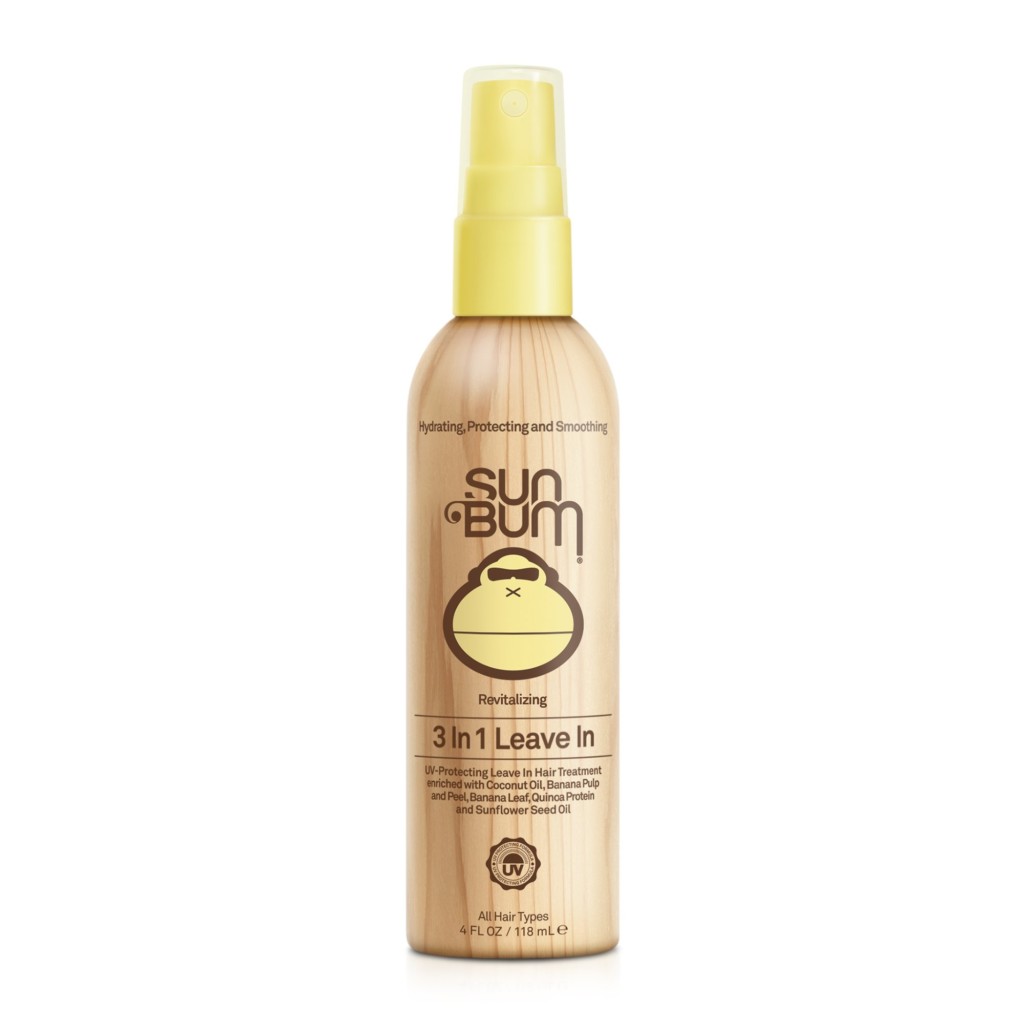 Save yourself from looking like Einstein in front of that Hawaiian hottie, and apply some leave-in conditioner. The salt, water and sun will leave your hair dry and frizzy during your stay in Hawaii. Apply this leave-in conditioner to keep your hair from drying too much. Believe us, this product will actually save your hair from these elements and help you enjoy your beach days much more.
Price: $13.09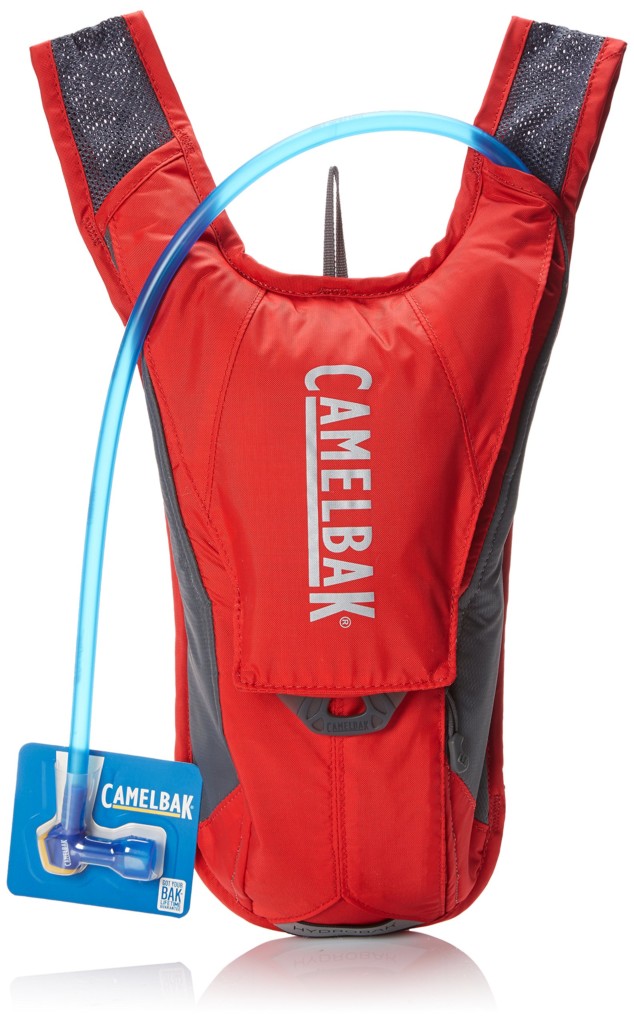 I promise you proper hydration never looks dorky. With Hawaii's heat, humidity and harrowing hikes, you will need a Camelbak for your adventures. Keep yourself hydrated and carry necessities like your phone, camera, waterproof Band-Aids and keys. You can bring this backpack to the volcanoes, beaches and around town.
Price: $44.99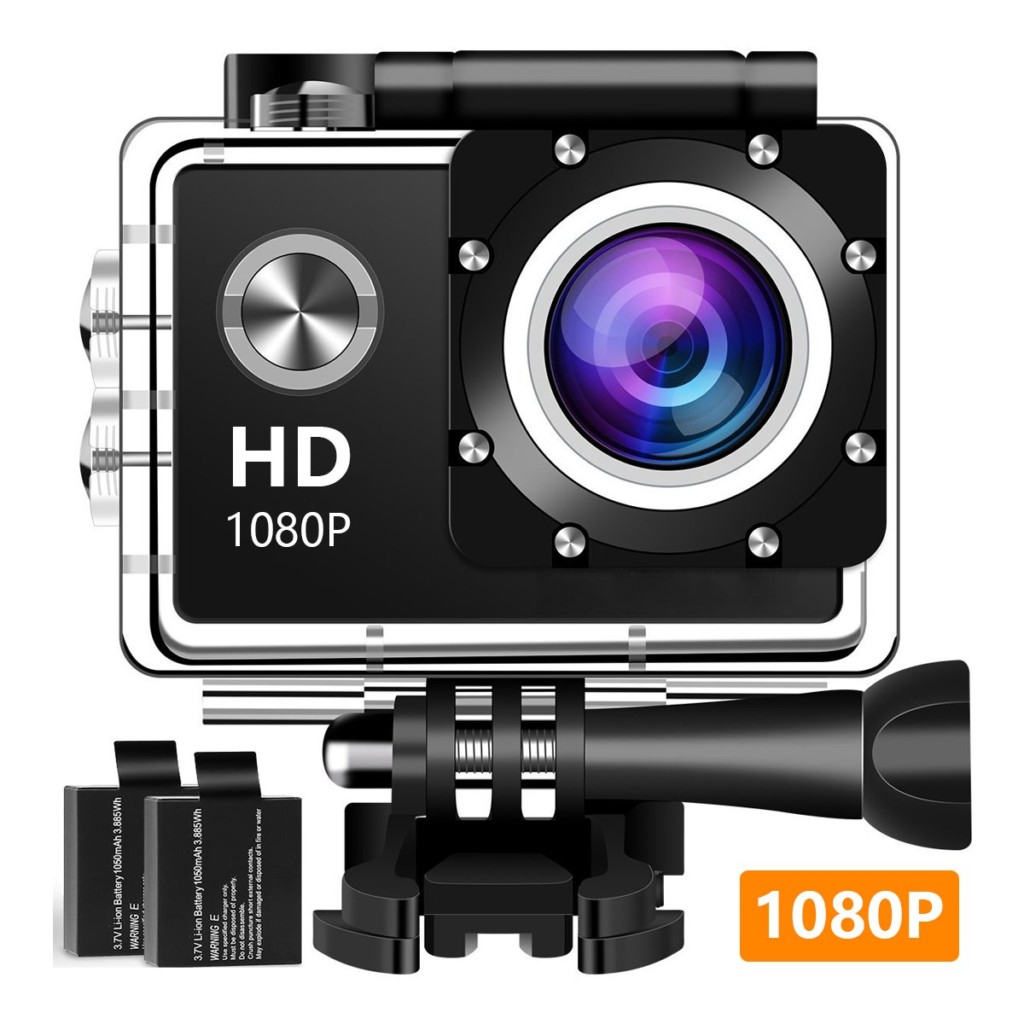 You will definitely want to get some underwater pictures of the sea life with the gigantic turtles, scuba diving or yourself posing like a Hawaiian mermaid goddess. You can carry your camera in your hydration backpack for a photo studio on the go. If you wanted to take better quality pictures than with your smartphone, this cute little camera will do the work without having to spend a fortune on a GoPro.
Price: $34.99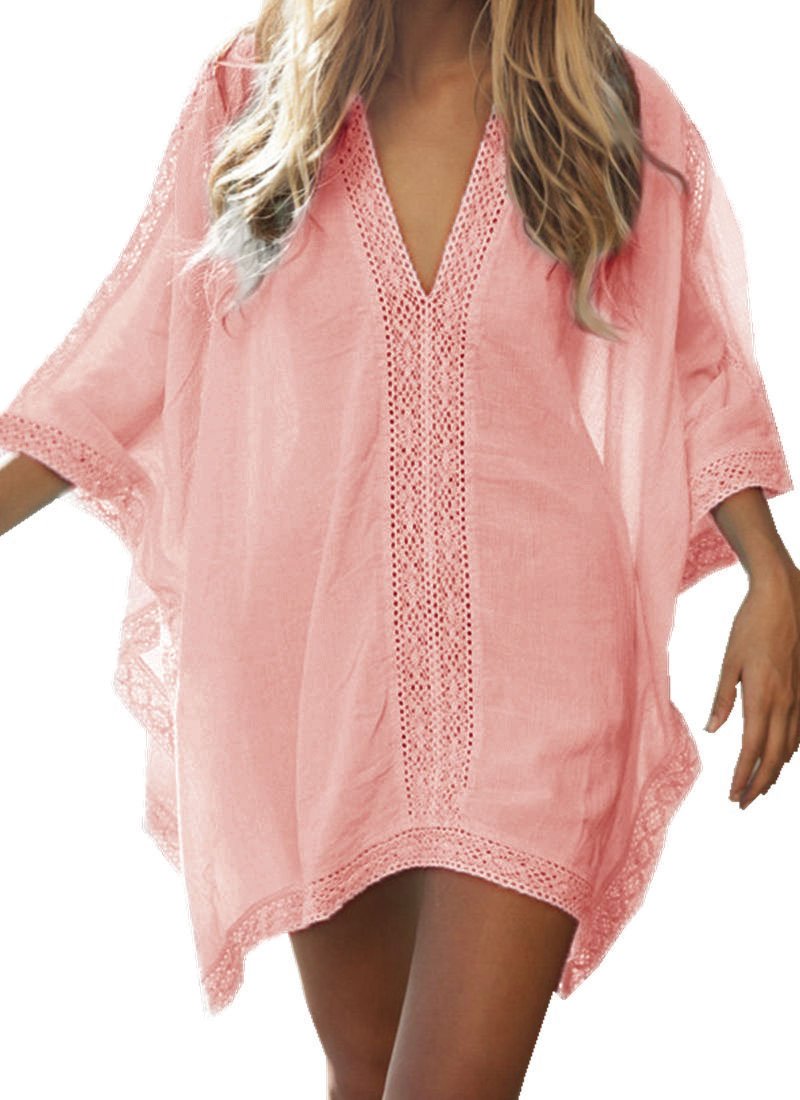 You may not want to cover up your hard-earned beach bod, but you can't just run around the entire island in a bikini. You would definitely get lots of stares. A swimsuit cover up keeps things practical during your summer travels in the island. You can throw it over your swimsuit after leaving the beach, and head to town without thinking much about it. The light fabric makes it perfect to carry and easier for your swimsuit to dry faster. I recommend a light colored one because you could get really hot with a dark cover up.
Price: $15.99
The towels you get in hotels will feel almost as thick and heavy as my summer body after skipping the gym all winter. In Hawaii, you will want to explore as much as you can from the islands, and because of this you will have to carry several things with you like a pack mule. This lightweight and easy to dry microfiber towel won't take much space. Experiencing the outdoors had never been easier before the convenient microfiber beach towels.
Price: $27.99
Picture this: you put on cheap sunscreen and run off to the beach. Suddenly, you kill the entire Finding Nemo cast along with Hawaii's coral reefs. Applying the wrong products onto our bodies damages the already deteriorating Hawaiian ecosystem. The chemicals in regular sunscreen deteriorate the coral reefs and damage turtles too. Make sure you protect your skin and our ecosystems from oxybenzone-based products.
Price: $14.20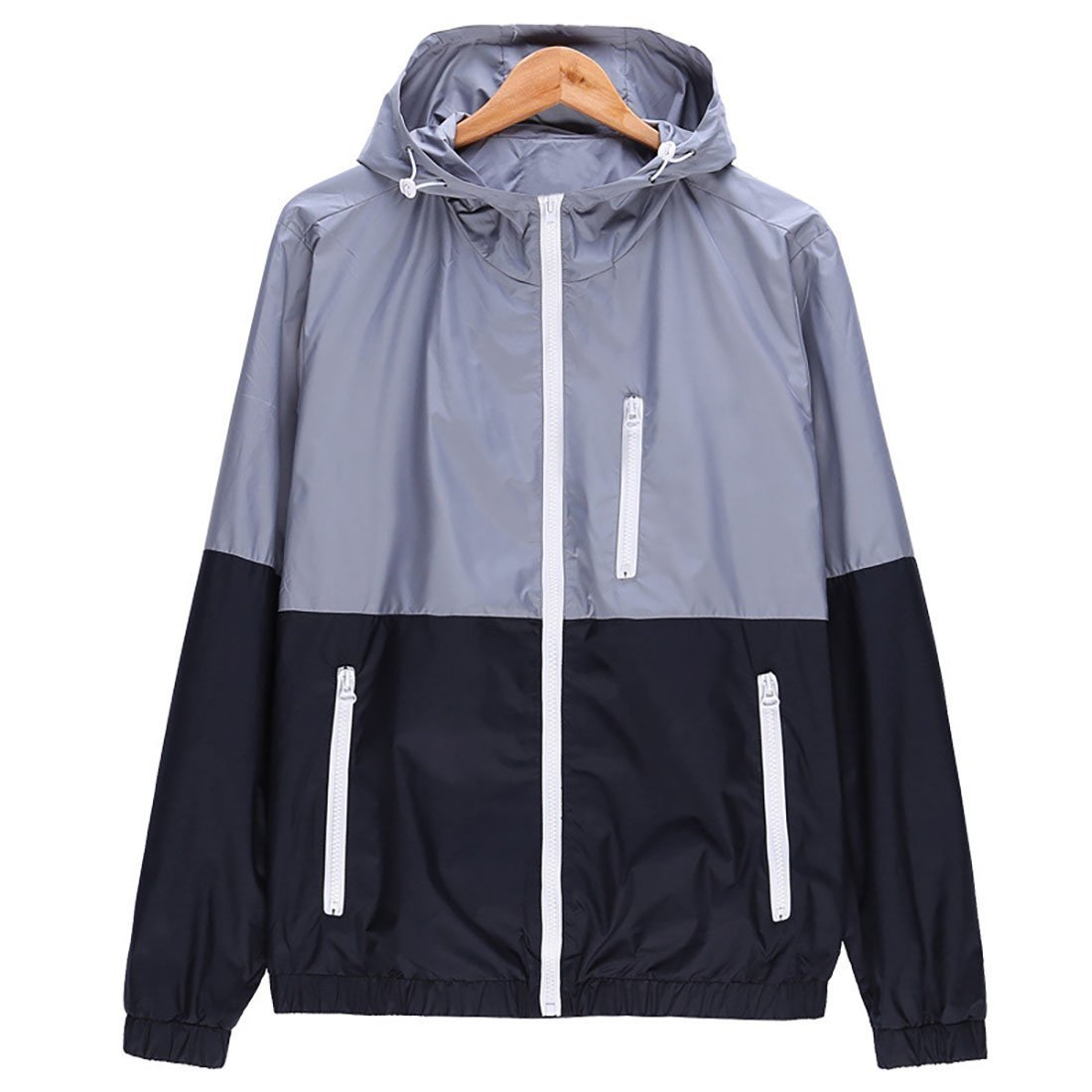 We don't want you to look like a sad, wet pup in the tropical island of Hawaii. You should come prepared for a heavy rain, so make sure you pack a lightweight windbreaker to save you from the inconvenience. Look for one that has a hood on because you won't need a whole umbrella for the Hawaiian drizzle. Hawaii's kind of rain is pleasant and relaxing, embrace the water coming at you.
Price: $13.99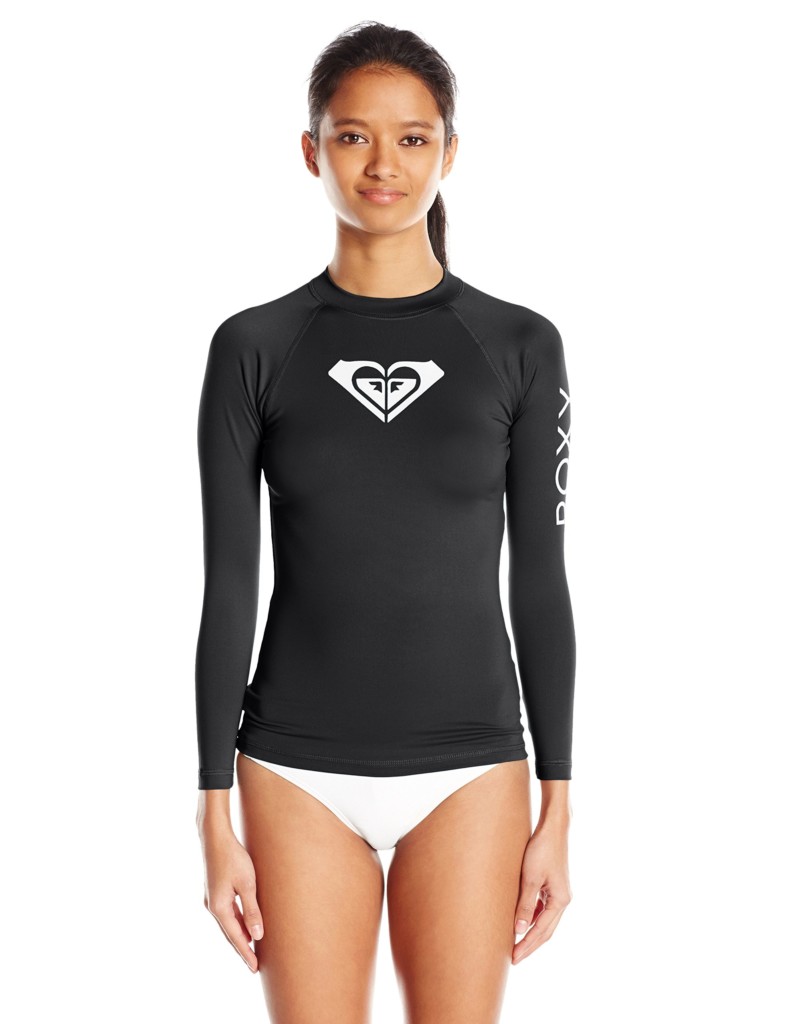 Honestly, you could use a rash guard first to hide your muffin top—I low-key do. I'd recommend taking a long-sleeved rash guard also to protect you from the sun while paddle boarding. You could also use it while you are surfing to protect your bikini top from moving all over the place with the waves. If you have fair skin, this will also save you from embarrassingly pink sunburns.
Price: $9.86