Picture a bunch of grown adults shouting. Some of you might have actually imagined Congress, and that's not far off. A mixture of order and chaos, it's the beating heart of our democracy. But do you know how it works? If not, don't worry, just read on.
While the inspiration for our Congress goes all the way back to the British Parliament, the first American Congress was our Continental Congress.
To gauge just how much students know about Congress, I asked a few.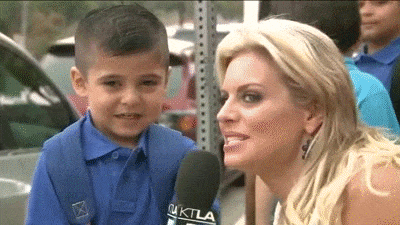 "[Congress is a] representative body split into a lower House of Representatives and an upper Senate which produces the laws for the United States." said Jake Corso, a junior at Stony Brook University.
Then, I turned to a different perspective, a friend of mine in the Army ROTC, going to school far from Stony Brook,
"Congress is the representative legislative body of the US people for the federal government." said John Koenig, a junior at Baruch College.
Those are both pretty dead on. Currently, our American Congress is made up of the upper house, a.k.a. the Senate, and the lower house, a.k.a. the House of Representatives.
The Senate: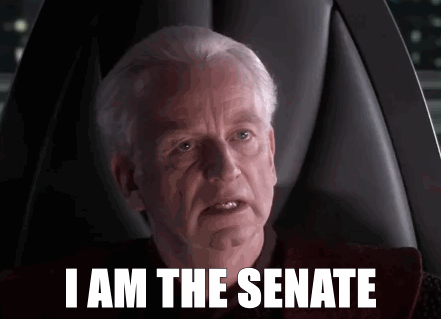 100 total senators
2 from each state
Staggered six-year terms
Must be at least 30
Have been a citizen for at least 9 years
Live in the state you plan to run in
The House of Representatives:
435 total representatives
Representative count based on populations of state
Staggered two-year terms
Must be at least 25
Have been a citizen for at least 7 years
Live in the state and district you plan to run in
Even though age and citizenship are important, so is education. Today, congresspeople have degrees like bachelors, masters or doctorates. Many also served in the military. Studying something relevant such as Political Science or English could help too.
Functions of Congress:
The Senate makes laws. Specifically, the Senate will vote on bills originally passed by a simple majority in the House of Representatives. The Senate can also exert checks and balances on other branches. They can exercise this by voting on presidential cabinet nominations, voting on a Supreme Court nomination, and along with a similar vote in the House, override presidential vetoes. More importantly, the Senate will vote on a declaration of war, treaties and some other things like expelling senators.
Historically, the Senate last voted on a declaration of war during World War 2, after the attack on Pearl Harbor. So technically, every war since then was not actually a war. The President simply initiated a military conflict with some vague powers the presidency has to declare war. The Senate also voted down our League of Nations membership, which is basically the only reason America didn't join the group
The House of Representatives chiefly proposes bills to the Senate. It can also impeach public officials like the President. If the Electoral College ever tied, the House would vote to decide on the President. This is also where spending bills start, which often includes tax changes.
How can you push Congress to create change?
Congress is basically the be-all and end-all for laws. America gets attacked? Congress could declare war. Foreign aid or treaties, boom Senate. Congress is responsible for a lot of things like Title IX and protecting students from discrimination in college.
But it's important to realize that Congress functions on behalf of us, the people. If you want change, call or write your representative or senator. They or their office should answer. If they don't seem interested, petition. When all else fails, you could protest too.
The best way to create change might even be running altogether. If that's your plan, make sure to brush up on skills like public speaking and also knowledge of local government. Focus on the issues that impact the community or communities, gain contacts in government and maybe even practical experience like an internship. Most positions are partisan too, like Republican vs. Democrat. Make sure to get that party nomination too. Shake up that establishment man.
So, perhaps the definition, "Congress is a branch of government (I think) that helps pass laws and regulations", as described by Amanda Rex, a sophomore at the New York Institute of Technology, isn't that far off.