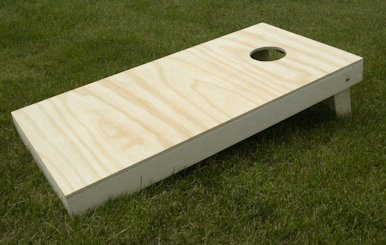 Did Mom & Dad Forget Something?
|
Your New Year's Eve hangover is cured and now all you can think about is The Super Bowl. Love to tailgate? Wish you had a Cornhole Set to make the experience complete? We know there's one thing mom and dad forgot to get you this holiday season! So, we're giving away a Cornhole set courtesy of CollegeCornholeUSA.com.
To enter, visit our contest page!