Wearing a T-shirt with any pop culture reference is an instant conversation starter. A pop culture costume puts you center stage at a party. One of the best parts of Halloween is seeing what clever get-ups other people come up with and how many people get yours (You're a ceiling fan, duh. Aren't the pom-poms a dead giveaway?). If you're in a pinch for a clever costume, we've got you covered.
1. Die Antwoord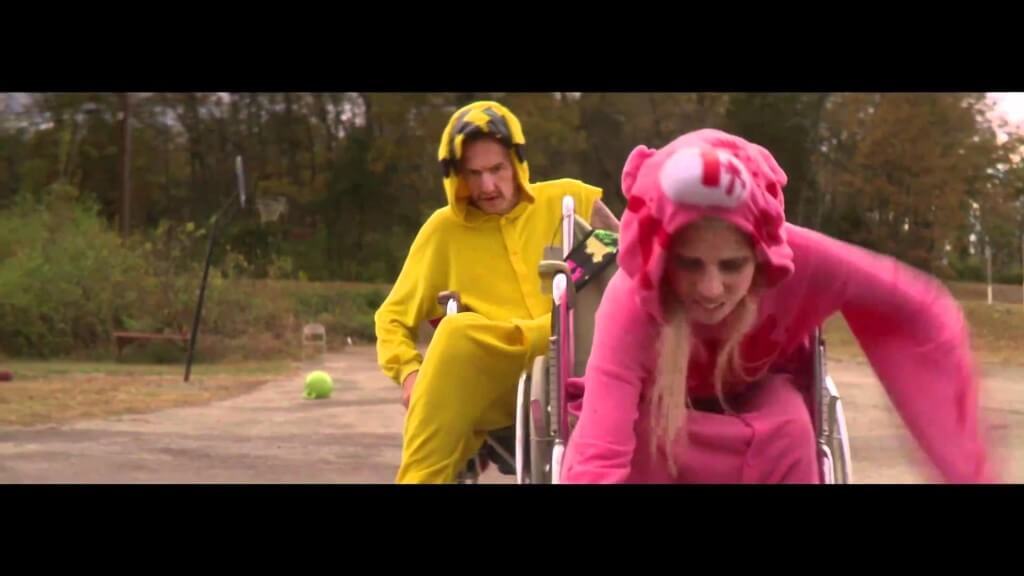 Perfect if you're a pop culture geek who also wants to keep Halloween a little scary. You'll be in the most comfortable costume possible if you go the onesie route, and everyone can appreciate partying in pajamas. Makeup can take your costume from cozy to edgy and Die-Antwoord worthy: Throw on some crazy vibrant eyeshadow from your eyes to your temples, and finish it off with some dramatic lipstick. Grab a guy, draw on a mustache and listen to some jams to get you in the mood to party like Yolandi and Ninja.
Needed:
Pikachu and CareBear onesies
2. Bender from The Breakfast Club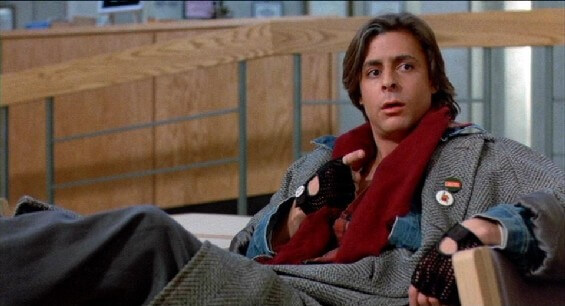 Not listed but essential: the attitude of an edgy 80's teenager who is too cool for school. This classic costume will get you through all Halloween festivities, and everyone will recognize it. If they don't, just put your fist up in the air and freeze mid-step. Everyone loves a good movie reference, and chances are you or your friends already own all the pieces you need.
Needed:
T-shirt, denim shirt, flannel, boots, gray coat, sunglasses
3. The Recess Crew from 
Recess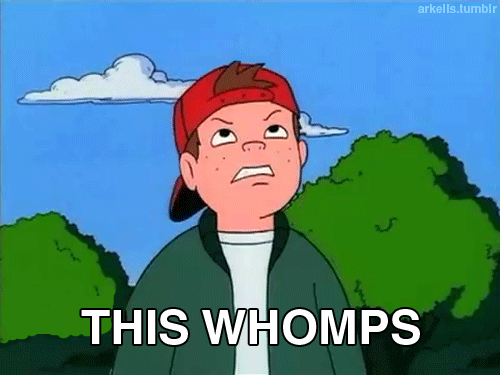 Throwback to the cartoon golden ages: the 90's. It's awesome for a group costume, but don't let that stop you from picking your favorite character and rocking it yourself. If you need to do character research, take a trip down Memory Lane and enjoy a few episodes for old times' sake.
Needed:
Gretchen: blue dress, white shirt, pink belt, glasses
T.J.: white T-shirt, green jacket, red cap
Ashley Spinelli: red dress, striped socks, leather jacket, yellow beanie
Mikey: white T-shirt, khakis
Gus: brown pants, green button-up shirt, glasses
Vince: gray T-shirt, green basketball jersey, gray shorts, Converse, basketball
4. Jessica Day from 
New Girl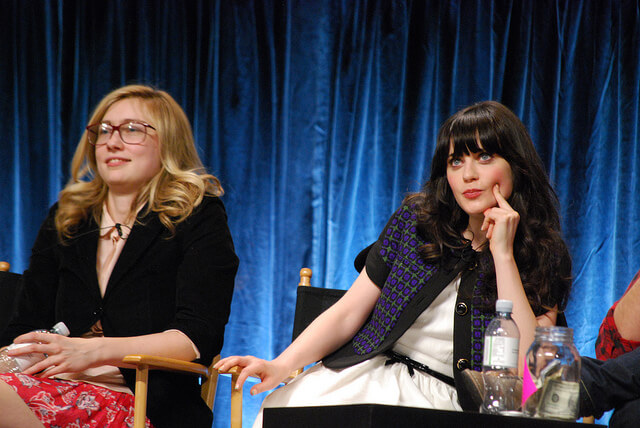 Singing optional. Cheesy jokes and great friends are not. You don't have to narrate everything you do with song, but if you do then there will be no doubt that you are the quirkiest person at the party. Plus if you have a few friends with you, you can be the whole gang: Cece, Schmidt, Winston, Coach and Nick. Don't forget your check book with baby farm animals on them.
Needed:
Glasses, quirky patterned cardigan, skirt, black tights, flats, red lipstick
5. Flo from Progressive Insurance and Mayhem from All-State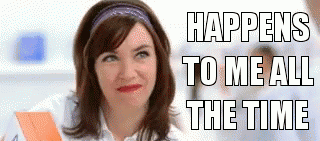 They're a hilarious couples look, or totally cool in their own right. These subtle references will crack everyone up by the buzz-inducing punch bowl. To help you get in character, attempt the cat eye for Flo or some bruises for Mayhem, and everyone will immediately know who you are. Pro tip: Make up some puns with the word "bundle" in them.
Needed:
Flo: white pants, white polo shirt, sneakers, apron, red lipstick, cat-eye eyeliner
Mayhem: suit, band-aids
6. Kim Possible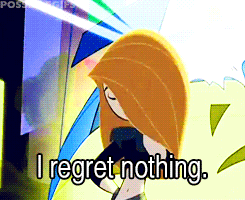 What's the sitch, Wade? This costume couldn't be easier, and chances are none of your friends thought of it (but they'll immediately have middle school flashbacks). Want to separate yourself from the imposters? Bring along the signature ringtone.
Needed:
Black turtleneck sweater, green army pants
7. High School Musical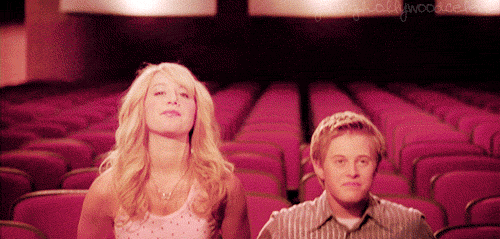 Add it to the list of easy group costumes. Every party you go to will have to adjust its soundtrack to match your shamelessly cheesy group costume.
Needed:
Troy and Chad: basketball uniform/warm-up suit (preferably white and red), basketball
Sharpay: blue dress, feather boa
Ryan: patterned button down shirt, contrasting fedora
8. Tina Fey and Amy Poehler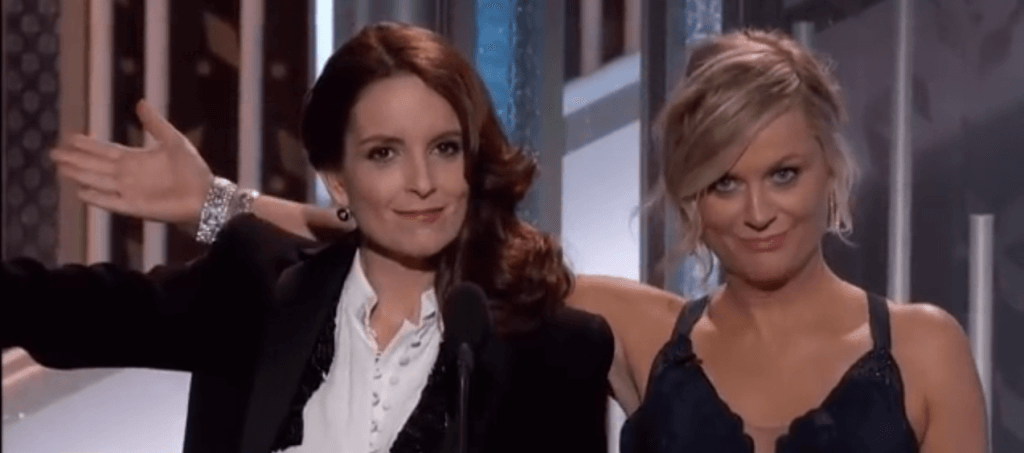 Brunettes: Grab your blonde BFF and show everyone who really belongs on SNL. Anyone who has ever put off homework with a marathon of 30 Rock or Parks and Rec can appreciate a tribute to #girlbosses Liz Lemon and Leslie Knope. Brush up on your catch phrases (nerd rage!) to get really into character, and no one will question your commitment to fangirling.
Needed:
Amy: dress pants, blazer, blouse, jeans,
Tina: V-neck sweater, button-down shirt.
2. Starlord from Guardians of the Galaxy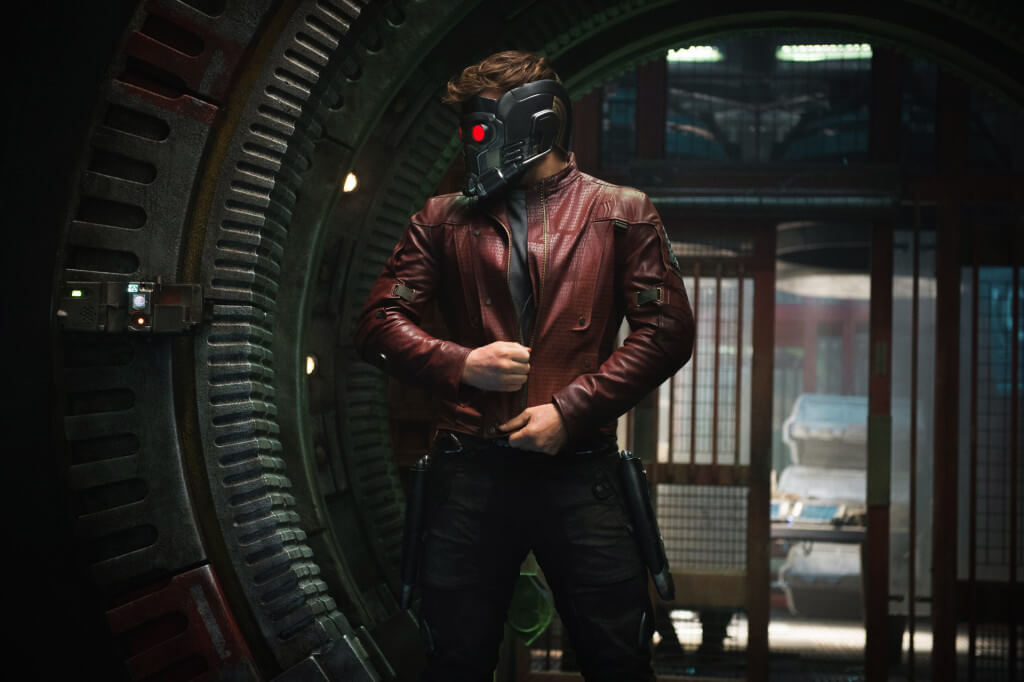 For guys and girls alike, this is a no-brainer. Raid a friend's closet to have all the pieces you need to let your inner cute nerd out. Take over DJ duties for the night and play something from the kick-ass movie soundtrack to have everyone on their feet. If you have a stuffed raccoon handy, he can come along, too. What's a Starlord without his Rocket?
Needed:
Red leather jacket, blue T-shirt, black pants, brown shoes
10. Regina George from Mean Girls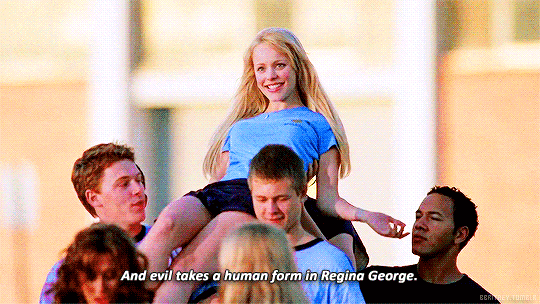 The perk of this is you have a few options: You can go for laughs with a tank top with holes cut in it, or keep it classy with a cocktail dress and back brace. The brace can easily be made if you have a little more than a few minutes to throw it together with cardboard. Or you can stick with the classic leather skirt, white tank and pink cardigan uniform she's classically known for. Be a bad bitch this Halloween.
Needed:
Dress and flower crown, or tank and skirt