Cold weather won't keep college students home in their warm beds, but gusting winds and below zero temperatures leave party girls everywhere shivering in their bralettes. Don't waste money on Ubers to avoid the cold walk downtown. Spend your textbook money on these wardrobe staples instead.
You can stay stylish and stay warm with these 10 winter wardrobe staples.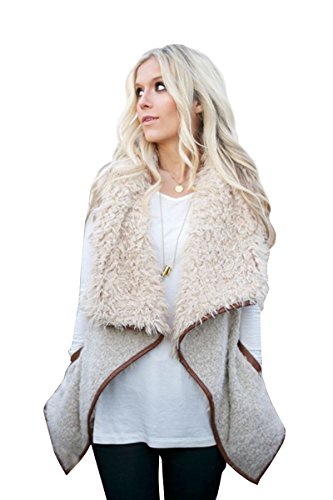 Puffy vests are a college girl's wardrobe staple. But trade the one you wear over your university sweatshirt to class for this slimmer and trendier fur vest. The lining keeps you warm on the walk to the bar or party without making you sweat when you get there. Pair with a plain long-sleeve shirt, jeans and booties for a simple, last-minute outfit that leaves your arms free for embarrassing dance moves when your song plays.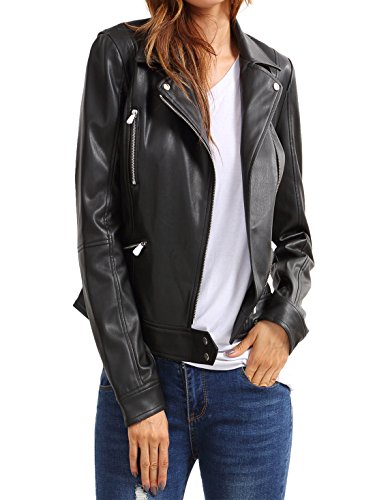 If you're avoiding leather jackets because they make you feel like a 50s greaser, you've got the wrong style. Don't miss out on the easiest, most bad-ass-looking winter wardrobe staple. Not only does the material give off major cool-girl vibes, but you instantly look more confident and carefree when you don't have to hug yourself and walk in a penguin huddle with your girls to keep warm on the way to your favorite frat house.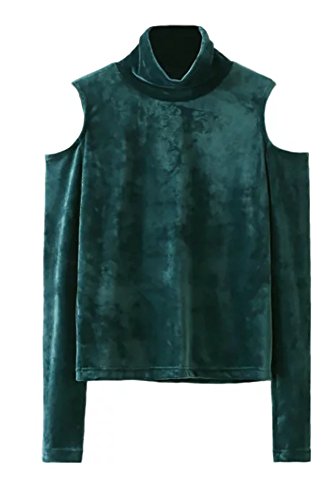 The 90s gifted us velvet then crushed velvet as a trend. Thank God they did because now we can keep warm while looking retro and stylish AF. This top combines two trends that should be in every wardrobe, the 90s velvet and open shoulders, into one full look. Keep your bottoms and shoes simple with this statement top and forget the shivers at home.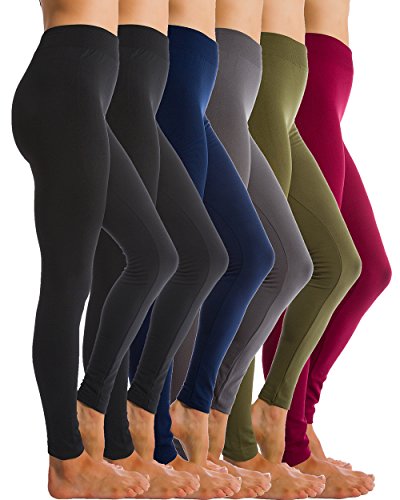 If jeans don't show off your booty to its fullest potential, these leggings definitely will. Slip your stems into these fleece-lined bottoms that accentuate your bottom, while making sure you don't freeze your ass off. The variety of colors in this pack means you can pair these leggings with any top you want. You could even cycle through the rainbow for a marathon week of parties (hello, spring syllabus week).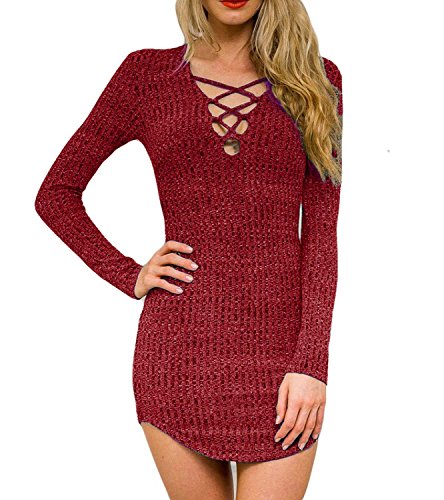 Wardrobe staples for the winter often mean lacing up your snow boots, but lace up into this dress instead. The thick material hugs your curves without you turning into the most lit snowwoman on the block. Pair with some tights (another college party girl wardrobe staple) so your legs don't turn into icicles.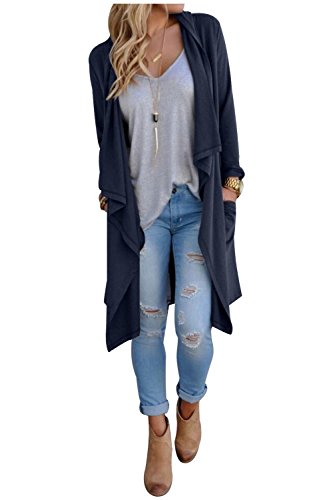 The brave wear crop tops in the winter, but the smart top their crop top with a flowy cardigan like this one. The loose fit of this cardigan keeps its vibe casual and not church-going. High-waisted pants, and a crop top go from summer to winter with this easy addition to your wardrobe staples.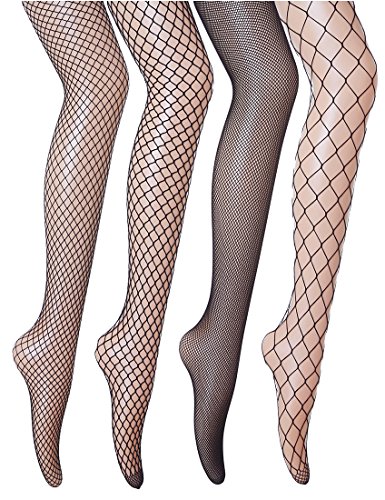 These tights were made for walking (very carefully through icy streets). Update all of your favorite skirt looks with these tights for a winter look that will make everyone look you up and down. The patterns make sure even when you cover up, you show off.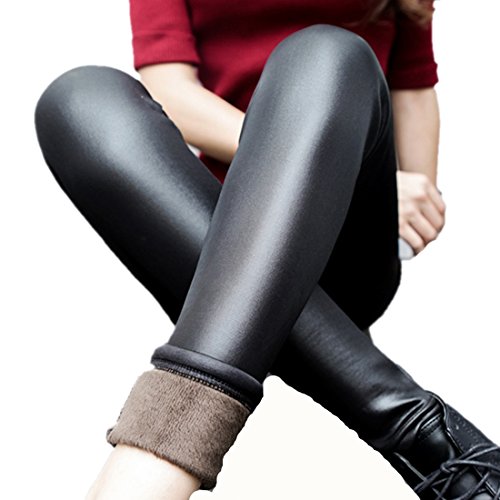 Leather may keep you warm, but peeling real leather leggings off at the end of the night will turn you off the style forever. These leggings have all the edgy looks of leather, but the fleece inside feels heavenly against your chilly legs. Your secret sweaters within your leggings have your back without looking like snow pants.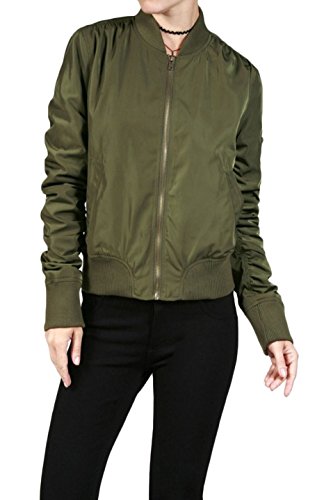 Another vintage wardrobe staple, this bomber jacket casually says, "What? This old thing? I just threw this on." For a laidback vibe, slip this jacket on over whatever you would wear in the fall. An added bonus: extra pockets for everything from IDs (fake or real) to portable chargers to a retro mixtape to match your retro jacket to hand to your crush.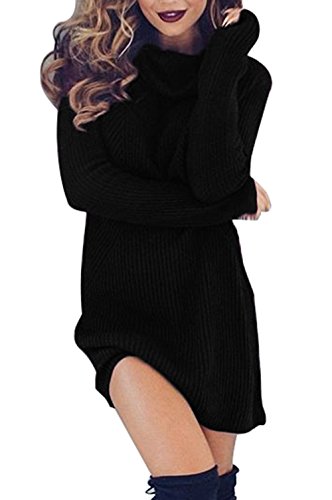 Winter wardrobe staples don't have to mean turtlenecks that make you think of your grandma. This turtleneck stays hot while keeping you warm with its figure-hugging silhouette. Unfortunately, you can't wear your favorite 90s grunge choker with this dress, but you can leave your winter coat at home.