Syllabus week heaven: The magical state of mind when the prison bars of college lift up and present you with a paradise of endless opportunity. Every class bursts with intrigue and you feel ready to take on the semester full force. The preparation starts to slip and when midterms hit, and you become a sad outline of the star student you once were. CM sat down in office hours to get the secrets from the experts on how to keep the blissful momentum strong all semester long.
1. Stay Organized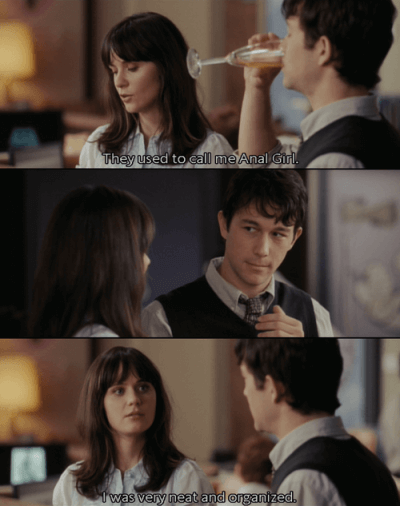 Moms often warn their college students: Stay organized. While this isn't the flashiest piece of advice, organization proves the number one way to stay in syllabus week heaven. "The sensation of being overwhelmed can play a role in the loss of momentum," University of San Diego philosophy professor Eddie Colanter said. Utilize those dope-ass coordination and time-management skills to plan your way to a heavenly finals schedule.
2. Write Everything Down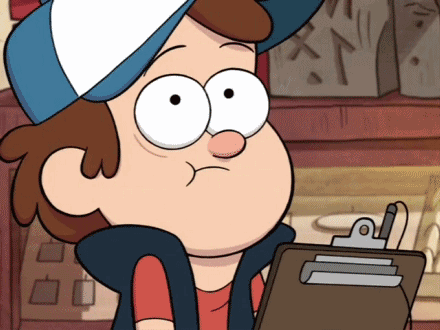 Although it's easy to track your due dates with your new syllabus week planner, make sure to keep it updated once the sparkly allure of the new semester has faded. "Keep a schedule of assignments on a calendar and space out your demanding tasks. Create a back-out schedule for major assignments, breaking them down into steps with separate deadlines," USD communication studies professor Thomas O'Rouke said.
3. Relate, Relate, Relate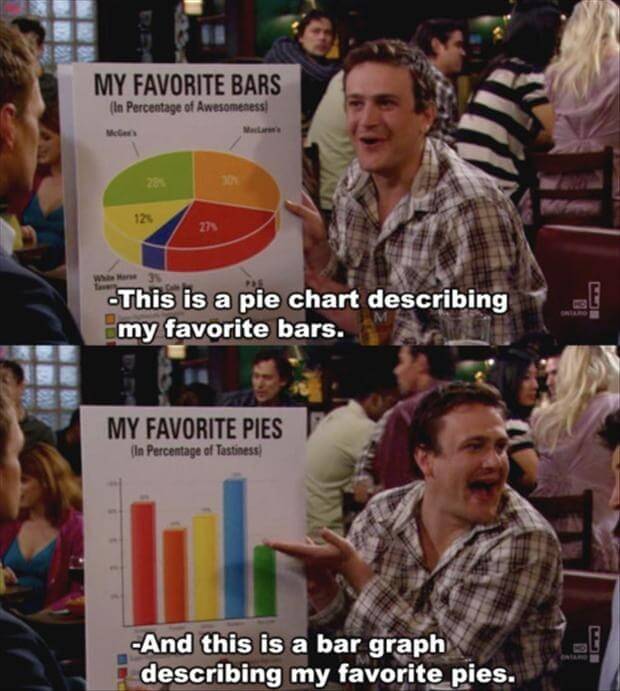 Gen-Ed requirements feel worse than the time the dentist pulled out your wisdom teeth. Good news—they don't have to. "Actively see how a particular class relates to other classes or one's major. If the student can appreciate the purpose of the class and see how it is relevant to other classes, then this can help with momentum," Colanter said. If you can't connect the course content to your interests or major, look for a resemblance of your professor to your Uncle Billy. With the right perspective, class will feel more like a Ted Talk than a PowerPoint lecture.
4. Avoid the Basic Plague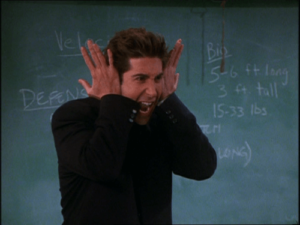 Part of the burnout problem is predictability. When your semester schedule looks more monotonous than your favorite basic's Instagram, spice it up. "Look for opportunities to switch from one subject to another for variety. Get outside and take a break from school every week," O'Rouke said. By changing up the scenery inside your textbook and surrounding your study space, you might just trick your mind into thinking you're back in syllabus week heaven.
5. Channel New Energy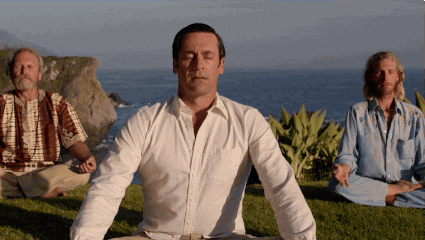 Since you can't control lesson plans without a degree, think of ways to bring new energy into the classroom when the lecture grind gets too mundane. Write with a different color pen every class or try taking notes in cursive every other day (just don't Instagram your notes daily). Little changes may seem trivial, but they're worth pursuing to win that momentum back.
6. Become Homies with the Professor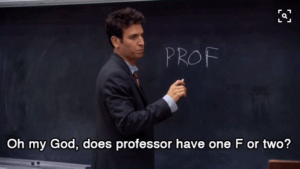 Turn that professorship into a friendship. While you should always respect your professor, getting to know them outside of the classroom is equally important. Take advantage of office hours, and soon the visits will seem less like a chore and more like having coffee with a friend. "If a class of mine has two or three students that are interested in the subject and very charismatic, this adds to the classroom experience greatly," Colanter said. Active participation is a win-win for everyone (and hopefully an A+ for you). Who knows, instead of a stiff handshake at graduation, maybe you and your professor could celebrate at happy hour with a few beers.
7. Test Yourself (for Fun)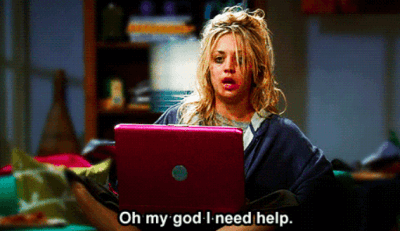 While a self-administered test may not be the first thing you want to do during your study break, it might help you pass with flying colors. Checking in with your academic performance is crucial to ending the semester strong. "Do a mini self-assessment after midterms for each class. What is working? What areas need improvement? What realistic goals do you have for the semester?" O'Rouke said. "If you can't think of techniques that might improve your performance, meet with your professor for ideas." Think of your mid-semester self-test as a Buzzfeed quiz—the puns and pop culture reference possibilities are endless.