Want to make the most of your semesters as an English major? A few things exist that you can do throughout your week to help you not only absorb as much information as possible, but to keep it as well. We all burn out and we all start to question our life choices. Remember that while this list intends to help you keep better track of your studying and opportunities that arise, only one or two may work best for you.
With that mind, read on to find the best tips to help you succeed as an English major!
1. Take Handwritten Notes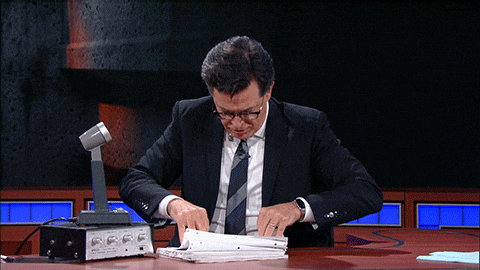 My professor once told us that handwriting notes helps you better retain them. Often in class, you'll see students pull out their computers to take notes instead, but the best way to remember what the professor says comes down to writing them yourself. Because of muscle memory, you know?. It may seem more difficult, but actually it all comes down to habit. Once you get used to following along with a pen, you find it easier and easier to retain the information. You'll be thankful for it in the long run, especially during an open book exam since they won't allow you to take a computer with you while taking it.
2.  Stay Organized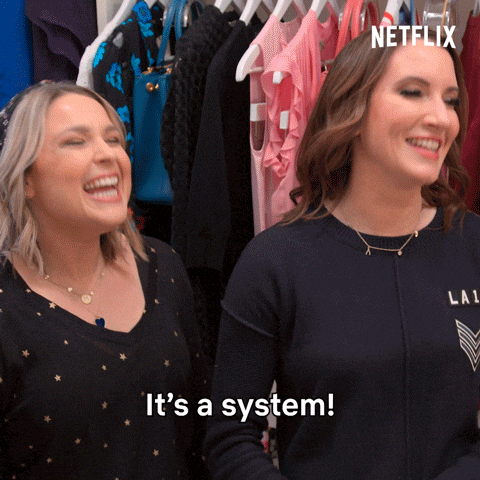 I don't just mean organizing your work space, I mean for you to organize your work itself. Keep color-coded tabs and annotations, keep texts for different time periods in different files and above all, whether by theme or era or author, keep everything in its proper place. As English majors, we often read texts from all kinds of time periods. Some of it can get overwhelming after a while. It kind of feels like taking US and UK and Asian and African geography and being expected to keep all the timelines straight. It can become a bit much.
"Start creating a map in your head of which texts are related to each other, and how. As an English major, you will likely encounter all kinds of literature that comes with labels: "Medieval Literature", "Early Modernism", "Victorian Literature", "Postmodern Literature". It's important to start recognizing that these categories are helpful for defining how literature relates to history and the world, as this will help you track the development (and repetition) of ideas through all your courses. I recommend creating a literal map, whether it's a timeline of historical events and the literary texts they inspired; or by creating a bubble/mind map that shows other thematic connections between them ("these books have feminist concerns", etc.)," Assistant Professor of English at California State University, Fullerton L. Maria Bo said. "My own map was pasted on my wall above my desk, so I could add to it over the years. The more you are able to do this, the more you will be able to organize all the things you read so that they speak meaningfully to each other, rather than end up as random novels or poems that are easy to forget,"
I really love this idea because it turns the tedious job of keeping track of a lot of documents into kind of a fun hobby. Create a map of your own with different timelines, color-code each class into a pin and stick a pin in the map during whichever time period that English lecture coincides. You might get scared looking at your syllabus when you first start classes, but English doesn't need to frighten you. Instead of focusing on the immense amount of work due, look at it instead like an old-timey map hanging in the war room of an epic fantasy. Find the fun where you can because it will always reveal itself to those who look for it.
3. Set Up a Homework Schedule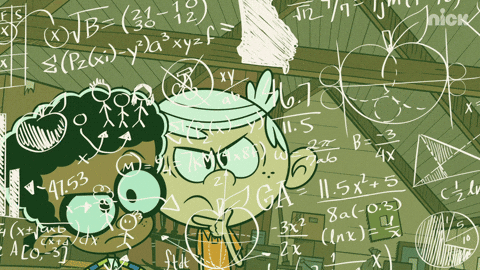 No, I don't mean a study schedule. I mean a homework schedule. The difference? Study schedules usually come into play during exam time. However, I suggest getting into the habit of planning a schedule for your homework, such as the everyday work that needs to get done. When you start learning to organize your everyday schedule, it will help you stop postponing your work until the last minute. It also makes it easier for your mind to then organize other aspects, like your essays and exam study schedules.
4. Keep Yourself and Your Friends Accountable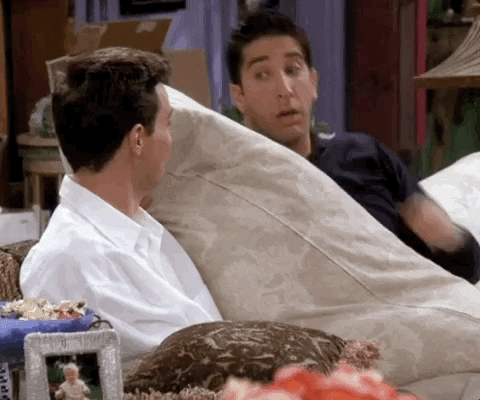 By that, I mean, call upon a friend you trust to check in with you every day. They can ask you about your work or if you finished what you planned to. You would then do the same for them. You can then get a group together if you want and agree to call each other at a certain time of the day to check on your status, if you completed your tasks, and if you need any help with something. Don't like phone calls? You could definitely create a group chat instead. Do whatever works for you.
5. Attend Conferences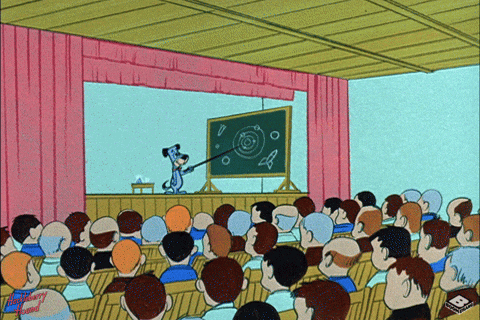 I think any professor would think very highly of a student who not only works hard, but also attends literary conferences in their spare time. My best tip: impress your professors as much as possible. Learn to recognize that letters from them could very well get you into you dream schools or positions. More importantly, you could learn so much from attending these conferences. Keep a constant eye out for conferences you can attend, if only to learn more about different literary eras and authors.
6. Sign Up for Newsletters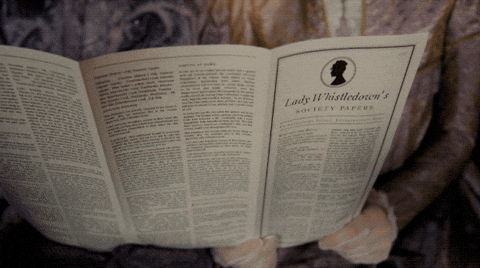 In fact, sign up for as many as you can. Thinking about working at Disney? Sign up for the Disneyland newsletter. New York Times? Look up the newsletter. Universal Studios? Newsletter! These websites constantly offer marketing opportunities and other job offers, but you need to stay ahead. You can do this by signing up for the newsletters and jumping on every opportunity you find. You never know which one can provide you with the career you want and another job never looks bad on a resume, no matter how small.
7. Look into Campus Newspapers or Magazines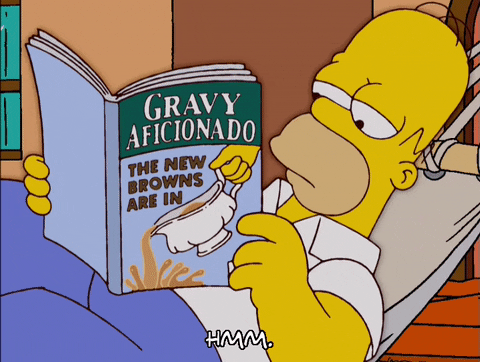 Does your campus work with a magazine or newspaper? Did you ever pass by those glass cases with newspapers piled inside? People actually wrote those. They didn't, in fact, come out of nowhere! Crazy, right? Well that could be you. Look into your college's publications. Call whatever number you find and email whatever email you can dig up. Keep letting whoever works there know what you can offer as a writer if they need one.
8. Keep a Conversation with Your Professors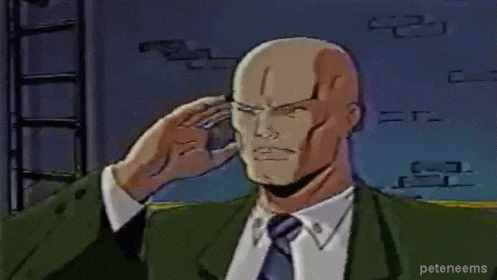 Don't worry about asking your professors questions. Don't get embarrassed about letting them know that you're available for research work. They want to know their students care about what they learn and they definitely want to help students eager to further their education however much they can. Not only can your professors write up recommendation letters, but they can also offer jobs that look great on a resume. It could even for something as mundane as data entry. Make sure to keep talking to your professors. Let them know they have a student that really engages themselves in the work.
9. Engage With Your Texts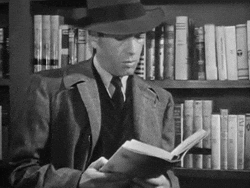 When reading, I recommend looking at each long word, each narrative decision and each sentence structure as a research experience. Get into the habit of wondering why authors make the choice they do. Ask yourself why they would use certain vocabulary words over others. I can't read fantasy nowadays without editing it in my head, and I feel like I understand the author a bit more because of it. I understand why they made certain choices in their storytelling and it gives me a deeper appreciation for the risks they took in their writing.
"The most helpful daily habit is to schedule time to read. Reading closely and deeply and engaging with a text on an intellectual level requires one's full attention. In our world full of distractions, it's important to cultivate a habit of practice and habit of mind to make time to read and engage intellectually with texts. English majors learn to think carefully about language use and the ideologies that influence what people write and how they write it, so reading should be a daily habit," Assistant Professor of English Literature at California State University, Los Angeles Sarah Minslow said.
This does not necessarily mean to understand the author's personal life before reading a text. However, in my opinion, etymology presents great insight into the author's mind. Ever seen that writers' meme of someone spending half an hour in front of a screen only adding and removing a comma? Most often writers will spend hours, if not days, contemplating the perfect word in every sentence. Learn how to find that particular word or scene, and you will find yourself instinctively picking texts apart and studying them without even trying.
10. Try Everything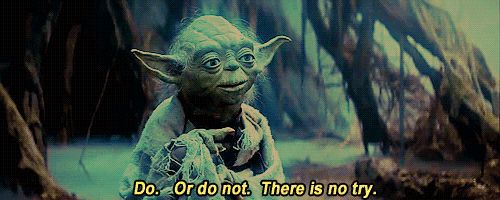 When I say try everything, I do mean every single thing. Maybe you don't enjoy marketing, but you find yourself with extra time on your hands. Why not apply for that open position in the campus magazine? Maybe library volunteer work doesn't seem worth it. However if you can spare a few hours, why not offer a few there?
"I would say one thing foundational for success is: stay curious.  Keep looking carefully at everything you encounter. Ask questions. When you're reading work for classes, also remember that you are simultaneously reading for fun (this is sometimes harder to do than it sounds). Do all of the reading, start your essays early, seek feedback from the professor, go to office hours and introduce yourself to your professors and let them know what your goals for the class are, keep a healthy balance in your life by keeping track of your schedule. I'd still say the best overall advice for success in classes and in life is to stay curious and open to learning in every situation in which you find yourself," Professor of English Literature at California State University, Fullerton Irena Praitis said.
Maybe attend that conference, even if it doesn't cover a literary field you find particularly interesting. Maybe look for book clubs on campus that you can join. You never know what will make an impact on your education, what will help further it or what might help you realize your passion within the English field. You should always try. The worst thing that could come of it? You could learn a little more about yourself.
There we go, the best ten habits to pick up as an English major. Some may seem very small and some require a little more effort. In the end, I think what matters comes down to finding what works best for you. That could be one of them, two, all ten or none. I personally find that stepping a little bit outside of my cozy reading corner and incorporating new ideas into my routine, tends to help me more than anything else though.