Welcome to the fantastical world of the English major. Your literary journey will be as immersive as Alice's journey through Wonderland. Becoming a follower of the written word will open so many intricately shaped doors into your future. I suppose it's a great thing that UCLA offers a great home to all you literary scholars out there. I hope you proceed with excitement!
Here are the ins and outs of the English major at UCLA.
What you'll be doing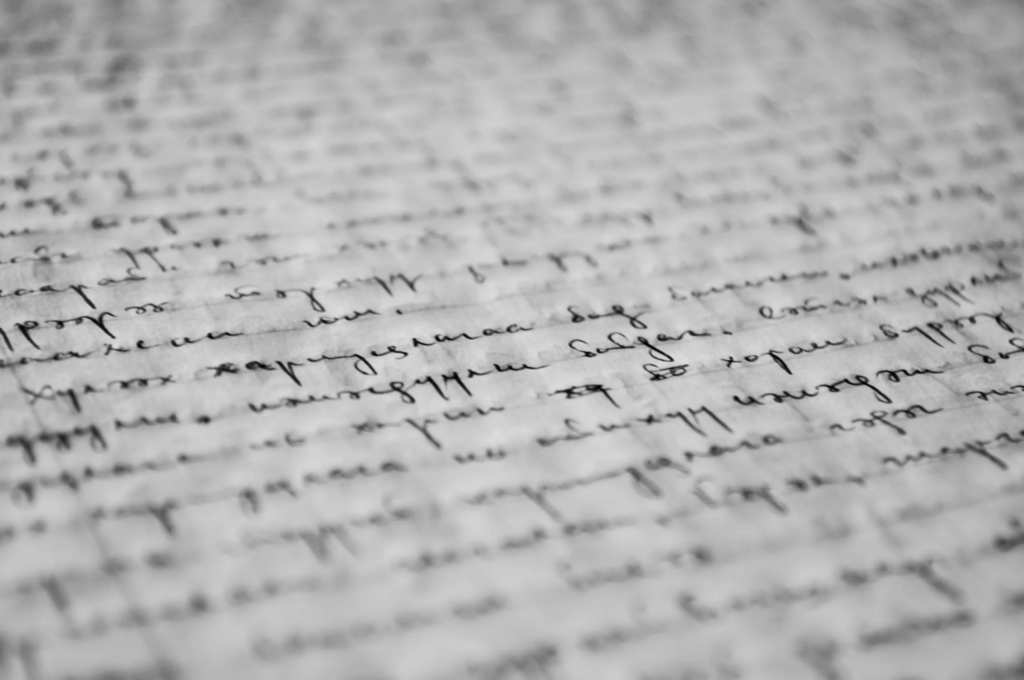 As an English major you will delve into literature through studying incremental periods, such as literatures from before 1700, between 1700-1850 and from 1850-present. Does that seem like a broad scope to cover in only 3 courses? Never fear, because the additional requirements for the major have each student select additional courses. (You will, additionally, narrow in on ultra-specific topics in historical periods within those time frames.)
Another cool feature of the English major itinerary lies in the electives section. At UCLA, a highlight for those creative writers out there, creative writing courses count towards your required electives! In this way, you can kill two birds with one imaginative, yet constructive stone.
The classes you'll take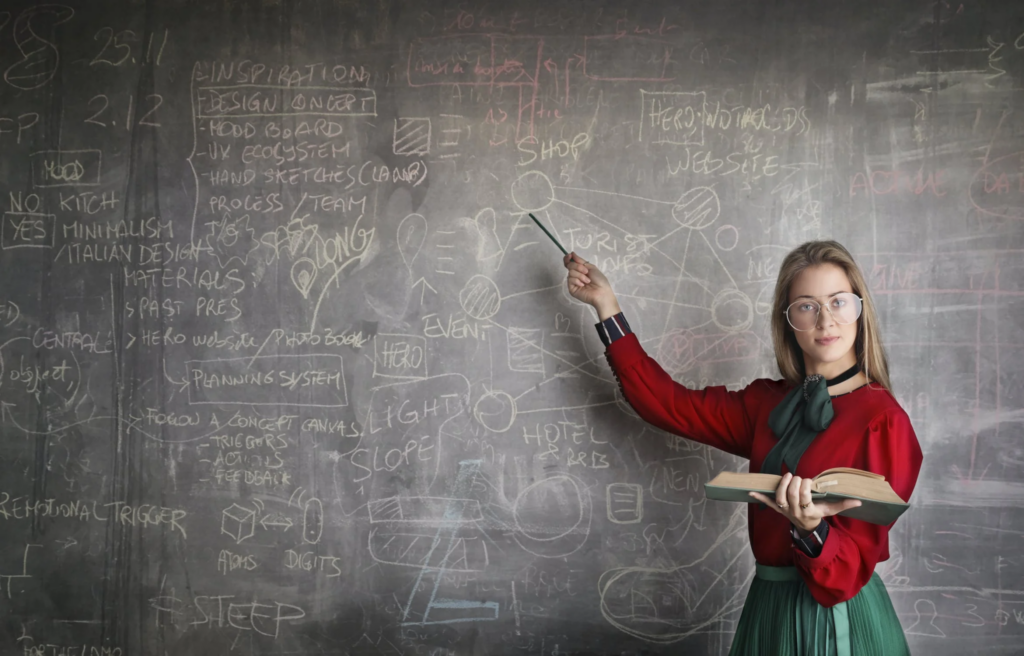 First up, you can take Medievalisms: Medieval Literature and Contemporary Culture (English 70). When taking this course, you can plan on dissecting why medieval themes have transcended time and continue to be produced in large scale forms through novels, films and television. These themes will include the crusade, quest, romance, world construction etc.
Next up, you can take Major American Authors (English 80). If you happen to also love history, specifically American history, this could be a fantastic pick. In this class, you will pinpoint how and when literature established a cultural identity in accordance to the aftermath of the American revolution. Surveying literary traditions such as gothic, abolitionist literature, romance, realism and more, you will learn how to answer these questions and have the opportunity to connect with literatures that have built aspects of the known world today.  
If neither of these courses tempt you, perhaps Introduction to Comics (English 91D) will. That's right, comics. You'll get the opportunity to study a menagerie of media such as visual novels, video games, manga and more. With each, you will question and focus on issues of race, gender, sexuality and ability. Not to mention, you will get the chance to make your own graphic narratives.
Interested in another class that may tickle your fancy? Take a look at none other than Different Times, Different Places (English 10C). Does poetry call to you? How about drama and prose? If so, you are in luck as you will narrow in on these mediums in terms of African, American, British, Caribbean and Irish writers. If you have ties to any of these cultures, you just might find this course especially fascinating as you can connect with works and themes that you just may relate to. You will have the chance to dip your toes in a variety of literary author ponds.
And then, a course I am excited for: Introduction to Creative Writing (English 20W). I definitely have kept my eye on this course for a while. Be warned: you must fill out an application to gain admittance to this course. If you get rejected the first time, you can apply as many times as you wish. Here you will lay your creative foundation by practicing the fundamentals of creative writing while working towards a final portfolio. One thing to note is that the form varies depending on the instructor. You will learn anything from poetry, fiction, drama or creative nonfiction.
Exciting internships you can do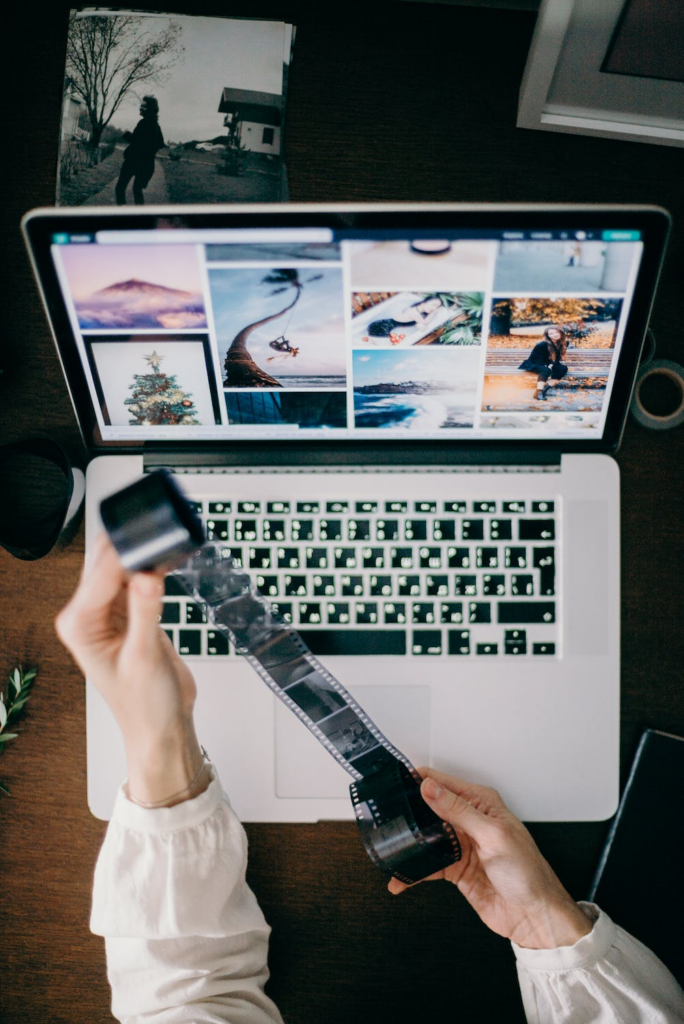 To gain more experience in the writing and English fields, a ton of fun and exciting internship opportunities await around every corner. For one, several publishing houses look for potential interns to work for them such as The Charlotte Gusay Literary Agency, which recruits interns to read over manuscripts weekly. Another amazing internship opportunity lies with Tracy Yvonne Productions. Here you will get the opportunity to gain a better understanding into the inner workings of production for film and television projects, as well as practice extensive script reading and gain coverage experience.  
5 introductions to career opportunities as an English major
1. Publishing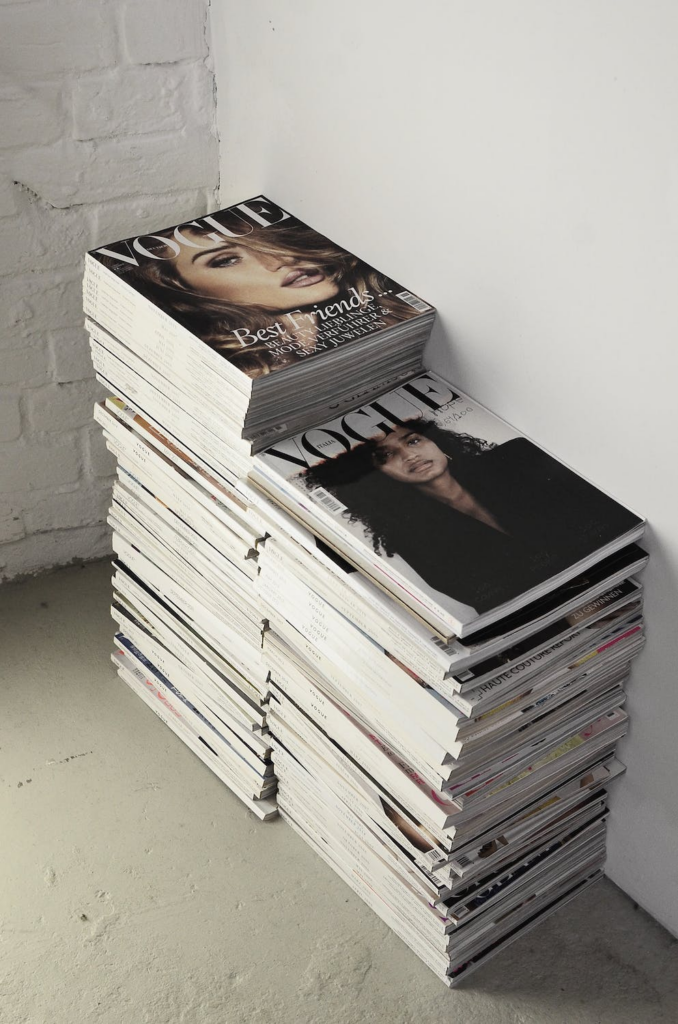 Working in publishing entails a variety of jobs. You can expect to work in copy editing as well as media training for clients. This also includes creating marketing materials to sell the work. Publishing often places an emphasis on editing work specifically. Overall, working as a publisher has the typical memo of preparing, managing and distributing works.
2. Law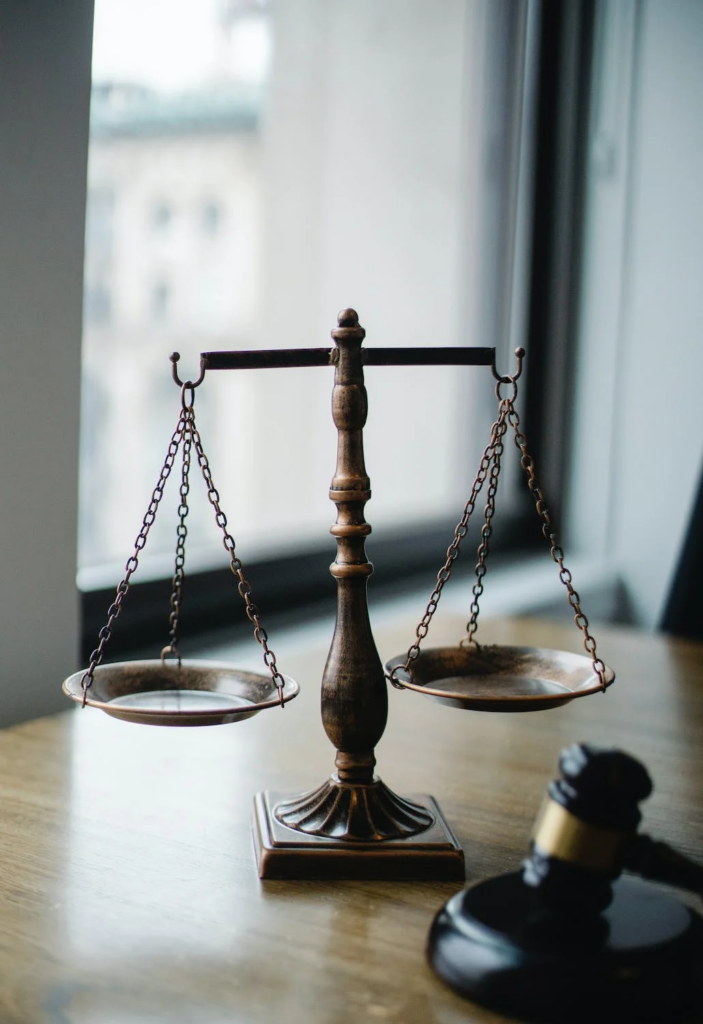 Within this sphere of work, you will focus on conducting research and spend much of your time analyzing legal problems. These legal problems will range from that of individuals to businesses. Also, you can't forget that you will have to master the skills of presenting facts through both written and verbal forms of communication. Not to mention, your filing skills will meet that of lawsuits, wills, contracts and other legal documents. And, an ultra-specific detail, you better prepare your closet for some seriously formal business wear.
3. Journalism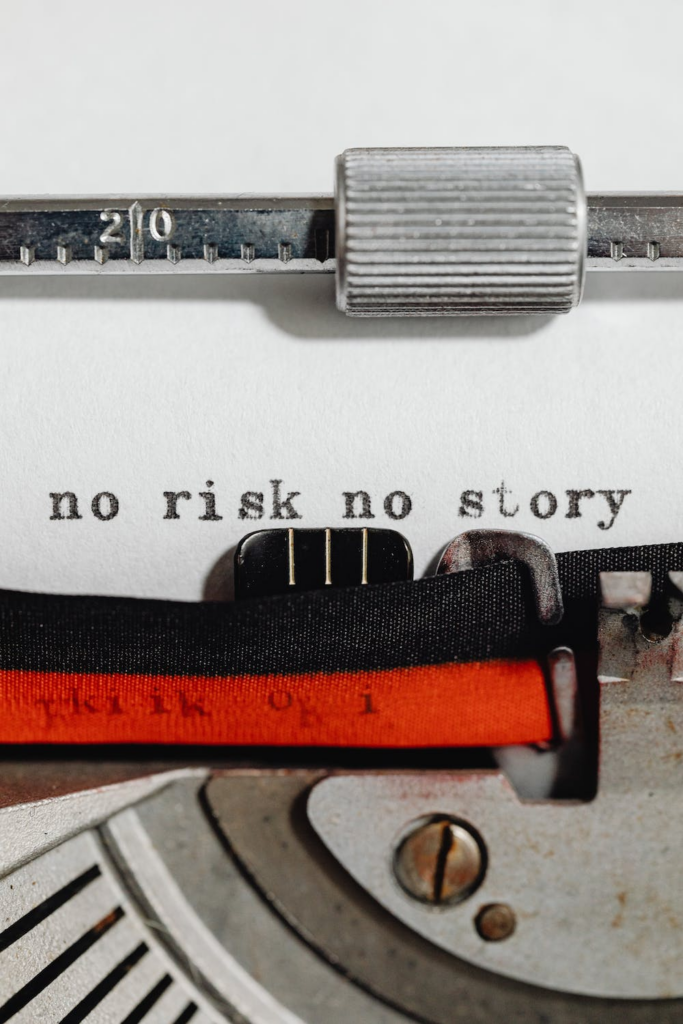 Time to get your finest quill out for this one and perhaps a solid pair of reading glasses for all of those articles you will have to review for accuracy, style, and grammar. You also will be writing out these articles. You will then have to edit them. And, of course, you most likely will have to perfect your people skills as you will have to hunt for sources to quote and convince them to partake in an interview. While all this is happening, imagine yourself drafting new ideas for your next upcoming articles so that you can pitch them. A journalist's job never ends.
4. Teaching (As a professor)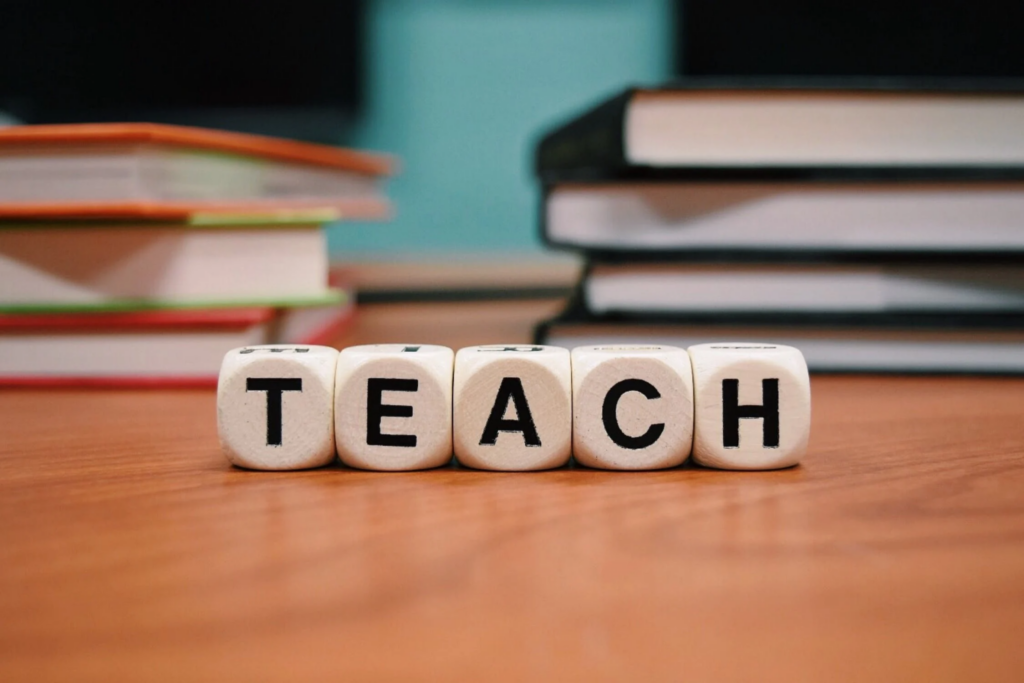 Working as a professor remains a tussle between administrative duties, teaching and research. You should expect to spend many hours delivering lectures, so I recommend you prepare to bring a drink to sip and sooth your voice (Though some classes have microphones to make it easier). Communication is vital beyond instructing a lecture as you will most likely have to be in direct cahoots with TAs that will look to you for instruction. Also, don't forget to set some time aside for office hours.
5. Technical Writing for Companies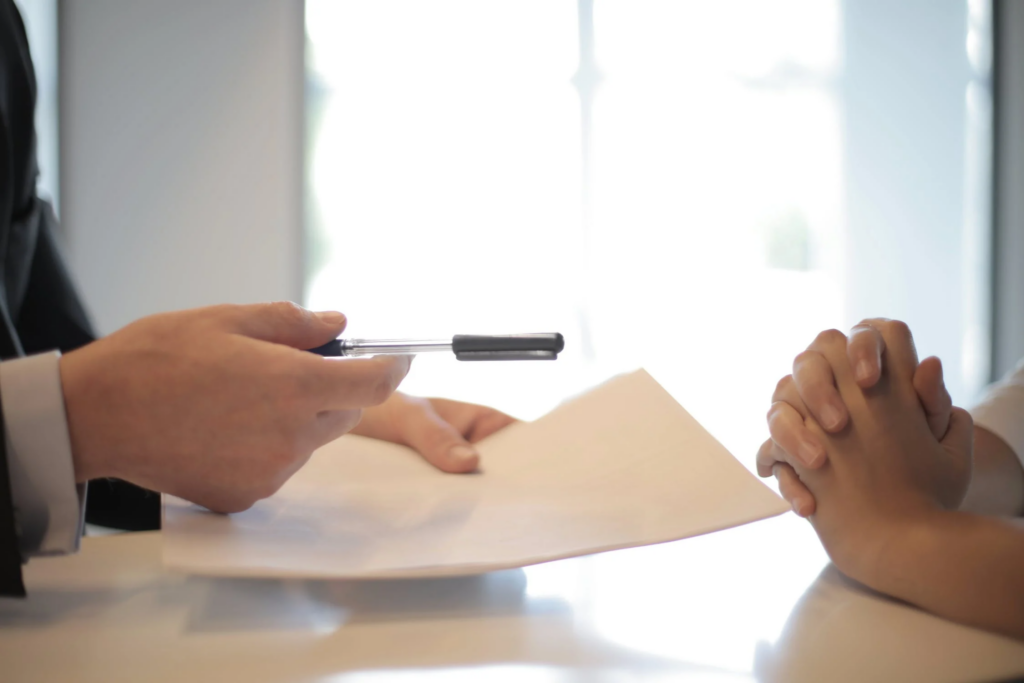 Your writing skills have the chance to be perfected within this niche. Such work often entails composing instruction manuals or how-to guides. They can also vary from diagrams constructed to communicate the use of a product to a customer, which will draw upon visual representation skills. I warn that you ensure you are prepared for this job, as its basis is to communicate complex ideas in a comprehensible and manageable manner. Good luck.
Reviews from Alumni: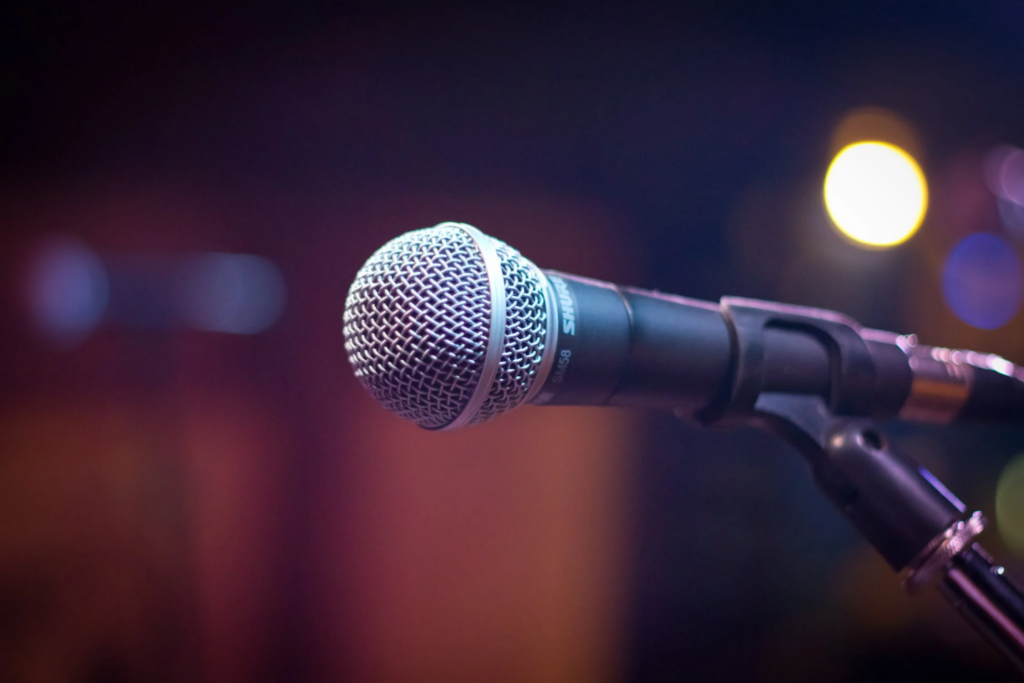 1. What do you feel you have gained from graduating with an English Major?
"In addition to having a solid foundation in the classics —which includes a hefty dose of history and comes in handy at weekly pub quiz games!— I acquired critical reading skills, expanded my vocabulary, and learned how to express myself in writing. I discovered the importance of writing in an active voice. I am an adept editor," Marketing Communications Manager Barbara Kuntz said.
2. Why would you recommend pursuing an English major?
"For all of the reasons mentioned above. Reading and writing is critical to any future business endeavor. I've noticed with my own children that sentence structure and proper punctuation isn't being taught in schools; my daughter didn't learn how to properly use a comma or semicolon until she was doing ACT prep last fall! I've also noticed that my 20-something assistant, who graduated with a degree in marketing 5 years ago, lacks proper grammar / writing skills. Like many younger people these days, she writes the way she speaks or texts. The advent of ChatGPT may help to get information on paper, but a skilled human will still be required to refine it and make it readable," Kuntz said.
3. How do you use your degree in your everyday life?
"I am the Marketing Communications Manager for a $70M industrial welding equipment manufacturer. Among other things, I'm responsible for advertising, press releases, the website, and writing/editing our blog, technical articles, and whitepapers. I'm not the technical person —I let our PhD engineers put together the first drafts of many of these documents— but it's up to me to make them [the different documents] readable," Kuntz said.
1. What do you feel you have gained from graduating with an English Major?
"I think the most important thing I learned and developed through my four years in the major was critical thinking skills. It's a term you hear thrown around a lot and might not think anything of but it's a very valuable skill to use in everyday life and in work because you're able to digest and analyze information to make informed decisions or to spark new ideas," Editorial Director for College Magazine Samantha Harvard said.
2. Why would you recommend pursuing an English major?
"I can't count the number of times someone has asked me if I'm a teacher because I said I majored in English. Don't get me wrong, it's a great route to go if you enjoy teaching and want to get into the education field, but the major itself opens up so many possibilities. You can get jobs in journalism, publishing, digital media, marketing, advertising and many English majors often go to law school after their initial four years. The major is fundamental for many career paths and people tend to overlook it," Harvard said.
3. How do you use your degree in your everyday life?
"Aside from recommending books to friends and reading, I use what I learned as an English major every day. In addition to being the editorial director for CM, I work with a small publishing company in Atlanta. Reading, writing and editing is my daily routine," Harvard said.