My dream of driving across the country always felt unattainable—an experience only had in movies. But when I decided to move to San Diego, the dream became a reality. I called my best friend Vy who gave an astounding "Yes!"
The rest felt like a spinning plate of packing boxes, family goodbyes and farewell parties. Before I knew it we were on the open road, ready to explore America from East to West.
We are total foodies so we ventured to find the most delicious and authentic food in every city. And we weren't about to stay in some shady motel so we booked everything in advance. Austin, my pup, came too; we tried to make the trip as dog friendly as possible. Behold, the ultimate chicks road trip: here's how it's done and here's the footage.
DAY 1: Baltimore, MD to Roanoke, VA
Eats: Wildflour Bakery
Roanoke, VA to Knoxville, TN
Eats: Tomato Head
Knoxville, TN to Nashville, TN
Sleep: Hotel Preston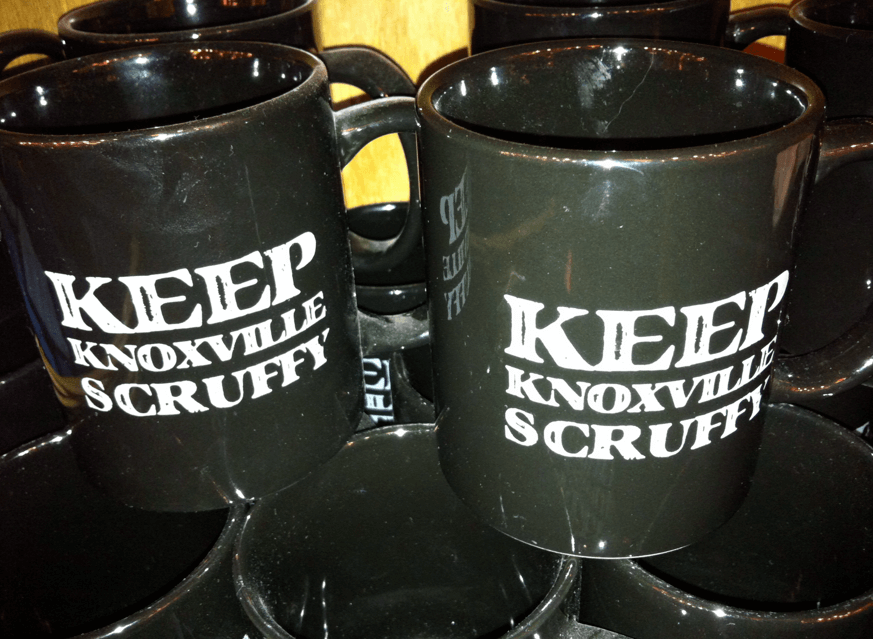 DAY 2: Nashville, TN
Eats: Pancake Pantry
Fun: Grand Ole Opry
Nashville, TN to Memphis, TN
Eats: Gus World Famous Fried Chicken
Fun: Graceland, Elvis Presley's Mansion
Memphis, TN to Little Rock, AR
Visit: Little Rock Central High School
Eats: Whole Hog Café and The Pantry
Sleep: Holiday Inn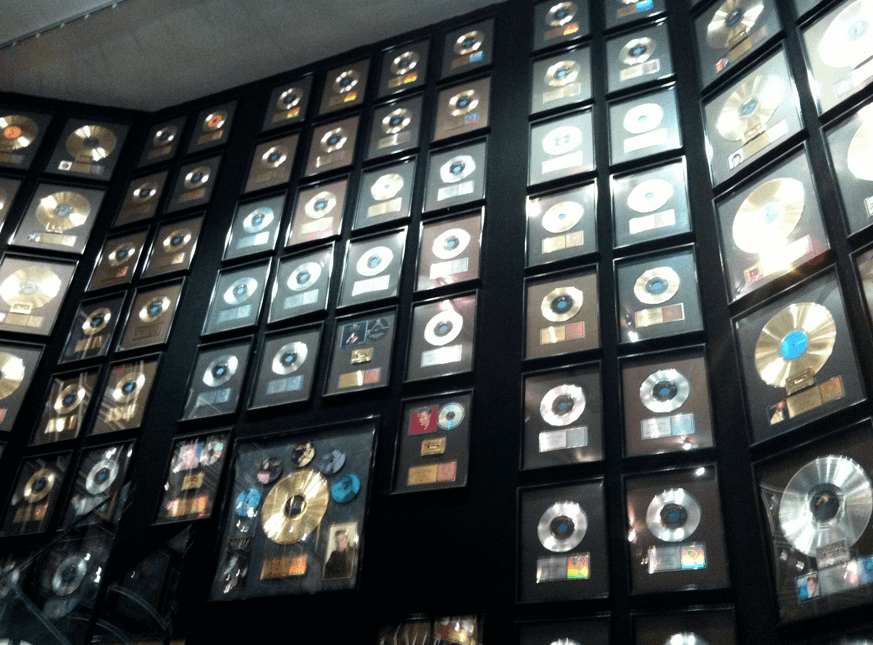 DAY 3: Little Rock, AR
Eats: Boulevard Bread Co
Visit: Clinton Library
Fun: Clinton Wildlife Park
Eats: Flying Fish of Little Rock
Fun: Shops near Flying Fish
Little Rock, AR to Oklahoma City, OK
Eats: The Wedge Pizzeria
Sleep: Wyndham Garden Hotel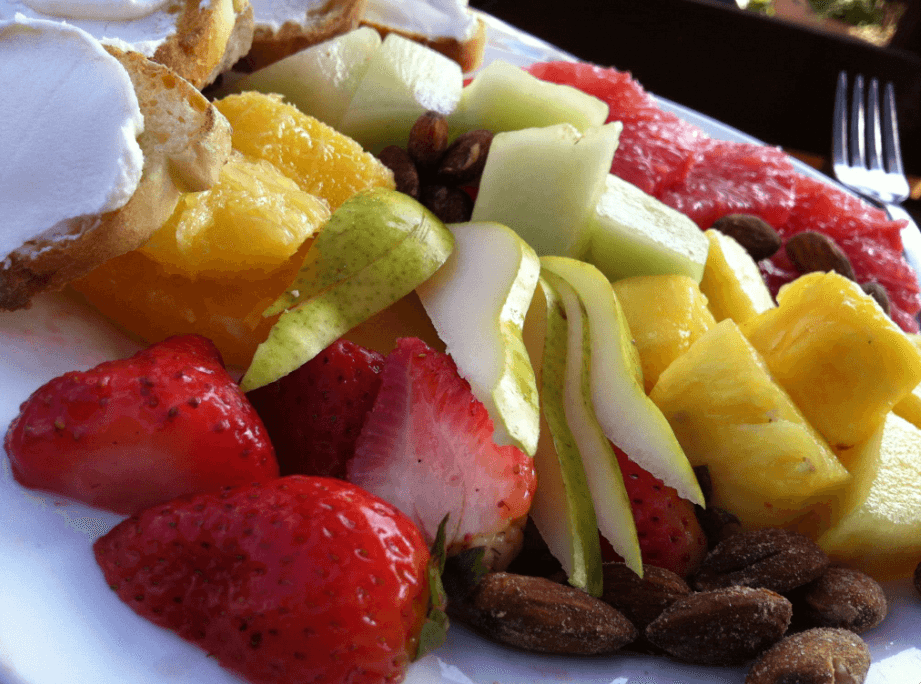 DAY 4: Oklahoma City, OK
Eats: The Red Cup
Visit: Oklahoma City Memorial
Oklahoma City, OK to Amarillo, TX
Eats: El Tejavan
Fun: Cadillac Ranch
Amarillo, TX to Albuquerque, NM
Eats: Frontier Restaurant
Sleep: Ramada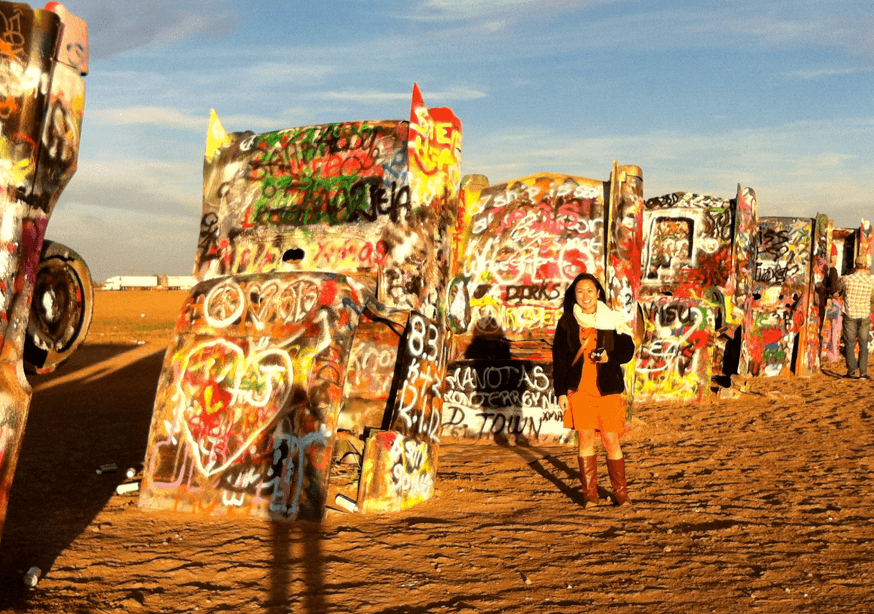 DAY 5: Albuquerque, NM
Eats: Flying Star Café
Fun: Sandia Peak Tramway
Amarillo, TX to Flagstaff, AZ
Eats: Tinderbox
Sleep: Sonesta Es Suites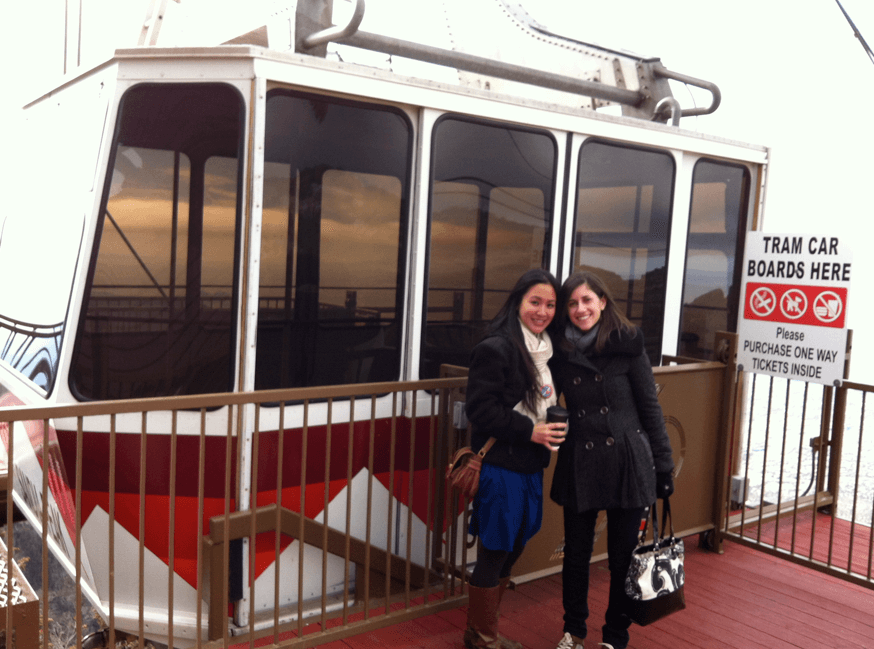 DAY 6: Flagstaff, AZ
Eats: MartAnne's Breakfast Palace
Flagstaff, AZ to Grand Canyon, AZ
Fun: Grand Canyon
Grand Canyon, AZ to San Diego, CA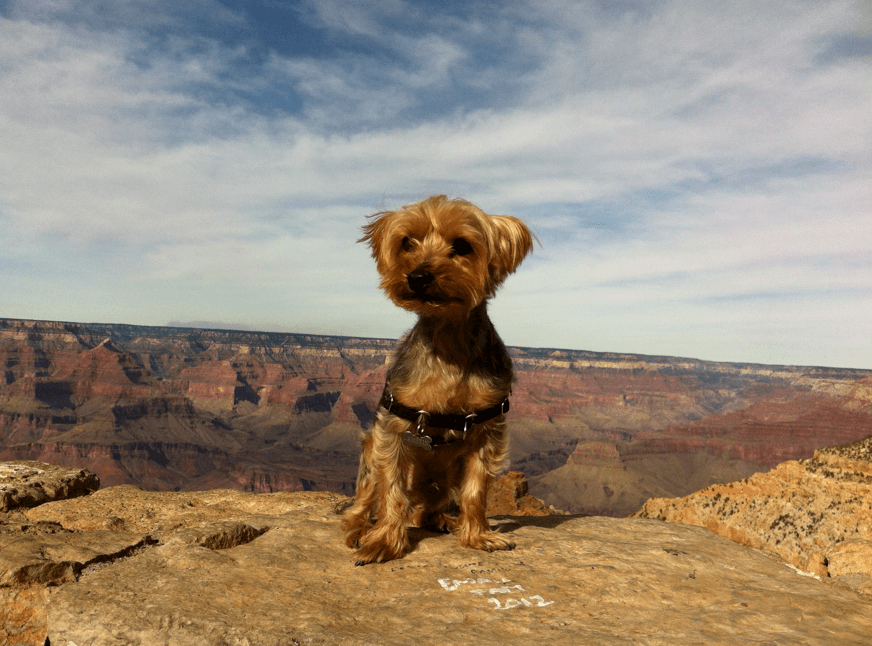 Arrived!