The one thing that I always hope to avoid when going into any dining hall is the overly enthusiastic student trying to shove a flyer in my face about a service trip, a show on campus or a sweet club. As an introvert, spur-of-the-moment interactions make me nervous. No matter where an introvert ventures in life, they'll often struggle to stand out. But with Boston College's overwhelming undergraduate population, it's even harder to take center stage. Luckily, as you explore the jungle that is Boston College, you learn a thing or two to get yourself to the out of the thickets.
Secure Your Ultimate Hideaway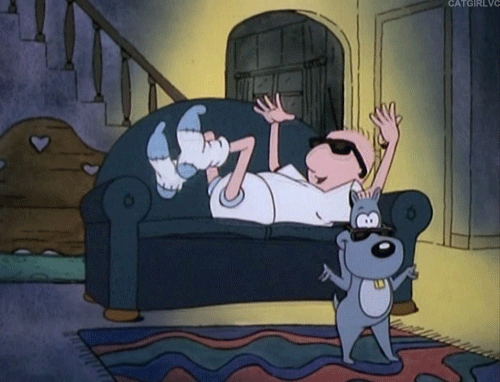 Introverts definitely require their own place to collect their thoughts or quietly do their work. There are several spots on campus that serve as quiet spaces, such as the second floor of Bapst (for the Harry Potter fans out there), the Memorial Labyrinth right outside of Bapst, the study lounges in O'Neill on the fifth floor and the walkway between North and South Stokes. The next time you feel like your roommate is all up in your space, give these hidden gems a visit.
RSVP To Non-Party Events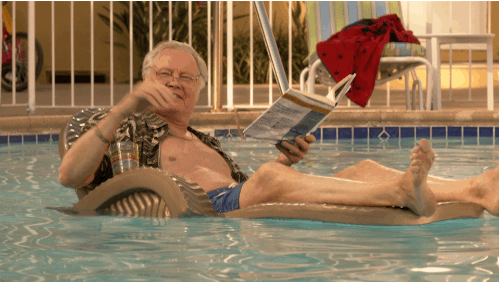 Parties often make me feel uncomfortable. They have way too many randos and they're always in ridiculously small settings. Most people want to socialize with others, but parties don't provide the best atmosphere to make new BFFs. Fortunately, introverted souls can find events with more toned-down settings—plus, they're a great time. Shindigs like spoken word events, movie screenings or panels as hosted by R.E.A.C.T. and the Public Health Club, a cappella groups' shows or the University Chorale concerts can give you the non-Rubinoff-splattered haven you crave.
Team Up with a Professor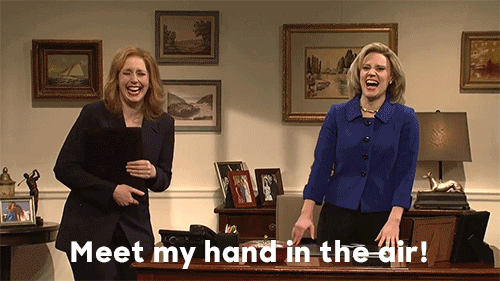 Sometimes it's tough to find other likeminded students, so what better way to get to know some professors than to find ones who shares your interests? It might be scary to approach professors since they're the ones handing out exams, but you might just find a buddy when you go for office hours instead. Boston College holds events where students can chat with their teachers, such as Professors & Pastries. Students can even use the faculty pages to their advantage to find a professor that they may see coffee buddy potential with. Having one-on-one conversations works better for introverts, and befriending a professor wouldn't hurt.
Enlist in a Club or Two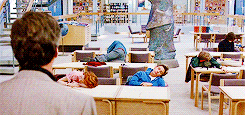 Joining clubs can invigorate those who feed off the energy of others, but introverts only have so much energy to give. By joining one or two clubs that you can put a lot of energy into, you can take the rest of your day to relax and do more personal, leisurely activities. It might be the norm to join all the clubs at Boston College, but if that's not your style, avoid signing up for the lion's share. Remember your bodily limits, and you'll wind up having more fun in the clubs that you do decide to join.
Scope out Student-Oriented Resources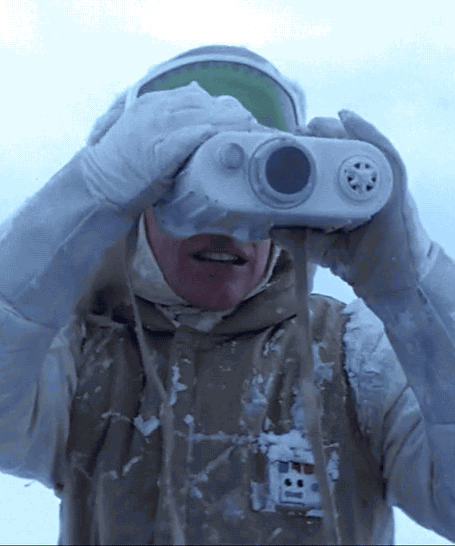 While it sometimes feels like introverts are the neglected underdogs of Boston College, plenty of resources exist. O'Neill has an influx of popular DVDs for rent, and BC also operates a nifty website to stream movies. Basically a Netflix service your tuition already covers. Also, Devlin has art studios open (unless there's a class in there) until 10 p.m. on weekdays. For the more artistic introverts out there, here's your "space" (see point #1). Boston College also offers work-studies, including filming sports games or assisting students in the dark room, which may cater to more introverted people.