College is an exciting time, with newfound independence and endless opportunities at your disposal. However, with this new freedom also comes the responsibility of juggling higher-level courses, extracurriculars and a social life. Stress is not uncommon among students, especially during busy weeks of exams and classes. While anxiety may be unavoidable, it doesn't mean that you can't make the best of your time at UMD and take advantage of your weekends. It is the time to destress, try new things, go on adventures and make memories with friends. UMD definitely makes this an easy task with so many places and activities to try out. However, it can be difficult to know what is really worth your time.
Here are the top 10 ways to have the best weekends at UMD
1. Try One of the Amazing restaurants near Campus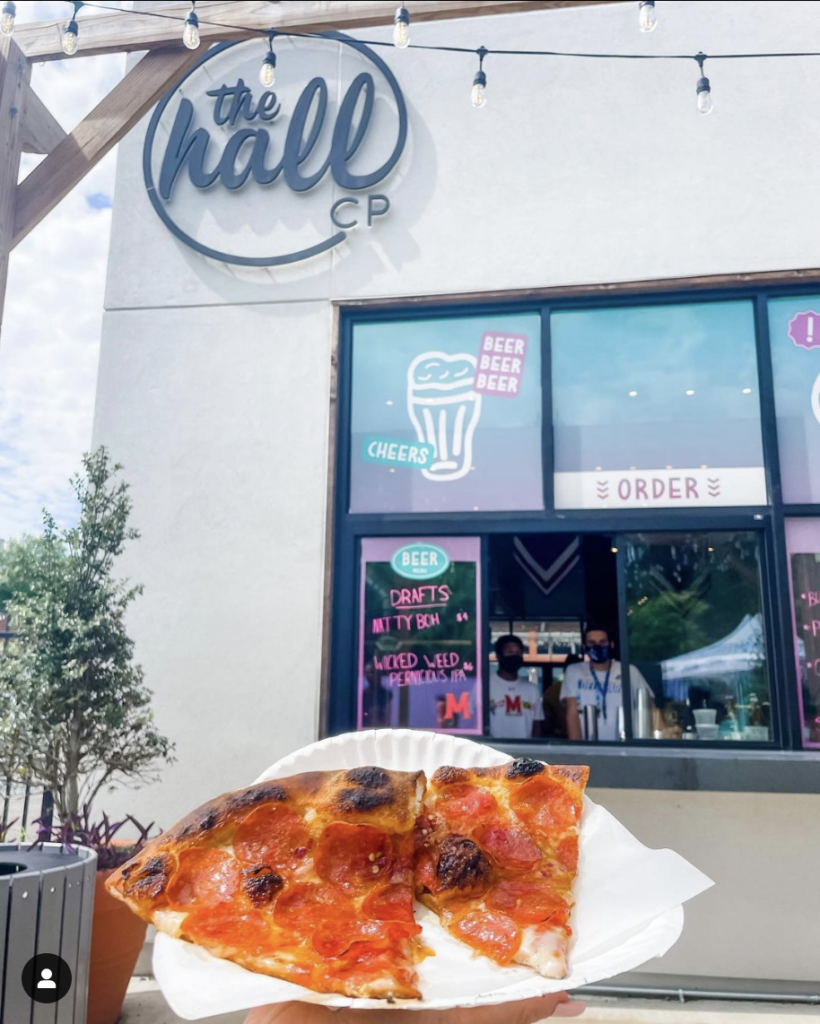 One of the best parts of College Park: the food. There are endless options to try both on and off campus that are perfect for special occasions or as a fun place to try out with friends. A student favorite at UMD is the Hall. The location is extremely close to campus and the menu is full of incredible food options. Not only do they have a variety of delicious drinks, dinners and desserts to choose from, but they are also well-known for their brunch specials. My personal favorite is the avocado toast- a meal I would highly recommend not missing out on.
Kate Koung, sophomore at UMD, along with many other UMD students has been to the Hall multiple times throughout her time at school. "The Hall has an upbeat, modern vibe that makes you feel as if you're not eating on campus," Koung said. The Hall's location is also perfect for those living on campus, as it is easy to get to on foot.
Some other options to try that are close to campus include the Board and Brew, College Park Grill, and Ledo's Pizza. Two more popular options are Bus Boys and Poets and Franklins in Hyattsville, but these are a little further away and require a car to get to. However, I would highly recommend Bus Boys and Poets for breakfast. They have unique, but incredible options that are definitely worth a try.
2. Go to DC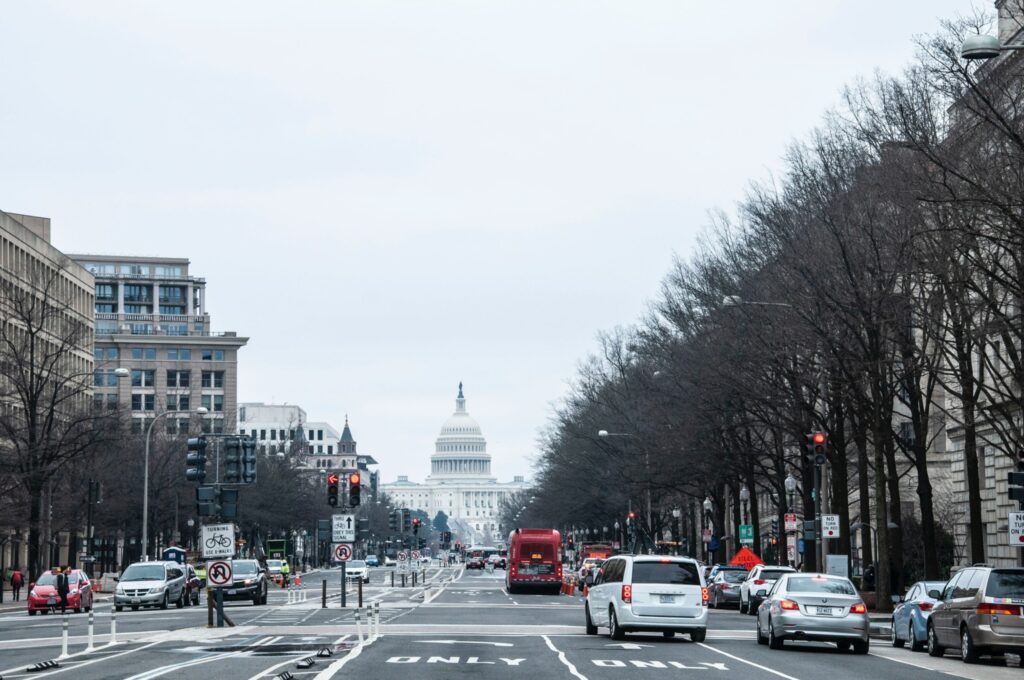 I've always been someone who loved visiting the city but hated the idea of actually living in it. UMD is the perfect in-between with the nation's capital right next door. DC is super close to campus, offering students a way to experience the excitement of city life without the stress of living in the midst of it. Getting to DC is as easy as hopping in a car for about 30 minutes or taking the metro right from College Park. As for what to do while in DC, there are endless options to choose from.
3. Go on a hike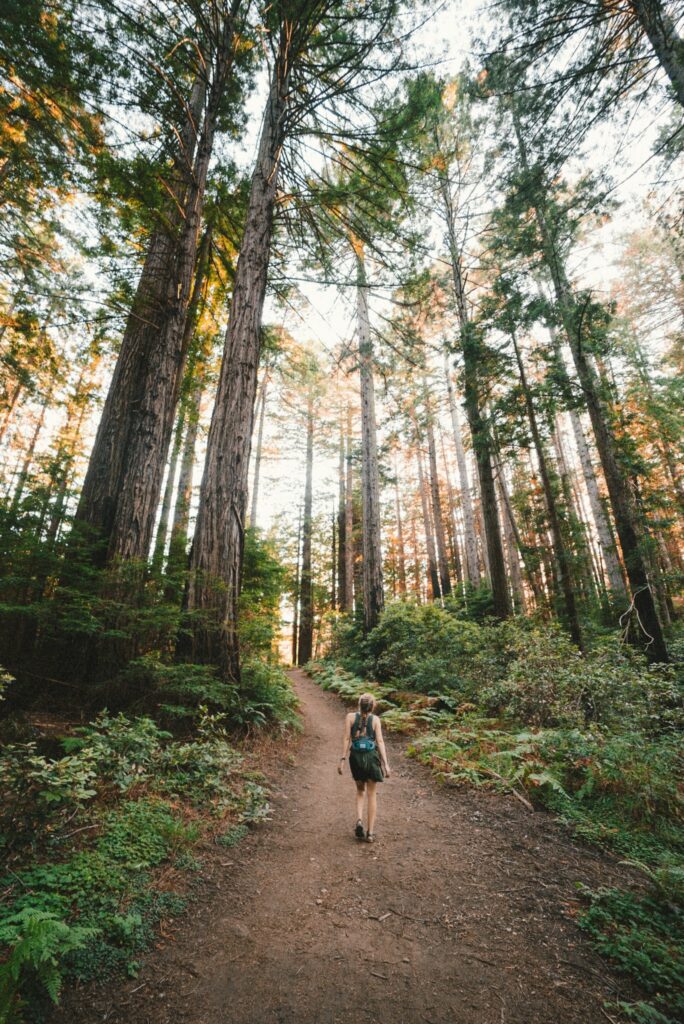 Hiking is the perfect option to get outside after a long week of being cooped up in the classroom. Not only is it great exercise, but it's also a free and easily accessible option that doesn't take a lot of planning. There are a lot of spots to choose from, ranging in distance and skill level. There are trail options perfect for long walks or biking, and ones that are your more traditional hiking routes.
"I love hiking and in a short distance there's a lot of good hiking spots, so there's always an opportunity to get outdoors," UMD sophomore Quinn Lugenbeel said.
Lugenbeel has been on many hikes with her friends during her time at the university. Her go to spot is Great Falls, a national park on the Potomac River. It is only about a 35-minute drive from campus and offers three different trails to choose from. Another popular spot is Sugarloaf Mountain. While it is a bit further, the National Natural Landmark is known for its beautiful scenery and is worth the longer drive.
4. Take a day trip- Annapolis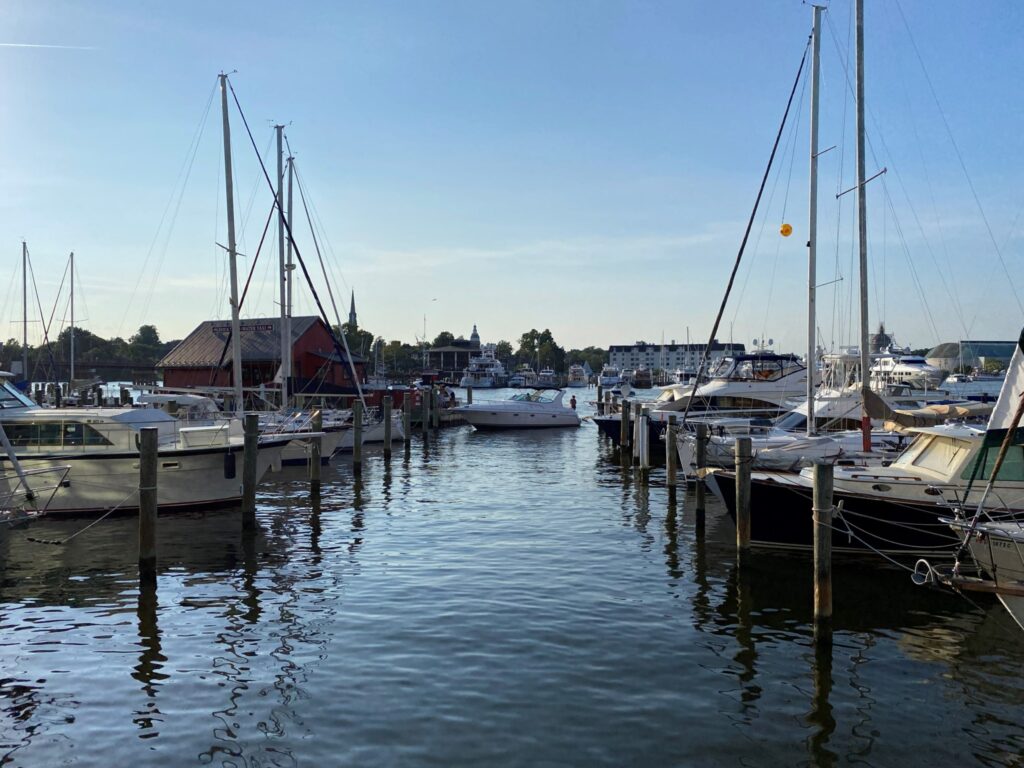 While DC is a perfect option for a day trip, it is certainly not the only option. There are so many other cities close by that are worth visiting and make for the perfect getaway. While being on campus is great, it's also nice to have a weekend away. UMD student Caroline Edelen and her friends took a road trip to Annapolis last year and stayed the night in a hotel. They cooked dinner together, went shopping, saw the harbor, and had a delicious lunch on the water. This is one Edelen's favorite memories and she will definitely be doing a similar trip sometime soon.  
"It's so nice being in the location we're in because it's surrounded by so many major cities," UMD sophomore Caroline Edelen said, "and it's great because every city has something different."
Annapolis is just one example, but there are so many other cities to choose from not only in Maryland, but also in the neighboring states. Check out our list of road trip ideas before you start planning your trip!
5. Go to one of the many sporting events- football, lacrosse, etc.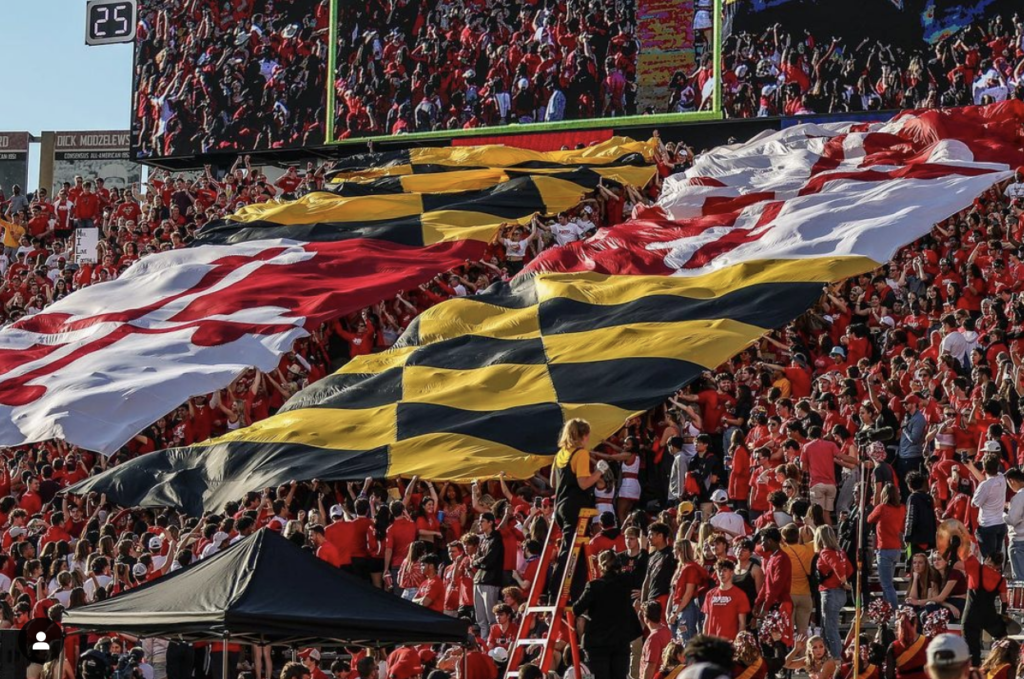 We got spirit, oh yes, we do. One of the best parts about UMD is the football and basketball games. Everyone gets dressed up in Maryland gear and heads over to the stadium lot to tailgate and watch the game. While football and basketball are the two biggest sports at the school, there are other sporting events to attend as well. Football is certainly not for everyone, and while the energy and hype in the stadium are worth experiencing at least once during your time at UMD, there's also lacrosse, baseball, field hockey and soccer games happening as well. All the sports schedules can be found online and it's the perfect way to support your school while also having fun with friends.
6. Go bowling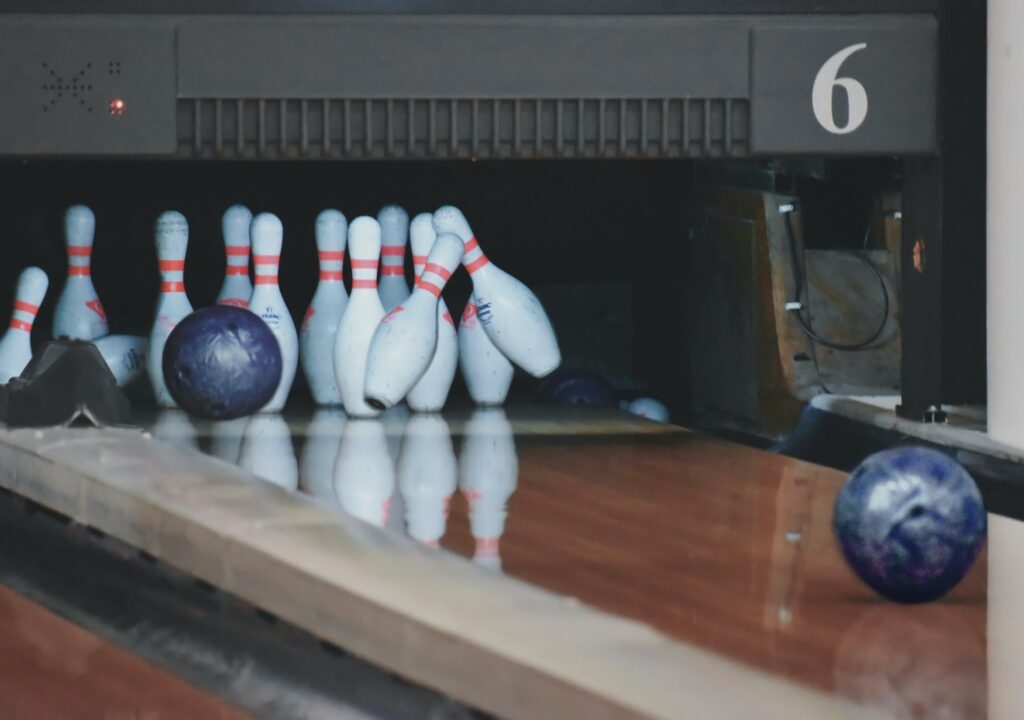 Grab some friends and hit up Bowlero College Park for a fun, but certainly competitive night out. Bowling always makes for a great way to do something different with friends. You can make a full night of it and get dinner while you're there as well. There are other bowling alleys close by, but Bowlero is super close to campus and very easy to get to.
7. Early Morning Walk or Jog Around Campus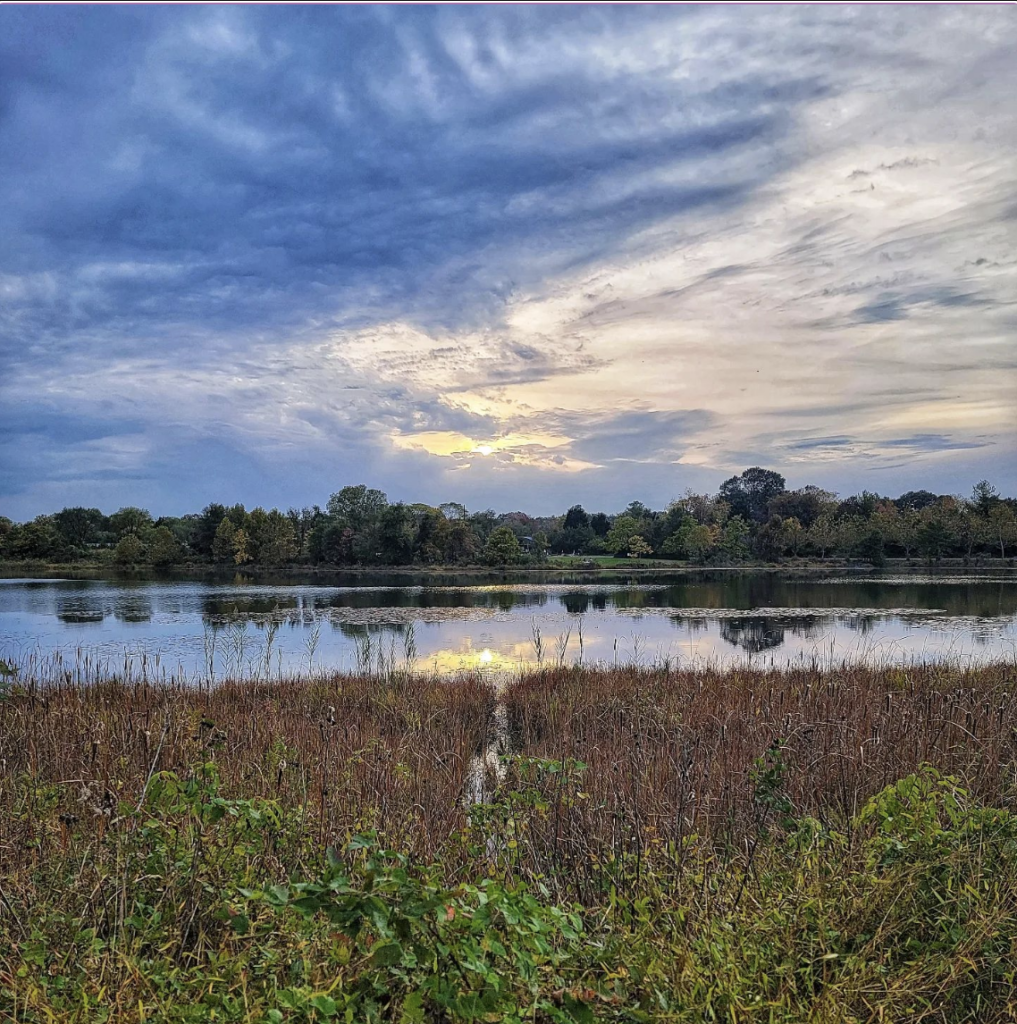 While this isn't an activity specifically associated with UMD, it still makes for a great study break on the weekends. The campus and surrounding areas are full of beautiful scenery and trails that are perfect for a run. One of the most popular spots is Lake Artemesia.
"We go on walks to just talk, get some good exercise in, and get out of the house," UMD sophomore Vivianne Stackhouse said.
She explained that her and sorority friends go on a walk almost every weekend. This is another activity that requires absolutely no money and is a great way to get your mind off of school. The lake is super close to campus and there is a trail you can follow to get there. This is a common spot for runners, but it's also great for those long walks with friends
8. Hit up the bars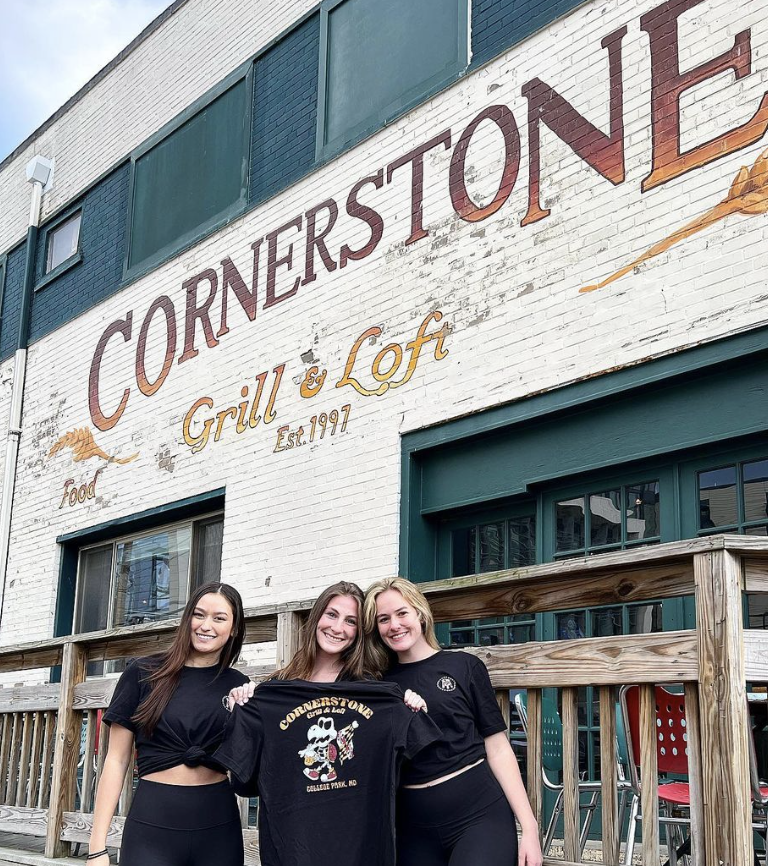 This may be an obvious weekend college activity, but it's important to note how incredible the bar scene at UMD is. There are four different options to choose from, each with a different vibe and energy. The first is Turf, which is more of a freshman location and is similar to an actual club with the music blasting and the dance floor constantly packed. The second is Bents, which offers more of a social scene and allows for easy conversations. There is also more space, with both an indoor and outdoor section. The third is Cornerstone, which offers a nice in-between of being social but also being able to dance to music. Finally, there's Looney's which is in a different location then the other three and is more of a restaurant then a bar.
"I always go to either Cstone (Cornerstone Loft & Grill) or Bents (RJ Bentleys), I just love them. I always enjoy myself there and have a good time," UMD sophomore Alexa Wootton said.
The third is Cornerstone, which offers a nice in-between of being social but also being able to dance to music. Finally, there's Looney's which is in a different location then the other three and is more of a restaurant then a bar. Wootton along with the majority of other students tends to gravitate towards Cstone and Bents, especially on the weekends.
9. Picnic on Mckeldin Mall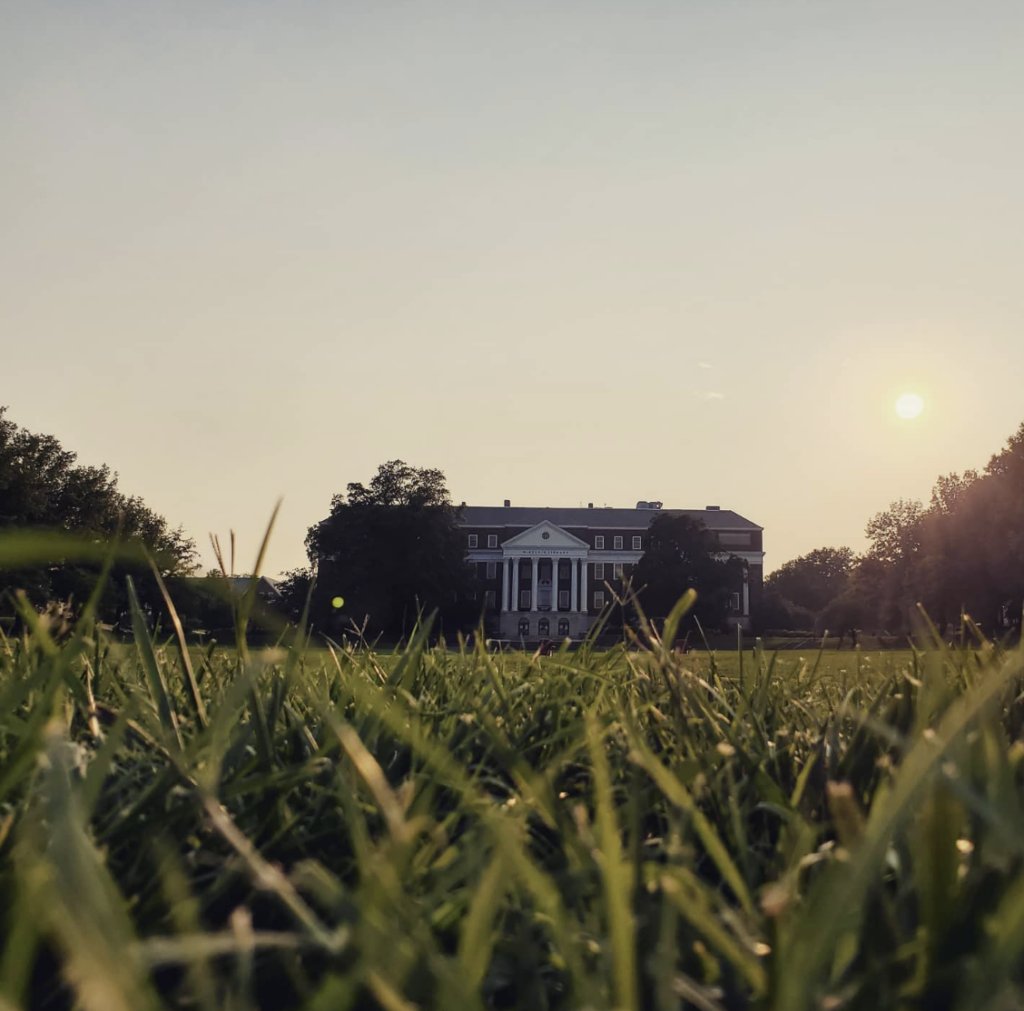 Go grab some dinner, throw down a blanket, watch the sunset and have a little picnic night on the mall. The mall is the heart of campus that provides beautiful scenery and makes for the perfect picnic spot. The 9 acre quad has a line of fountains and flowers leading up the Mckedlin Library and it is one of the things that made me fall in love with UMD. It has also been named one of the most picturesque college campus quads in the nation. I mean do you really go to UMD if you haven't posted a sunset photo of Mckeldin Mall?  
10. So many delicious late-night snacks
A staple part of life at UMD is food. There are so many options to choose from that make for the best late-night drunk snacks. This list would not be complete without classics such as Marathon and Pizza Kingdom. These UMD staples are a must and will certainly elevate your weekend plans. There's nothing like munching on Marathon fries with friends or devouring a huge slice of pizza after a long night out.
If you are looking for something a little sweeter, I would suggest stopping at Insomnia. The cookie shop stays open until 3 a.m., allowing students to stop by for some scrumptious cookies and ice cream anytime they want. Another UMD staple is the Maryland Dairy, which unfortunately has much more limited hours. However, it is still a fantastic snack and a must-try.
---