Maryland is a heavenly place where you can attend a crab fest, run to a free Big Ten basketball game, then hop on the metro to go to your internship in DC the next morning–all while earning a world-class education. It truly is a special place, full of extraordinary people and more opportunities than you can count on ten fingers and ten toes. Here are just ten signs you're a terp through and through.
1. You've memorized every county in Maryland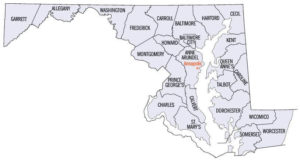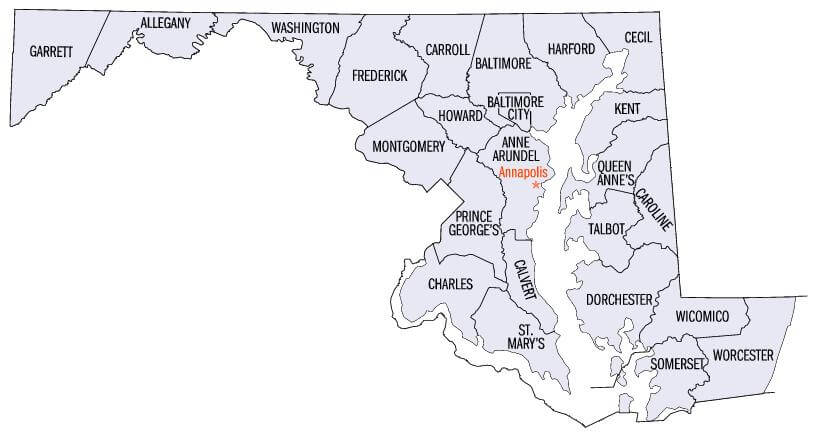 …even if you're from out of state. MoCo, HoCo, PG, Queen Anne's… I can name more and I'm from Jersey. "Nothing screams out-of-state more than the look of confusion on someone's face when first hearing 'MoCo' or 'HoCo'," said freshman business major Holly Smith. Even being an out-of-stater is no excuse: You have to hail from at least two states away to justify that sin.
2. You have a crab mallet and Old Bay in your closet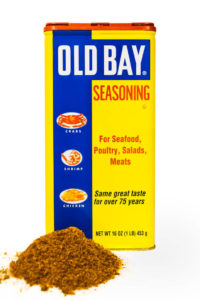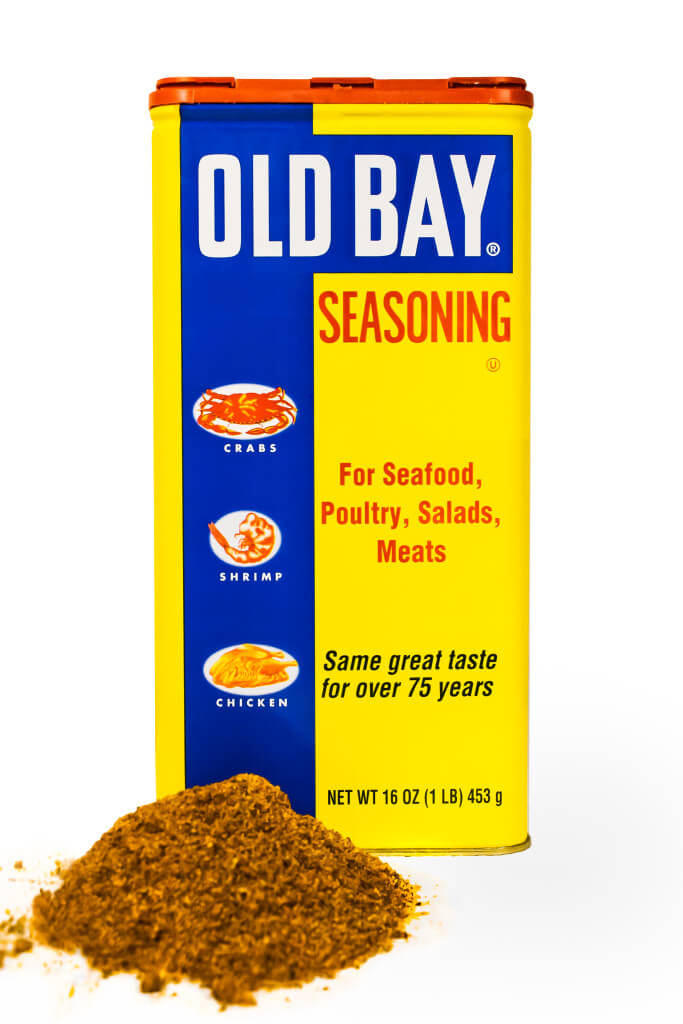 And you still don't know why. I've learned not to ask questions when Marylanders put Old Bay on their Easy Mac or order Old Bay bagels from The Bagel Place on Route One. It's a way of life that out-of-staters can't understand. "Old Bay is a staple in all Marylanders' diets, and is essential for all meals," said freshman math and government major Madeline McCaslin.
3. Once you turn 21, you become too old for the bar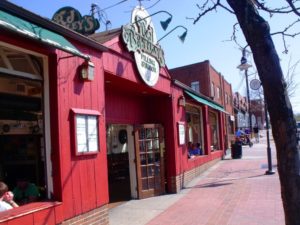 Cough cough, Bentley's and Turf. Its all fun and games until the townies show up and all college students in the bar give them the "why are you here if you're over twenty" look.
4. You will sell your soul for basketball tickets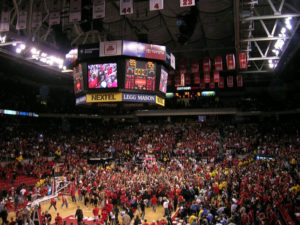 The week before the Georgetown game, Facebook inevitably blows up with students (usually too cheap for takeout) offering a hundred dollars and their soul for a ticket. "Being a basketball fan my whole life, Maryland basketball games are like no other, especially this year," said freshman finance major Mark Szeluga. "Everybody is into it and unites behind this team that is the best we've had in a decade, and it's an incredible experience to be a part of." The fun doesn't stop once the game ends. When you see the players at Turf after the game, you either pee your pants or take a shot to muster the courage to say hello to Melo.
5. The security alert emails end up on Total Frat Move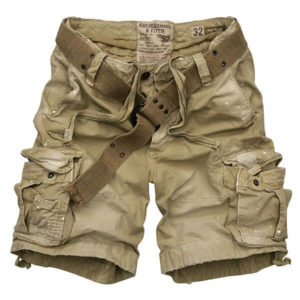 Sadly, this voyeur incident happened on my floor. I can never look at cargo shorts or red and white sneakers the same way again. After students received the security email, everyone yakked about the perv wearing cargo shorts. The biggest embarrassment? Total Frat Move picked up the story. Ouch.
6. You have more free Under Amour t-shirts than dining points


I'm not even joking. Eating at the end of the semester is a constant struggle when dining points become more sparse than Pitbull's hair. It came to the point this year where my friend pretended to be someone's sister so that the guy could use his sister's swipe to pay for his meal. But we all have at least four extra large Under Amour t-shirts. Who needs food when you have athleticwear?
7. You actually dream about lava cakes from Adele's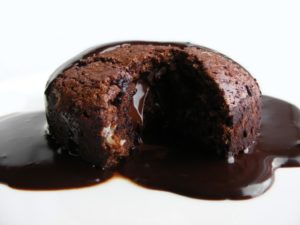 …okay, maybe more than one dream (guilty). They are gooey, chocolatey clouds and the perfect treat during finals–if you don't have to wait an hour for a table. "The lava cakes at Adele's are so consistently delicious that you may try different things on the menu for your entrée, but will always find yourself ordering the same thing for dessert," said freshman international business major Olivia Tim Taber.
8. It's a miracle if you make it to football games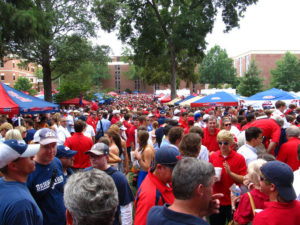 The football games are the best/worst things to ever happen to you: IFC tailgates do us so dirty, it's a miracle if you make it to the actual game. "It might have been a rough year for Maryland football, but that didn't stop the IFC tailgates from being too fun to leave each week," said sophomore Alex Davidson.
9. Your life mission is to get onto the campus Snap Story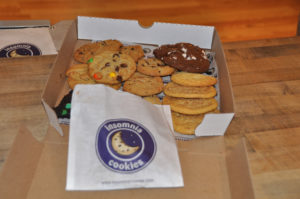 So you take advantage of every photo op. "The best way to get onto the Snap Story is to do something late at night, like doing a funny dance and labeling it 'studying,'" said freshman Tyler Chartash. "Another thing always on the Snap Story are insomnia cookies. It seems like any time anyone buys cookies from insomnia they turn up on the Snap Story." So whether you're embracing the freshman 15 or twerking before an exam, you have a guaranteed spot on the campus story.
10. You've (drunkely) jumped into the fountain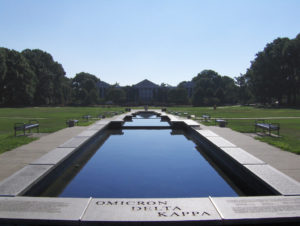 You were completely soaked and had to hike all the way back to your dorm, yet you fully intend to do it again. "So I went into the fountain on of the last days of my freshman year with some friends and it was one of the most memorable nights I've had. We went because as the days were dwindling down we wanted to spend as much time together and what better than to splash around in the fountain after going out?" said sophomore marketing major Caroline Summers.