Nope, not considering it; forget it. Maryland sucks. It's boring. Nothing ever happens here. I want to be as far away from this place as possible.
When I began the college application nightmare, conforming to the state-school stereotype was the last thing on my radar. I couldn't wait for a fresh start and change of scenery in a new state. But sooner than I realized, the University of Maryland crept its way up my list, and my parents' wallets and I couldn't be happier about my decision to become a Terp. Instead of being stubborn like me, don't ignore the perks of staying in-state because who says you can't have the classic college experience a little closer to home?
Move-In Day
I'm lucky enough to attend a college in-state where the purchase of a U-Haul or storage facility was unnecessary. I'm also fortunate to not have had to pack my life into 49 pound suitcases or to be sandwiched between my belongings on a road-trip in the backseat. If you're a teenage girl applying to schools across the country, plan on bringing a quarter of your closet with you! When you forget something, it stays where it is…at home. Mommy can't bring it to you (and with your tuition, she probably can't afford to mail it). But mine can; be jealous.
Laundry
Paying six bucks every week to do three loads of laundry that take hours and leave your clothes smelling like an 80-year-old basement is not the move. But with mom only hours away, the occasional drive-by for laundry becomes essential. Plus, you'll stand out as the only person on campus that doesn't stink. And no, throwing an entire pack of dryer sheets into the dryer won't do the trick (I've tried).
Food
It pains me to admit this but…I've never craved eggs, broccoli, kale, deli turkey and raspberries more than I have in college. I thought college food would feel like eating out every night, but after eating a salad for lunch and a wrap for dinner almost every night of the week, I've realized dining hall food blows. I'm beginning to crave a home-cooked meal and the juvenile humor that characterizes my family dinners. And yes, mom, after years of complaining about the monotony of your cooking, I'm finally admitting that I miss your roasted brussel sprouts.
Knowing People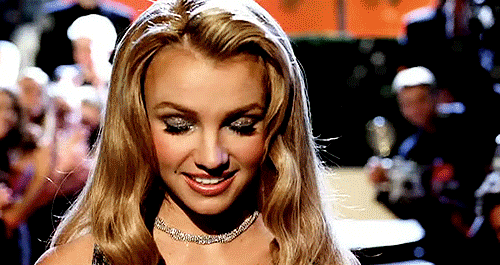 There is absolutely nothing better than seeing a familiar face your first day of classes. Everyone wants new friends and a new identity in college, and both are achievable without 1,000 miles and $60,000. I've created a wonderful new set of friends in college; yet, I still love seeing familiar faces. Being an in-stater and knowing other people at the start of school is a major social boost. This makes your out-of-state friends praise you. Soon, you'll become the queen bee of socializing and everyone will gravitate to you for the social 411. And let's be real, who doesn't like that?
Visits from Friends
You can deny it, but we all get a little homesick during our first semester. So when your friends come home during breaks, they're going to visit you at school, hands down. After all, they'll only be a quick drive away from spending a night partying with you.
Guaranteed Place to Study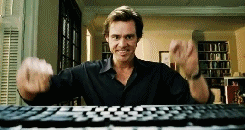 Finals week is going to be like attending a concert. I could camp out in front of the library for hours just to reserve a seat, but I'm blessed to live only an hour from home where a VIP pass in the form of a quiet room and empty desk await. My study spot is guaranteed, and I don't need a reservation.
Illness Made Easy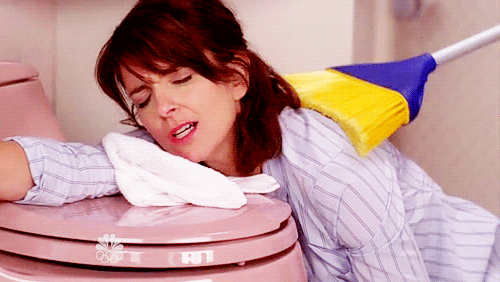 You don't appreciate home until you've experienced sickness alone. Lying on the communal bathroom floor sticky with "stuff," waiting for help to arrive is a nightmare. With home close, chicken noodle soup and tea with honey are within reach. Just because you're in college doesn't mean you're tough and independent when you're sick; most of us regress a little.
I wanted to experience; I wanted to break free. I didn't think it was possible in-state…but it is. Choosing the University of Maryland was the best decision I've ever made. Your education is about the what, not the where.
Oh, and parents, you're welcome.