Fall is the season of the changes, of awaiting pumpkin lattes and the changing of the leaves, but it also includes the call back to school. It may also be the time to consider what clubs or activities you want to participate in. Oklahoma Baptist University has more than fifty clubs that you can join. It can be overwhelming to know where to start. So whether you are a freshman or senior at OBU or simply someone waiting in line for Starbucks wondering what life is like at OBU, then listen up.
We've compiled a list of 10 clubs at Oklahoma Baptist University that will get you excited about the coming school year.
1. Social Clubs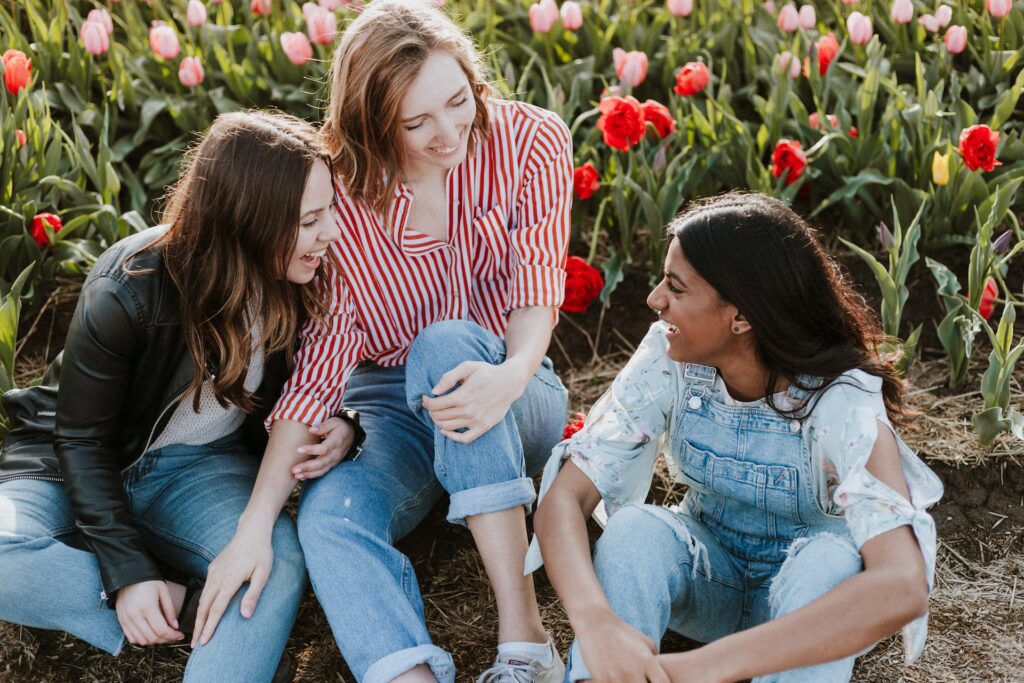 The first club that you should consider is a social club. OBU has no official sororities or fraternities on campus, but social clubs are their closest equivalent. OBU's hope is that social clubs navigate community in a Godly way. The guy's groups consist of Beta Gamma Theta, Lambda Chi Lambda and Omega Chi Delta. The girls have Pi Sigma Phi, Kappa Phi Beta and Theta Sigma Chi to choose from.
"Theta Sigma Chi is a great community of Christian women. In Thetas we would put on events for the school and for our families during the school year. I love Thetas because of the community I have created within the club. I wouldn't have met some of my favorite friends without the Thetas," OBU junior Lydnsie Avenius said.
Each social club has their own events and activities to look forward to. For example, Theta Sigma Chi does "Queso and Karaoke" and a prayer retreat, whereas Kappa Phi Beta does an event called "Chacos and Tacos" and Pi Sigma Pi puts on a "Barn Bash." Be sure to check out the various social clubs during Un Cuerpo, the clubs' fair that happens during Welcome Week. If you are looking for a built-in community, you might consider rushing and gaining new brothers or sisters through the social clubs. You might make friends that last beyond college.
2. BSU, Black Student Union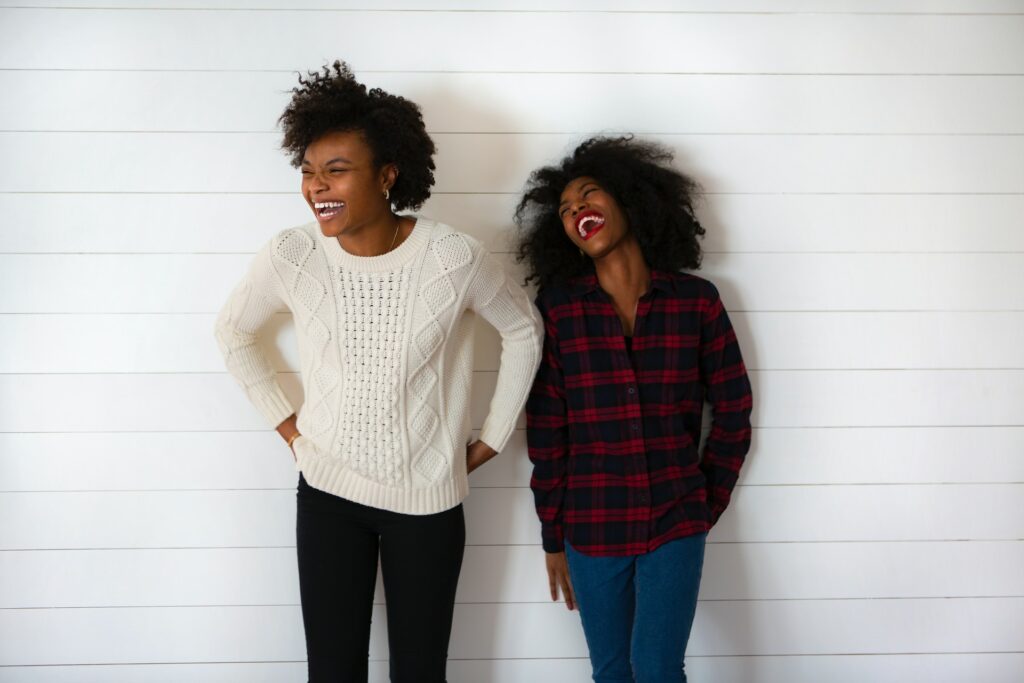 If you are looking for a different kind of community at OBU, then you might check out the cultural clubs that OBU offers. The first of these is BSU, the Black Student Union. It is a club that both educates and celebrates Black culture. In the past, they have offered events like skate nights, jazz poetry nights and quiz bowls. It is a club that often collaborates with other diversity groups such as LASO, the Latin American Student Organization. Their events are open not only to the Black community at OBU but also students who would love to learn and celebrate. Black History Month is an especially big month for BSU. You might find your perfect community at BSU.
3. Round Table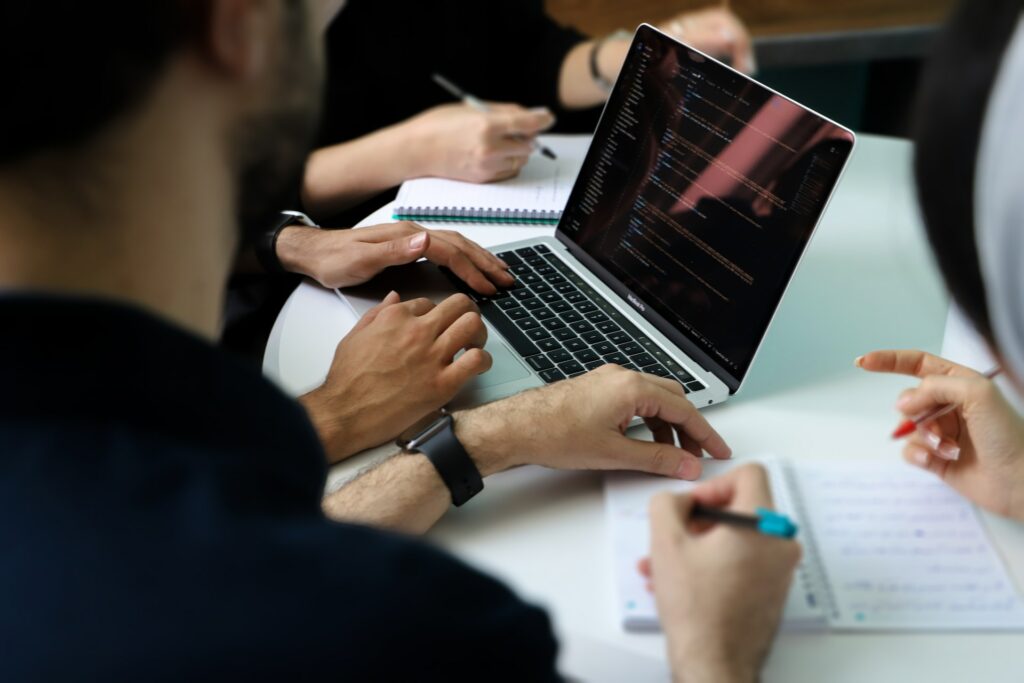 A unique club that hones in on the writers on campus, Round Table is a critique club that meets officially every other week on Thursdays from 8-10. The name was lifted from King Arthur's Round Table and is hosted by Dr. Rohr. It is truly a special time. Whether you write fiction, poetry or even plays, bring your work to the Round Table to get both encouragement and critiques on the pieces. Plus, you never know what someone will bring to the Round Table. It might be humorous, tragic or moving. So, if you're a writer, don't hesitate to make it to Round Table!  
4. LASO, Latin American Student Organization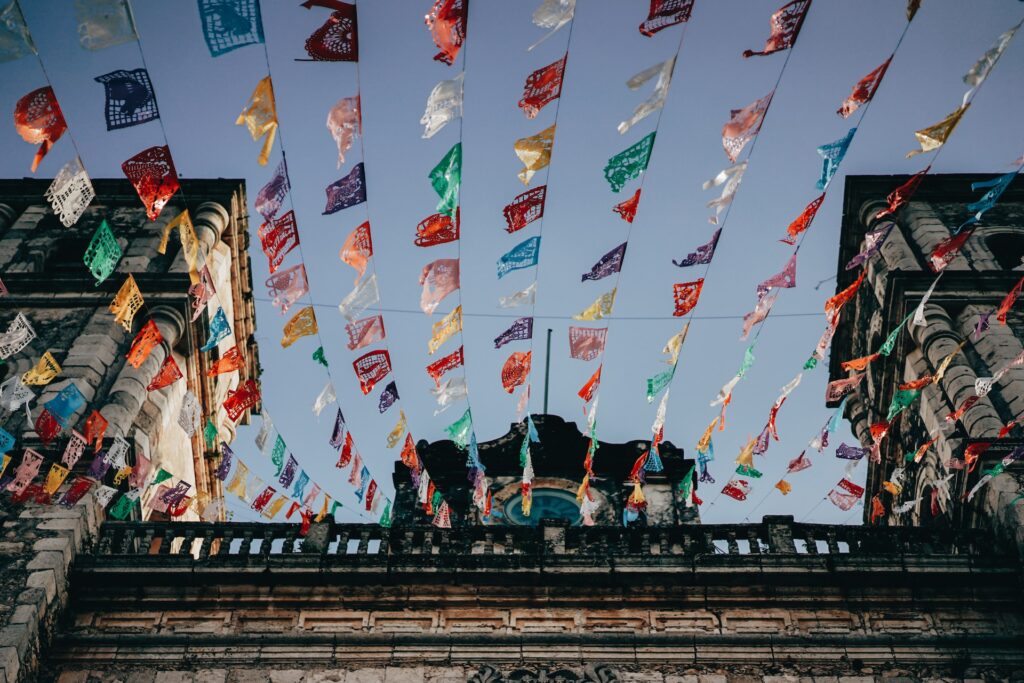 The second cultural group on the OBU campus is LASO, the Latin American Student Organization. A group dedicated to celebrating Latin America, they have some truly fun events. Events they have thrown in the past include Latin dance lessons taught by Dr. Green, "Atole and Conchas" and book readings. The Latin American community can find fellowship in LASO. They hold their meetings on Thursdays at 7 p.m. weekly.
Culture is embraced in LASO. They participate in RAWC the world, a cultural cruise event celebrating world cultures with more than a dozen booths held in the RAWC building, celebrate Hispanic Heritage Month and give their members a beautiful multicolored sash at graduation that displays that culture. Their events are not exclusive to LASO members, but to all the student body, so even if you aren't Latin American, you can still join their events to learn and celebrate about Latin American culture. And who doesn't want to learn some Latin dance?
5. Age to Age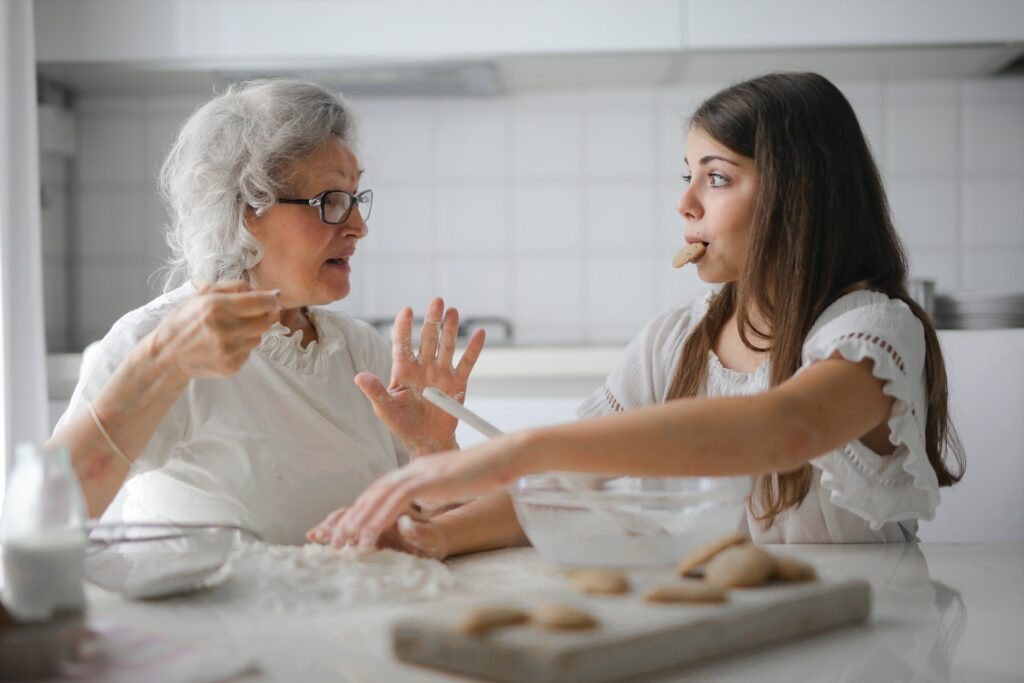 If you want to join a club that makes a difference and allows you to connect with others, then join Age to Age. Age to Age serves the senior citizens of Shawnee, Oklahoma. It meets every Tuesday at 3:15 and allows college students to brighten senior citizens' days at Primrose Retirement Home. Past events have included painting, dancing lessons, bingo nights, cookie decorating and more. A way to give back to those who have come before us and gain community!
6. NASA, Native American Student Association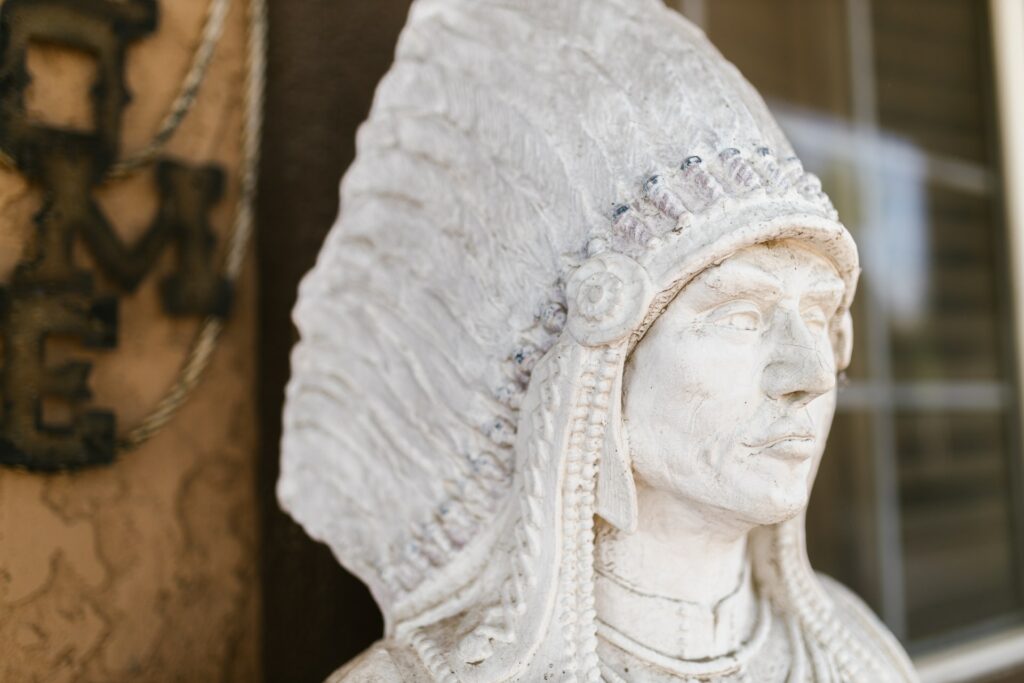 The third cultural group we'd love to highlight is NASA, the Native American Student Association. Similar to the other cultural groups at OBU, they wanted to create a space for their unique community and embrace inclusivity and equity. Coming from college out of state, I was surprised by the presence of the Native American culture and heritage when in Oklahoma, and I learned a lot while I attended OBU. A great deal of people I encountered had some heritage with Native American tribes in some way. NASA creates a space for those with this heritage and celebrates it. Past events that they have done include Popcorn Fridays for students and Bingo Night that they hosted in conjunction with BSU. It is open for anyone to join, and it may be a wonderful opportunity for community and learning. Check it out.
7. OBU Debate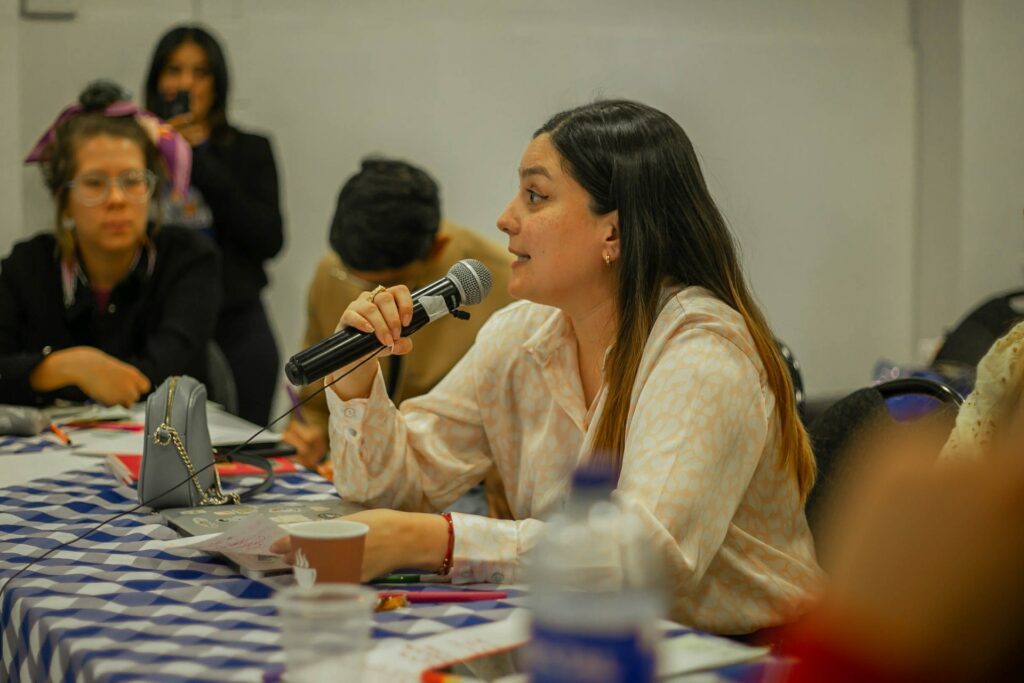 If you have a more competitive spirit, then maybe the OBU Debate Team and Club is for you. Certainly public speaking is not for everyone, but there are some who thrive on the challenge and creative liberty of debate. Debate is a great place to train great communication skills that will help you far beyond college. Plus, it helps you examine your worldview and ask important questions. It also allows you to listen to other people's viewpoints which can be highly enlightening. You might just find your community in OBU Debate.
8. ASA, Asian Student Association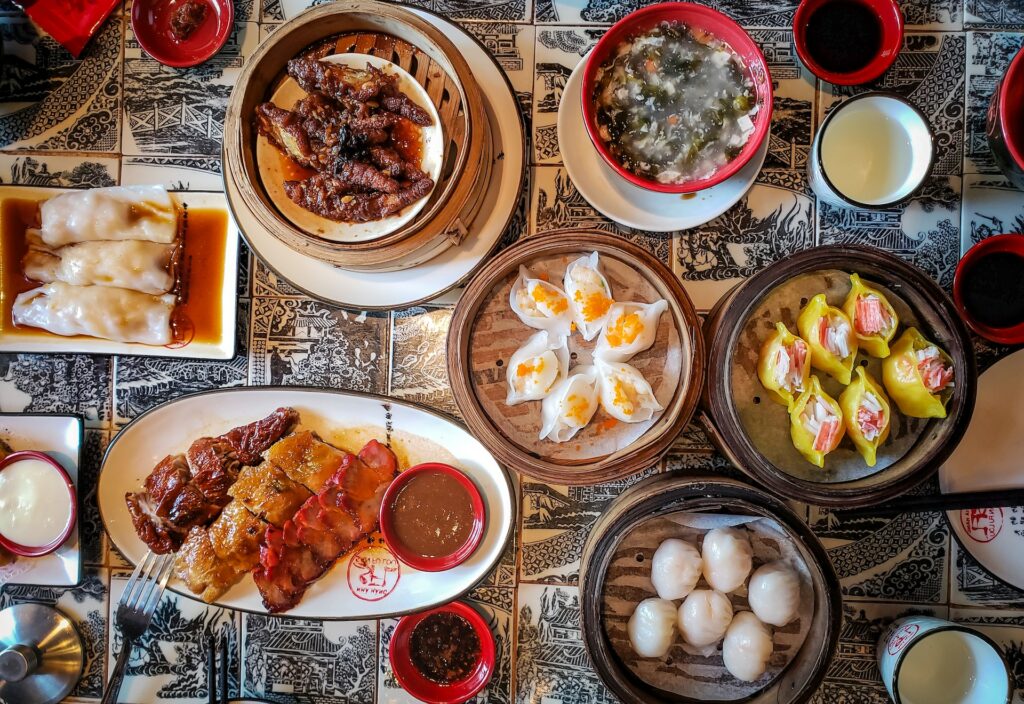 A recent addition to the cultural clubs at OBU, the Asian Student Association is a club started with the help of Samantha Milligan and Nathan Chan. Milligan looked around and realized that the Asian community did not yet have a spot, so she helped out in creating a club at OBU to celebrate and educate about the Asian culture and community. Her mother immigrated from Vietnam when she was six years old, and Milligan wanted to introduce a club that helped explore that heritage.
"…I had her [Samantha's mother] cook pans on pans of Asian food that I ended up bringing and we kind of like set that out and what we did is talk about our own experiences so I like talked about mine and Nathan talk about his and then even like people who weren't Asian who were in the club we asked them to share if they had any like type of experiences which was cool because we had a guy who was not Asian but he lived in China for a long amount of time… he got to share his experience about that," OBU junior Samantha Milligan said.
Already, ASA has participated with other Asian college clubs within Oklahoma. When Milligan discussed future plans for the club, she mentioned a beauty pageant that included all of the diversity clubs at OBU. This event would shed light on the beautiful culture of those heritages in a fun way. She also discussed an Origami Night and a Ramen and Anime Night that might be in the works. So whether you are an Asian student who would love to find a community that resonates with your heritage or a student who would love to explore new culture, this club is definitely one to keep your eye on, with exciting plans in the works. Don't miss out.
9. Bison and Bisonettes Glee Club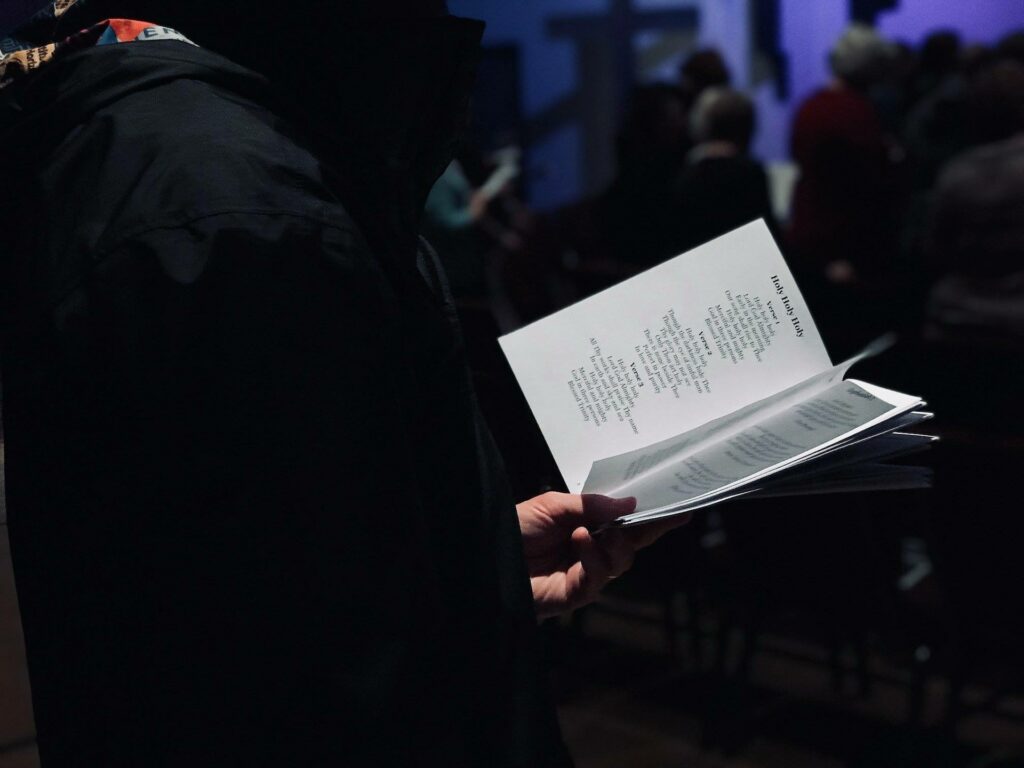 Technically two separate clubs, Bison Glee Club for the men and Bisonettes Glee Club for the women, these clubs are set aside for those who enjoy singing. These groups put on various vocal performances throughout the year. The Bisonettes in the past have performed in Fall Choral Concerts, the Hanging of the Green Christmas performances and more. The Bisons have performed in campus concerns, Homecoming Fine Art showcases, chapels and more. These are long-standing groups at OBU who come together to bring beautiful music in many different places on and off the OBU campus.
"Oklahoma Baptist University Glee Club is a great way to get involved on campus while doing something that you're passionate about. As a club, we that meets multiple times a week, we become more like a family. In the community of OBU, it is nice to always know someone in the room who will be there for you," OBU Senior and President of the Bisonettes Ava Roper said.
So, if you are musically gifted, you might find your community here with a club that feels more like a family. Both the Bison and Bisonettes Glee Club sare comprised of students of all different majors, coming from various states. They offer a chance to connect with people with a similar love of music, but coming from different walks of life. Unlike most clubs, they do require auditions, but joining either the Bison Glee Club or the Bisonettes Glee Club is joining a worthwhile and supportive family. If you want a musical club to join, check them out.
10. OBU's University Concert Series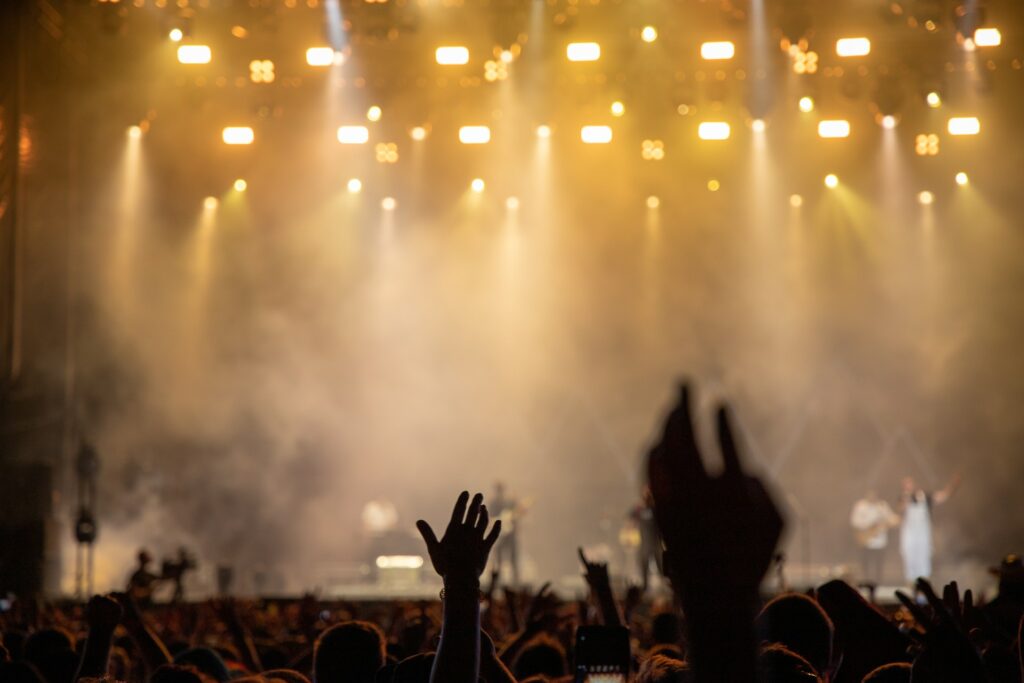 Another group with musical priorities is UCS, OBU's University Concert Series. Unlike the Bison and Bisonettes Glee Club, this group is focused less on being the talent, than coordinating and bringing the talent to them. They have put on fun events in the past including karaoke nights, coordinated events where professors at OBU put on the musical show and open mic events. So if you love music, this club is a stellar place to be. With so many clubs at OBU, it's so hard to choose, but all of them provide a sense of community that can prove truly meaningful.
---