Moving away from home and onto a college campus? Talk about a big transition, especially those who choose to attend a college out of state. Whether students bring objects or foods that remind them of their home state or decorate their living spaces to resemble their childhood bedroom, there are many ways to make the transition easier. Along with assisting the transition, comes knowing what to expect. Between adjusting to a new campus and a new way of life, you find a lot to ponder upon and consider.
Read on to discover 10 things that college students should keep in mind before deciding to move out of state for college.
1. You WILL Get Homesick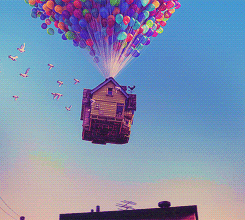 Despite the excitement surrounding a new beginning in a new state, you can't avoid homesickness. Homesickness will creep up on you like a monster in the night, especially when you least expect it. The first step of getting rid of homesickness? Admitting you are homesick in the first place. While it might seem hopeless, you can combat homesickness by decorating your living space and keeping in contact with your family and friends at home.
2. Bring Items That Remind You Of Home
Along with combating homesickness, bringing items to college that remind you of home will be beneficial to adjusting to a new state. For instance, you could bring your favorite childhood stuffed animal, pictures of family and friends or your favorite meal. WhenI left New York for college in Pennsylvania, I took pictures along of my loved ones and New York City to remind me of home, and other college students have done the same."Keeping similar surroundings like home, and keeping the same hobbies. Just all in all making school feel similar to home," University of Pittsburgh freshman Eric Abneri said. These items, big or small, bring the comfort of home to a place that might be new and unfamiliar.
3. Keep In Touch With Friends From Home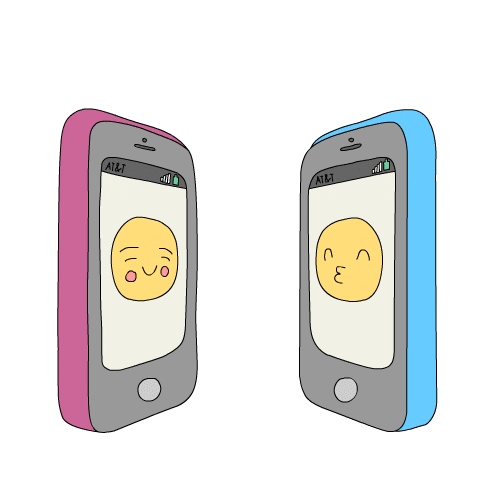 Adjusting to a new state isn't easy, but having friends from home as a support system definitely makes it easier. Texting, social media and Facetiming make it easier than ever to connect with people who might be physically far away. In addition, talking to home friends about your new surroundings and your feelings makes you feel less alone. Knowing that people are there and that they care about you helps the adjustment process tremendously. "While I'm away at school, I make sure to call home a lot. I also keep tabs on my friends back home which makes us all staying in touch that much easier," Hofstra University sophomore Charles St. Clair said. When longing for home and seeing friends, remember that they are accessible with one click of a button!
4. Be Prepared For And Aware of Your Environment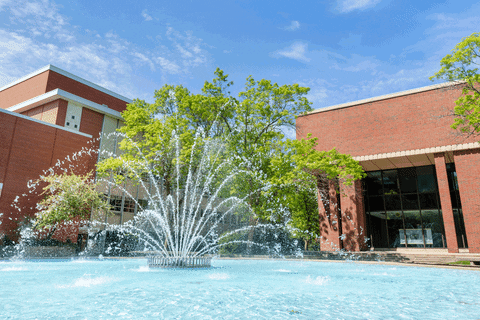 One of the most, if not the most, unfamiliar things about going to school in a new state includes the environment. Depending on what states you move between, the environment can be vastly different from your hometown. With different environments comes different characteristics such new cultures, accents and ways of life. Some ways to prepare for this change? Research the area of your college and visit as often as you can. With that being said, some things could also be the same. "The loud noises of the city I'm in for school are just like home. I grew up in a city so whenever I'm in another city it's nostalgic and brings back the good memories of being home," Temple University sophomore Jzreal Nazario saix. Over time, the adjustment between your home state and your college state will be an easy one to make.
5. Establish A Routine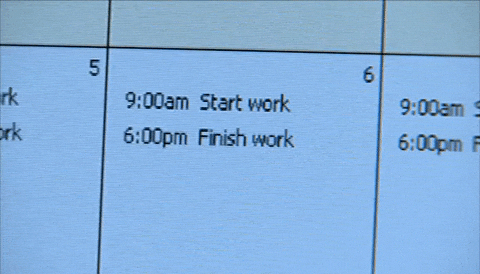 When moving out of state for college, one of the best ways to adapt to the college lifestyle and being away from home, in general, includes establishing a routine. A daily, weekly or even monthly routine keeps you in check and makes you be as productive as possible. Set a schedule for going to classes, completing homework, and for some, getting a job and going to work. Besides enacting productive energy, establishing a routine distracts you from the stress of the adjustment from state to state. So, why not establish a routine? It can only benefit you in the long run.
6. Embrace Who You Are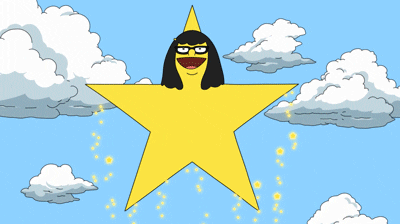 One of the things that often gets forgotten about when it comes to going to college is that you get the chance to reinvent yourself. Starting over in a new state can work wonders. Let's say you didn't like who you were in high school, or you felt like you didn't express yourself to the best of your ability; this is your chance to change. There is no reason why you shouldn't embrace who you are and who you want to be. Not only that, you could use college as a way to embrace the best parts of yourself to the fullest. "Carrying reusable bags and metal forks to bring that hippie element of myself along to school with me," Temple University sophomore Lucy Archibald said. Not only will you love yourself more than ever, but you will attract the right people, making your entire transition easier.
7. Utilize Technology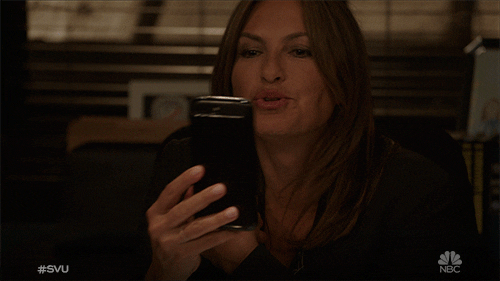 In this day and age, keeping in contact with people who are far away has become easier than ever due to technology. Not only do we have our cell phones, which permits phone calls and texting, but now we have different social media outlets. Instagram, Snapchat, Facebook and other platforms allow people to keep in contact in any way they please. Whether you feel like snapping your friends college updates or calling your mom to tell her about your day, technology brings you close with those at home when you aren't there. Video calling outlets such as Skype and Facetime also help with this transition. Whenever you want to talk to someone at home, remember they are just a click of a button away.
8. Utilize Campus Resources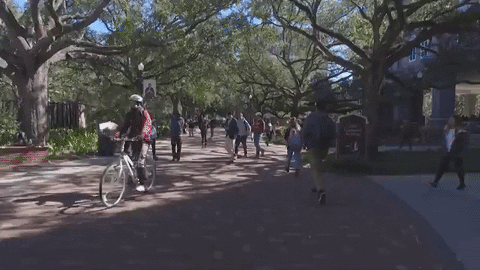 When moving to a new state for college, one of the most important things you can is utilizing campus resources. Yes, most colleges themselves stress their resources but most students don't realize how many resources exist for them. Most colleges offer health services, counseling centers, writing centers, career centers and more. If you find yourself needing more help in a particular department, odds are there is a resource to suit your needs. Remember, it is always okay to ask for help.
9. Get Involved On Campus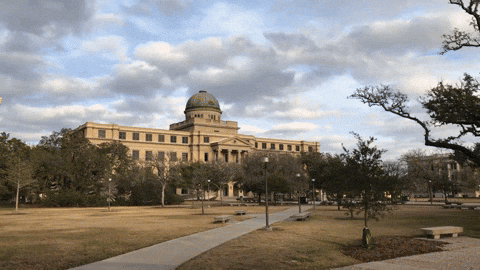 While this is essential to college life for all college students, it may be especially helpful for those students going to school in a new state. Getting involved on campus means joining extracurriculars including clubs, sports teams, Greek life and other student organizations. Most colleges have a club fair or festival that exposes you to all of your options, leaving something for everyone. However, if by the off chance you don't find anything that catches your eye, you could always get a job on campus. Whether you decide to rush into Greek life or write for the school paper, you will find the club to suit your needs.
10. Find People Who Are Also From Another State
This one might go unnoticed, but finding someone that also comes from a different state benefits your transition. This could come in handy, especially if you're an out-of-stater in a school where most students are just a short drive away from home. For instance, I go to a school in Pennsylvania but I am from New York. Most of the students at my college are from the same neighborhoods and relate to the same things from their childhoods. Being out of state makes it hard for me to relate to that. However, I have made friends who are from different states who relate to me."Having people around me that I know and that are in a similar situation to me has helped me adjust to college life," Temple University junior Eric Levenkron said. Remember, no matter where college takes you, find friends who you can easily relate to.