Yes, Indiana University's campus makes the list every year for most beautiful campus. We get it. The tulips look amazing. The limestone somehow still shines bright white. But Bloomington has more to offer than a perfectly manicured campus and the epic plethora of delivery options B-Town Menus has. Sure, you've been to the College Mall and you've walked to Baked! Cookies. I know what you're thinking: what else could you do? Hint: a lot.
Pst…bet you didn't know Indiana's one of our top 10 schools for dance too. Check it out here!
Push yourself this summer to see what awaits for you in the great beyond of Bloomington.
1. Go for a stroll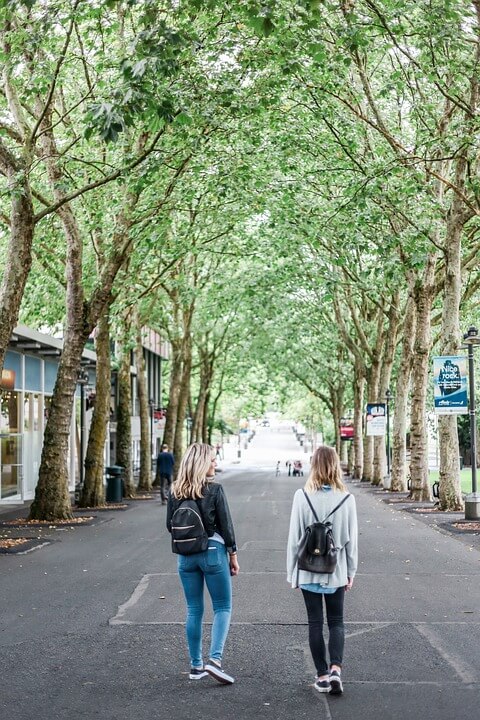 The B-line trail eluded me my first couple of years at IU. Then I moved off-campus and realized my new apartment complex backed right up to the trail. This biking/jogging trail on the west side of town has clutch faves like Hopscotch Coffee right along the way. Use the trail for the perfect mid-morning or late-afternoon spot to detach from campus a bit. You could hike around Lake Griffy or the Hoosier Hills National Forest, each with trails of varying lengths (and shaded under trees so you don't overheat). You can even wander off the beaten trail to find some hidden waterfalls or abandoned industrial remnants. I'm not an outdoorsy-gal, but the forests of Southern Indiana won me over. I feel like I'm in Terabithia, or wandering through some place no one else has seen but me.
You can feel far enough away from everything without needing a car, and even though other Hoosiers find their way here too, you feel more chill than at the crowded Starbucks on Kirkwood.
2. Rise and shine at the Farmers' Market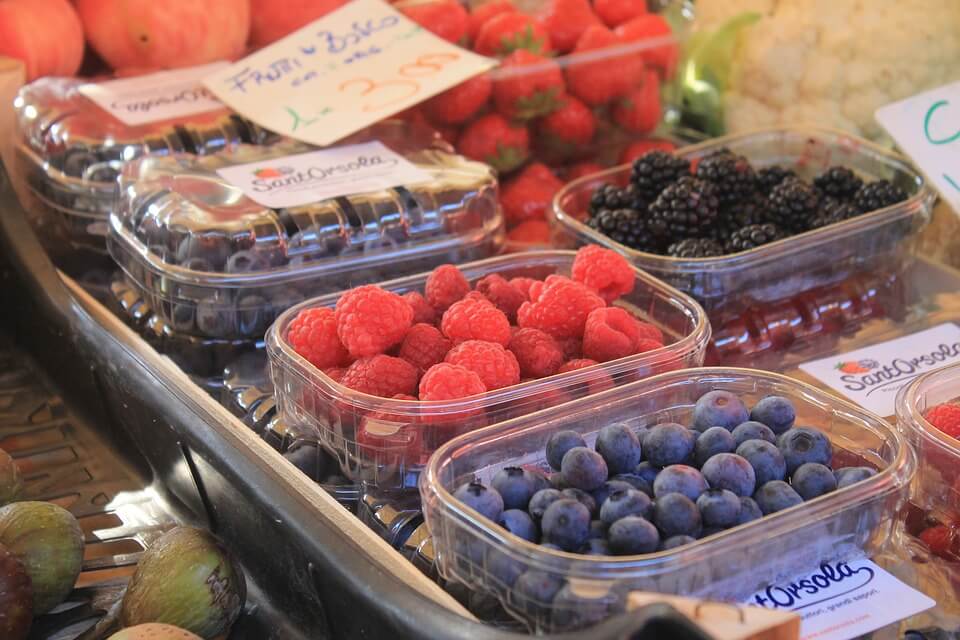 Every Saturday morning from 8 a.m. to 1 p.m. the farmers' market bustles with fresh produce, tasty drinks and your daily serving of adorable dogs. Pick up the freshest strawberries or spinach or kale to try and make up for all the fresh foods you have been forgetting to eat all year. Located on the B-Line trail right outside City Hall, it's free to attend and a lovely way to start your Saturday. If you make this a regular part of your weekend, you'll start to see some faces you and recognize, and you'll feel even more at home here.
"We're surrounded by fields and farms, so obviously people are growing all different kinds of food. I think it's fun they bring it to town, and students can enjoy it too. There's so many good fresh fruits and vegetables, and in the summer you can get an iced coffee or lemonade," said senior Bella Gutierrez.
3. Climb the fire tower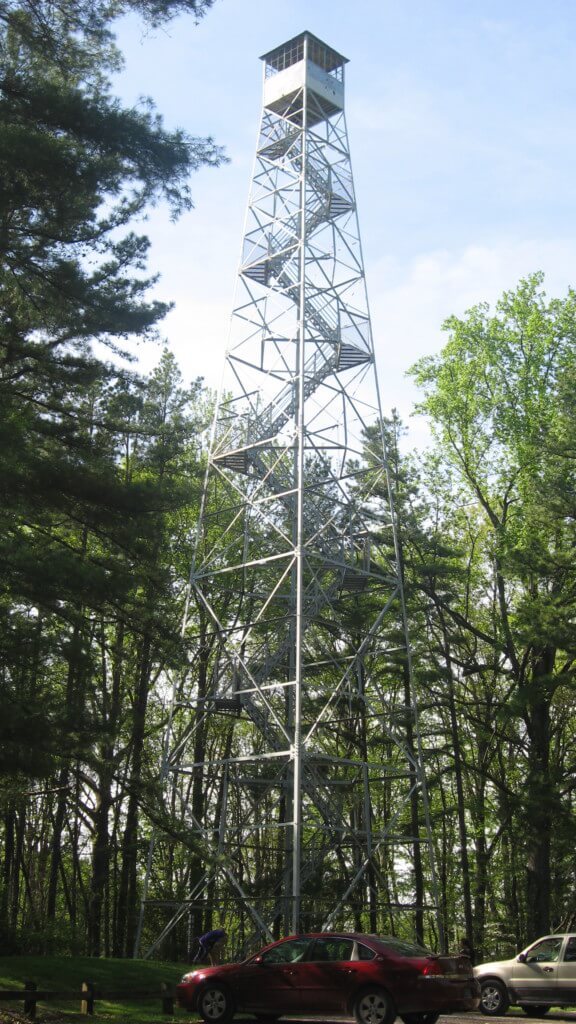 The Hickory Ridge Lookout Tower stands tall in the Hoosier National Forest. Embark on the 123 metal step journey up the 110-feet tall creeky structure. Don't worry: it's safe and weight-bearing. And the views of the Hoosier National Forest as the sun illuminates the endless green treetops will show you a prettier blur of colors than the cars on the Indy 500 track.
4. Discover the abandoned waterpark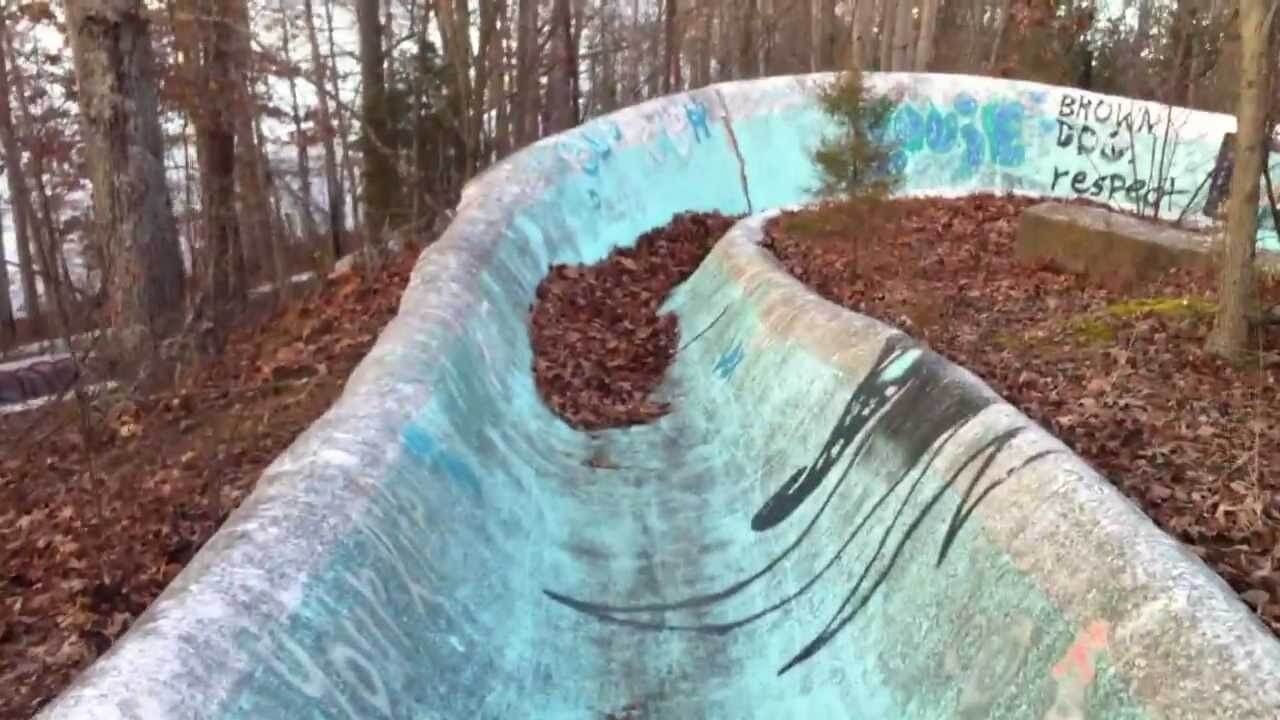 Zoom Floom waterpark used to draw crowds over the summer but now sincle closing the abandoned waterslide situated on your way to Lake Monroe spends most days with few visitors. Enjoy feeling like you're on a secret adventure, as you duck through its graffitied tunnels. Try not to slip as you walk down the dry slide for a sick pic at the bottom. If you feel really crazy, you could even bring your own spray paint to add to the decadence on the sides of the slide. My favorite tag has always been "Living like Larry" (10 points if you can find it).
5. Throw it back for the night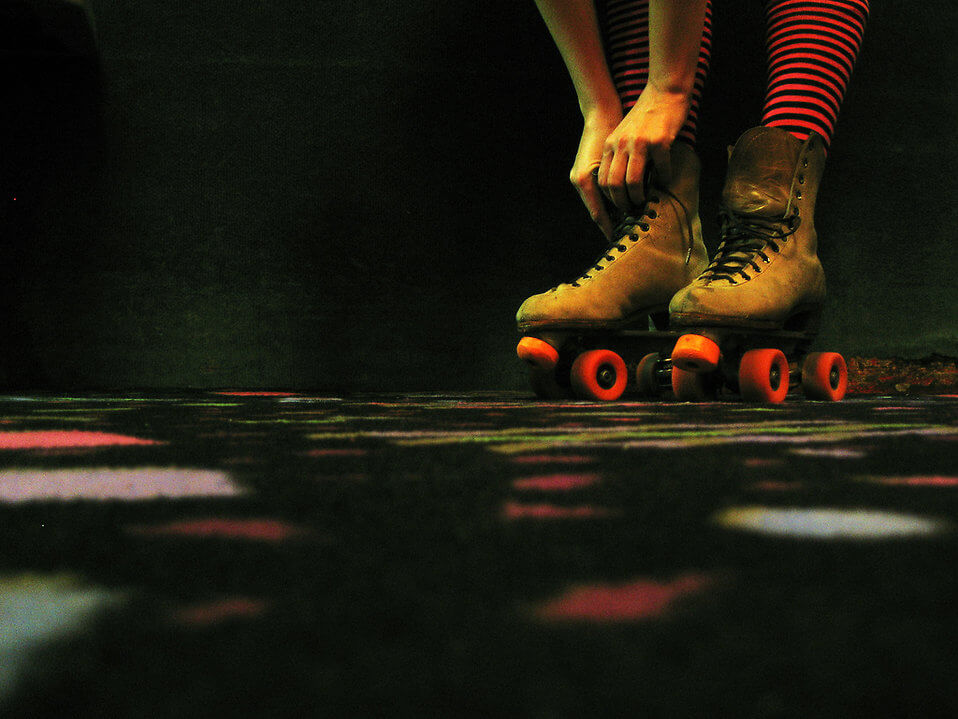 Western Skateland has townie vibes out the wazoo. Middle schoolers dominate this scene on weekends, and seeing how many of them try to invite you to a party is half the fun. The rest comes from the actual skating and the disco ball-themed décor and neon carpeting. Costing around $5 to get in and then $2 to rent skates (unless you happen to have brought some with you), you barely spend money to break out of your day-to-day routine. Dress up in retro '80s outfits to match the scenery.
Classic Bowling Lanes also delivers on those townie vibes. Skip the line at the IMU Bowling and Billiards and lace up those bowling shoes like a real Bloomingtonian.
6. Expand your palette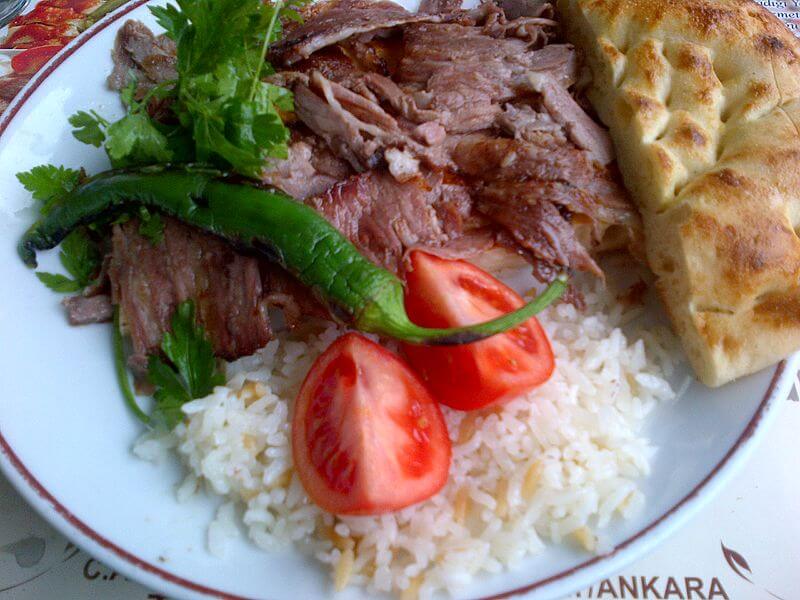 The smells of 4th Street waft throughout downtown, but have you been to as many of our ethnic restaurants as you'd hoped? What about some of the ones off of 4th Street? I love Taste of India as much as the next hungry college student (okay, maybe a little more), but what other flavors await you?
Start out simple with Anatolia for what could be the best bread of your life, then venture a little ways away to Burma Garden, previously Mandalay. If you've taken me up on my previous suggestion, stop in Le Petit Café along the B line for some high class French food. You'll be bursting (especially if you didn't take any breaks on your tasting journey), but thanking your credit card.
7. Settle in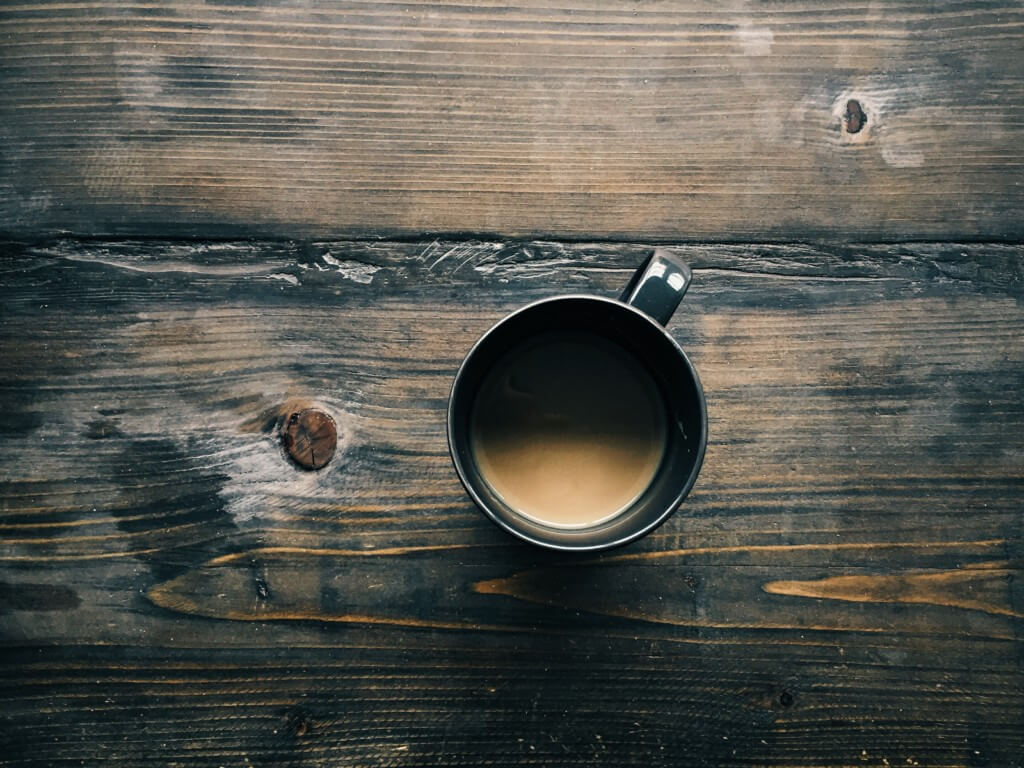 Wander down Kirkwood and poke into the shops you always walk past on your way to Sports. Cactus Flower is my personal favorite, offering insanely curated vintage items on the top floor and super cute, high-quality clothing and jewelry on the first floor. Skirt and Satchel just moved into the square, and I've only heard good things. See what you can pick up at Global Gifts, or in Caveat Emptor. Relax after in the Pourhouse Café, or the Soma near Laughing Planet. "It's so Bloomington. It's hipster, low-budget, but still has so much vibe in it," said senior Lawrence Williams.
8. Explore the outskirts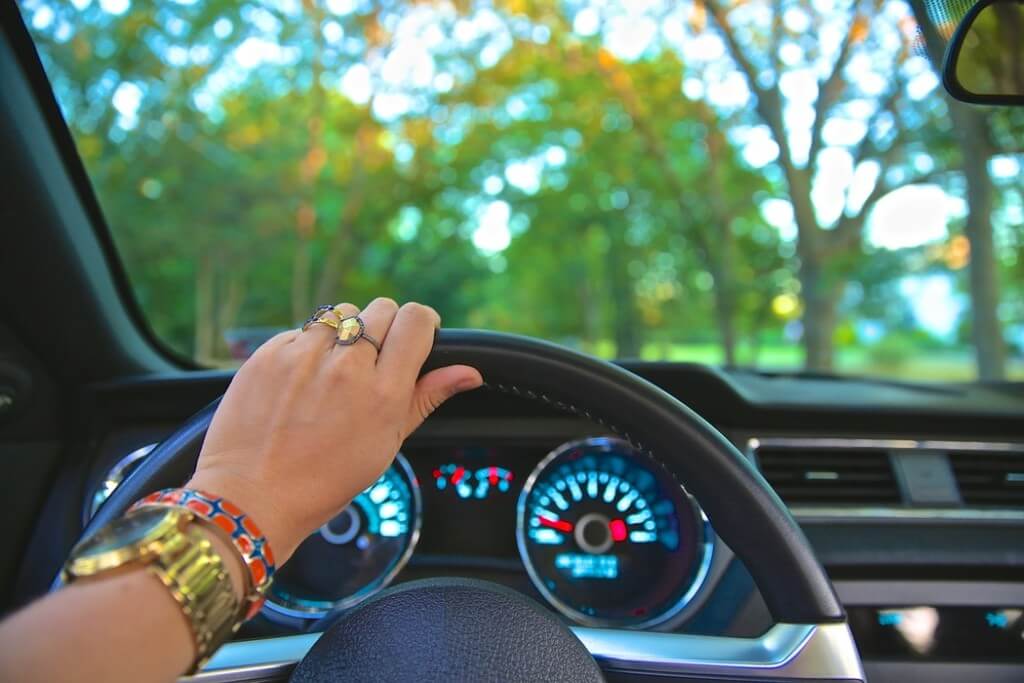 Hop in your best friend's car, roll the windows down, blare your expertly crafted car playlist and drive. Bloomington's bigger than IU: where do you think your professors live? Certainly not in Willkie. Drive any direction and see what's out there. Maybe you'll finally find where hides away.
"The best part of my summer in Bloom was driving around super late when no one else was on the roads, just trying to get lost. Without fail, we always wound up at the AMC Movie Theatre by College Mall," said senior Molly Gravier.
Pro Tip: Drive south of town and hit Smithville on the way to Lake Monroe where the houses emerge from wooded backdrops. These houses look nothing the college student ransacked houses you see on the daily with their alarming amount of beer cans scattered on the lawn.
9. Cool off with a treat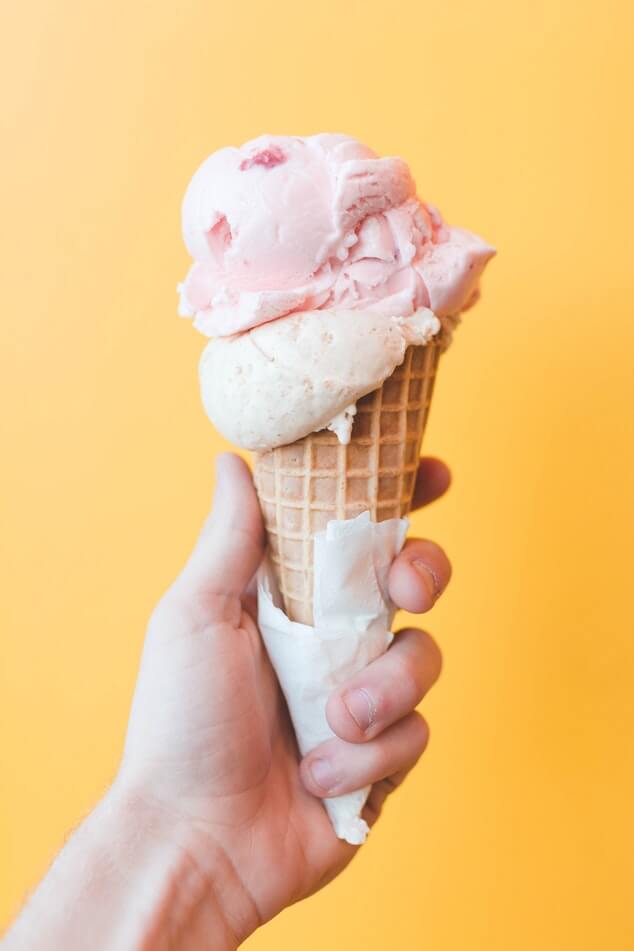 Chocolate Moose and Hartzel's downtown get all the buzz during the school year, but Jiffy Treet dominates the summertime vibes. With outdoor seating and tons of mix-ins, whip yourself up a tasty cyclone or a monster banana split after your big adventure. You won't even mind that its 95 degrees and humid. Bring a big group of friends and make plans for the rest of your Bloomington summer while slupring down your cyclone- wait, is it gone already?
10. Take a dip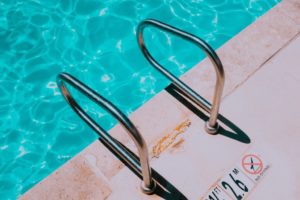 Hot summer day? Don't worry. Cool off in the IU outdoor pool on 17th street or venture further out of town to the boat rentals on Monroe Lake. The rentals can get a bit pricey so filling it up to capacity with 24 riders from your #squad will lower your total price. Spend the day soaking up the sun with some friends (and your Jiffy Treat of course).
"I like to run to the outdoor pool and throw myself in the deep end. It's warm. it's underwater. It's quiet. Other than drowning, it's really fun," said Williams.