With the fall semester edging closer, you might start thinking about new ways to fill your time. Maybe you're an incoming freshman anxious to branch out and meet new people. Maybe you're a senior freaking out about finding a job and desperately searching for last-minute resume boosters. Whatever the case, volunteering on and off campus takes care of these anxieties and benefits. Indiana University offers hundreds of options for volunteering, so you're bound to find one you enjoy.
1. Indiana University Dance Marathon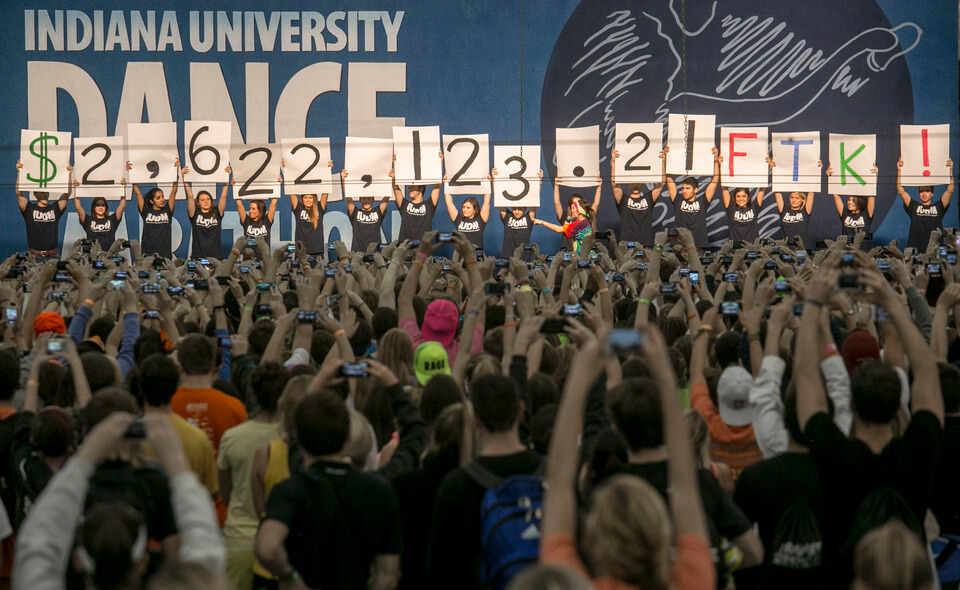 The second largest student-run organization in the nation, IUDM brings together thousands of students passionate about raising funds and awareness for Riley Hospital for Children. "Joining IUDM my freshman year was the single best decision I've made in college thus far…It helped me meet people I not only never would've met otherwise, but also that I had no idea I'd end up calling some of my best friends," said IU senior Vanja Susic. "It sounds cliché but a group of college kids coming together to do something bigger than ourselves has helped me grow as a person and honestly humbles me every single day." The most important and rewarding aspect of IUDM culminates in a 36-hour dance marathon centered around bright tutus, games, laughter, and of course, dancing in support of the Riley children and their families.
2. Timmy Global Health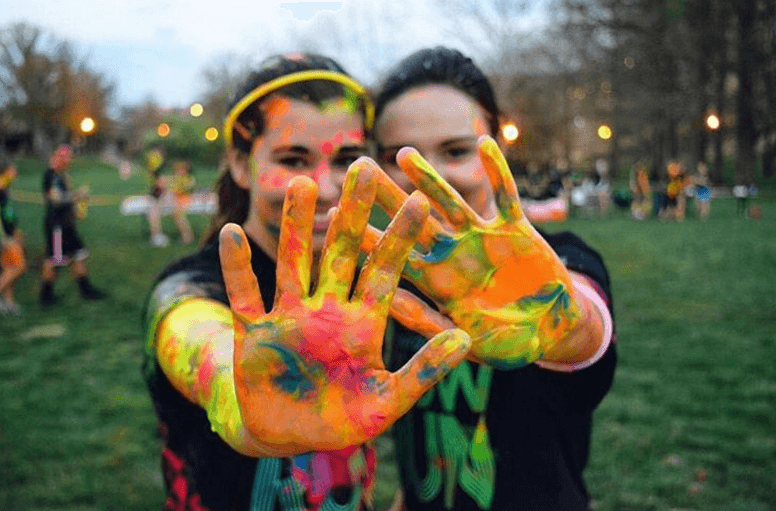 For those passionate about filling the gaps in our global health, Timmy offers the opportunity to do so on a localized level. Divided up into different committees, Timmy arranges various volunteer events around Bloomington. "I love how the program has really incorporated Bloomington in its mission. That way I get the feeling of giving back to Bloomington while also feeling like I'm improving the world's overall global health," said IU junior Sarah Griffin. Activities range from participating in the Bloomington Buddy walk for kids who suffer from Down Syndrome, to spending time volunteering at the Hoosier Hills Food Bank. Timmy also offers the option to make a difference abroad through mission trips to Guatemala and the Dominican Republic.
3. Autism Speaks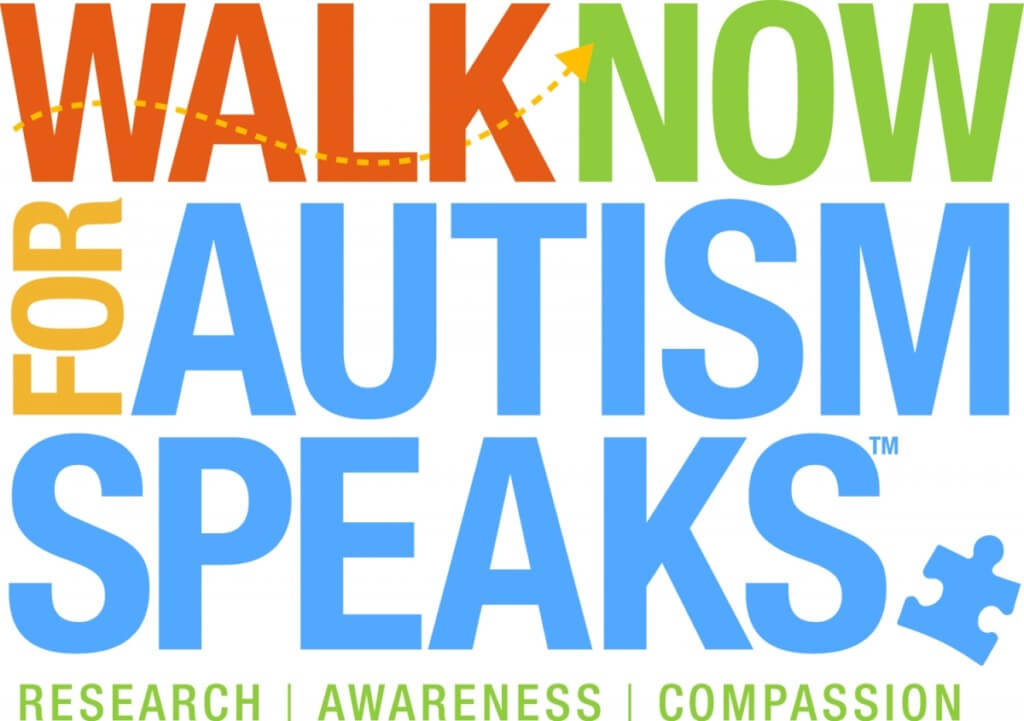 "My good friend always talked about spreading awareness about people with disabilities and how we should see it as a positive thing and not a negative thing," said IU junior Georgia Briskey. "I didn't know much about autism in general so when she told me to come to a meeting I just kept going and eventually became an exec member. It's fun because everyone that's in the club has a different reason for being in it but always want to spread awareness in creative ways." Already a great cause on its own, Autism Speaks spreads its message all over campus through engaging fundraising events usually involving Chipotle, Panera or some type of delicious food. Volunteers also visit local schools and make a difference in the lives of autistic children by playing games, making crafts and spending quality time.
4. Monroe County Public Library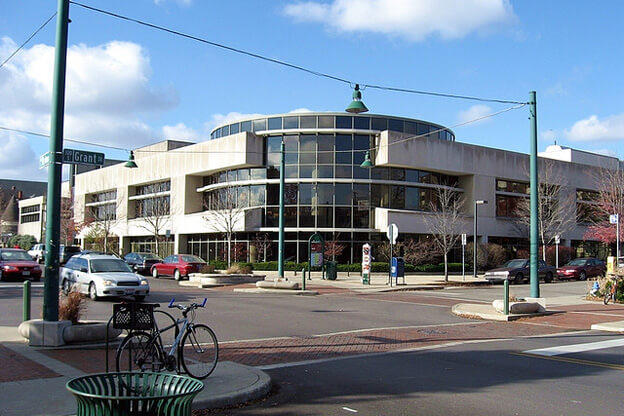 Sometimes referred to as the "melting pot" of Indiana, Bloomington becomes the home away from home for thousands of foreigners who study at Indiana University. Oftentimes, however, learning a new language poses a huge challenge. That's where the Monroe County Public Library and its volunteers come in to help. Once a week, volunteers get together with foreign students to improve their English. "When my student speaks back to me and she's really trying to get it right, that's so rewarding to me," said IU sophomore Tania Ramos. "Hearing her express herself in a language that's not her own always brightens my day." Tutors help students understand difference between present and past tense, various prepositions, bizarre idioms idioms and at the end of it—simply getting to know each other.
5. Hutton Philanthropy Initiative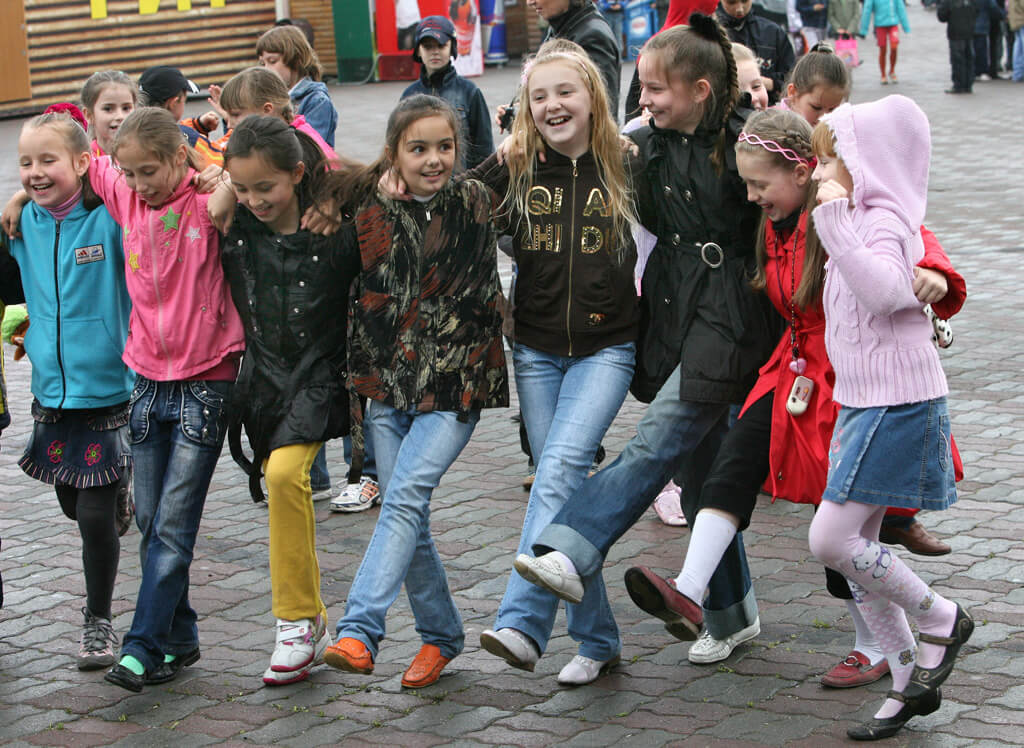 The Hutton Philanthropy Initiative proves that the art of story telling isn't lost. From reading books to putting on skits all in the company of adorable first and second graders, HPI aims to make a long-term impact on children in low-income families. "HPI is special because it focuses on long term community projects," said IU senior Colette Ciresi. "As an exec member, there's lots of different projects to work on and it's always something that lets me be creative which makes it more fun." Volunteers let their imagination flow by planning a fun craft of the week, coming up with a theme for the day or a new innovative version of tag to play in the classroom.
6. Big Brothers Big Sisters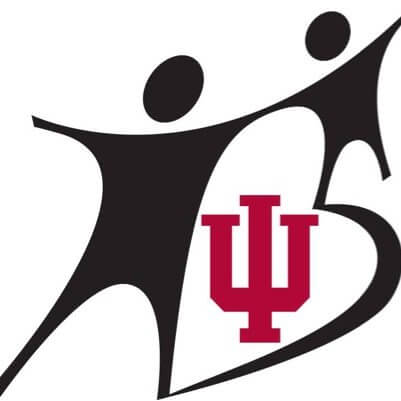 Split up into different committees, BBBS at IU presents the possibility of not only giving back, but also getting hands on experience. From event planning to marketing to community outreach, volunteers truly feel like a part of the team. Bonus points: This all looks great on a resume. And the best part? BBBS puts on a yearly fundraiser at the bowling alley, where both children and volunteers get to dress up in different costumes according to a theme.
7. Intra-Collegiate Emergency Medical Service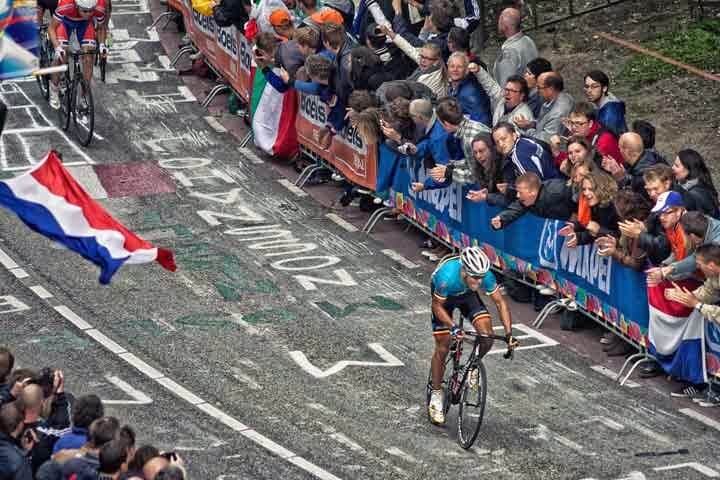 Interested in the healthcare profession? The organization finds itself busy during Indiana University's infamous biking race, known as the Little 500. Volunteers get to think on their feet and put some basic medical skills into action. "The majority of my volunteering happens during Little 5 and Little 5 practices," said IU senior Ben Rodimel. "If someone crashes on the track, it's my responsibility to help them. I usually walk around the track and see if anyone is hurt or too drunk and make sure to get them help. It's great because I get to do what I'm interested in while also feeling like I'm a part of school spirit." If you like being involved in the action, then you just found the organization that fits you.
8. College Mentors for Kids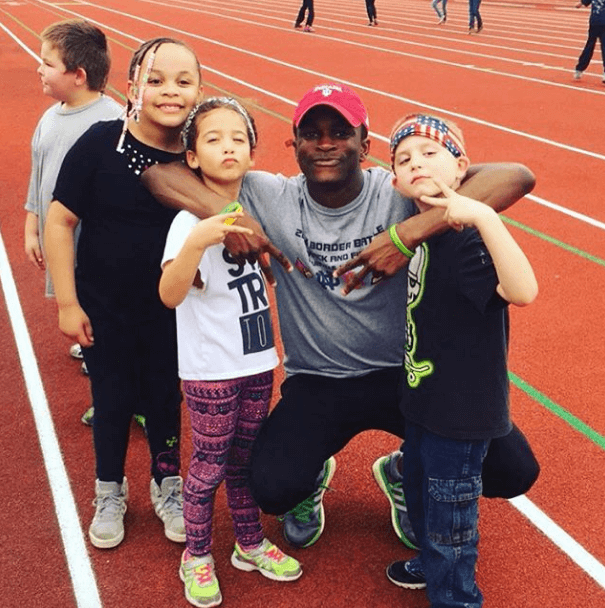 What's more fitting for a college student than mentoring kids on everything college related? The program educates children from low-income backgrounds on the benefits of going to college. Activities include field trips around IU's campus, crafts that promote learning and skits that encourage social development. Each mentor works one-on-one with a specific child, building a long-term connection that lasts years. All fundraising efforts allow the organization to provide weekly groceries for each child in the program so they never go home hungry.
9. IU Habitat for Humanity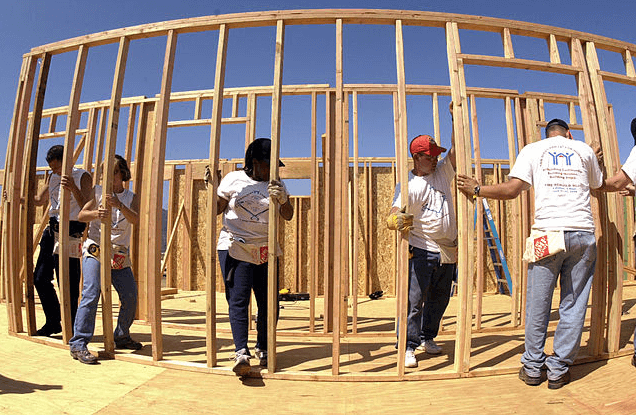 Change the lives of many in the homeless community with Habitat for Humanity's hands-on volunteer work. Unlike some other volunteer opportunities, you know exactly what you're giving to the community—a home. With Habitat for Humanity, students help build and maintain new homes for those who need it, ranging from impoverished families to homeless war veterans. Volunteers can also participate in fundraising events, like a 5K run or building the largest ginger bread houses in Indiana.
10. Exotic Feline Rescue Center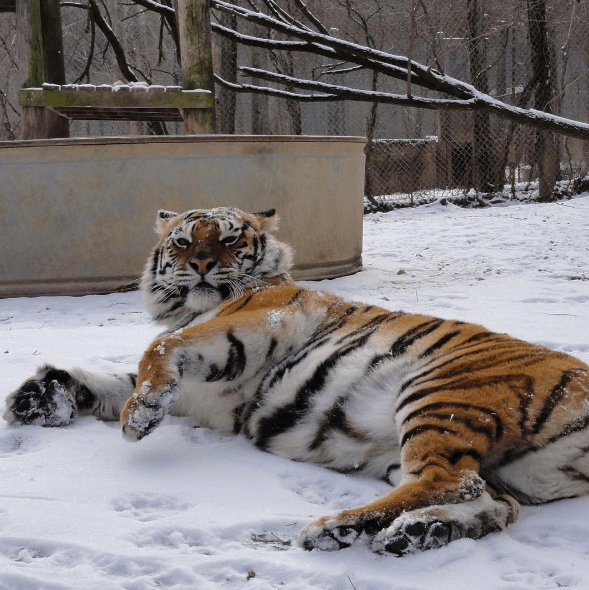 Is there anything cooler than spending time around rare and endangered exotic felines? If you love animals, then probably not. As a volunteer, you probably don't get to pet the giant cats, but you do narrate tours of the rescue center and help out with special events. The rescue center loves to put on fun events, like the annual pumpkin party where lions and tigers play with pumpkins. If you volunteer there long enough, you might eventually get close enough to actually pet a tiger.