The upcoming semester draws closer every day. With the impending return to class approaching, the realization of the ways we can improve our study habits (or lack thereof) becomes more apparent. Maybe you consider yourself a master procrastinator or you could be as studious as they come and still struggle to keep a decent GPA. Regardless of the goal, it's never too early to get started. Don't waste your time making the same old mistakes; push yourself to try something new to make this school year just a little bit easier.
1. Score a Great GPA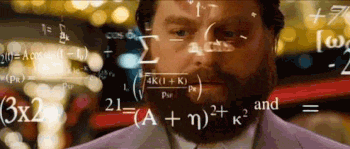 Some consider a GPA nothing more than a number with no bearing on your future, while others think of it as the key to a lifetime of success. Whether you fall into one of these camps or somewhere in between the spectrum, a solid GPA certainly has its merits, even if you think the only one is getting a fancy cord at graduation. "I want to get straight A's this semester," said University of Central Florida senior Stevens Thomas. "I need to turn my academic career around and work on raising my GPA." With the prospect of graduation looming for many of us, a great GPA is a high-ticket item for those looking to build a standout resume.
2. Stop Saying, "Just One More Episode"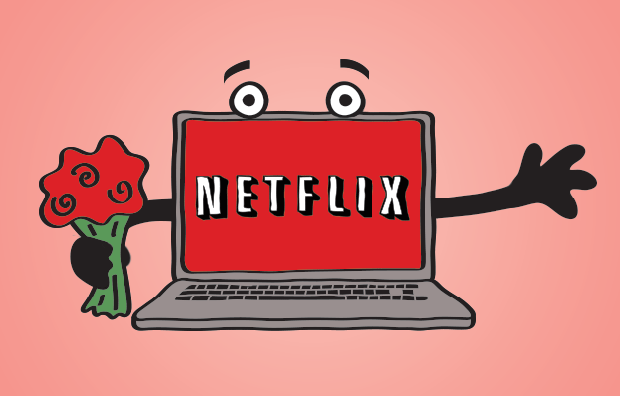 We all know the feeling. Sometimes you just need to order a pizza and lounge around in your most embarrassing PJs while binging on your favorite Netflix show all day. No shame—go ahead and do you. But many students find themselves watching episode after episode of their favorite show, always saying, "Just one more." This gets in the way sometimes of actual productive work and breeds procrastination. Holding yourself accountable for procrastination and sticking to just one episode might be the way to go for those who've shown up shown up to class baggy-eyed with Starbucks in tow just one too many times.
3. Don't Fail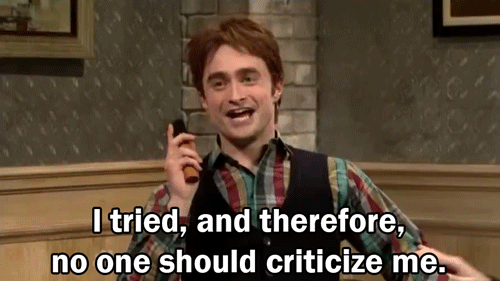 Maybe you're not worried about your GPA. If you want a simpler goal, then you might just be suited by finding the determination to pass. "I'm not going to fail," said UCF senior Jay McNeal. "That's the best quote I can give you because it's the only thing I can assure of myself." This may not sound like reaching for the stars, but graduating college is no small feat, and sometimes the best course of action is to aim for a goal that you know you can reach so everything beyond that just becomes gravy.
4. Find the Right Balance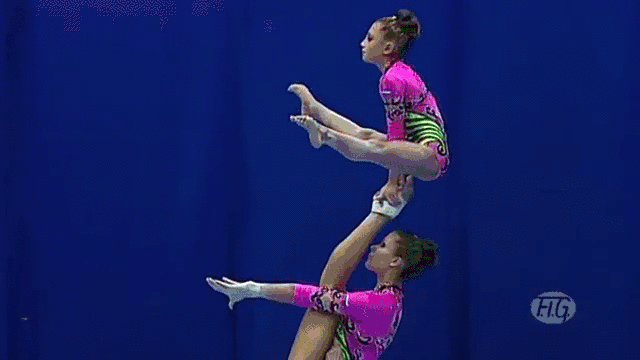 College famously conjures images of late night, coffee-riddled study sessions at the library. We do go to school to learn, but we also need to take care of ourselves. Letting yourself get bogged down by work during the school year takes no effort whatsoever while keeping up with your friends, family and yourself gets increasingly difficult. "My goal for this upcoming school year is to be able to say that I did my best both as a student and as a friend," said University of South Florida senior Patricia Tate. "This is important to me because I want to be able to look back at my last year of college and be proud of how I spent it." Academics aside, college holds the potential to build some of the best memories of your life. Make sure to take advantage of this time and enjoy it while you can.
5. Go to Bed Early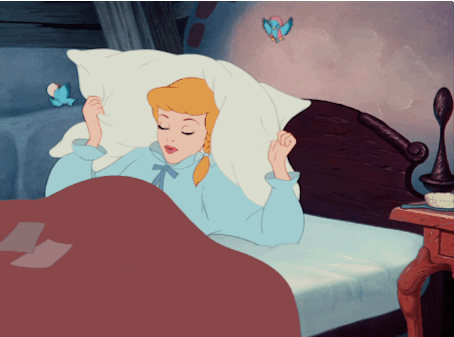 If you've ever had the misfortune of sitting in an 8:30 a.m. discussion-based class, then you know the horrors that occur when you go to school tired (or skip class altogether). You walk in, coffee in hand, yawning so wide you feel as though your jaw might snap, and try to stay awake. Somehow in spite of your best efforts though, the professor asks for what you make of the metaphors present in Tennyson's "The Lady of Shalot," which of course you don't recall reading in your sleepy haze. You manage to sputter out an incoherent response but spend the rest of class hating yourself for your terrible sleeping habits. Make a point of getting yourself to bed at a time proportional to your first class when possible. Trust me, your body will thank you.
6. Sweat It Out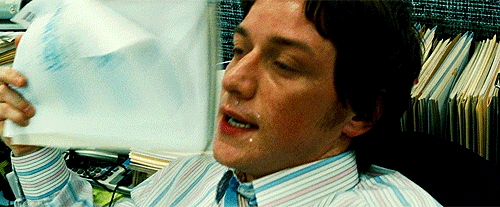 One way to destress (and keep yourself from getting that pesky flu that floats around October) is to work out on a regular basis. Getting your heart rate going and that sweat flowing helps you sleep better, stay healthier and hold your focus. Basically exercise holds the key to crushing it this semester. Get a jump start on this goal now and hit the gym before classes begin. Getting yourself onto a solid schedule might help you stick to it in the long run.
7. Check In With Yourself (So You Don't Check Out)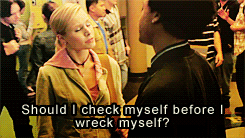 Mental health awareness has grown rapidly in recent years, but it's still important to remind yourself to be aware of your mental state. "I want to make sure I take care of myself mentally and not let my goals drive me nuts," said UCF senior E'Monique Williams. Taking on too much or failing to check in with yourself sometimes enables students to miss the signs that they're not doing well. If you feel out of sorts and you think something might be wrong, talk to someone. Don't let your mental health fall behind your academic priorities.
8. Pick up a Book (For Fun)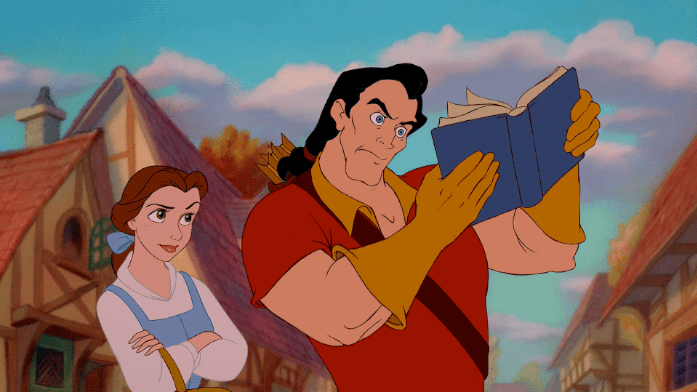 Reading during the semester always seems to feel like work. However, finding something to read just for your own pleasure is a great way to unwind. Ask for some recommendations from your friends. Find something new and exciting that will hold your interest instead of letting it gather dust on your bedside table for four and a half months. Picking up a book before bed instead of staring at a screen has also been proven to help you sleep better, so give it a shot.
9. *Gasp* Figure out Your Future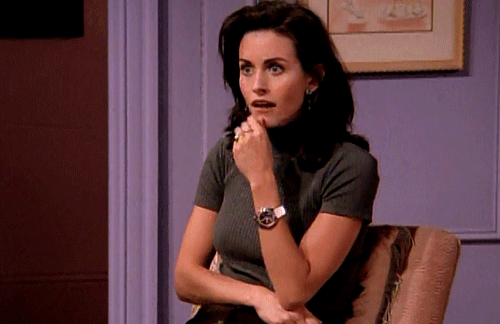 For those of us heading into senior year, the end of this summer feels particularly daunting. One goal to keep in mind, however, is to figure out what to do post-graduation. "My goal for the new year is to decide where I want to go when I graduate," said UCF senior Charles Hines. "I want to have some sort of job or internship in my field set up. The entertainment industry is 90 percent networking so I really have to focus on speaking to and connecting with people who have connections and experience. Hopefully, eventually I'll get my foot in the door." Getting a head start on your post-grad plans can only help you come the school year's end.
10. Stop Stressing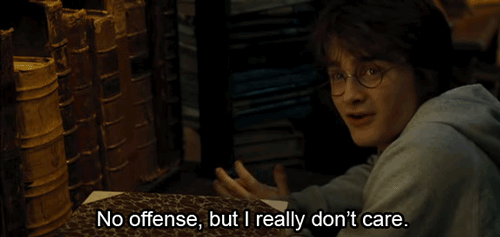 We all benefit from learning to take a deep breath. Figuring out what you want to do is important, but not driving yourself crazy while doing it is too. "It is my senior year and my grad school applications will be done soon so I want to devote more time to myself: go tubing at Ginnie Springs, eat a gratuitous amount of Chinese food with my roommates while watching the Gilmore Girls revival and generally experience UF for my last year here," said University of Florida senior Karlye Becker. Looking for a goal this year? Get all of your work done, but enjoy yourself. Before another year comes and goes, take the time to stop and smell the roses. You won't regret it.