Instead of having that basic, and let's face it, tacky Fast & Furious poster to decorate your wall,  buy one of these tapestries to a be a cool dude. Tapestries give your hook-ups something to talk about besides your embarrassing, tattered bathrobe.
here are 10 tapestries every college dude needs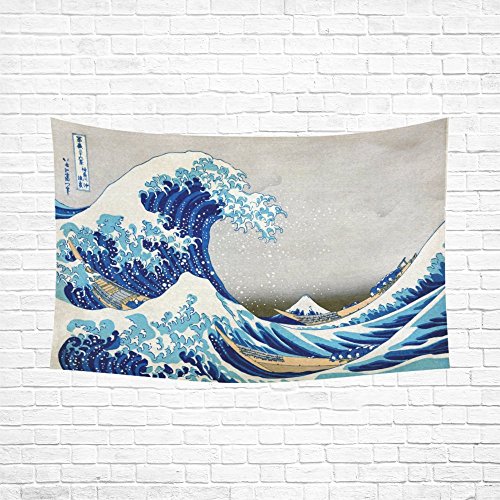 For all you artsy guys out there, this tapestry fits your aesthetic. The history behind this Hokusai Katsushika stretches  back to 1831 when The Great Wave was created. "I love the great wave by Hokusai Kanagawa because of the design and how water is a big symbolism towards life, wisdom and transformation," Broward College sophomore Jesus Diaz said. "By looking at this tapestry I would feel relax and tranquility. Once I would see it I would feel my soul would be purified by all this negative thoughts or whatever issues I may had at work or school." This tapestry will totally impress that hot, hipster art chick from art history, so put it up and you two might make a masterpiece together.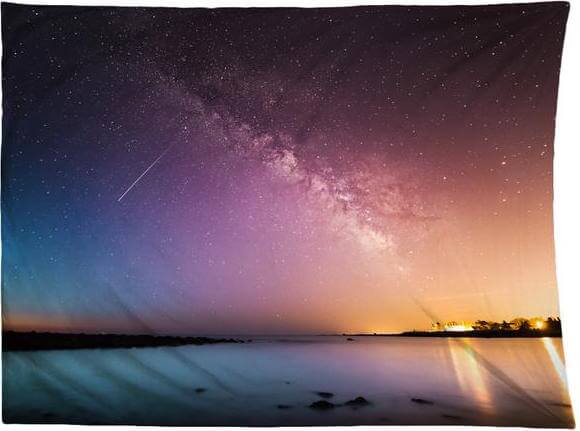 NASA announced they found seven new planets, three of which we can live on. If you've seriously considered moving somewhere cool and new (and possibly affordable even with student loans), check out a planet. But until we actually head off to space, admire the great beyond from your room with this tapestry. "I like this tapestry because it warms my soul with how calm it is, and I feel like it would make my friends think I'm a deep thinker," University of Florida senior Alexander Gonzalez said. It's super dude-er-rific.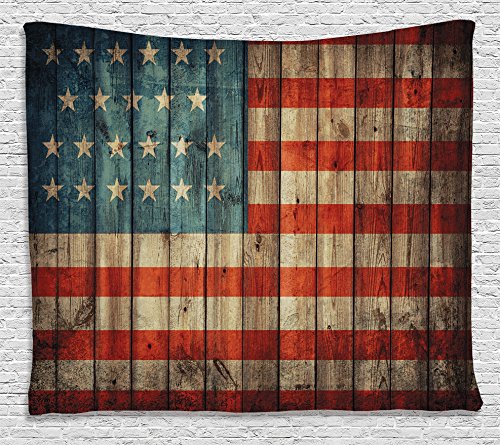 Regardless of who runs the country, America does not stop being 'Merica. We are 'Merica, no matter who's sitting in that white house. "Flags are very meaningful, I currently have three flags in my room and want more but have no space for them," Miami-Dade College sophomore Luis Medina said. For all you diehard 'Merica lovers, this tapestry shows your patriot pride like no other.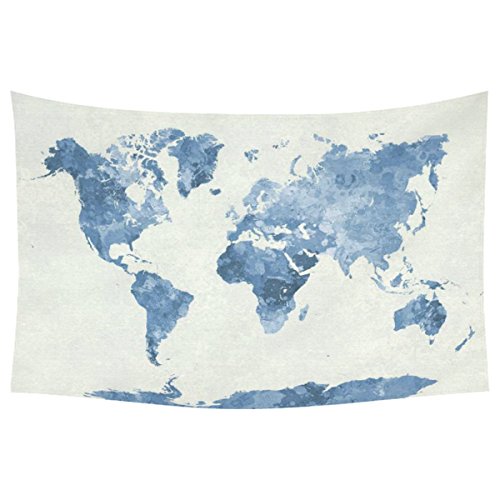 To my guys who have that urge and eagerness to travel, this tapestry for guys has your name on it. Show the next girl who visits your apartment that you are the definition of  wanderlust. This world of ours has over 200 territories to discover and explore. Use this tapestry as a pick up line to get a bae to travel and adventure with you.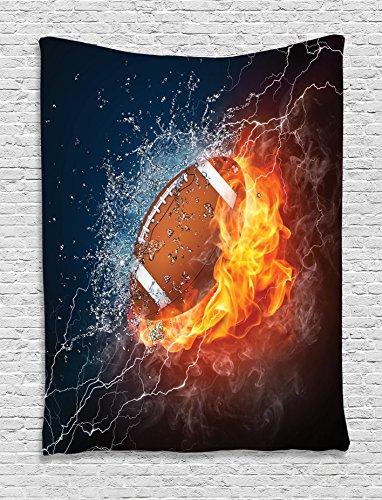 NFL Sundays may be over for now, but football plays on in our hearts and on our walls. Your dorm room workouts will feel just like a Gatorade commercial with this intense tapestry above you. Maybe that six-pack will finally emerge from under your six-pack of beer gut. But until that happens, this tapestry for guys will make you feel oh-so-macho.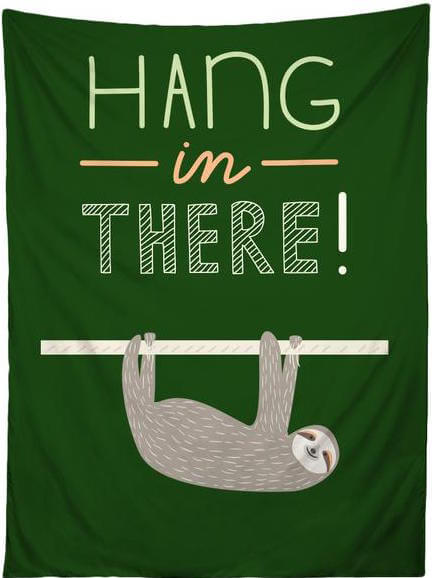 When the going gets tough, the tough get going. But before we can get going, we need a little reminder to hang in there. "I like this tapestry because I think it's funny and it makes me laugh," Florida State University senior Martin Damasco said. This tapestry for guys perfectly encompasses silliness and is an important reminder when you accidentally slept through your final exam.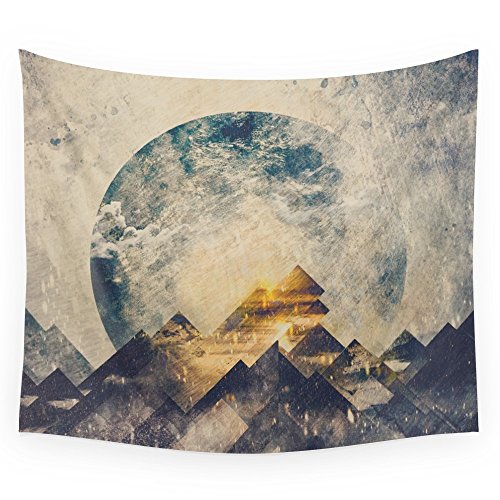 Thinking about all the adventure the world has to offer should make you want to lace up your hiking boots and say "peace out" to midterms. "The phrase is dope and the tapestry looks pretty chill to have in a room," University of Miami graduate Juan Medina said. The mountains and the moon in this tapestry for guys will fuel your imagination and make you feel like king of the world.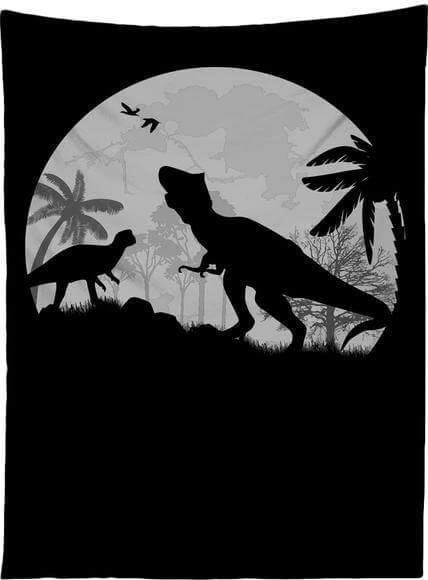 Ever thought about what the world would be like if dinosaurs still existed? Well, dinos can still exist, in your room at least. For the Dr. Paleontologist a.k.a. Ross, this tapestry for guys with silhouettes on the big, bright moon give us a feel for not only adventure but also Dino World. Childish? Never. This tapestry shows that you still have an imagination.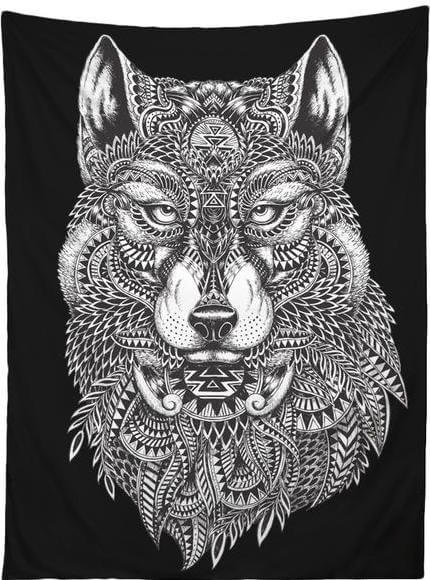 We totally know all nice guys preferred Team Jacob, and this tapestry puts your loyalty on display in a more mature (and subtle) way. This tapestry complements the wild ones who are wired to live the night. Remember, nice guys don't always finish last. Especially not with this awesome tapestry.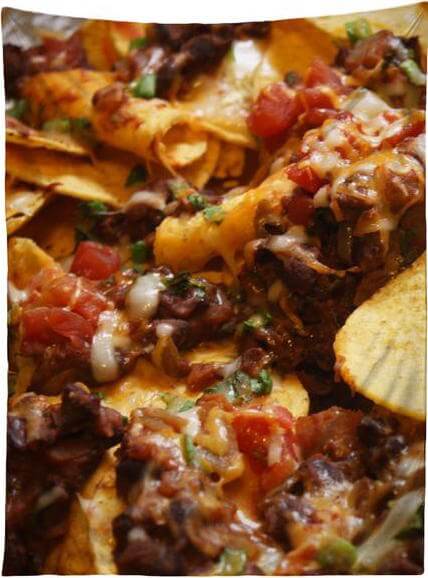 We all know that one person that we can easily label a foodie. If you gladly claim that title, this tapestry will in need be your tapestry. The detail of melty and dripping cheese will have your mouth watering at every glance. Not to mention it'll give you a reason to take that girl out for some real fun, not just in the bedroom. I mean, the fun can continue through the Taco Bell drive-through, too.