If you're a self-proclaimed prima donna with a longing for luxury, you may very well be a Leo. These monarchs of the astrological signs lead with a sense of bravado aiming to earn them recognition. While it's true that these individuals share a set of lucky numbers (not surprised #1 belongs to them), Leos tend to portray similar behaviors that only reinforces the vast belief in astrology.
These are the top ten signs that you're a Leo.
10. You Remain at the Center of Attention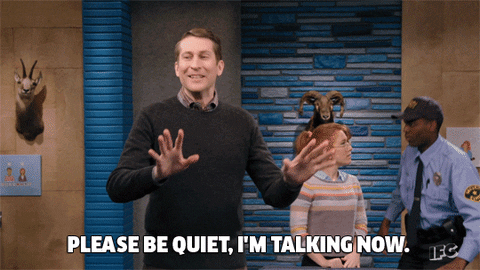 Much like the sun that they worship, Leos rest at the center of the universe. The world turns only when the Leo commands it. If a Leo accomplishes something, they expect undeniable applause. The thirst for the spotlight continuously pushes a Leo to outdo themselves in efforts to garner further adoration.
"Leo is the best thing you could be. You're proud, egotistical, sexy, talented and quite the heart throb. But you can end up craving the attention. I mean would you rather be the king of the jungle and a leader or would you rather be a Ram or a Crab?" College of Staten Island senior Shane Desilva said.
When invited to a party, a Leo knows that they must make a stellar first impression. To assert authority, they will ensure that they never get outclassed by any who dare to step up. All eyes on them, that's exactly how a Leo wants it, whether they admit or not. What better way to grip the public's attention than with a flair for fashionable luxury?
9. You Live a Lavish Lifestyle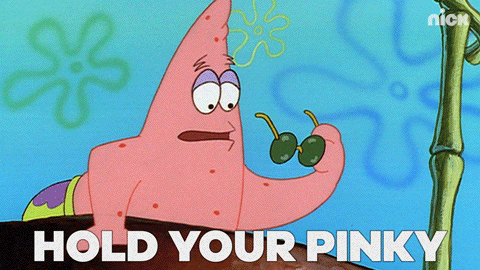 If you're going out to eat with friends on Friday night, you already know the picture-perfect outfit you're going to sport a week beforehand. You won't wear five-dollar flip flops from the clearance section. A Leo loves luxury; they will go all in to flex a new suit or dress. If you feel like a proud Leo, rock out Quad's new shirt to show off your superior zodiac sign. You could save yourself a pretty penny by eating in or you could go out to the bar to sip on a crafted cocktail. For a Leo, there's no reason to even discuss the matter.
Optics mean a lot to Leo's since they must be the center of attention. They jump at the opportunity to post their life on social media, creating a prestigious persona for their peers to envy. One can't simply settle for simple. A grand evening at the art gallery paired with a fine five-star feast afterwards sounds like a Leo's perfect date (along with a perfect reason to post.)
8. Loyal like a Lion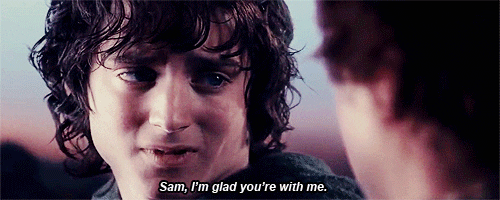 Despite seeking out recognition, a Leo reciprocates loyal followers with loyalty. Maybe you find yourself in the middle of the party being hailed for your keen sense of taste while your best friend sits along the sidelines. A true Leo would remove themselves from the situation to check on their partner since Leos hold a warm heart towards those that honor them with loyalty. Much like a lion in nature, a Leo protects its pack from those that would seek to uproot it.
"A sign that says you're a Leo is that you're loyal to your friends and to the people you care deeply about. A Leo will always be there for you. If you're going through a tough time, they will be there to help you out and make sure you're okay," St. John's University graduate Matthew Johansen said.
Judging from first glance, it comes easy for many to characterize Leos as selfish narcissists. These critics refuse to acknowledge the true nature of a Leo. The ambitious hunger for attention does not replace the undying dedication a Leo holds towards others. If someone they cherish needs help, they often jump into action without hesitation. Not for the attention, but for the sake of returning the favor of faithfulness.
7. You Make Things About You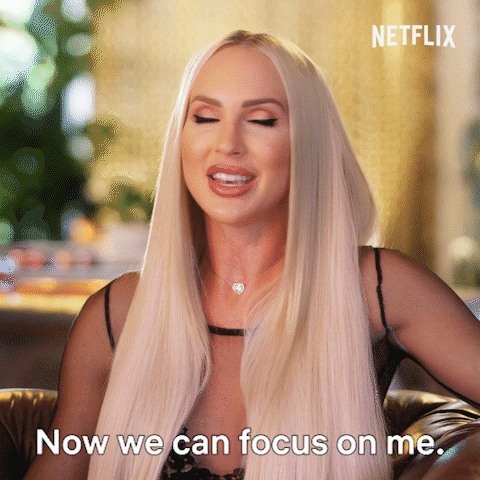 A Leo must ensure that they steer the ship. One will leap into a conversation to add their two cents even when not asked. If the talk turns away from their desired course, that group will completely lose the Leo's attention. The tide of the conversation rolls with the direction you set. It comes naturally to apply oneself to the topic at hand, considering the Leo craves attention.
"When I first meet people and the topic of zodiac signs come up, they almost always guess Leo on the first try. My immediate shock at how they were able to figure it out goes away after they start listing the fun and also not so favorable traits (I'm working on them, I promise!)," New Paltz senior Renee Askelrud said. "Some of the traits I hear people say they've seen me do is that I love being the main focus of attention in the room either starting up a topic of conversation or adding a personal touch to a group conversation that somehow relates back to me—and then leaving a conversation after becoming disinterested if I don't relate to a topic even if the banter is still lively."
That doesn't mean Leo's don't care for their fellow signs. Loyalty, along with warmth, lend themselves naturally to the fire sign. Life with a Leo ensures that there's never a dull moment. Your followers receive gracious support, but if the topic doesn't directly impact you then you will make sure to somehow connect yourself to the situation at hand.
6. Drama's your Middle Name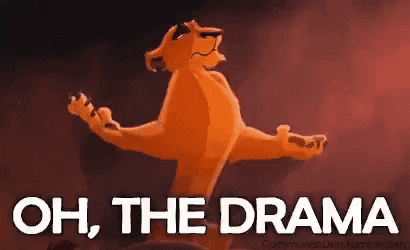 The intensity of a Leo gives them a natural advantage for drama. If life isn't cinematic, what's the point? College must resemble the ideal experience captured in Hollywood films. This tendency to dramatize reality seeps into the daily lives of Leos. Since Leos love attention, they play the main character of their production while they overcome obstacles to find their happy ending.
Theater fans, you embody the ultimate Leo. Your outlet to reveal the true you finds its home in the spotlight. Channel the energy of fellow Leos Daniel Radcliffe and Viola Davis to conquer the arts. Existing in a world with no spice sounds super boring. Good thing Leos exist to shake things up.
5. Fearless Leadership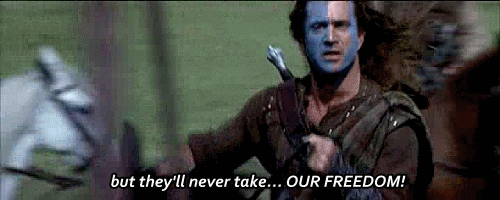 This one should come quite obviously. The royalty of the animal kingdom sits atop the throne. A Leo's desire to always put their word in makes them keen on jumping headfirst into any task. Since the Leo holds a dash (maybe a whole lot more) of pride, taking orders isn't exactly in their dictionary. Since the Leo refuses to sit idly by, they themselves become the dictator of orders.
Leo's make for excellent student leaders in the community. The desire to make a lasting change while also caring for those under your wing, perfectly fit the necessary characteristics of a student body president. Being a leader in a performing arts role honestly sounds like the ideal role for a Leo.
4. Leos, Charming to the Max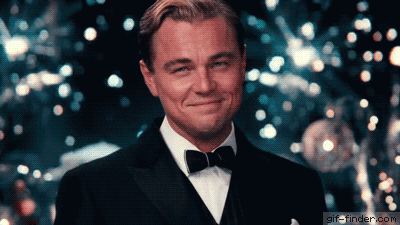 By understanding what it takes to leave a good impression, a Leo knows exactly how to get what they want. The ideal outfit, the comedic timing, you know exactly how to win over a crowd. Sincerity does rest in your charm, not Machiavellianism. Being funny just happens to be another tool in your lovable arsenal.
It's nearly impossible to resist the magnetism these individuals wield. The walk, the talk, it's all according to design. The chances of finding a despisable Leo are equal to the chances of hitting the lottery. Imagine you walk into a party and everyone's flocking to this one person. You think to yourself that surely there's something to hate. Wrong, Leos only fail when their confidence exceeds their humility.
3. Leos Radiate Confidence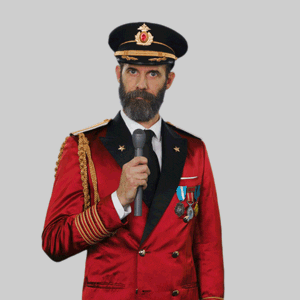 Beyond just owning the social world, Leos KNOW they own the social world. Anyone can dress up nicely. To strut around with the swagger of fellow Leo, Mick Jagger? That's a whole other story. Self-doubt in a traditional Leo usually doesn't exist. Unlike other signs, a Leo can assert their authority with certainty that their decisions yielded the best outcome.
You live rent free in the head of everyone on campus. Everyone admires you with constant jealousy. You know it too, there's nothing wrong with flexing your natural gifts. Always remember though, it's one thing to take pride in yourself, it's another to allow your ego to inflate beyond good measure. A bloated head will grow too large for the crown.
2. Leos Love a Lazy Day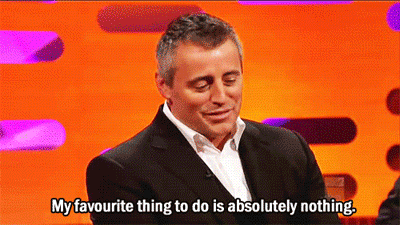 A Leo approaches the day with a passion…when it's about them. If a Leo finds that they don't apply to the planned course of action, they will simply lay down and bask in the sun, much like a lion would. If you dread your current coursework, you will turn on that TV to binge watch your favorite show for the twentieth time. That episodic drama holds deeper meaning for you than your dull assignment.
The Leo strives to satisfy its hearts longing. If a Leo plans to see their beloved significant other, they will put their all into seeing through a wonderful evening. But, if a Leo finds themselves living a monotonous lifestyle that consists of tedious tasks, their motivation will swing to a low. To them, there's no sense in carrying through. A Leo needs goals to stride towards, otherwise a good nap always sounds like an appealing alternative.
1. Leos, True Hearts of Gold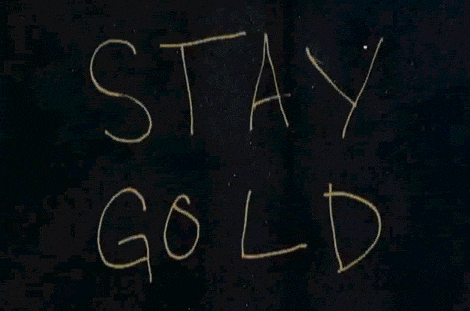 I danced around this point the entire time, but it should come off clear as day. The kindest, most selfless sign must undoubtably be the Leo. Despite their sights being set on self-gain, there isn't an ounce of ill will in a Leo towards others who do no wrong. Being a companion to a Leo sets you up with someone who will cherish you with unyielding affection.
The loyalty of a Leo guarantees genuine love within your relationship. A Leo would not spend hours by your side if they felt nothing towards you. The generosity of this sign can change the lives of those they cross paths with. Alongside the self-care, a greater part of the Leo's soul seeks to spread goodness throughout the community. That spirit of selflessness imbues the Leo with an innate leadership born from a heart of gold.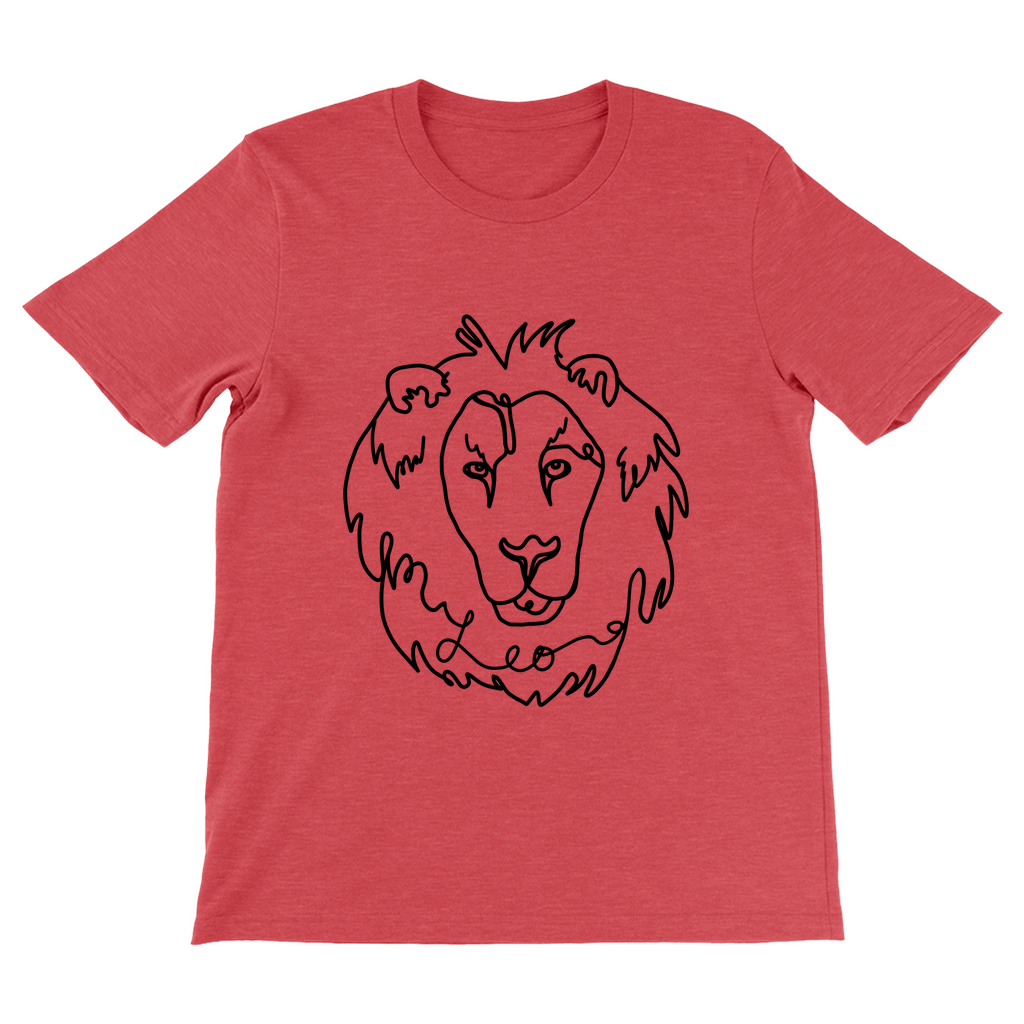 quadbycollegemagazine.com
[/capt