Attention all single college ladies: Valentine's Day will be here soon, so I suggest you make your hiding plans now. I don't know about you, but every year I hate this lovey-dovey holiday with more intensity. I'm well aware that this may be due to my single-as-a-dollar-bill relationship status, but I still think we should trade this holiday in for one of more importance. Whether you'll hit the movies solo next weekend or, like myself, you'll buy up all of the Dove chocolate at your local pharmacy, we still have our fantasies to get us through this 24-hour romantic hell. Imagine if sexy David Beckham knocked on your dorm room door just as you nibbled on your creamy milk chocolate. Oh yeah, trust me, fantasizing about these 10 hotties will likely get you through the day and through the night.
1. Chris Hemsworth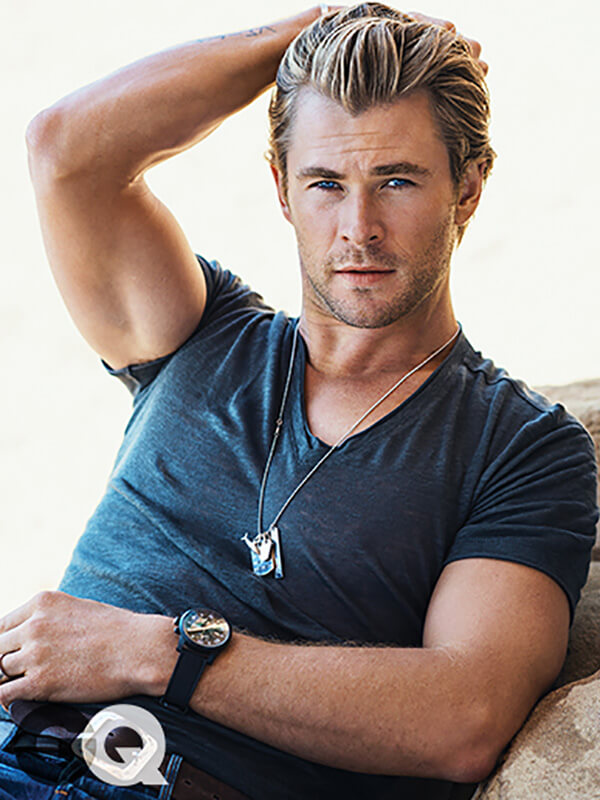 People Magazine had it spot-on last year when crowning this Aussie hottie as Sexiest Man Alive. Hemsworth's rock-hard abs, clear blue eyes and down-under accent make him an irresistible catch for our V-day fantasies. Let's give it up to his wife and adorable kids for nabbing drool-worthy specimen for life.
2. David Beckham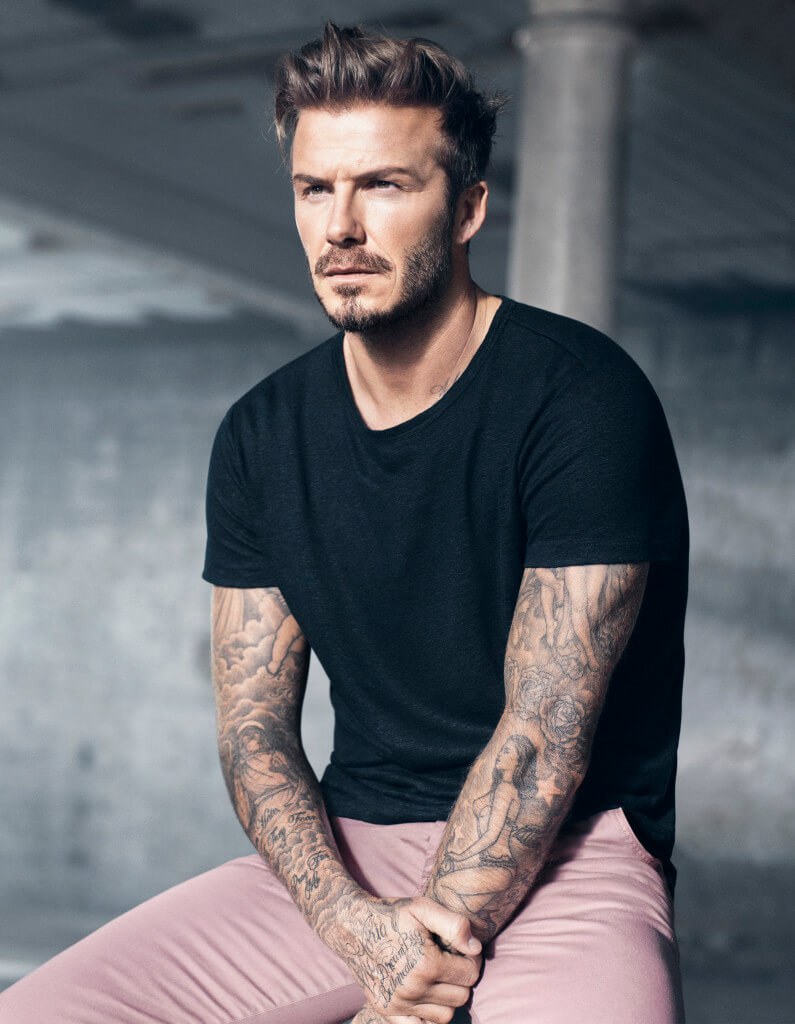 This retired football star has to know by now that we all want him. The accent, the smoky stare, the tats, even Posh Spice — all that encompasses the David Beckham entity sounds like a winning goal for us. There's nothing unattractive about this hot breed, so if you're not dreaming about him this V-day, are you really single?
3. Nick Jonas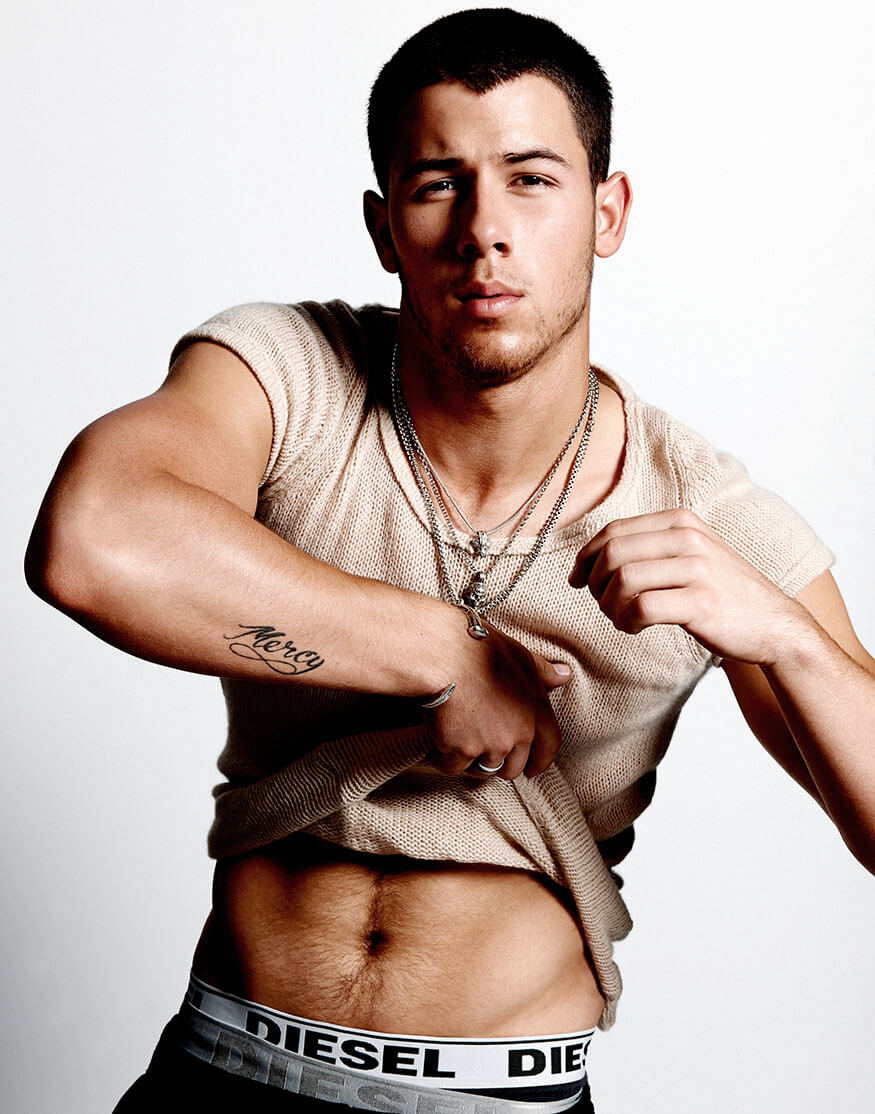 We still get jealous, Nick. Whether it be from your ex Olivia Culpo, reported current flame Lily Collins or whoever else wants to put their claws into you. You better let them know that you have a reservation for two next weekend. Ever since the Jonas brothers broke up and Nick seemed to hit the gym like his life depended on it, he's been climbing the ranks as a top-notch Hollywood hunk. Hey Nick, call me.
4. Leonardo Dicaprio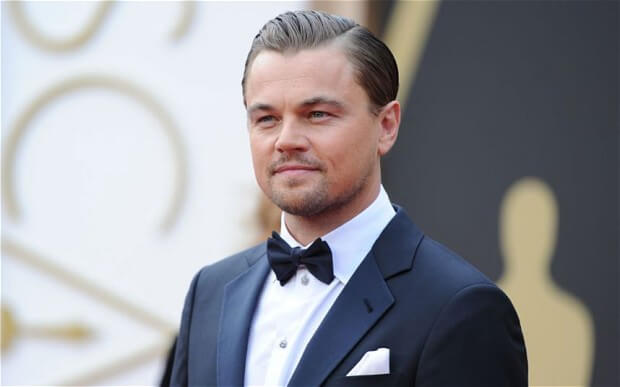 How awesome would it be to not only cry your eyes out to Titanic on Valentine's day, but do it while snuggled up to Jack himself? #Goals. Leo has been a bachelor for some time now (linked to countless supermodels and the badgal RiRi herself), but with his acting chops and sex appeal, if we crossed paths Leo would undoubtedly be a taken man.
5. Stephen Curry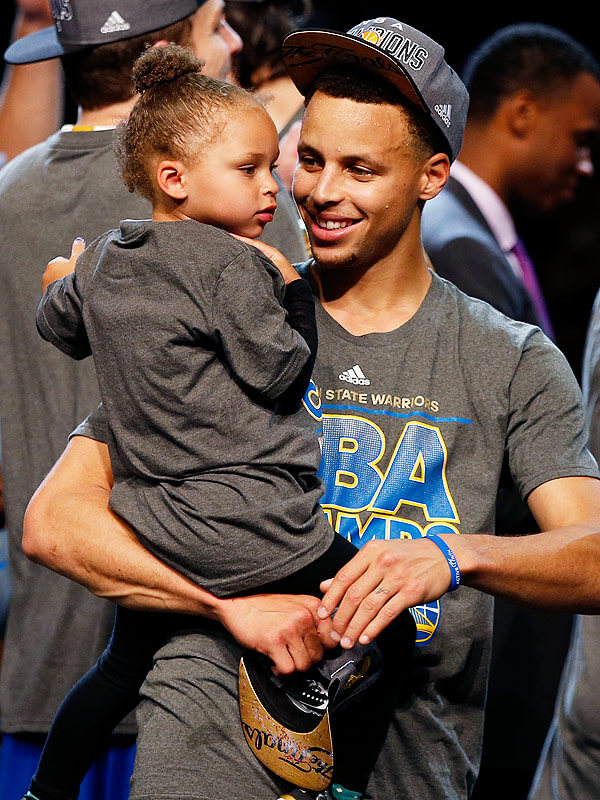 This Golden State Warriors guard has garnered quite a lot of attention this past year for his adorable daughter and even more adorable marital displays of affection. The amount of #relationshipgoals, #fatherdaughtergoals and #canyoubemyvalentinegoals that I have put under his Instagram pictures, has resulted in me being banned from his profile. Still, I regret nothing.
6. Dylan O'Brien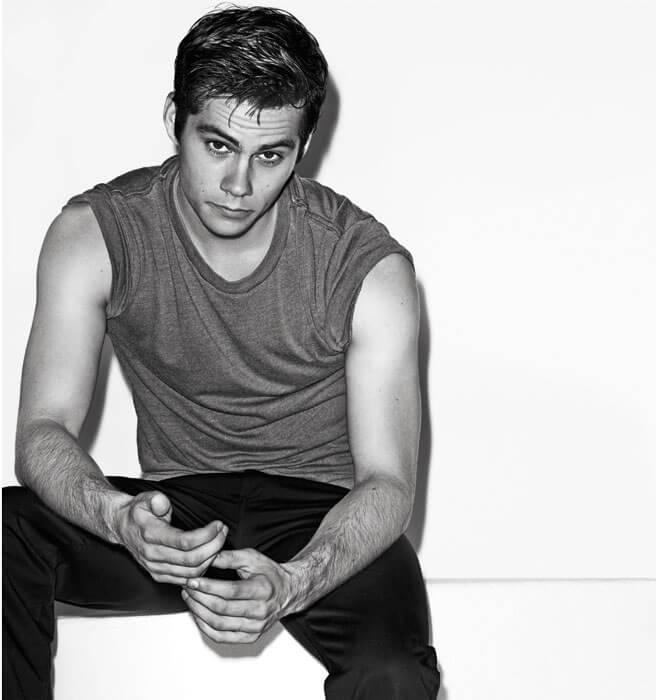 First of all, who doesn't love Teen Wolf? Second of all, who doesn't fantasize about Dylan O'Brien whisking you away from your chemistry study session as you escape into the woods together for a romantic moonlit date night? No one? Oh, I guess that's just me.
7. Zayn Malik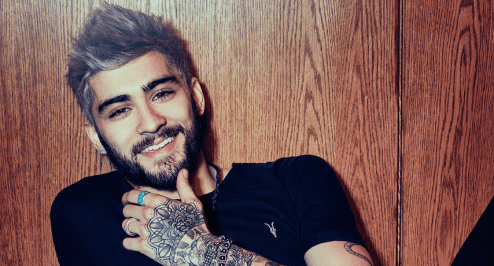 This ex-One Directioner has taken the rap as the new bad boy in Hollywood after his twitter fights and recent hook-up with supermodel GiGi Hadid. If anyone tells you that bad boys are over-rated, then they haven't been accosted by the sexiness that is Zayn Malik. The gray and black hair combo may be a little much, but nothing takes away from that perfect face and of course, his British accent (sigh).
8. Channing Tatum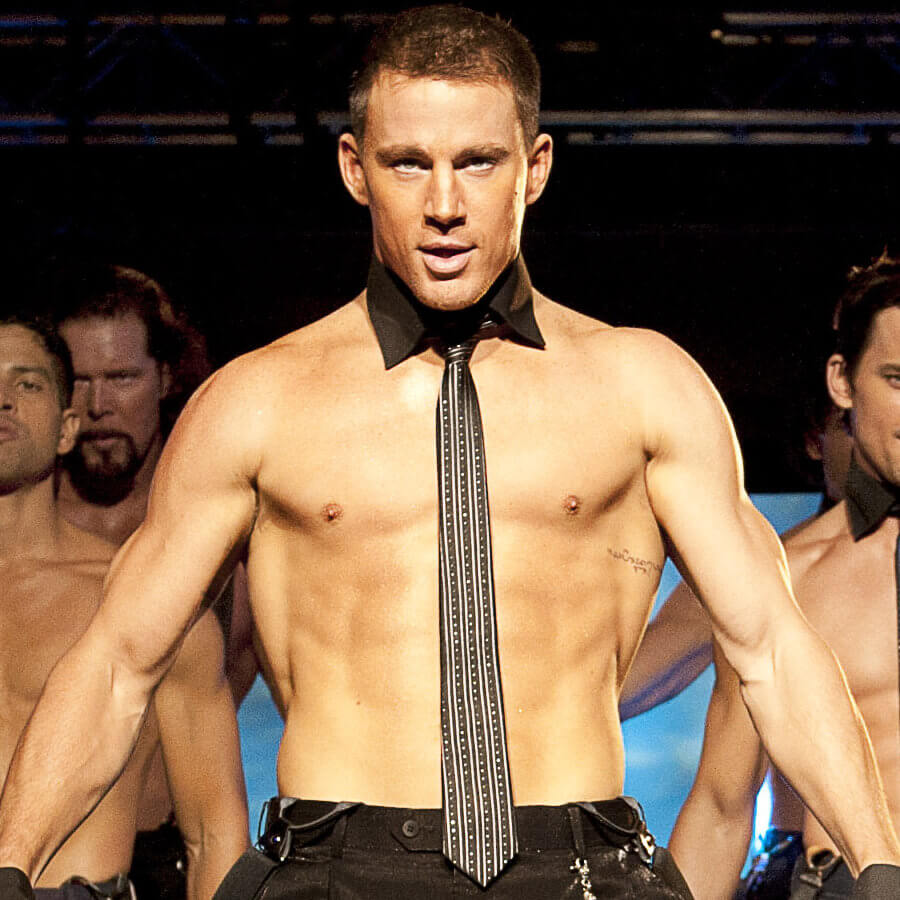 Can we get a Magic Mike XXXL, please? Ever since he graced our movie screens in Step Up, Channing Tatum has been grinding his way into our fantasies ever since. He's got the body, he can dance his ass off…what else do we need?
9. Drake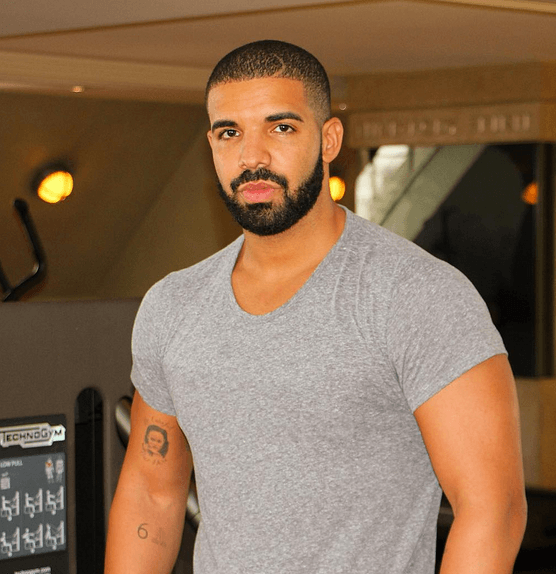 Although Drake has taken hits from all sides last year, whether it be Nicki Minaj's beloved Meek Mill or every other guy who thinks he's a softie, he still has a warm place in our hearts. No longer does he resemble the young and demure Jimmy who sadly took that bullet in Degrassi. Now his intense gym sessions have filled him with all the strength he needs to keep us safe at night. My hotline will be waiting.
10. William Levy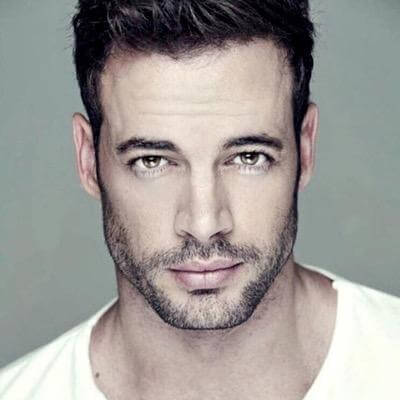 Last, but certainly not least, this walking Cuban sexpot wraps up our V-day fantasy with little disappointment. His lush accent, 6-foot frame and bright smile makes him one we might just keep in our thoughts even after the holiday ends.