"My alarm didn't go off," and "I was sick," are two of the most overused reasons for not making it to campus. Professors expect these everyday excuses, but FSU professors live in a whole different world when it comes to absent Seminoles. Our reasons for skipping are legit–we promise.
1. We couldn't find parking.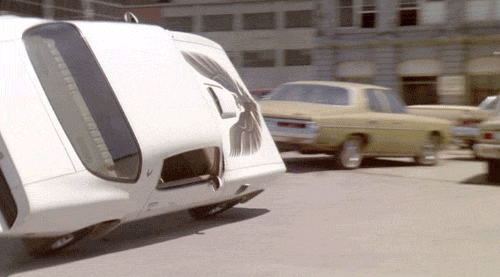 We Seminoles make the trip to our beautiful brick home only to find that there isn't one single parking spot. From that point there are three options: Circle around until your saving grace leaves a spot, risk a parking ticket in an off-limits spots or go home. No time to circle plus too broke to risk a ticket equals I'm going back to bed.
2. We couldn't find our white converse.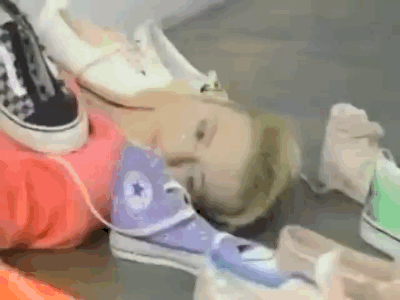 They look good with leggings, running shorts and even our oversized t-shirts. How could we possibly go out rocking anything but these trusty pristine chucks? It's better to just avoid campus rather than dare put on flip-flops or flats.
3. We did leg day when we had class in Diffenbaugh.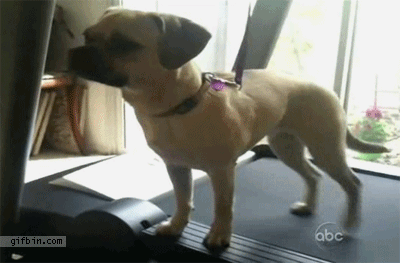 A choice between missing a lecture and searing pain shooting up your hamstrings? Pretty effortless decision. Mount Diffenbaugh is infamous for producing dripping sweat in the middle of November. If you just left the squat rack, there's no way you're going to make it up this beast.
4. We went to purgatory last night.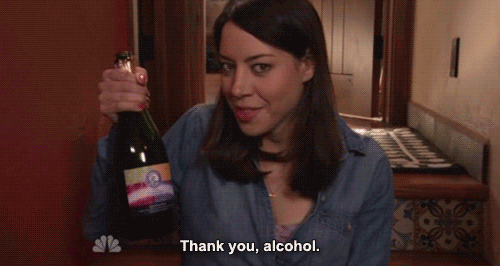 The weekend starts on Thursday, period. Purgatory at Pots, among other tempting drinking specials, leave us no choice but to head out to the bars. Class creeps up real fast when you've been embracing 2 for 1 deals until 2 a.m. You'll go next Friday.
5. It's too hot.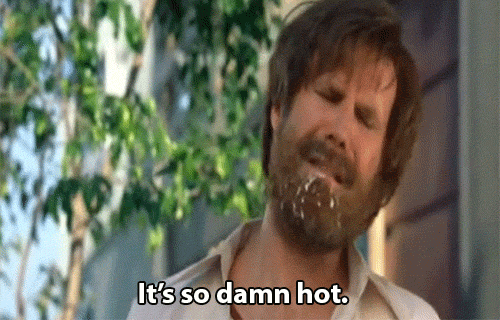 While most people skip class to stay in their warm bed, Seminoles skip to avoid blistering heat. Walking up and down hills when its 96 degrees is not worth staring at a PowerPoint. We'd rather not contribute to the back sweat and B.O. that fills classrooms nine months out of the year.
6. It's too cold.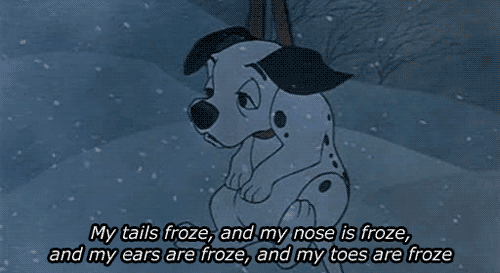 Maybe we're hard to please, but Florida is the home of bipolar weather. When August rolls around, we can't bear the thought of getting a second degree sun burn walking across campus. But when we get to December, 20 degrees is practically painful for a Floridian. We're unlucky enough to get the best of both worlds. What happened to sunny and 75?
7. The Dunkin' Donuts line was too long.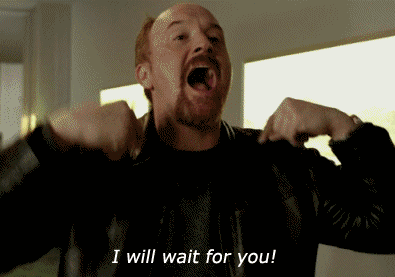 The drive thru line stretches out to the street, but we'll wait every second for our iced coffee and bagel. By the time we've gotten our morning fuel, 8 a.m. has come and gone. Going to class without a coffee run is just too much to ask, Prof.
8. The bus was too full.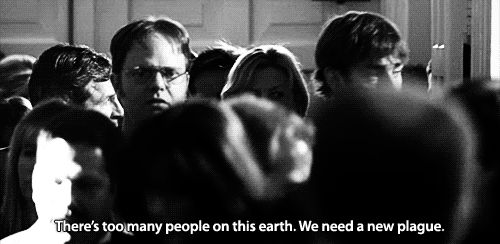 FSU either has too many students or abnormally tiny buses–no one's sure which. When a full bus lets one person off and 15 more need to get on, you're stuck until the next Garnet comes in 40 minutes. Not exactly conducive to making it to your class in 15 minutes. It's our sign to go watch New Girl instead.
9. We're mourning a football loss.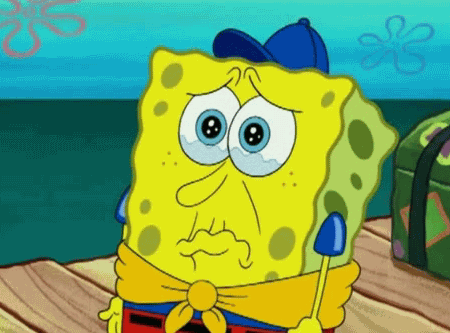 Our pride and faith in our team swells all week leading up to a football game. After a tough loss, we need to stay home and physically mend our broken hearts. The school spirit will flow once again after our recovery day and another week of pumping up for the next game.
10. We had to watch us win a national championship.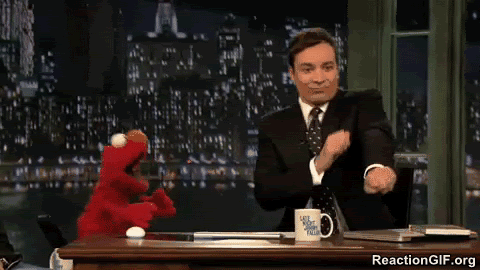 The 2013 season will go down in history as absolute bliss. When the Seminoles were on the road to Pasadena, every student followed in their footsteps. How could we concentrate on syllabus week when we were dominating the most important sport known to college? Our passion for our team outweighs our fear of unexcused absences.