Vegan food gets a lot of flak. Legend has it, we live off of exotic superfoods, soy and overpriced salads. However, I'm a firm believer that vegan food doesn't need to be expensive, boring or bland—even if you're a student living in a near food desert like College Park. I survived two years on the dining plan and stayed well-fed and happily cruelty-free the whole time.
Check out 10 places around UMD to grab a vegan meal.
1. 251 North
You don't need to go off campus to find great vegan food. Every dining hall on campus actually serves a vegan buffet. They include basic salad toppings, sandwich bread and veggie burgers. Every now and then, 251 North breaks out sushi. That's right. Think mango rolls, cucumber rolls, marinated tofu rolls, pickled ginger, soy sauce… the works. If you happen to find yourself in north campus on a sushi night, do yourself a favor and grab a plate.
2. South campus diner
Let me introduce you to the stir-fry station, where your meal is entirely customizable. You write your name on a piece of paper, fill a bowl with whatever vegetables, tofu and noodles you want, then hand it to the chef behind the counter. If you want, they'll even cook it on a vegetable-only surface. Once your food is ready, the chef calls you up. You can also add rice and sauce (General Tso's is the best) to your plate.
3. NuVegan Café
NuVegan has got to be one of the most popular vegan places in College Park—and for good reason. Their specialty is vegan soul food, but they also serve fresh juices, baked goods and an impressive Sunday brunch. My favorite thing to get there is lasagna with a vegan cinnamon roll for dessert. Unreal. You can find NuVegan Café underneath The Varsity just outside of campus. It's a bit of a trek, but absolutely worth it.
4. Sweetgreen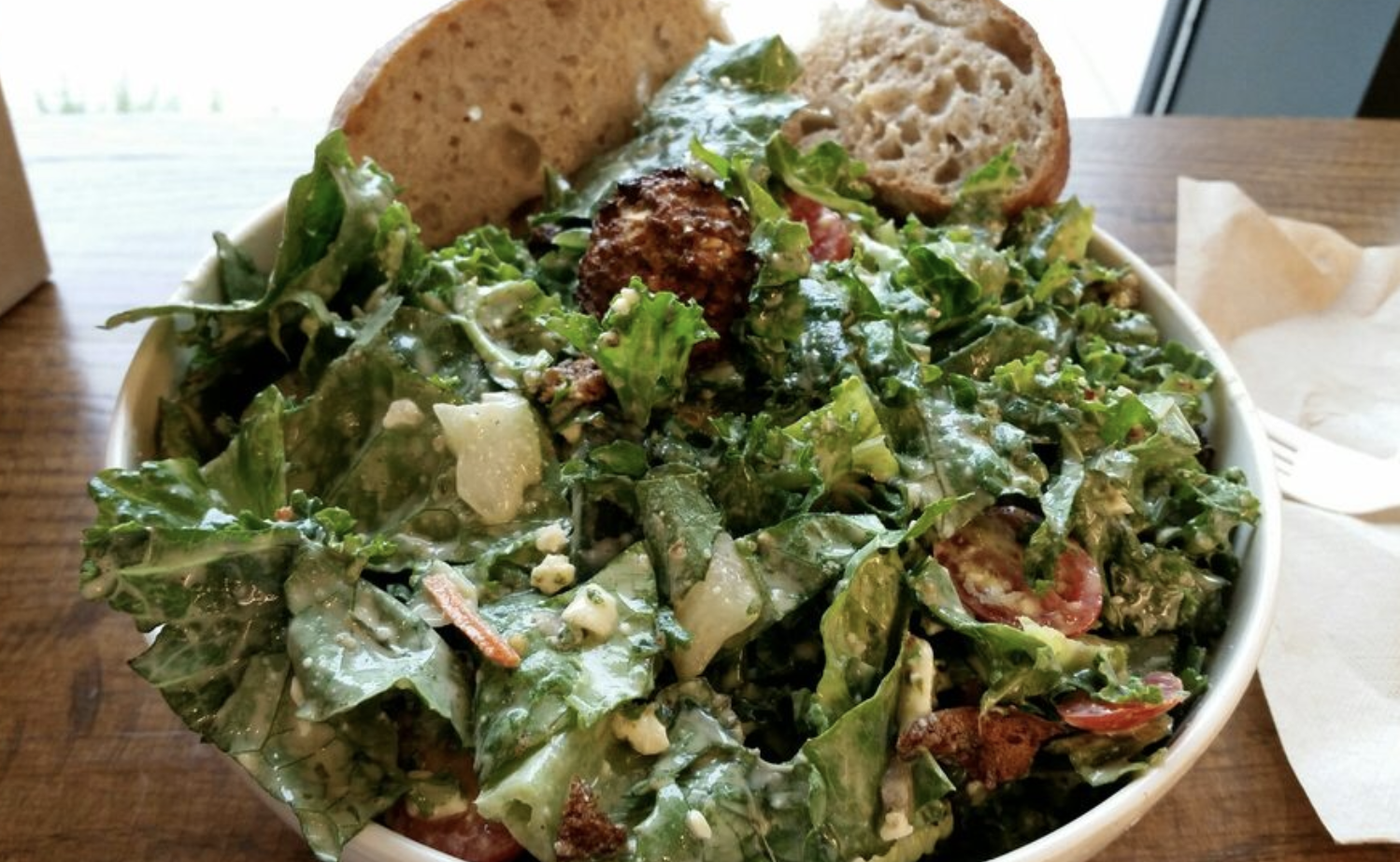 I'm honestly not a salad kind of girl. I know packing in the greens is important, but I can't bring myself to eat a bowl of, let's face it, leaves. But Sweetgreen salads nearly turned me into a salad fan with its Shroomami salad. The tofu and wild rice make the salad really filling and the dressing tastes incredible.
5. The Co-op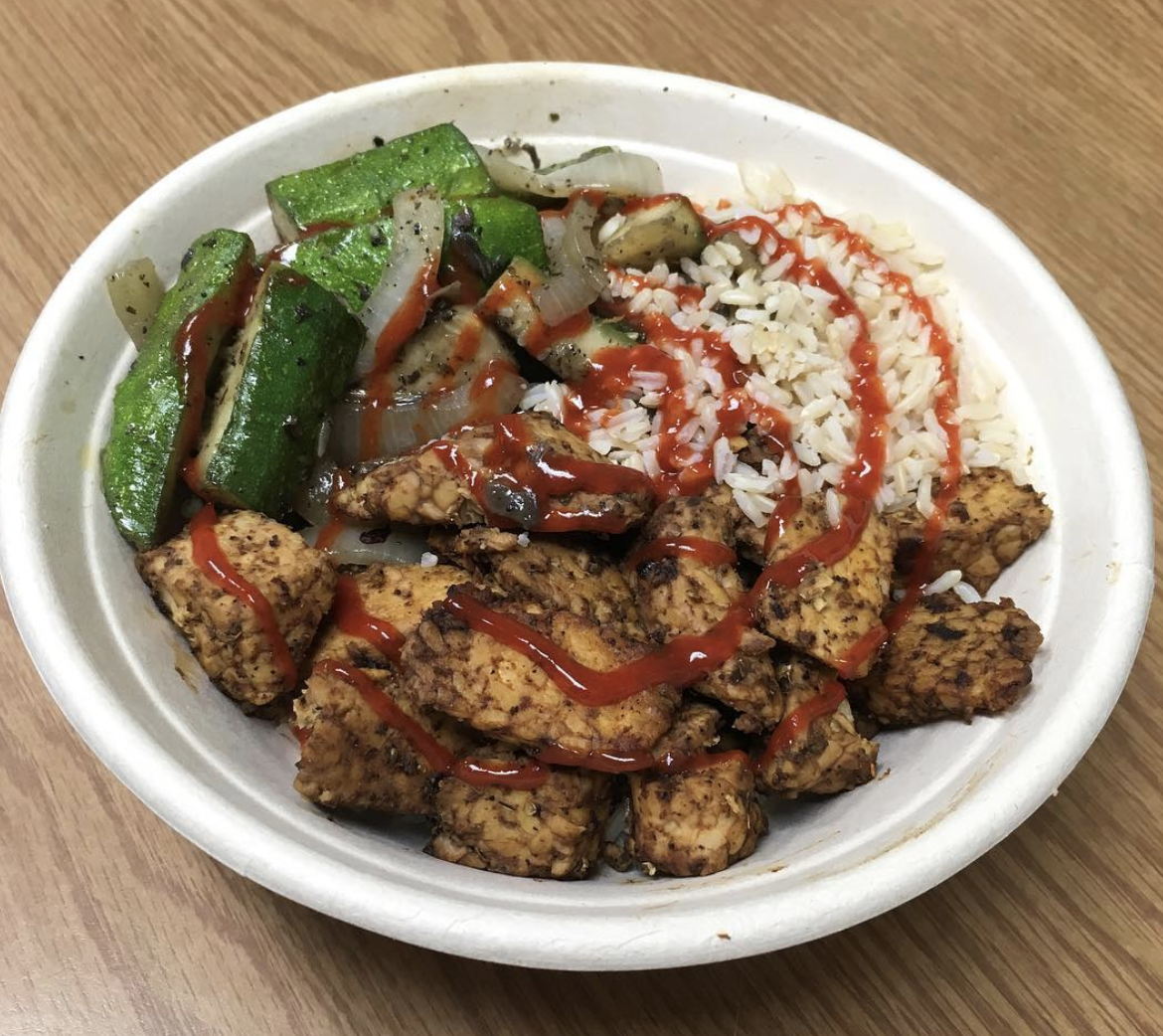 The student union knows what the people want, hence why they serve so many vegan options. In the basement, right next to the bookstore, is a student-run coffee shop with murals on the walls, a mini bookstore and retro music playing on the speakers. But the real highlight of the Co-op is the food. I'm a big fan of their TLT—a vegan twist on the traditional BLT with tempeh instead of bacon. They also make a great house-made vegan cream cheese.
6. Blaze Pizza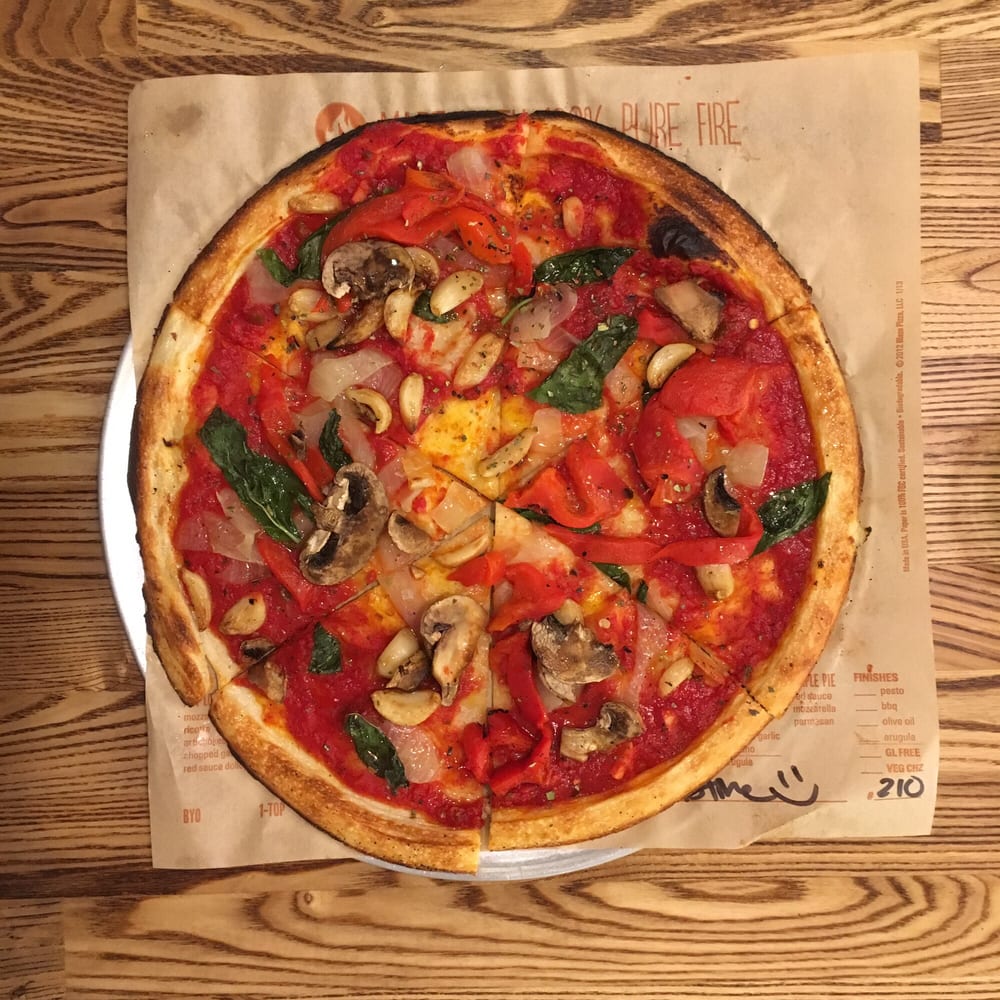 Judging by the long lines on the weekends, I'm not the only student that loves Blaze Pizza. And its vegan options really set Blaze apart from the other pizza places in College Park. They carry a pretty good vegan mozzarella cheese. The employees also switch out their gloves to accommodate and even talk about the ingredients in the crust.
7. Chipotle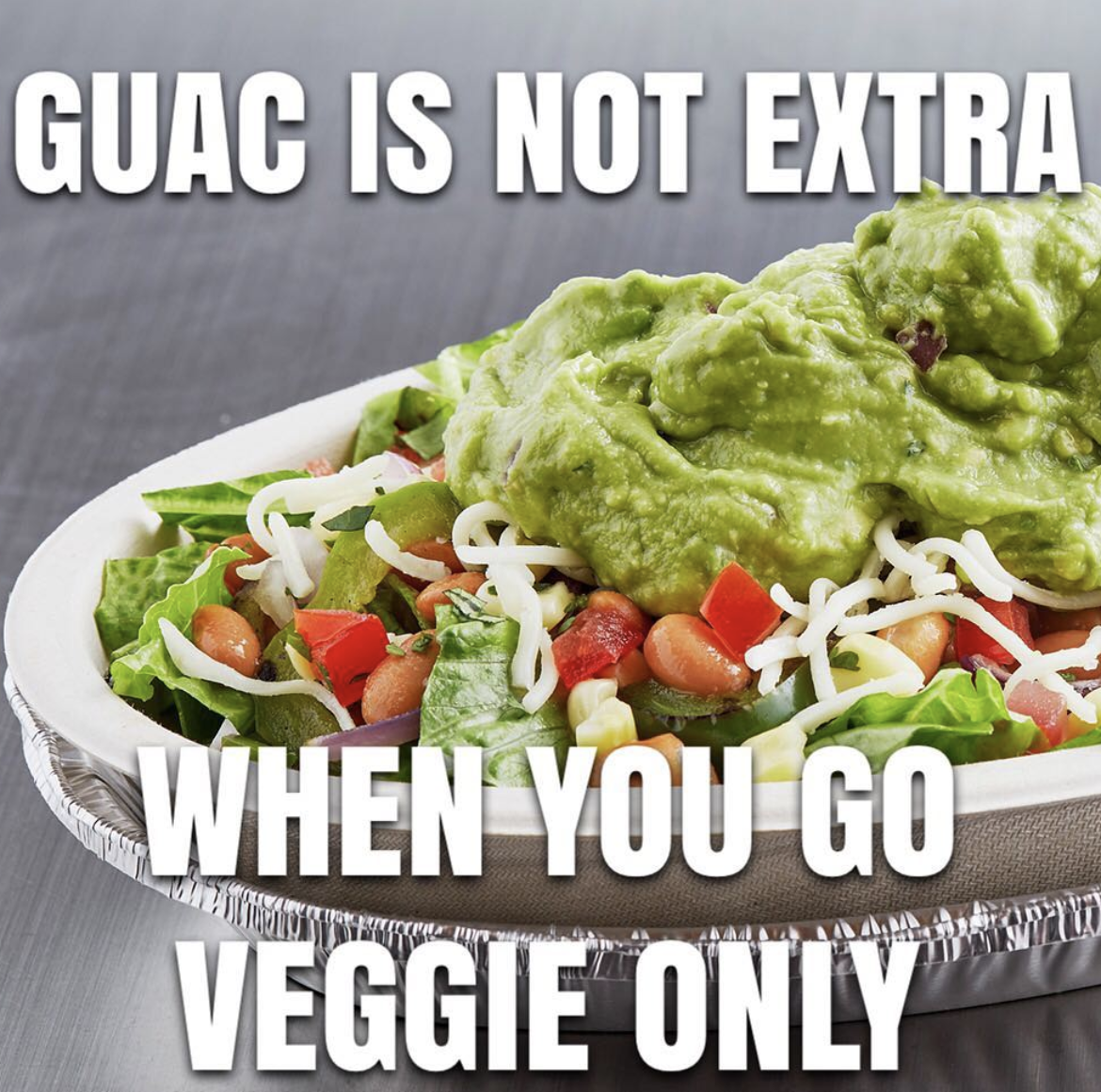 Everyone's heard of Chipotle. Does it really need an introduction? If you want a filling, delicious, reasonably priced meal, Chipotle has got you covered. I order a burrito bowl with sofritas corn and mixed peppers. Pro tip: Guac is free if you don't order meat.
8. Noodles and Company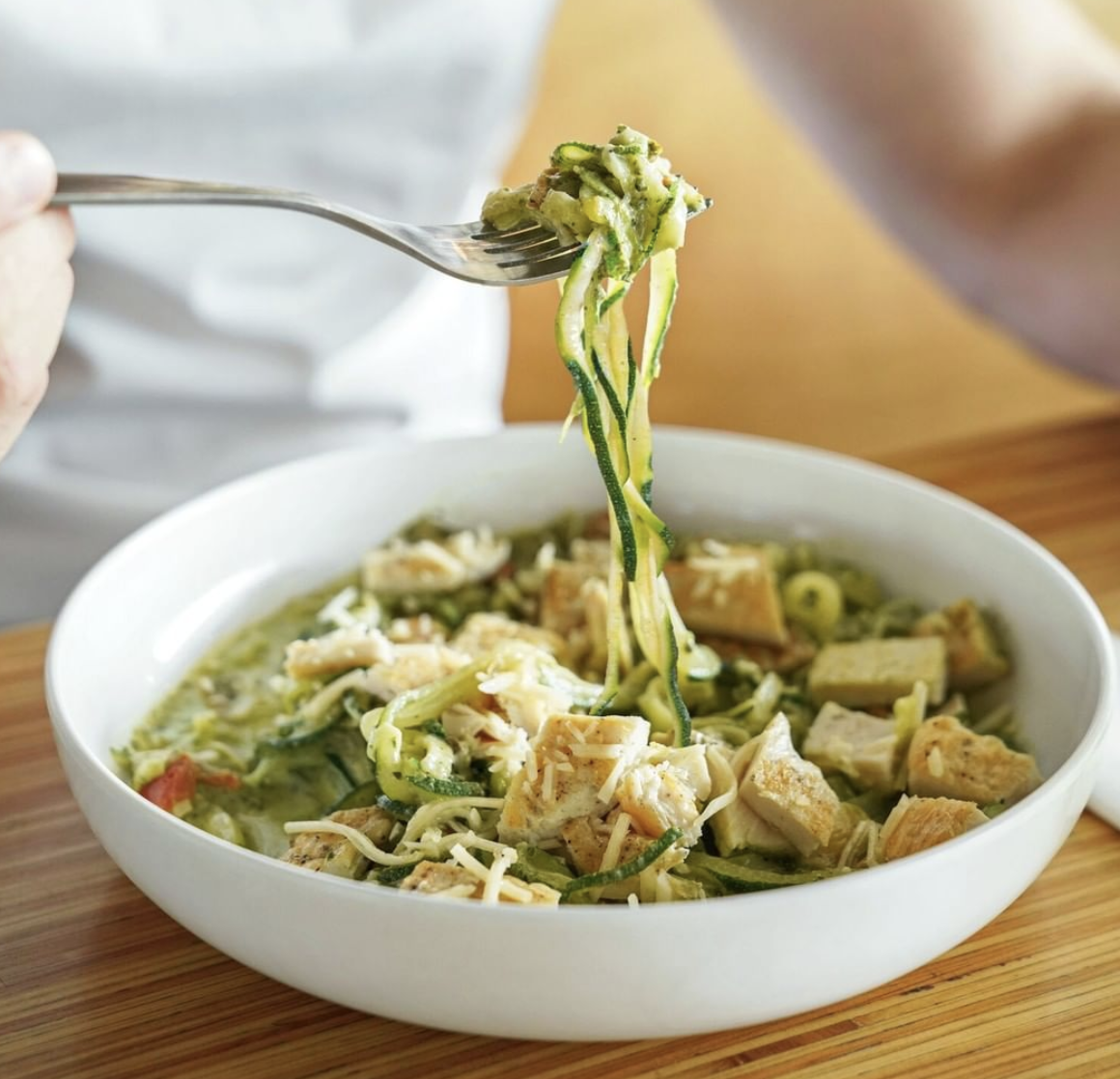 Noodles and Co isn't as vegan-friendly as it is vegetarian-friendly, but the vegan options they do serve taste pretty darn delicious. Try the Japanese Pan Noodles and the Thai Green Curry.
9. CAVA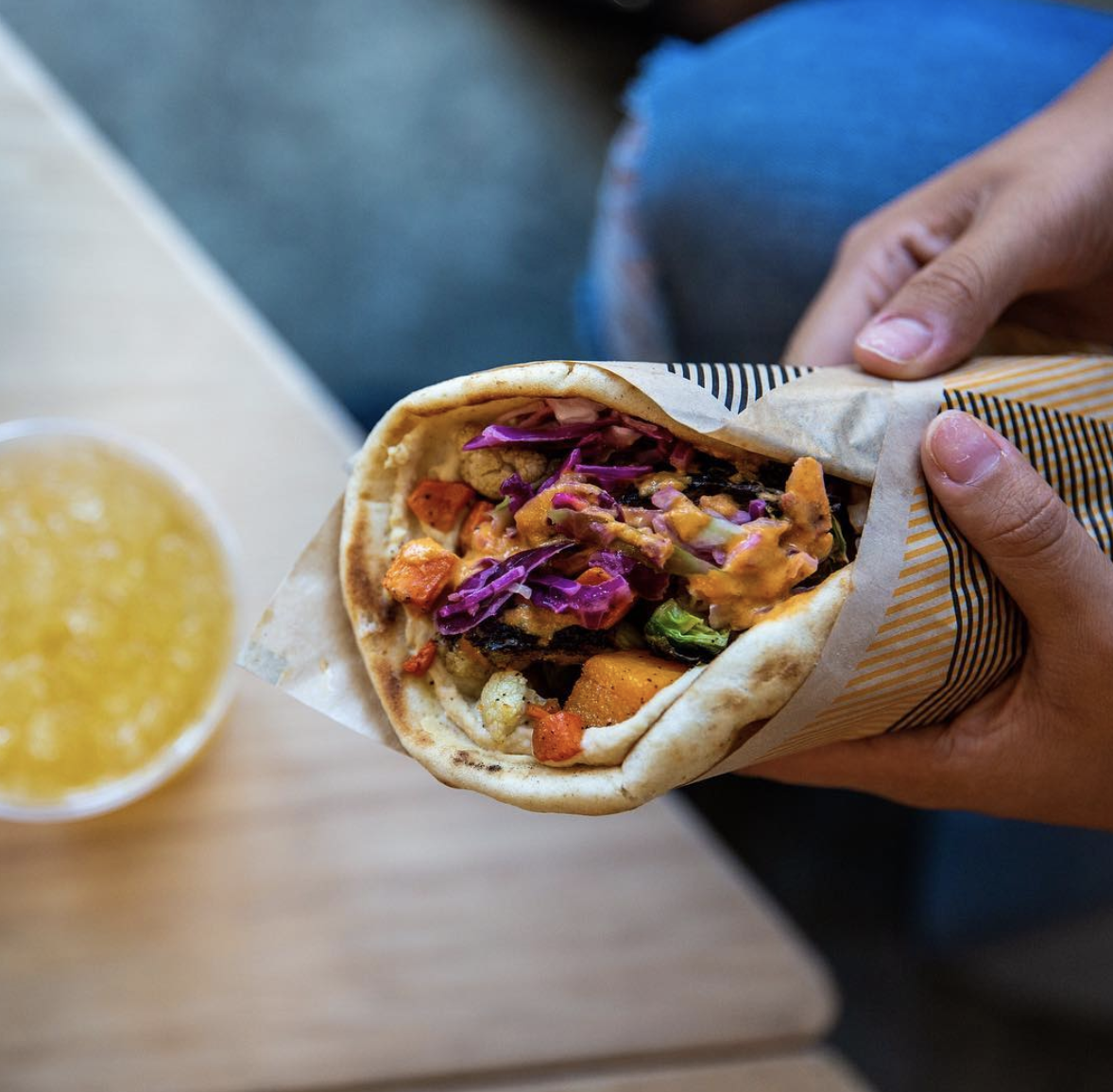 CAVA isn't technically built yet, but it will be pretty soon right next to Chipotle and Noodles and Co. If you haven't been to CAVA, the Chipotle of Mediterranean food, you're really missing out, especially if you eat vegan. I typically order a bowl with falafel, hummus and all the vegetable toppings they offer. Until CAVA is built, Moby Dick's in STAMP can satisfy your falafel fix.
10. Busboys & Poets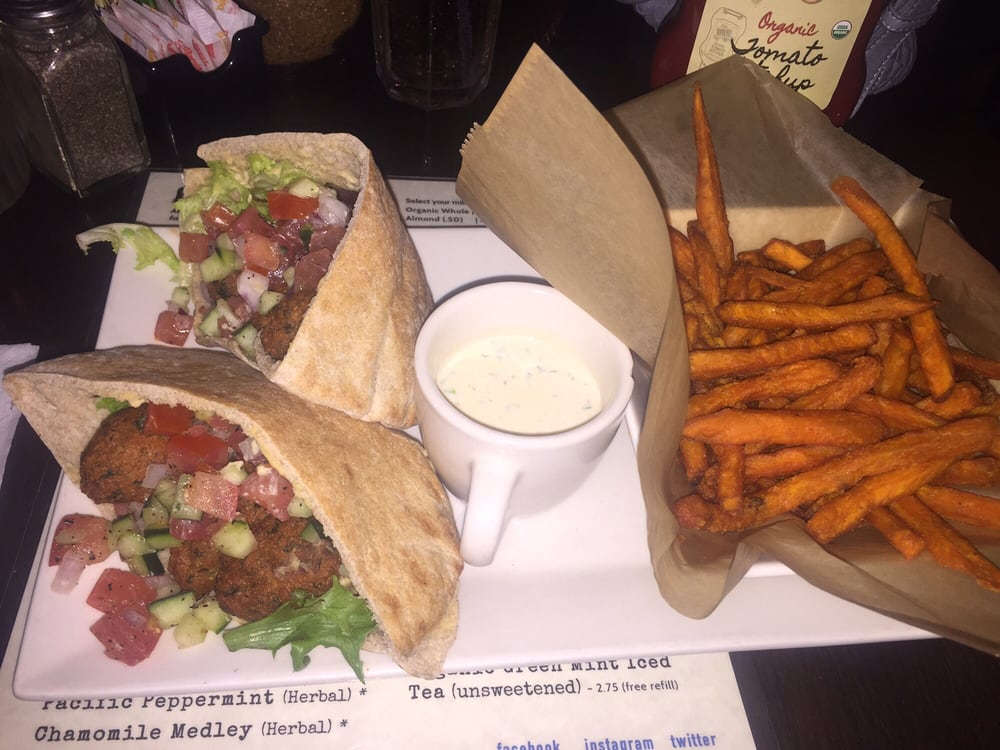 Busboys & Poets has a small bookstore in the front and open mic poetry readings or performances on the weekends. And of course, they serve dozens of vegan dishes, all clearly labeled on their menu. You can find everything from French toast and tofu scramble to veggie burgers and BBQ "chicken." But if you only try one thing at Busboys and Poets, eat the vegan nachos. They're good enough to make even the most hardcore meat eater consider switching to veggies.