With the holidays quickly approaching, the struggle of giving the most perfect gift feels as hard as ever. Not only do we have to be witty, creative and heart-felt, we have to shop in a COVID-19 safe way. The best answer to this problem? Mail gifts to your family and friends! While Christmas dinner might be served over Zoom, that doesn't mean that there won't be gifts.
Check out CM's guide to gift-giving via mail.
For lovers of sweets:
1. Edible Arrangement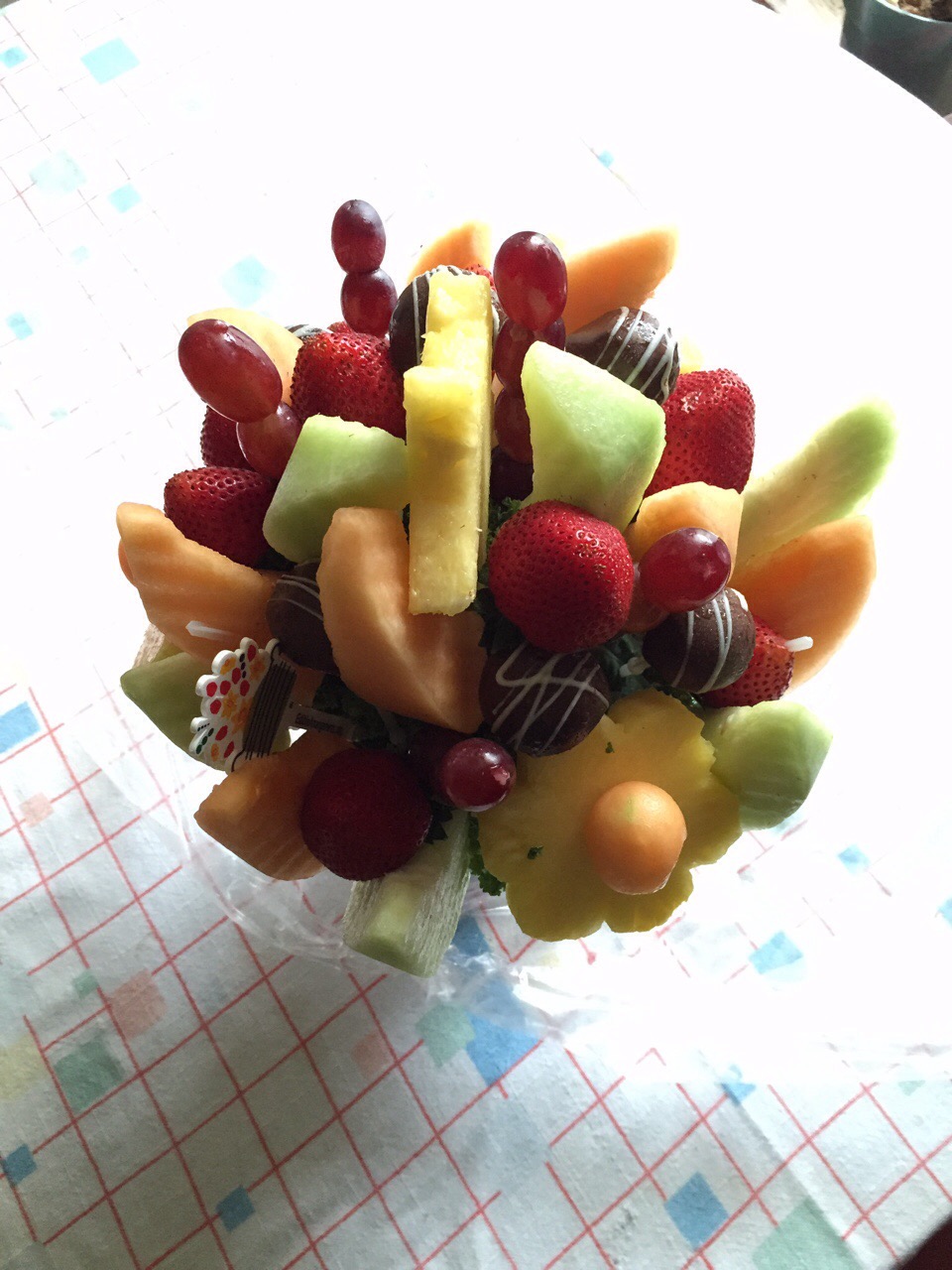 This gift is definitely a classic. Who doesn't love a bouquet of chocolate-covered strawberries and apples? This might not last too long if you have a big family, but it will definitely be worth it. The prices vary on each basket, and you can spend anywhere from $24.99 to $500+ here.
2. Selfie Cookie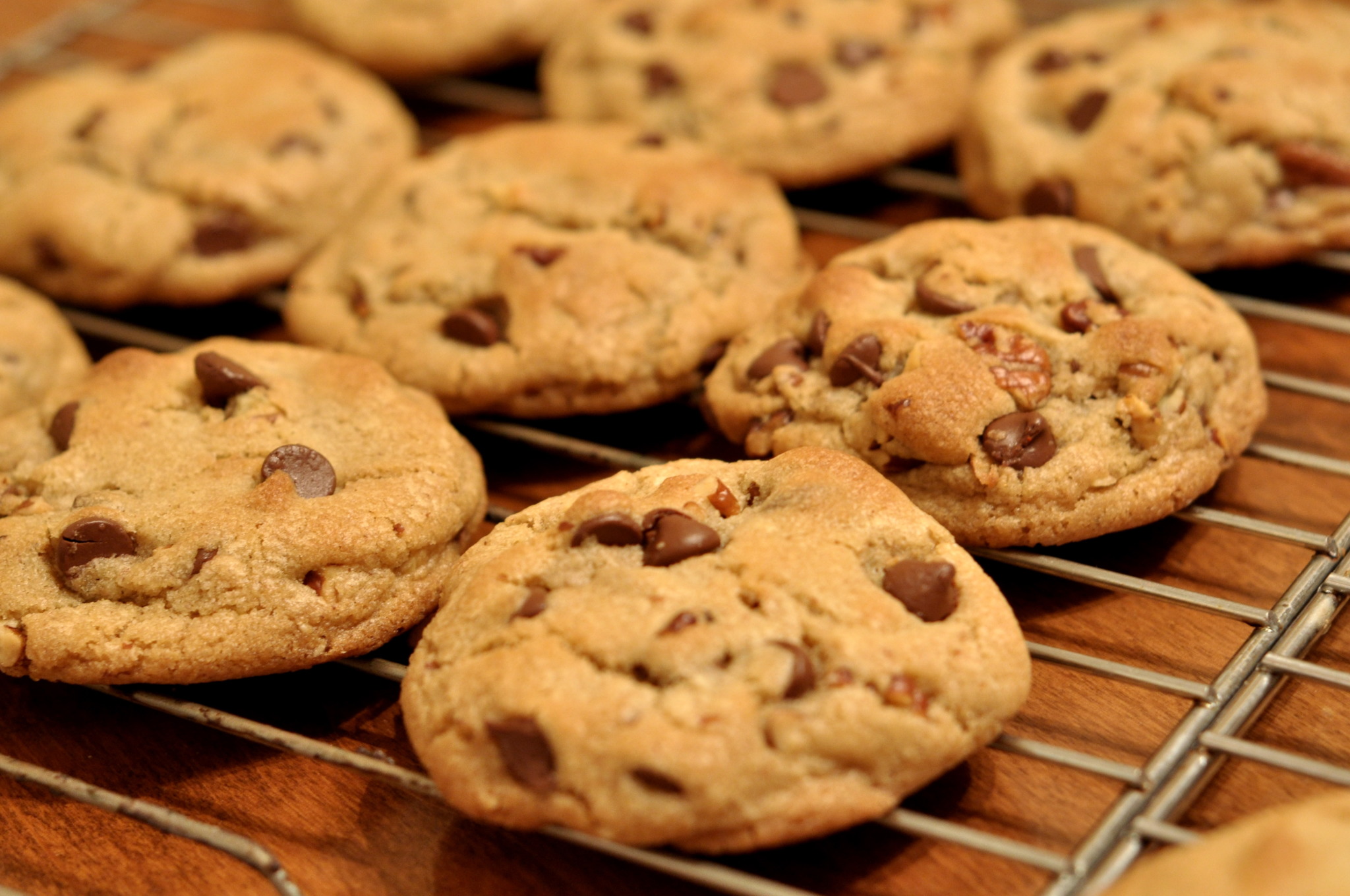 Selfie Cookie proves a new and definitely great find. You can personalize a dozen cookies by adding different images to each one. Just imagine— 12 cookies with your face on it, what could be better? A dozen cookies cost $29.99, and you get three images for free. Every additional image you would like to add costs $0.50 each, and you can buy these sweets here.
3. Baked by Melissa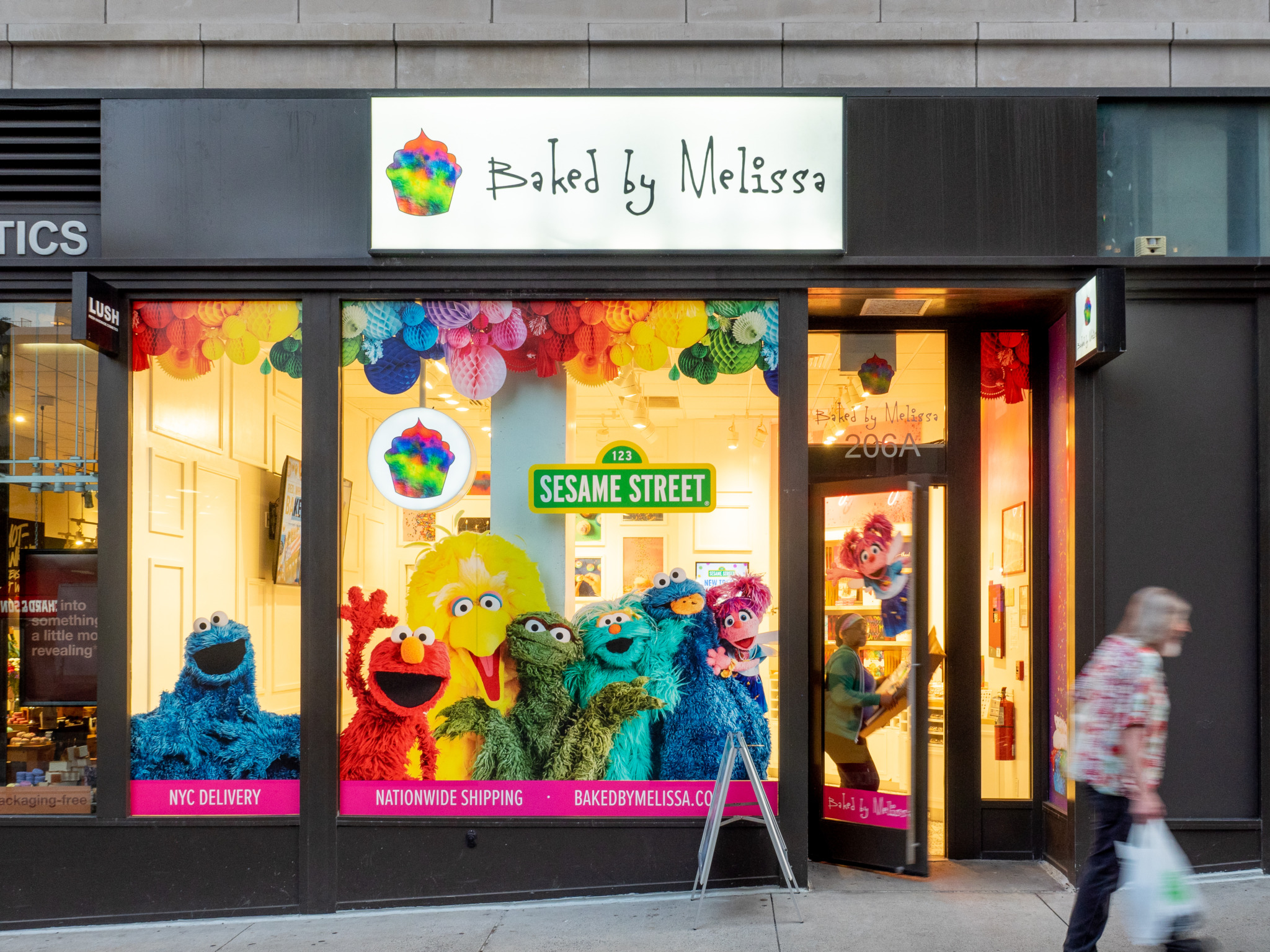 Baked by Melissa always is and always will be a fan favorite.
"Even before the pandemic, I would get Baked by Melissa for very occasion. It never gets old," said cupcake lover Lauren Galazzo.
Baked by Melissa is known for their tiny cupcakes, offering all different flavors including peanut butter and jelly, red velvet and chocolate chip pancake! Most of the cupcake packs start at around $30-$37 and can be purchased here.
4. Milk Bar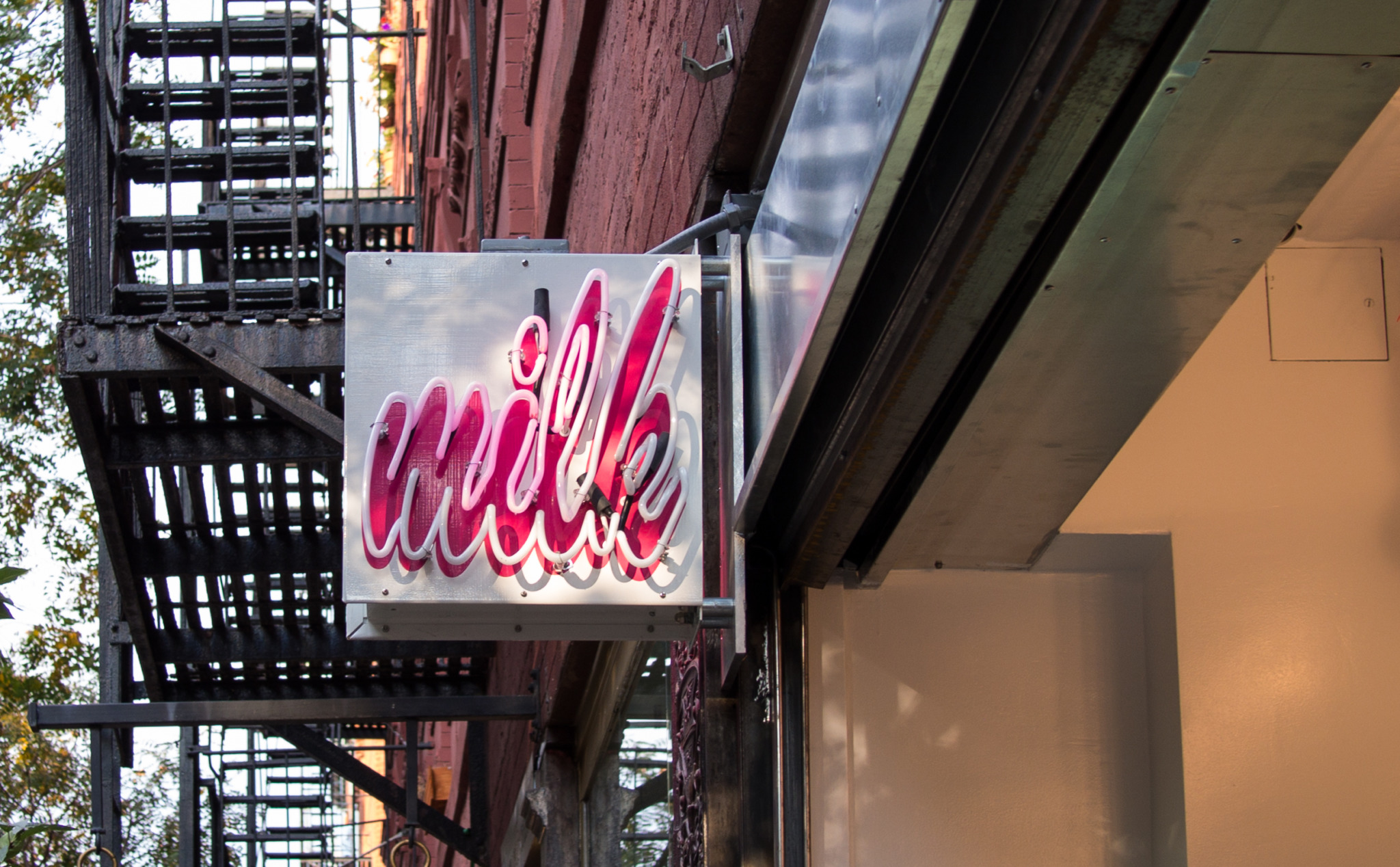 Milk Bar first got its claim to fame when Dave Chang, the founder of Momofuku, invested in Christina Tosi's bakery idea. Milk Bar quickly blew up, and celebrities still rant about how good the pastries taste since the opening in 2008. Karlie Kloss even had a Milk Bar wedding cake; therefore, this makes the perfect gift! Widely known for their classic birthday cakes, you can also buy your friends and family the holiday flavors. Cakes start at around $50 and can be ordered from milkbarstore.com.
5. Dylan's Candy Bar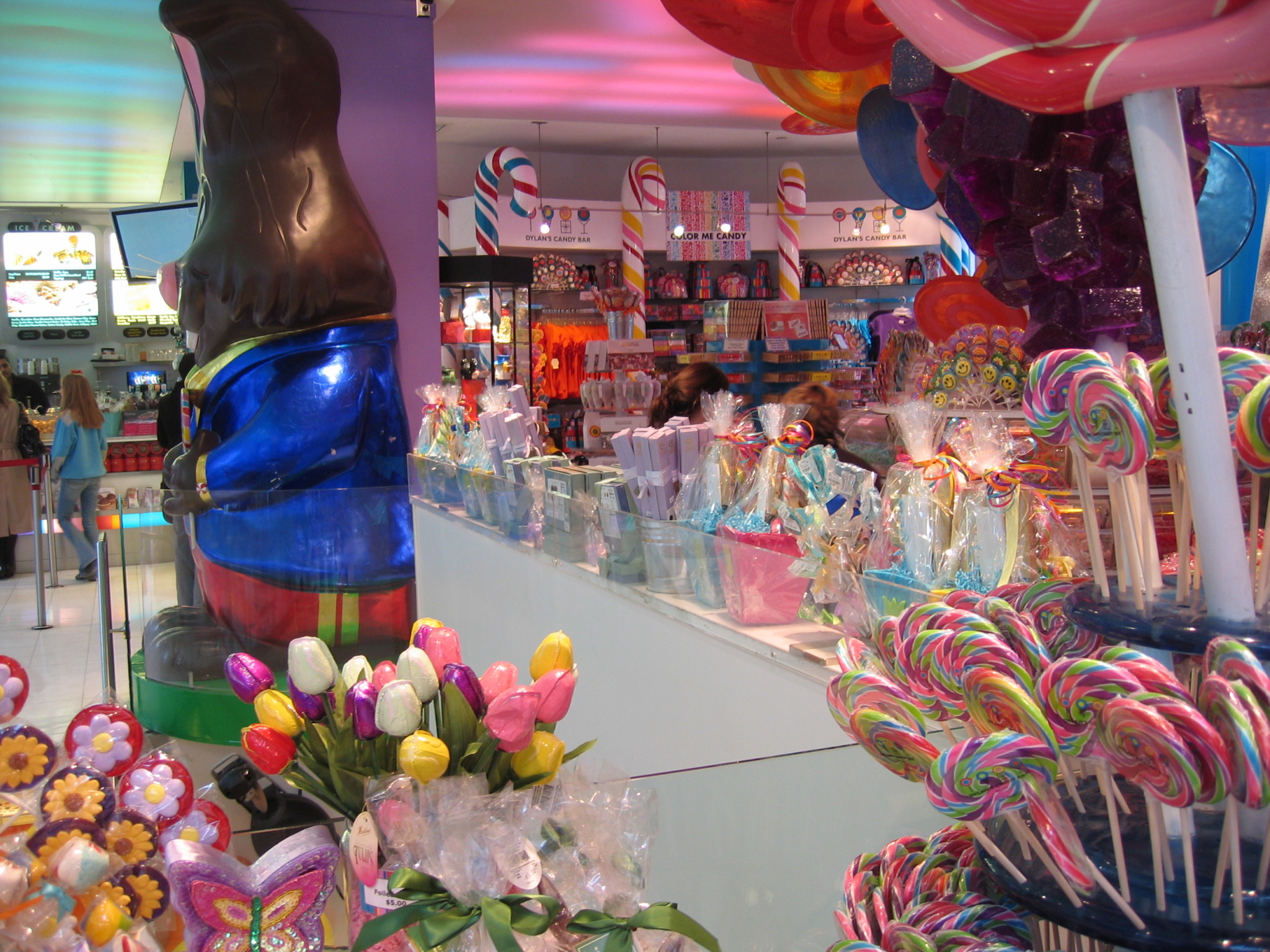 Someone please name one person who wouldn't love an entire basket of candy! Known for their sweet treats and their colorful logos, Dylan's Candy Bar sells everything from candy cakes to gummy towers.
"My friends sent me a Dylan's bucket for my birthday and the sugar coma was worth the headache," said Penn State junior Frankie Molen.
Their prices vary on all of their different products, so expect to spend at least $45 on this well worth-it gift. You can buy this from dylanscandybar.com.
For people who love subscriptions:
6. FabFitFun box
This gift falls on the expensive side, but it is a guaranteed success! Anyone would love a seasonal box filled with eight or more full-sized items valued over $200 each box.
"My FabFitFun box is hands down my favorite gift. It is literally the gift that never stops giving," said Penn State junior Sarah Stachowski.
With two payment options for this gift, you can either pay $49.99 seasonally or pay one annual payment of $179.99 on fabfitfun.com!
7. American Cocktail Club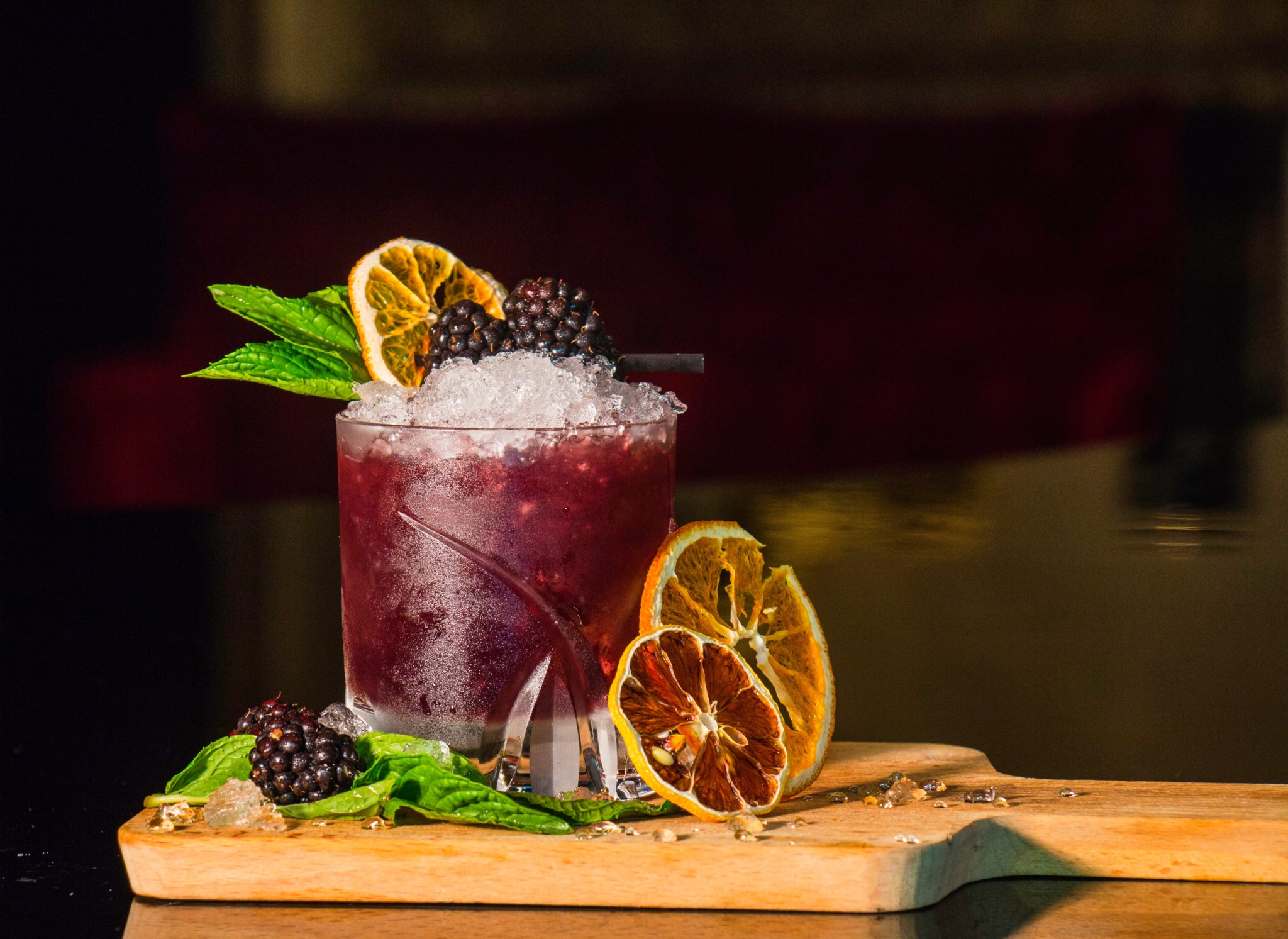 By gifting someone a membership into the American Cocktail Club, you just made your holiday Zoom calls ten times more fun (as long as you are all 21, of course). This box includes personalized mixers, alcohol and any decorative garnishes that the recipe calls for. These boxes start at $27.99/month for a one-year subscription, and they can be found here.
8. Ipsy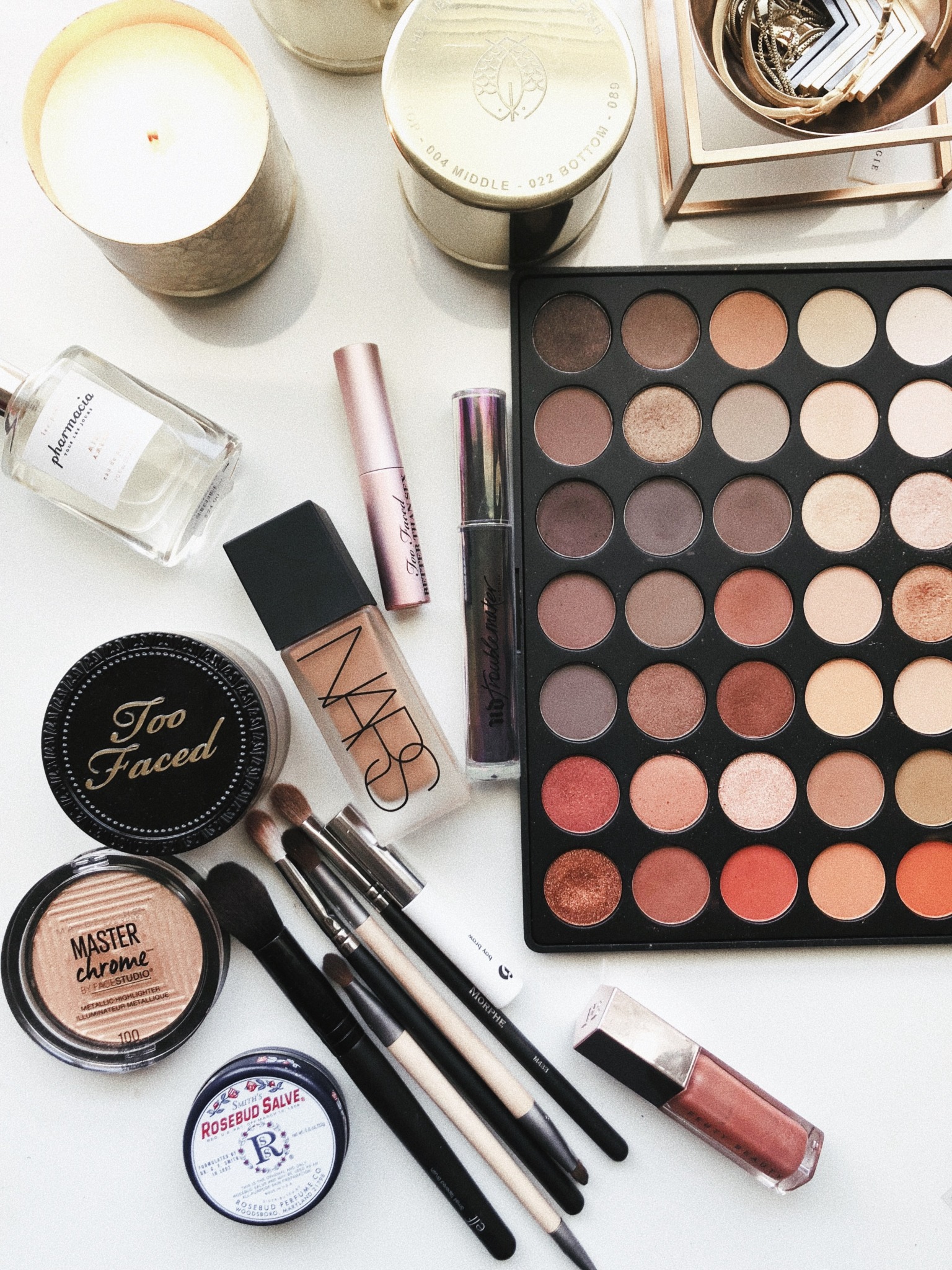 For just $12/month, you can gift someone an entirely new makeup collection. Think about all of the makeup gurus in your life— you just found the perfect gift for them! To make the ideal glam bag, take their quiz and personalize the best bag for that specific person. The Ipsy glam bag comes with five deluxe samples and can be purchased here.
9. Birch Box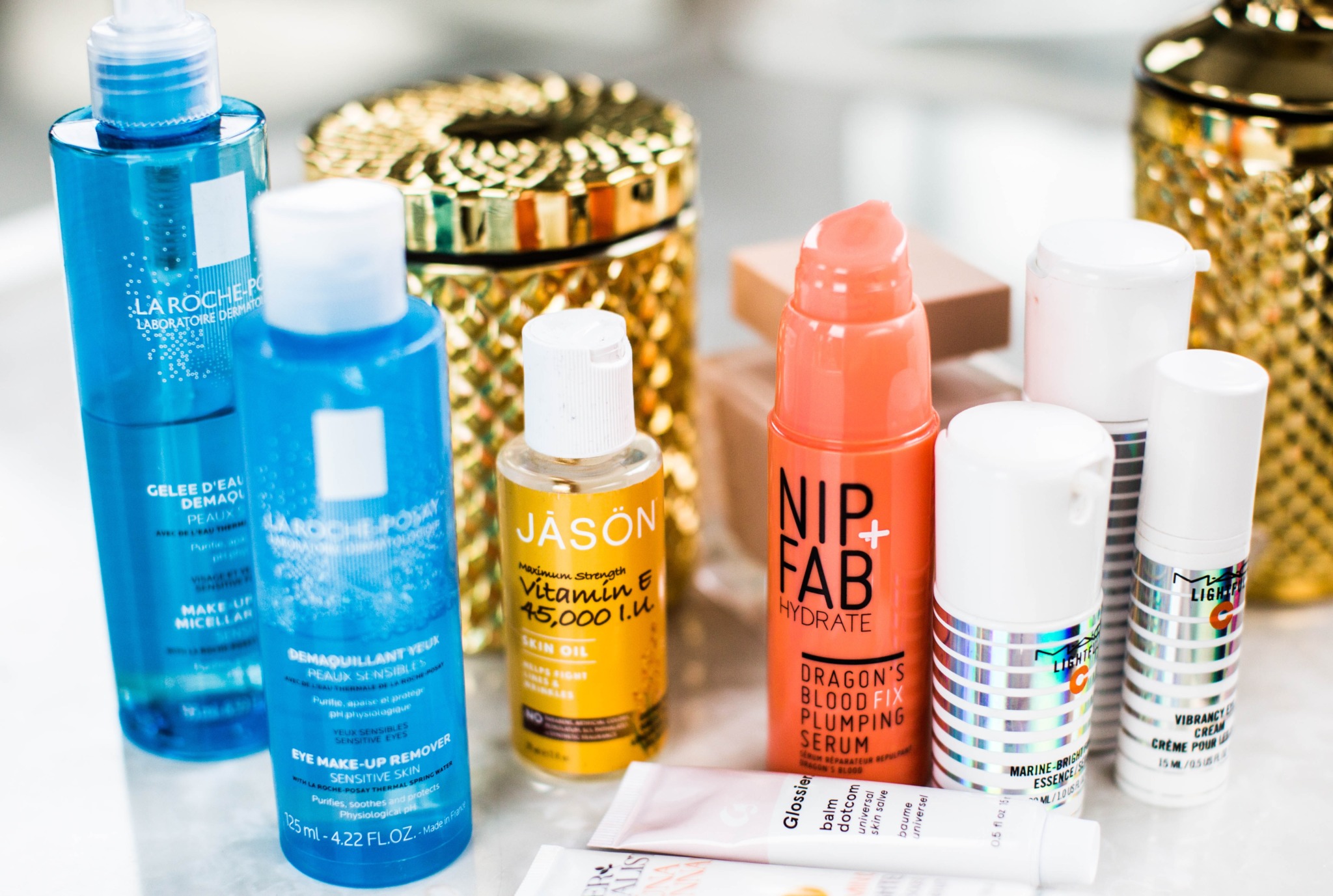 Birch Box finally accomplished something that no one has done before: make makeup shopping easy. Tons of people walk into Sephora and feel overwhelmed by the thousands of different products and shades (me included). This gift is for your friends or family members that like to wear makeup but feel intimidated by the beauty counters! You can either pay $15/month, $14/month or $13/month for a monthly plan, six-month plan or annual plan. Check this out here.
10. Bespoke Post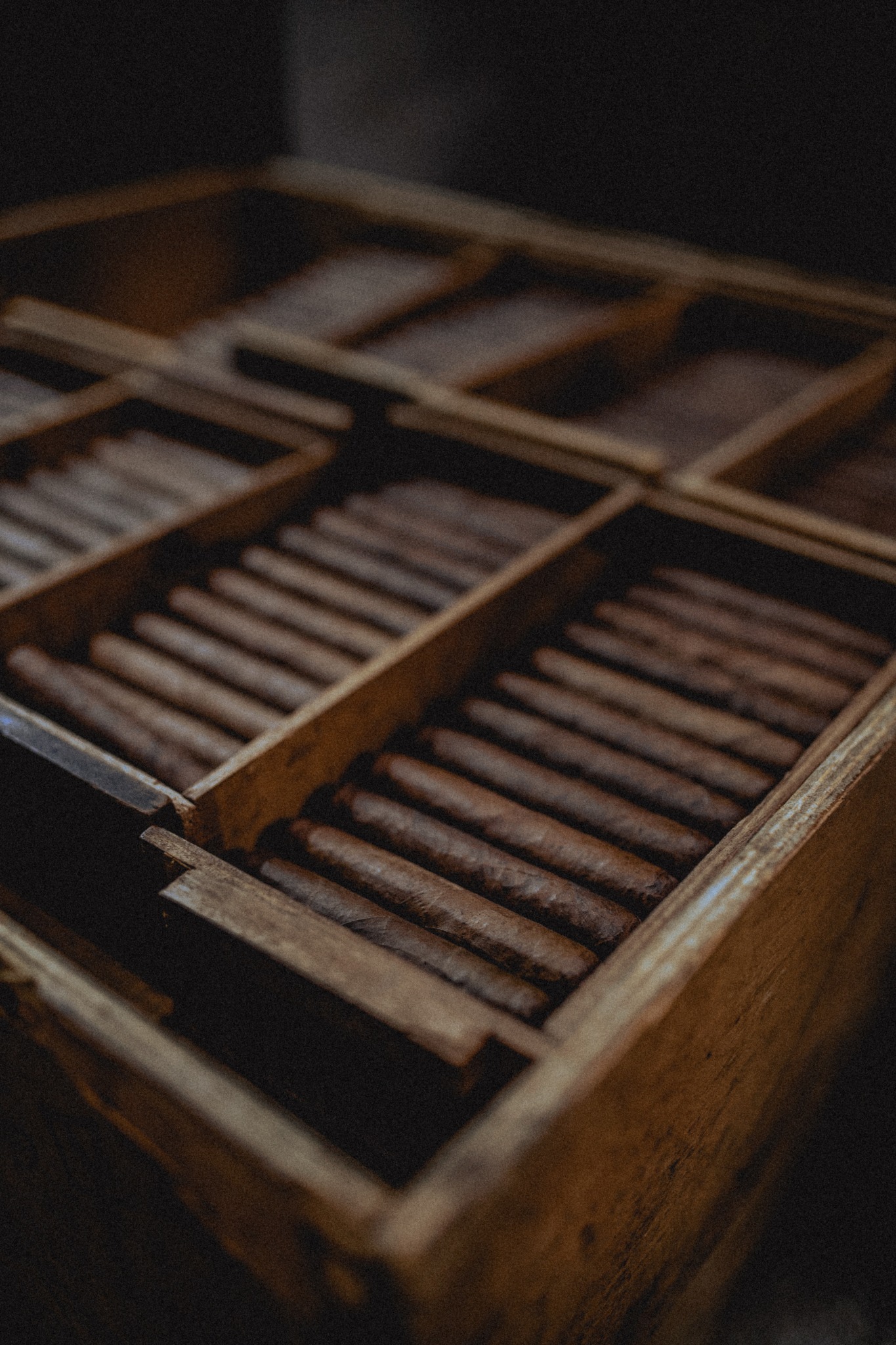 After finding gifts aimed toward your girlfriends, moms, sisters and aunts; this gift is a little different. The Bespoke post box? Just perfect for the boys! These monthly boxes can come with cigars, candles or even shaving tools. The first box you receive amounts to around $70, but get this, it's free! After that, you pay $45/month for members and $55/month for non-members at this link.