Welcome to Monmouth County! The beaches? Relaxing. The fishing? The best! And the towns couldn't be more welcoming. It's no wonder that 619,000 people feel proud to call this Jersey Shore county our home because of its irresistible charm. The pandemic took its toll on this county, but there's no need to worry!
Check out plenty of safe activities that will make you want to extend your trip to MoCo.
1. Take in the sun at Spring Lake Beach
A beach day (or seven) is a week staple during the summer for every Monmouth County local. "Nothing changes my mood like a walk on the boardwalk. The sound of the ocean and looking at all of those huge beach houses makes me happy," said Howell Township resident AJ Cavallaro. Even in the fall and winter, everyone loves a good beach drive or boardwalk stroll.
2. Roam around Allaire State Park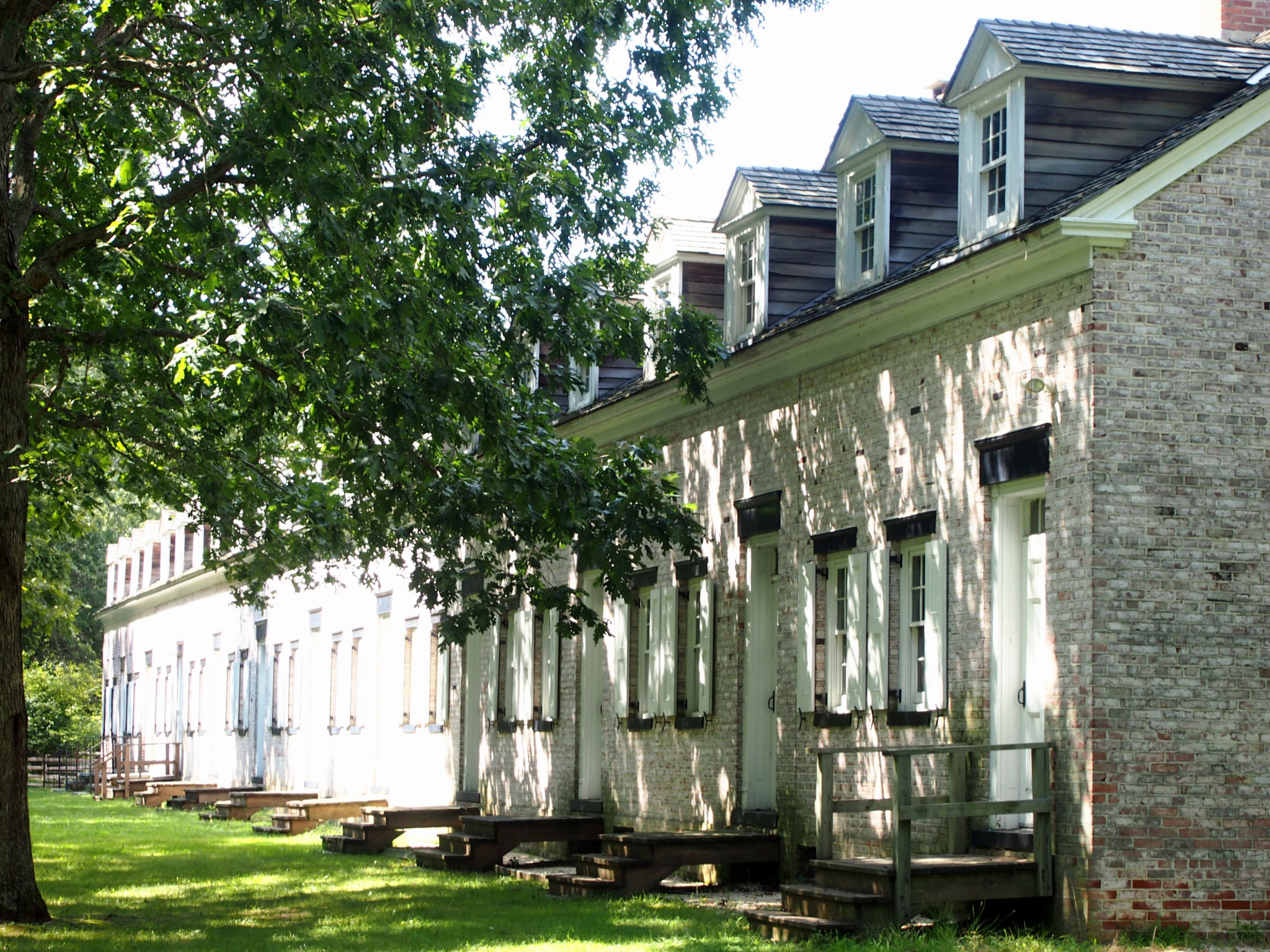 Allaire State park sits in both Howell and Wall, New Jersey. Best known for Allaire Village, this park represents a historic landmark in NJ. It even has an iron making town and antique stream trains!
3. Pick up some veggies at Red Bank's Farmer's Market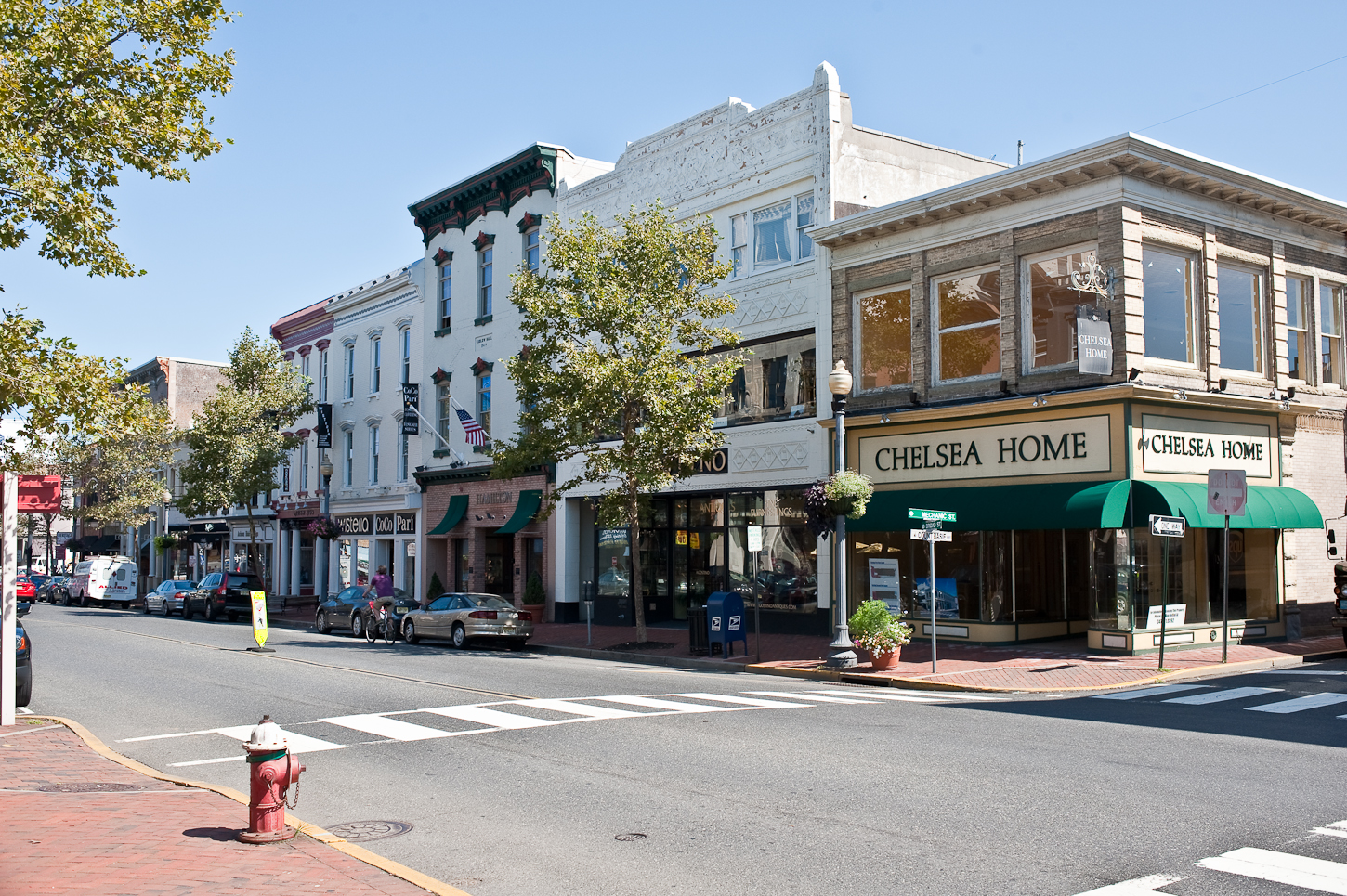 Red Bank might just be the cutest little town in NJ with its adorable boutiques and restaurants. A shopping spree at Lucki Clover before a good steak at Char soothes the soul. On average, Red Bank always offers a fun day, but nothing compares to a Saturday in Red Bank because of their farmer's market. Check out everything from fresh vegetables to freshly brewed cold brew. You can find the farmer's market in the Galleria Red Bank parking lot.
4. Order take out from Brooklyn Square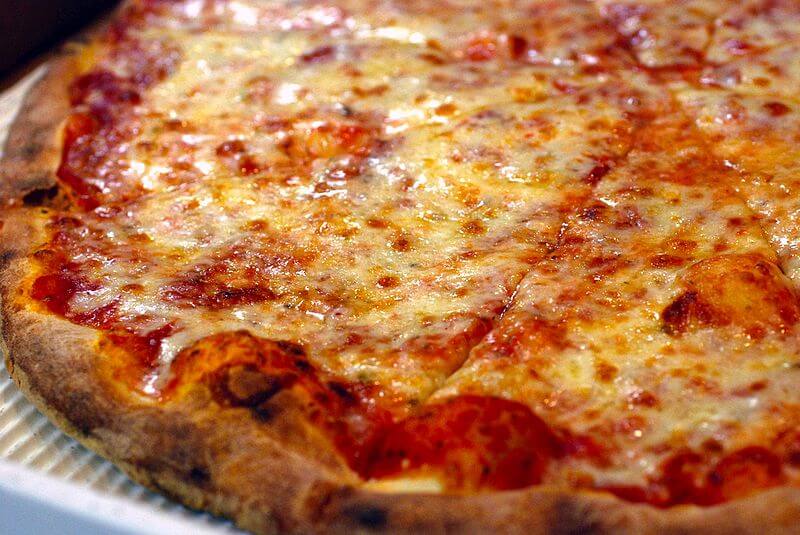 Nothing, and I mean nothing, beats an upside pie from Brooklyn Square. Even Barstool president Dave Portnoy saw the magic of this slice when he rated Brooklyn Square an 8.9. "I think I would be 10 pounds lighter if it wasn't for Brooklyn Square, but honestly I don't even care. It's just so good," said Shark River Hills local Stephanie Lonigro. Who here can definitely back Stephanie up on that statement?
5. Go golfing at Colts neck Golf Course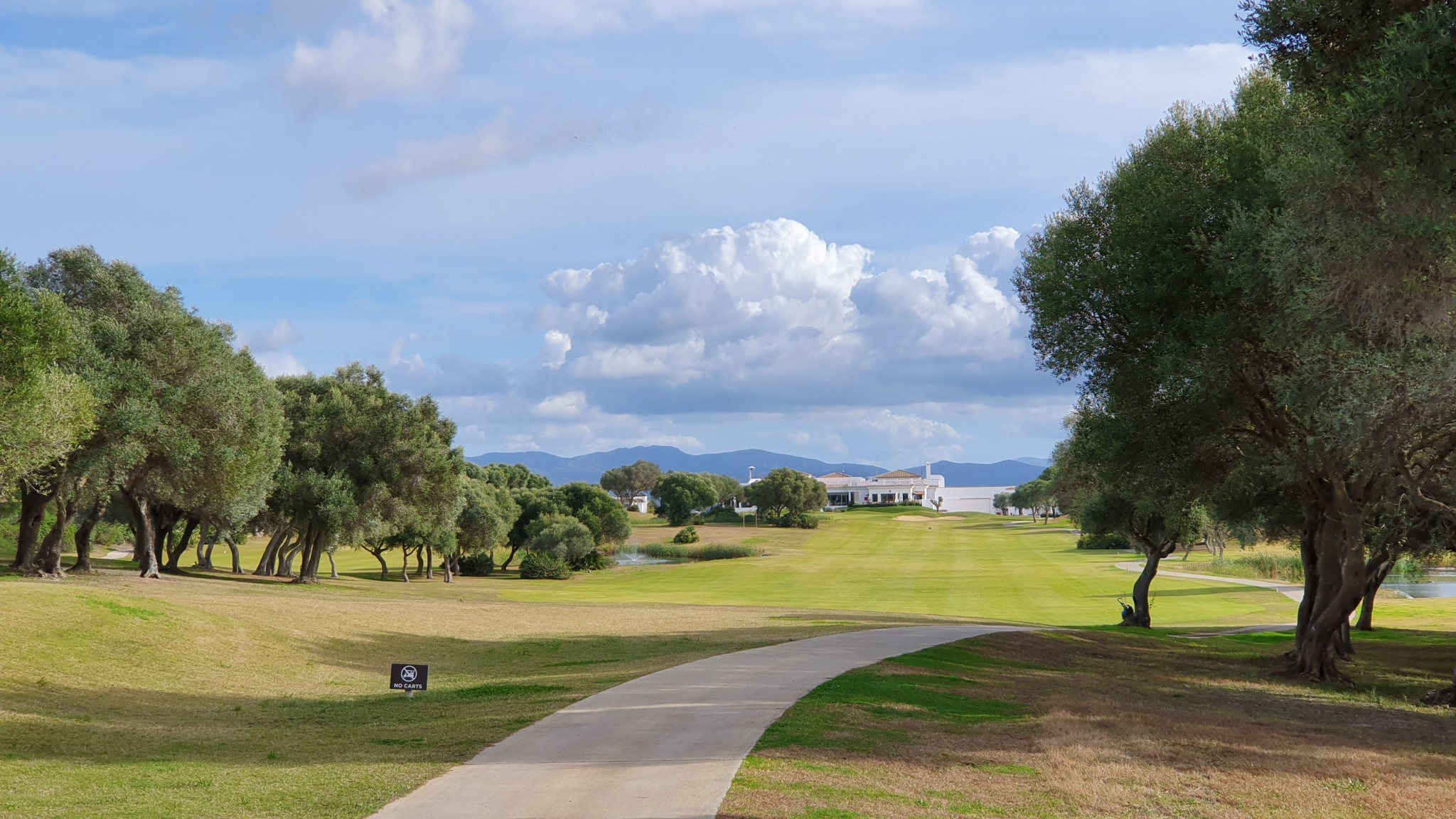 A new quarantine hobby? Golfing. Girls—apologies about this one because if I see one more college-aged boy post a Snapchat story while golfing, I might lose my mind. Nonetheless, this sporty activity proves very COVID-19 friendly, and we must support it until the pandemic ends fore-ever.
6. Order Online at Rook Coffee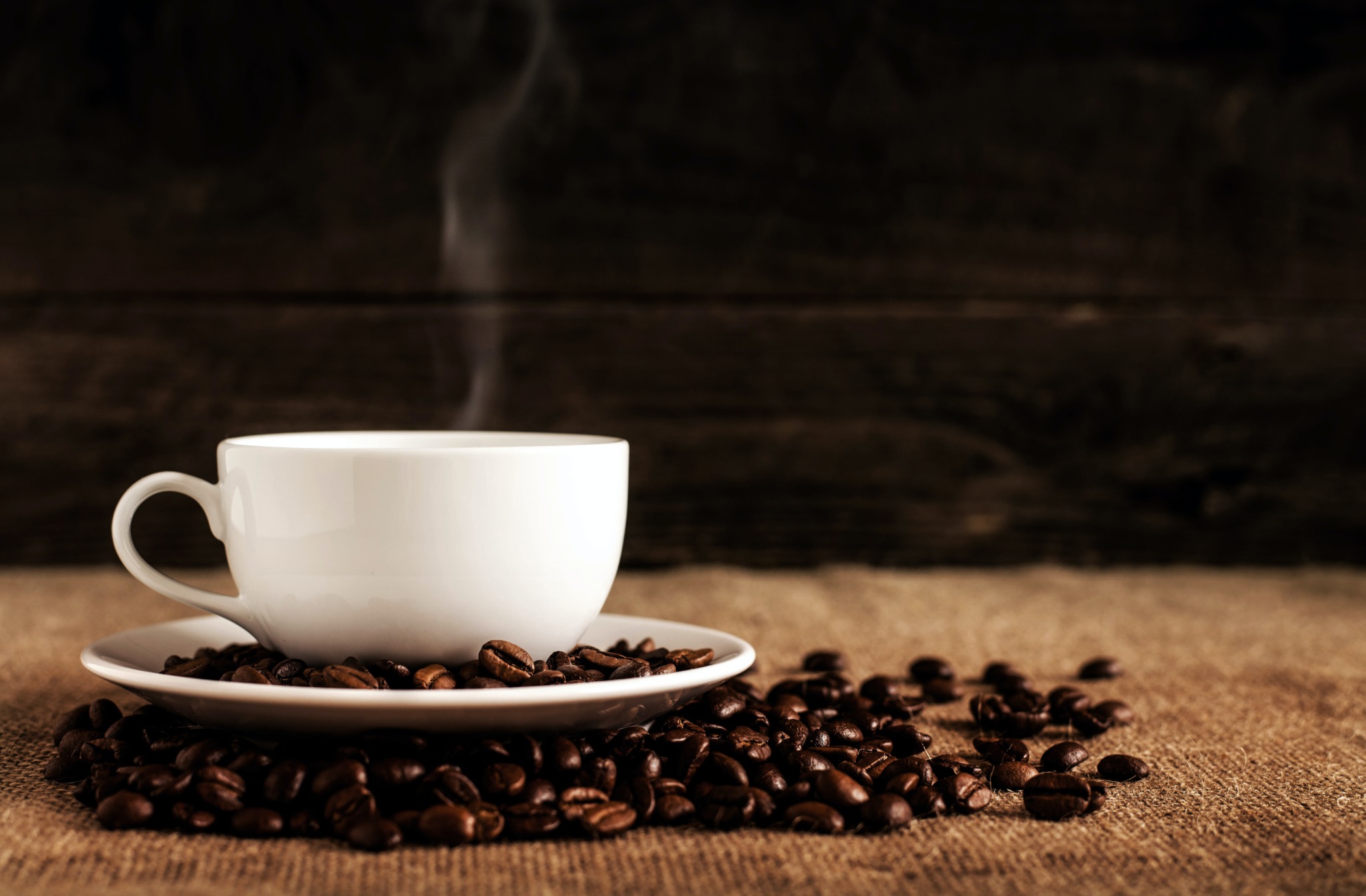 Ask any Monmouth County local, Rook serves the best coffee in town. Exclusive to Monmouth County, Rook Coffee has a fresh and authentic taste. "Not to be dramatic or anything, but I think I could only drink Rook for the rest of my life and be happy," said Howell Township native Veronica DiBella. Due to the pandemic, you can only order Rook online with touchless payment.
7. Enjoy walking around Pier Village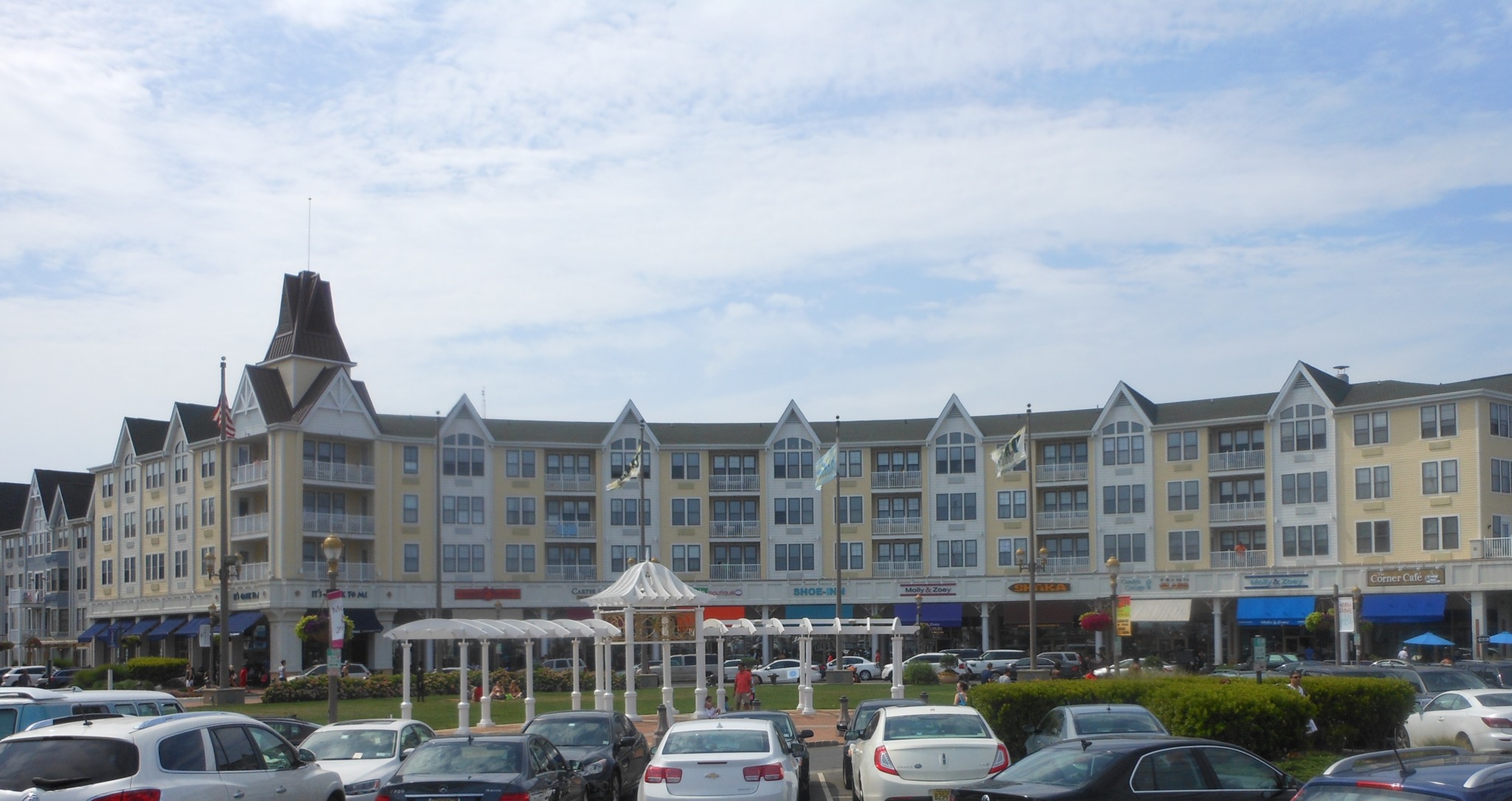 Pier Village, a small area in Long Branch, has the beach, many restaurants and cute beachy boutiques like Molly and Zoey. Monmouth University falls just a few minutes from Pier Village, and Monmouth girls live in their Molly and Zoey joggers. Everything at Pier Village is outside, which makes this a perfect COVID-19 spot!
8. Sip on wine at Fox Hollow Vineyards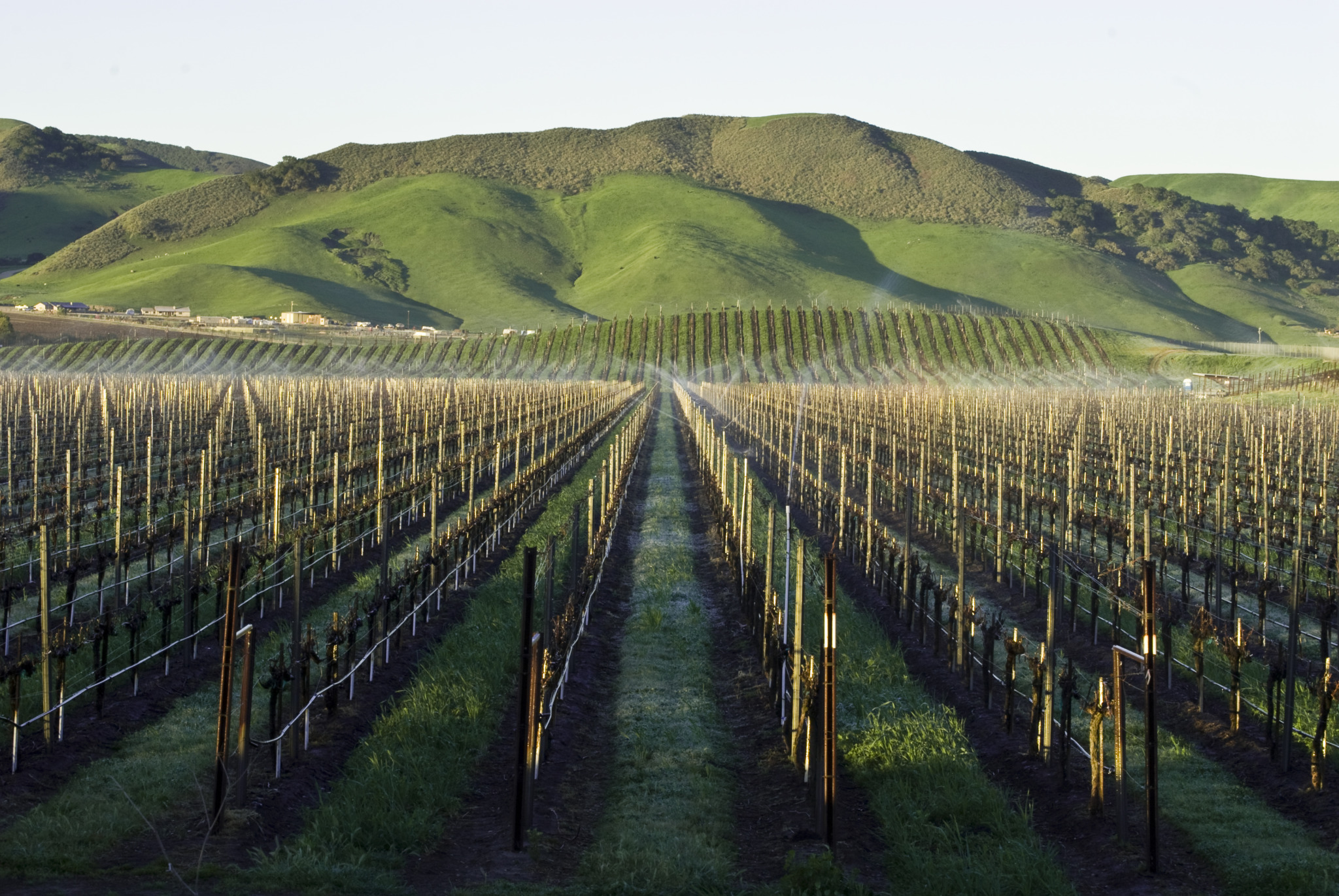 Soak in the sun and sip on some good wine at Fox Hollows. Because of the pandemic, many people go to vineyard with their friends and family not only because it is safe, but for something different. Plus, it is a blast. This coronavirus free activity is exclusive to adults 21+.
9. Go shopping at The Grove at Shrewsbury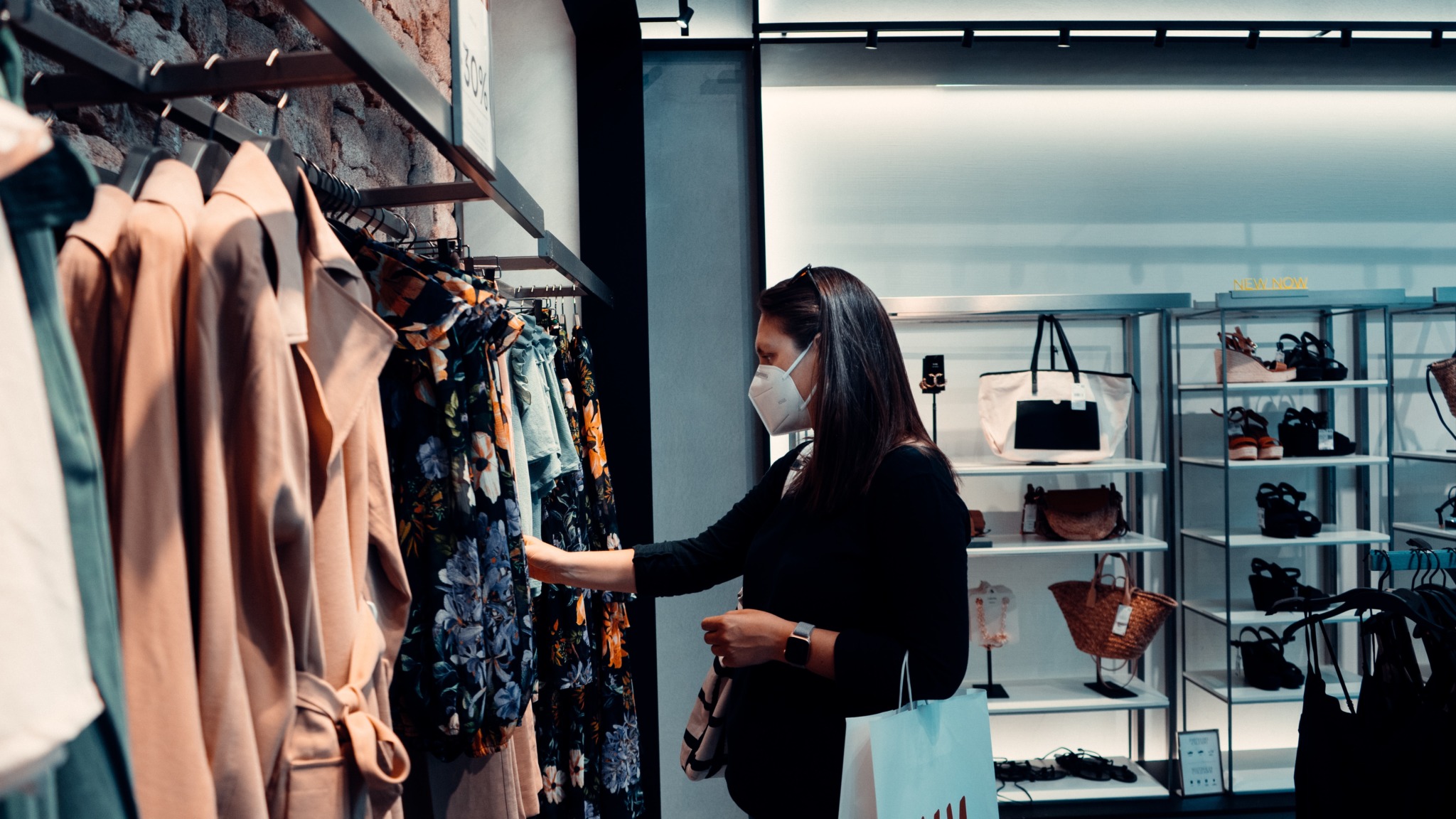 Looking for the best way to get through the pandemic? You need the help of some retail therapy! The Grove offers an amazing selection of clothes that target every age group. The best part: this shopping center is outside and it is huge. You can peacefully shop— while being at least six feet away from the other customers.
10. Walk the Manasquan Reservoir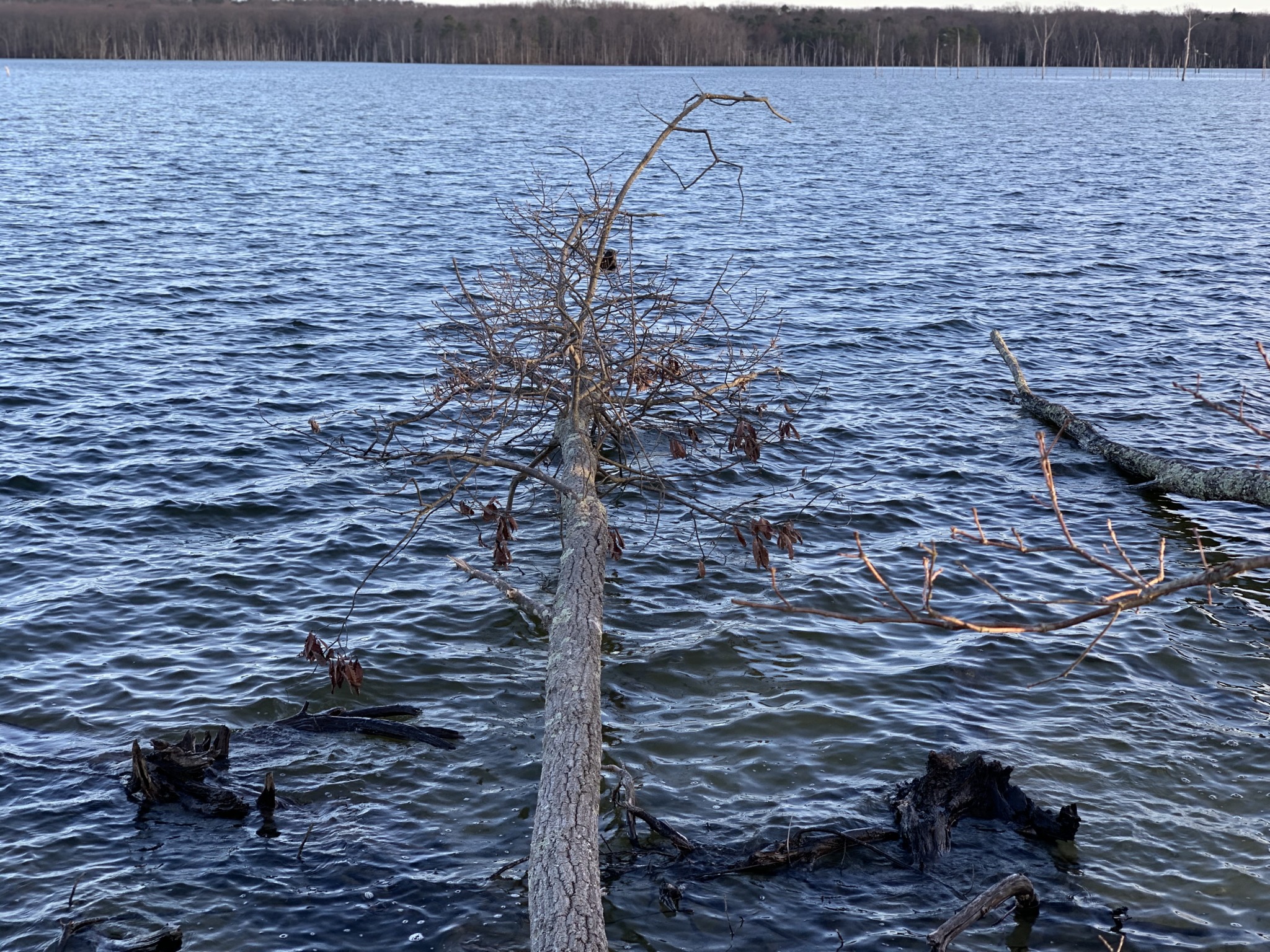 Get your running sneakers on and get your dog ready for a nice long walk! This five-mile-long walk proves a killer, but well worth it. There are two trails: the Perimeter Trail offers a panoramic view of the entire reservoir, and the other offers a Cove Trail. This trail also focuses on the lakeshore and the Environmental Center. Your dog will not be the only one with their tongue hanging out!