The "real world" appears as a mere concept of adulthood. You may struggle to even conceptualize entering a career with an action plan and steps toward your future goals. Luckily, the University of Florida's Career Connections Center offers a range of networking and career-building opportunities to better prepare you for what lies ahead. As we approach the new year, check out the abundance of networking events they host for students.
Maria Belen Farias, the assistant director of marketing and strategic communications for the division of student life, works on the Career Connections Center team. She manages social media, websites and promotions and advertises events and opportunities.
"The purpose of the Career Connections Center is to prepare students for their careers," Farias said. "We do this by providing education and connection opportunities with employers."
She recommended that students should start going to the Career Connections Center during their first year at the University of Florida. They can obtain feedback on making resumes with high school experiences and learn how to find opportunities in college. She added that finding internships, volunteering and getting involved in the UF community proves very important for students as well.
Read on to learn about the top 10 networking events that will help you better prepare for the future.
Express Drop-In Plus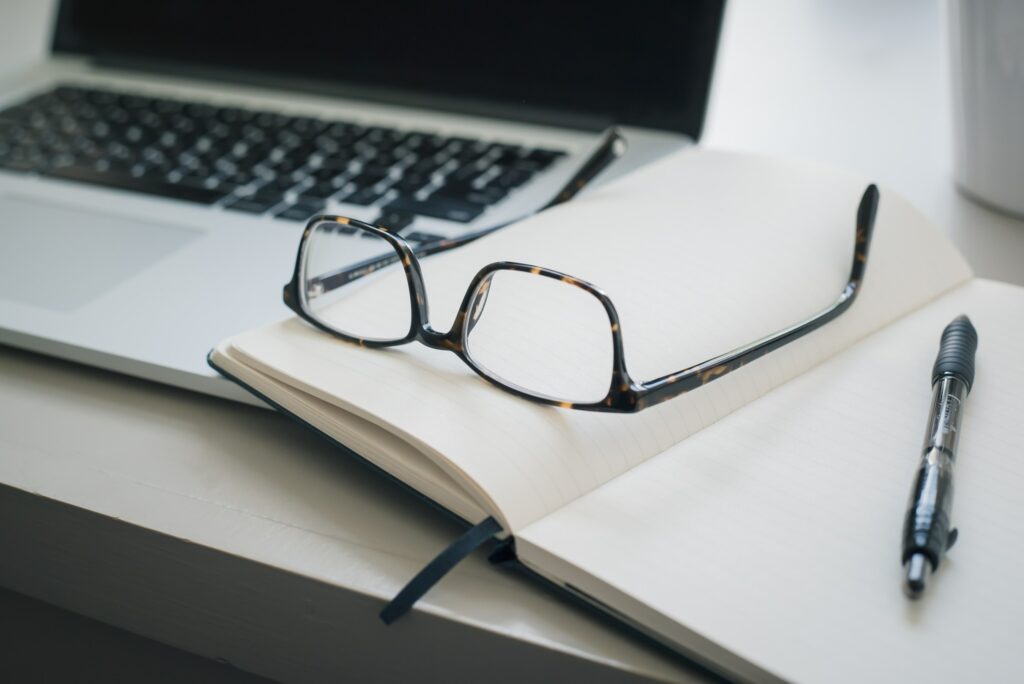 On January 11, inside the innovation rooms, career coaches, employers and career ambassadors delegate 15-minute drop-in meetings without prior appointments. Students can come in between 10 a.m. and 4 p.m. with any questions they may have, such as concerns about resumes, cover letters or professional documents. You may also want to find out more about career showcase planning, network strategies, elevator pitches and follow-up with career fair communication. This provides a great chance to get a few last-minute questions answered by professionals who understand the application process as you apply for internships and jobs.
Ways to Stand Out to Employers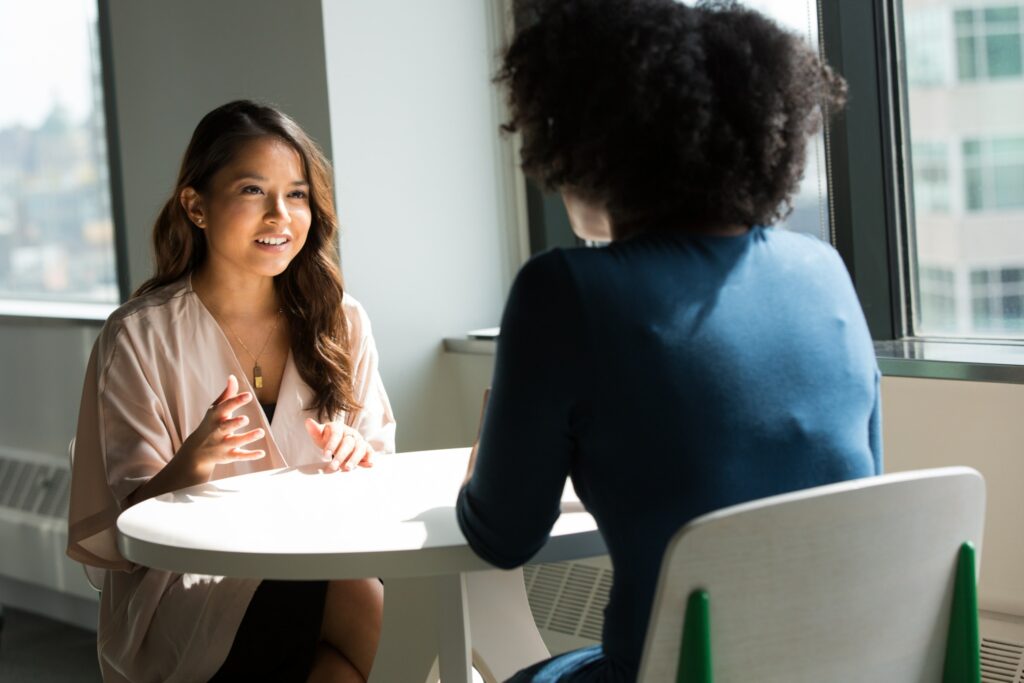 With the career showcase coming up in mid-January, get prepared by attending a preparatory workshop on January 12 from 4-5 p.m. Here, you can learn about navigating the career fair, perfecting an elevator pitch and making positive connections. Employers who registered for the showcase will also attend this event to help students understand how to connect with recruiters. The next day at noon, the Career Connections Center will offer a virtual Zoom workshop with the same agenda as well if you couldn't make it in person the previous day.
Career Showcase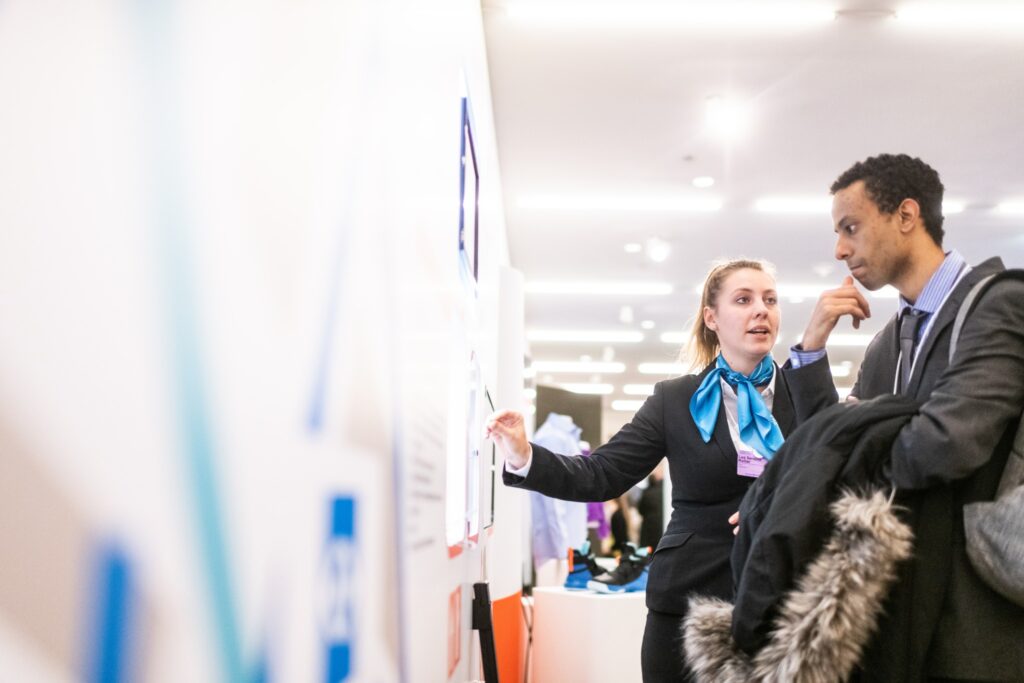 After all the preparation, you might wonder what the career showcase offers. As a tradition in the University of Florida and the largest campus-hosted career fair in the southeast, it provides students and alumni the chance to explore internships and career opportunities in a variety of fields. It lasts two days — January 17 and 18 — from 9 a.m. to 3 p.m. at the Stephen C. O'Connell Center.
"Networking is so important," Farias said. "When I was an undergrad at UF, I really didn't understand the value. As I got older, I started to see how networking really works. Meeting people face-to-face gives you an advantage over those who apply online and never talk to a hiring manager."
Farias explained that many companies use applicant tracking systems to rank candidates through artificial intelligence. When the hiring manager looks at those with the highest ranks, the system may filter out applicants with simple formatting errors on their resumes. She explained meeting recruiters in person allows students to build a connection, giving employers a reason to specifically seek out their applications from the AI system. This helps you bypass the applicant tracking systems entirely.
Diversity Meet-up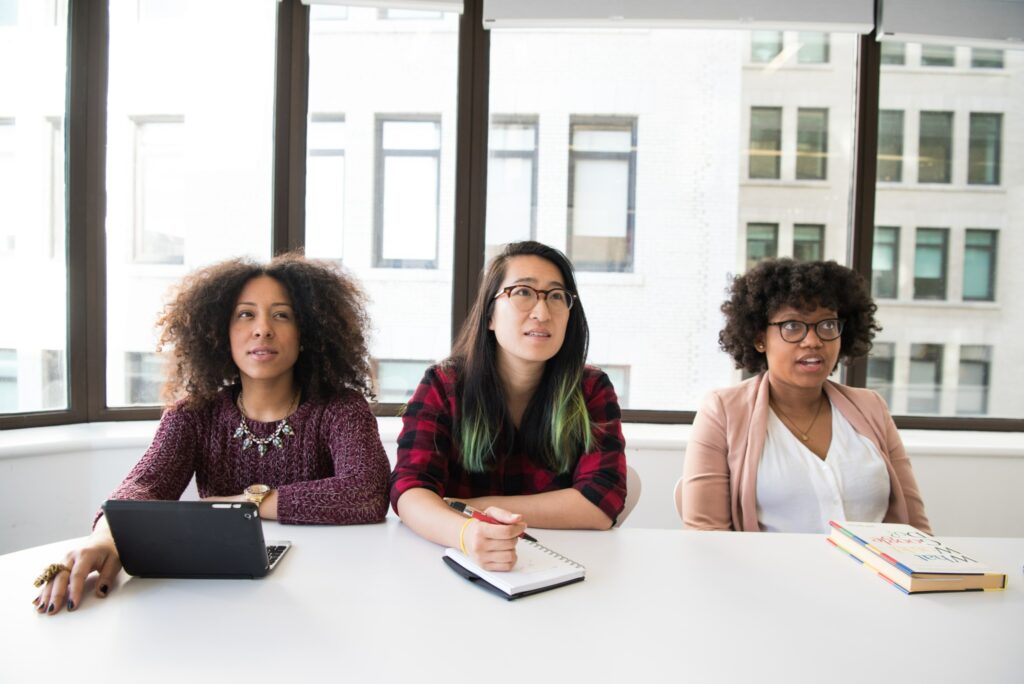 The diversity meet-up takes place after the first day of the career showcase, which is on January 17 at 5 p.m. This networking event has a relaxed atmosphere in the Grand Ballroom at the Reitz Union for students to come and go while connecting casually with employers. The event focuses on diversity hiring initiatives that prioritize marginalized and underrepresented students.
Immigration Attorney Q&A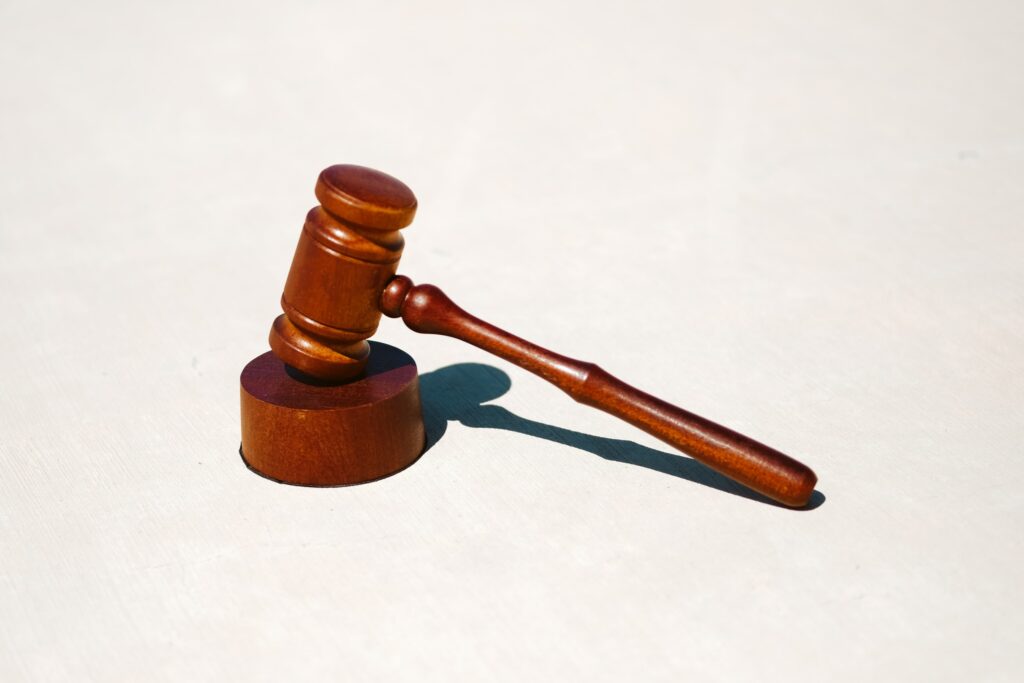 As part of the international student series, UF offers a virtual event revolving around understanding the U.S. immigration system alongside Fragomen, the largest immigration firm in the world. Fragomen focuses on immigration-specific opportunities and resources through strategic planning methods. According to its website, the company provides representation, services and strategic advice to help with the hiring process and increase the globalization of talent. Join on Zoom through your UFL account to review key aspects of your student visa status and employment options. The event will take place on January 25 from 2-3 p.m.
Ace The Interview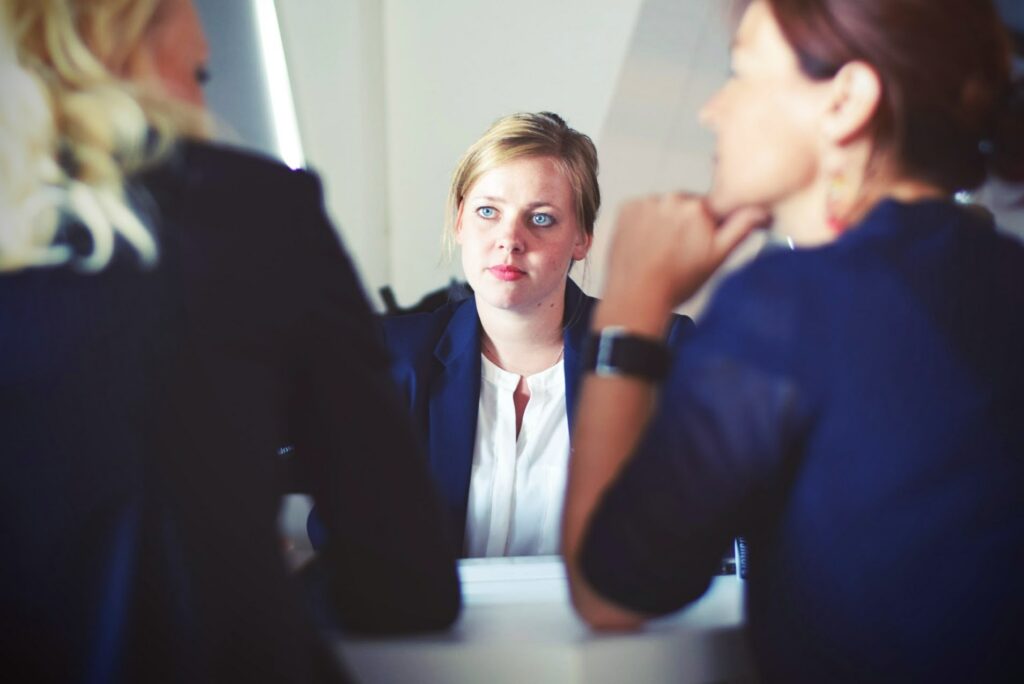 At UF, students could feel free to join on Zoom for an hour-long virtual event about first impressions and behavioral interviews on January 26 at 4 p.m. The event provides a great opportunity to learn about how to confidently walk into an interview and respond to opening and behavioral questions through mock interviews with various recruiters and hiring managers. Make sure to register early to reserve your spot because the space is limited.
"We have experts here who work closely with recruiters," Farias said. "We know what recruiters are looking for. We understand their industry, and we understand how to get students to the place they want to get to."
Farias said college campuses provide the best opportunities for guidance when it comes to your career path. Even so, she recommended keeping your career options open and understanding that your career path will not likely to be linear. No matter what you major in, your career has limitless opportunities.
Finding a Career You Love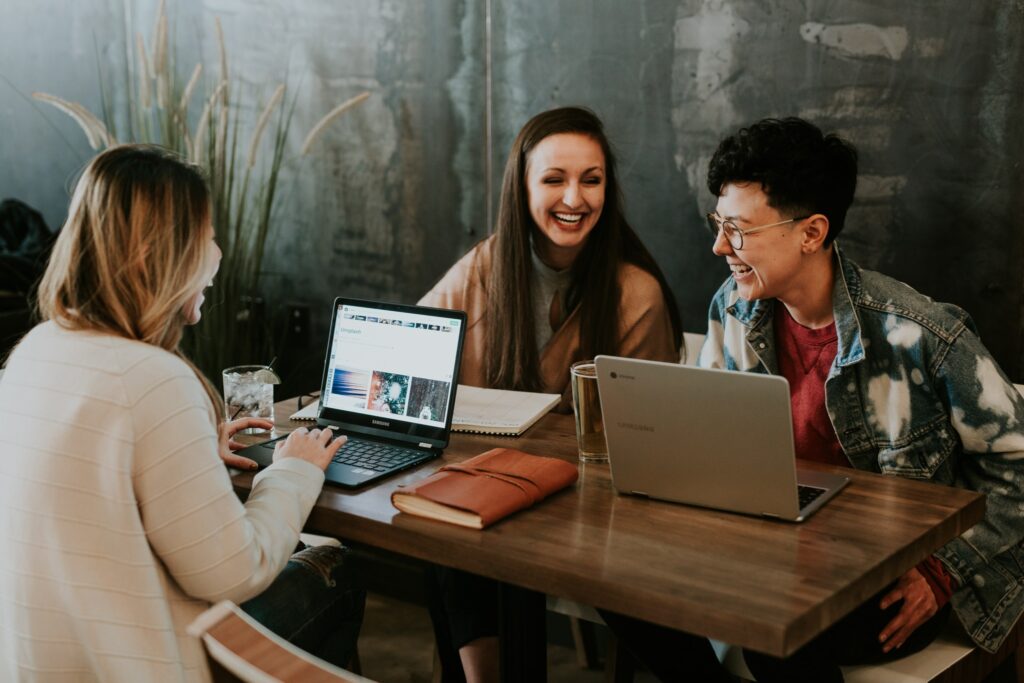 Come and find out the difference between a job and a career at this virtual workshop on February 13. Starting at 4 p.m., this hour-long event will discuss how to practically find a career that lets you professionally do something you love. Farias emphasized the importance of college when you prepare for your future.
"I also advise students to look at job postings and see what skills are needed for their dream job," Farias said. "They should work on gaining those skills during their time in college."
She said finding internships in college provides great opportunities to gain these skills. Internships often offer valuable lessons through hands-on experience and help students connect with employers in the field. Even if the internship does not relate to your dream career, it still builds you up on the path to achieving it.
Black in The Workplace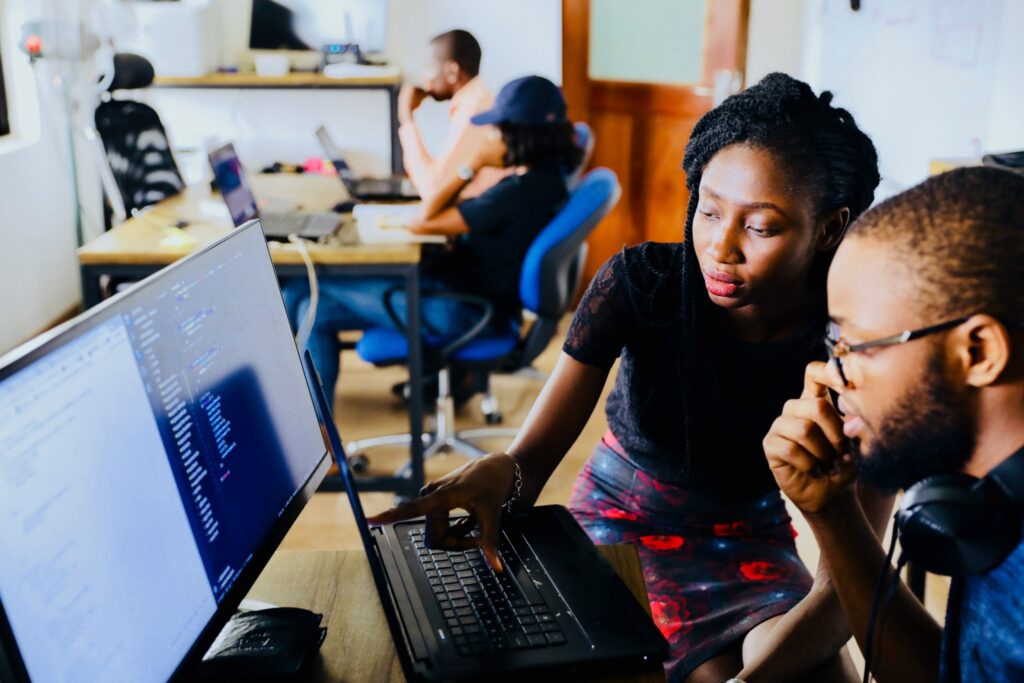 On February 15, the Career Connections Center will host a virtual conversation about the unique challenges and experiences of Black employees in the workplace. Under the mentorship of Black UF alumni, students can learn from their experiences in various professional industries. Some discussions include overcoming imposter syndrome, understanding the value of networking and the ways to work with mentors to shape your future.
STEAM: Digital Arts Popup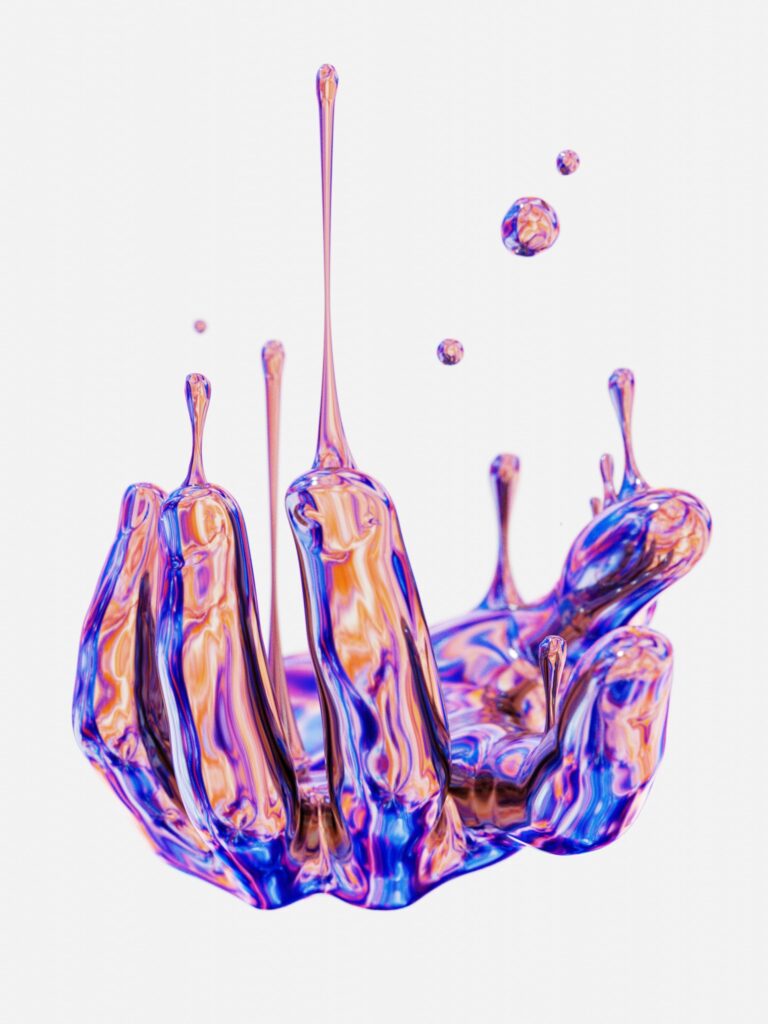 Digital art students: Connect with a career coach in science, technology, engineering, arts and mathematics at the Digital Worlds Institute on February 23 from 2-4 p.m. This event will provide you an opportunity to catch up with the digital art trends, and you could also ask questions about your career and receive feedback on your resume. This event offers students a chance to see the services that the Career Connections Center presents and come up with a plan for their future.
Calling All Educators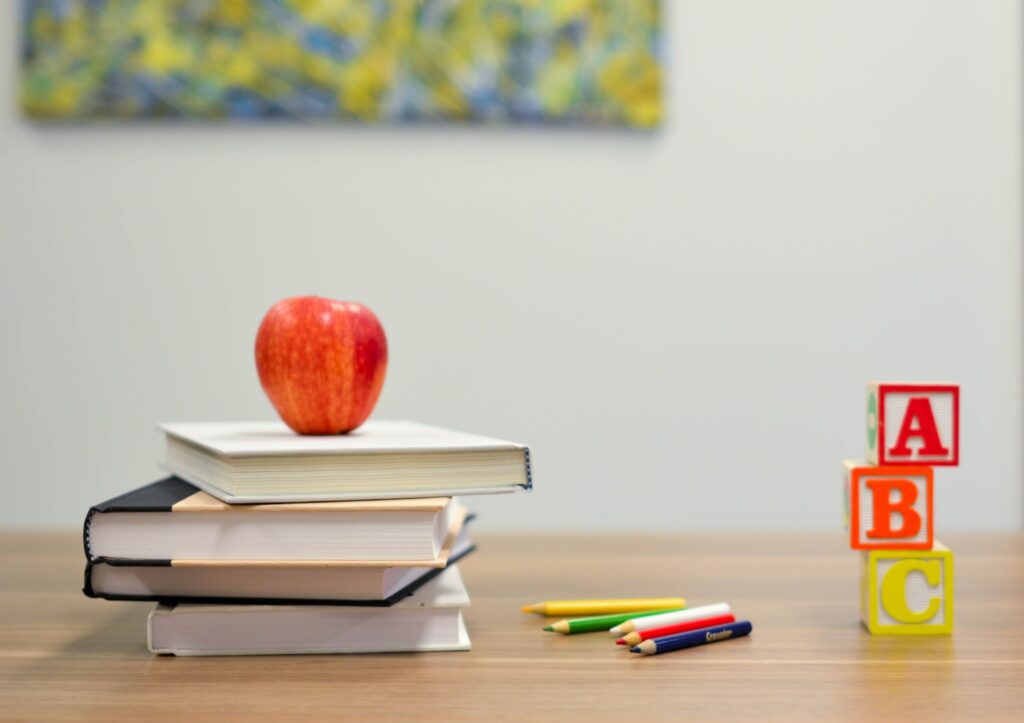 For those who will go into teaching or other education-based positions, this event at Norman Hall offers a great opportunity to prepare for interviews and build up resumes and cover letters. Students can participate in mock interviews that showcase common questions and expectations of those who go into the education field. This includes teaching philosophy, lesson plans and student engagement. Come and join the Career Connections Center and listen to the career coach Sarah Blackmon's talk at 3 p.m. to learn more.