No matter which college you attend, alumni can always turn into the most useful resources and loyal supporters behind your back. Their first-hand experience will keep you informed about your career field and help you learn new things along the way. Joining an alumni association and connecting with its fellow members will certainly expand your horizons post-graduation and in the future. A strong alumni network system will turn out as an excellent tool for you to stay involved and move closer to success.
Read on for the top 10 incredible alumni networks that can help you rise and shine.
1. Penn State University (PSU)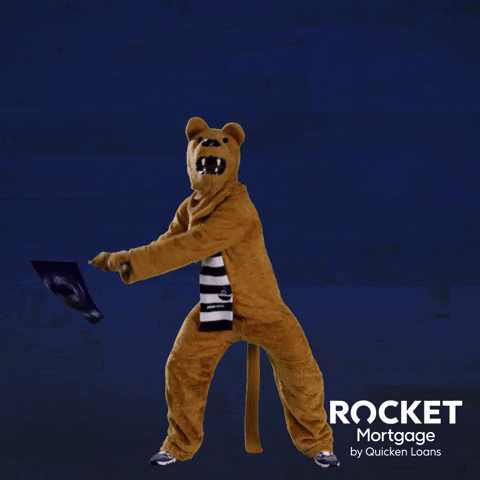 Penn State's multi-campus system has 20 different campuses throughout the state of Pennsylvania. Therefore, it has one of the largest alumni network sizes with more than 750,000 alumni all over the country and worldwide. It offers endless terrific opportunities for students to stay connected with the university and each other after graduation. The Penn State Alumni Association keeps graduates engaged in up-to-date events, such as Homecoming, career services, etc. At the same time, this organization helps its members to interact with different alumni around the world through dozens of tours designed by amazing tour operators. The Nittany Lions truly describe, "blue and white for life."
2. University of Georgia (UGA)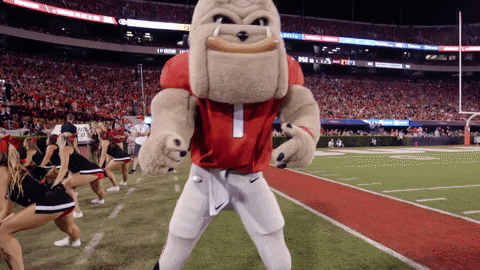 From science, technology, business, art and athletics, a lot of UGA graduates stood out in one of these fields. Among nearly 350,000 alumni across the world, you will never stand alone in the UGA community after you graduate. Some notable alumni include Courtney Kupets Carter (an Olympic gymnastics medalist in 2004), Phil Gramm (a former U.S. Senator who represents Texas), Amy Robach (a news anchor for Good Morning America) and a lot more successful alumni. Wherever you live, don't hesitate to get involved with your local chapter, network with outstanding UGA alumni and stay in contact with the school.
3. Princeton University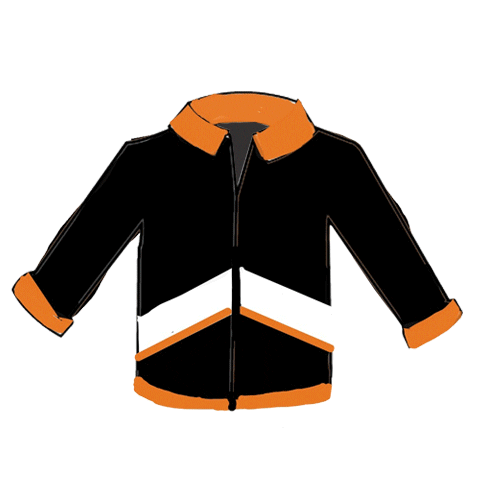 Classifying as one of the eight Ivy League schools in the nation, Princeton University has active member alumni in 155 countries and in all 50 states. It also holds an alumni council, an organization that develops and promotes new programs for alumni to connect with each other and the university. Each year, thousands of Princeton alumni volunteer in their local communities and engage in various events. Some of them even have received awards in recognition of their terrific work and services, both to the university and to the world. What a better way for the orange and black to go back and take in all that Princeton has offered to them.
4. University of Florida (UF)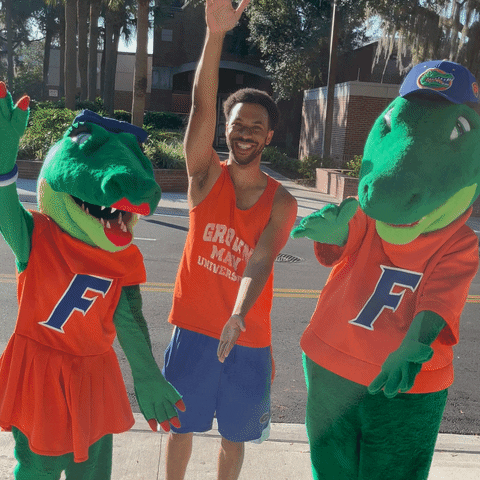 Do you want to stay tuned for the upcoming events with the University of Florida Alumni Association and fellow Gators? Feel free to join your local Gator club. This organization strives to provide a place for alumni to give back to the community and make a change in other people's lives. Also, don't miss the opportunity to meet with your old friends and get to know new ones during the alumni reunion every year. UF offers post-job opportunities, career fairs, educational workshops and many online resources for graduates to utilize. Its amazing alumni network system provides various opportunities for the members to well-serve their local communities.
5. Ohio State University (OSU)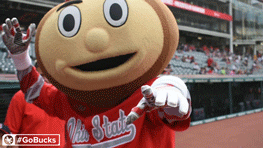 By supporting those graduated allies from the Ohio State University, the school offers tons of events — both online and in-person — for fellow alumni to make an engagement in the community. For instance, alumni could participate in professional networking activities, provide input on the university by submitting an online forum and follow different people on social media. Take advantage of those helpful career resources through the Bill and Susan Lhota Office of Alumni Career Management. OSU truly provides its alumni with a lot of wonderful programs to empower them to grow into future leaders, both in their workplaces and their lives. Go Buckeyes.
6. University of Virginia (UVA)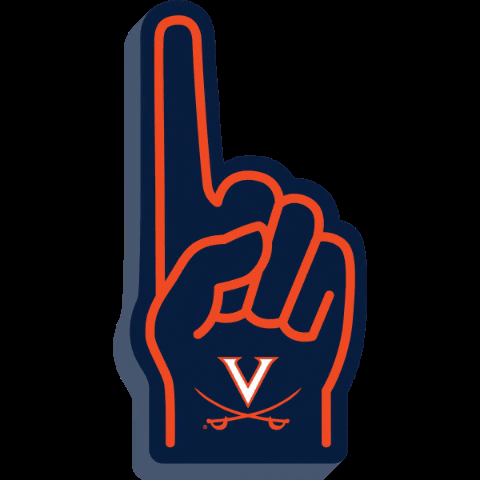 If you graduated from the University of Virginia, you probably know Wahoo Connect, a new online community that enables members to search alumni directories, connect with fellow alumni and gain access to a wide variety of resources to enrich their career experience. This platform turned into a strong web to support UVA alumni within the country and around the world. Additionally, the alumni association also hosts several events, from sports, art tours to book clubs. Whenever you come back to UVA, feel free to join those affairs to keep in touch with the university. Don't hesitate to share your alumni experience in the UVA community.
7. Harvard University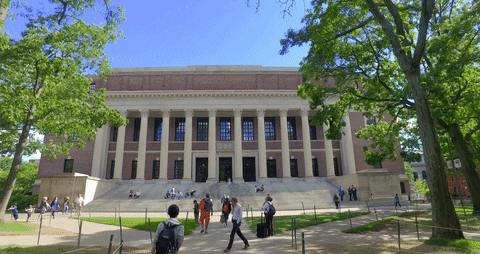 Welcome back, Harvard alumni. In this community, you could obtain a membership in the Harvard alumni association (HAA) by attending Harvard University or one of the graduate and professional schools. HAA provides the members a platform to connect with fellow graduates through countless networking programs, volunteer opportunities, faculty-led trips and a lot more. Although you may no longer be a student, HAA will always provide you with a chance to get involved. Some prominent Harvard alumni include former U.S. President John F. Kennedy, Franklin Roosevelt, Barack Obama, American famous actress and producer Amy Frederica, etc.
8. Northwestern University

Northwestern Alumni Association (NAA), a place to call home. Every year, the organization invites all members of the Northwestern family — alumni, current students, parents and friends — to get involved in a wide array of events and connect with each other. If you want to expand your network and stay up to date with the university, NAA is the perfect place for you to show your Wildcat spirit and purple pride. What a great opportunity for graduates to contribute their strengths to the university, guide the next generation to pursue their dreams, share their talent and become global ambassadors to build a diverse community around the globe. The NAA provides significant programs for each alumnus in every step of their life journey.
9. University of Pennsylvania (UPenn)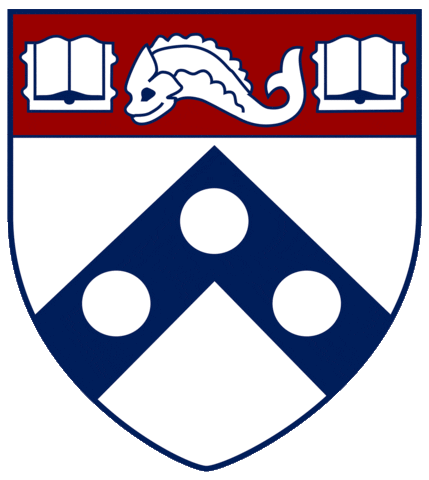 Do you want to share your story at the University of Pennsylvania or post-Penn journey with other people? Go ahead and join the Penn alumni community. In this association, it is your time to tell fellow classmates and current students about your life story, career path after graduation, your favorite memory at UPenn to make lifelong connections with the university. In addition to discussing your own experience, this place also allows its members to look through other posts from different alumni as well. In this case, you don't want to miss out on this fantastic opportunity to customize your community experience and advance your leadership skills.
10. Dartmouth College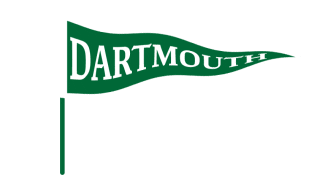 If you want to search for your class, career resources and engaging events at Dartmouth College, then move forward to check them out on the alumni page. The alumni directory allows you to find your classmates, update your personal information and most importantly, stay in touch with other Dartmouth graduates. This career hub also offers a lot of industry-specific resources — including books, podcasts and videos — that empower its members to find affiliated groups and share their interests. On the other hand, Dartmouth Alumni Travel organizes more than 40 trips a year. Nothing better than enjoying yourself on different adventures while reuniting with fellow alumni. You can also receive the latest news along with various educational, cultural and social events on campus and worldwide.