It's like a scene from Gladiator out there. The college application process has always required blood, sweat and tears, but it's gotten even crazier in recent years. Average GPAs and SATs are sky-rocketing, and acceptance rates seem to be playing limbo to see how low they can go. These schools topped the list of hardest to get into.
Find out where you'll find the 10 hardest colleges to get into.
9. University of Chicago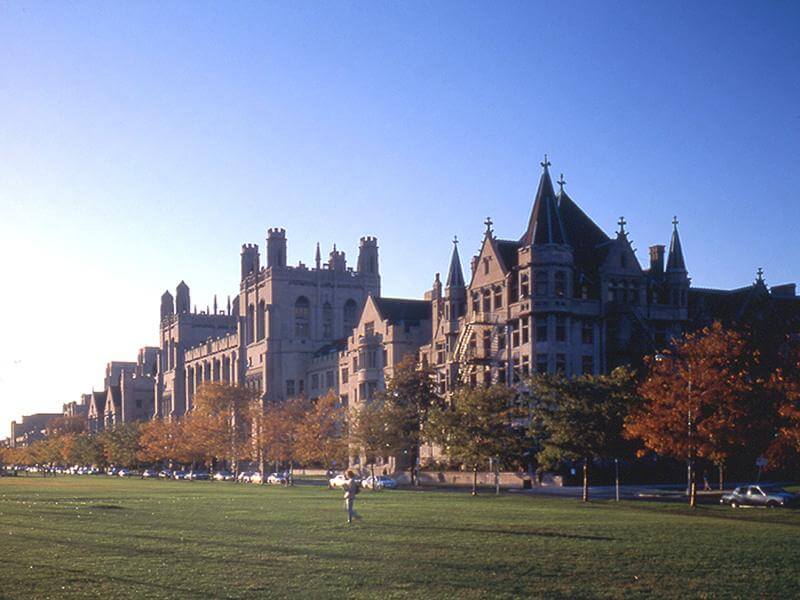 University of Chicago in Illinois welcomes fewer and fewer freshmen each year. The average GPA for admitted students is 4.23, Their average SAT runs about 2228. And their acceptance rate is a frighteningly low 7.8 percent. On the bright side they don't require SAT Subject Tests, a nice pass amidst the struggle. Don't rest on those laurels, though. "UChicago used the Common Application, but they had their own supplement where they asked borderline bizarre questions. The ones I remember for the long essay were: (1) Explain a joke without ruining it. (2) Compare apples and oranges. (3) Create your own question," said sophomore Hadiya Hewett. On top of trying super hard to be clever in your answers, you also just have to be a good person. "I think being a Girl Scout for 12 years and actively working on a Gold Award Project helped me, as did being co-captain of the varsity field hockey team and the It's Academic team. However, I think the greatest boost to my application came from being me," Hewett said. Just be you—that's easier said than done.