Gainesville offers so many more date spots and scenic locations than most people know. With Valentine's Day approaching, start planning the perfect day with your partner using this list of tried-and-true date ideas. This list reflects all the best places my partner and I went on dates in the past two years of dating in Gainesville. Try getting creative this year for Valentine's Day!
From watching bats to playing with cats, and from stargazing to painting, this list covers all of the best spots in Gainesville.
UF Bat Houses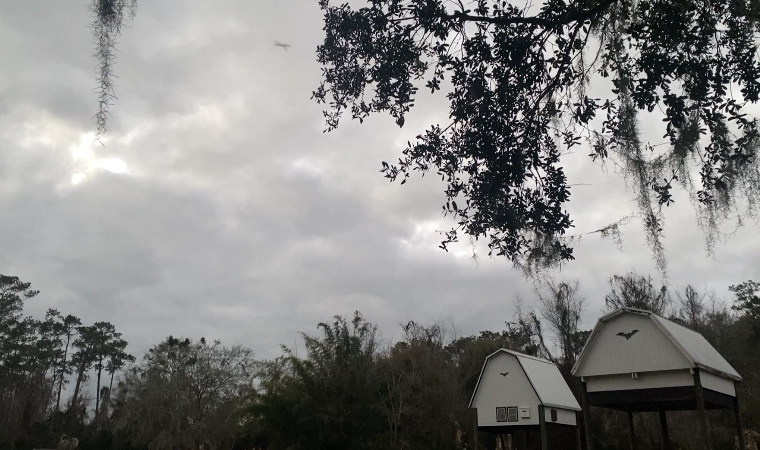 Not many people can say they went on a date with bats. UF hosts the world's largest occupied bat houses, which create a unique and fun environment for your date night. Located by Lake Alice, the Bat Houses serve as the perfect spot for a picnic, so come visit with a home-packed dinner and watch nearly 500,000 bats fly overhead at dusk. UF has housed bats since 1991, and they even post footage of the bats from inside the cave. Whether a bat fanatic or not, a date to the bat houses makes for a wonderful experience.
The Butterfly Rainforest at the Florida Museum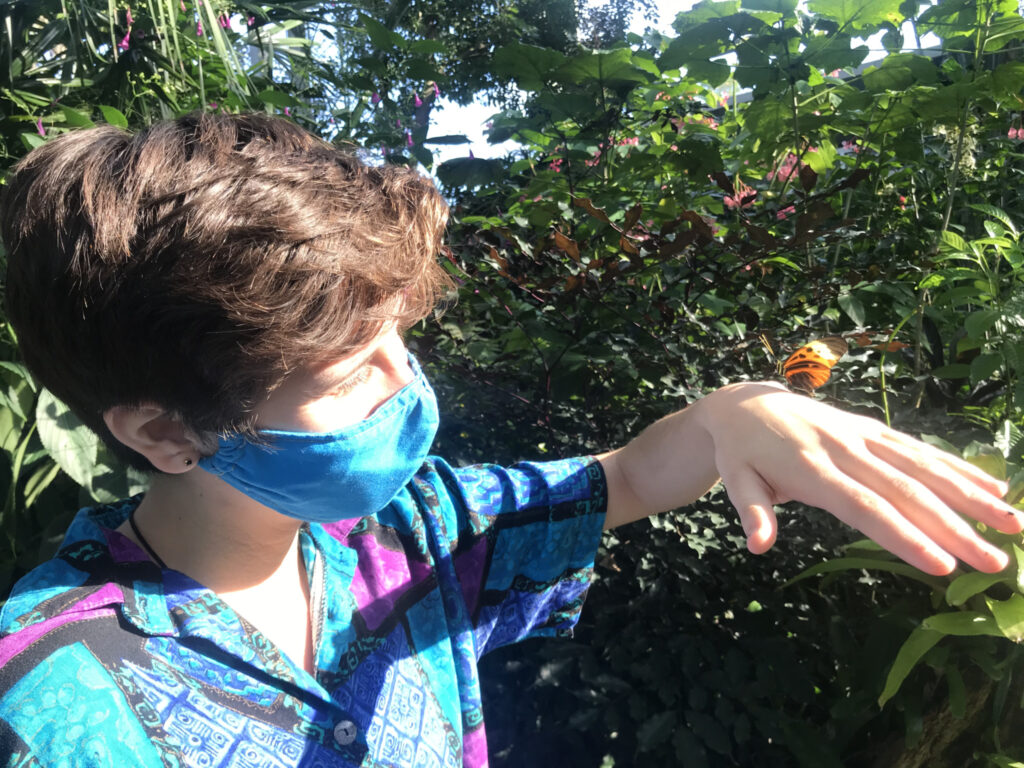 Maybe you don't love bats. You think more colorfully than black-and-white. More than 1,000 butterflies freely roam the Butterfly Rainforest, a free-for-students exhibit in the Florida Museum. As you walk around, butterflies surround you and eat from dishes of fruit. If you stand still, they often land on you (the first time I went, a beautiful monarch landed on my hand!). Keep your eyes out for birds and other animals like turtles and fish while you enjoy the serene garden around you. The Butterfly Rainforest makes for a perfect date idea for you and your partner to get butterflies.
Santa Fe College Teaching Zoo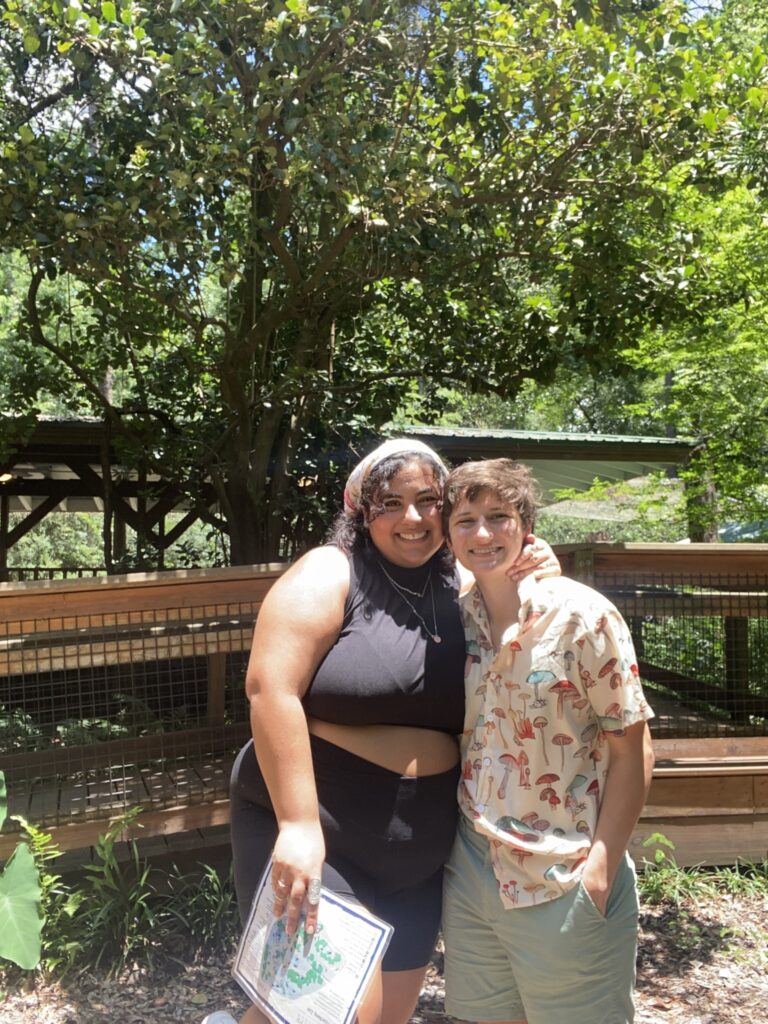 The only AZA-accredited zoo on a college campus, the Santa Fe College Teaching Zoo sits on 10 acres of land in Gainesville. Enjoy a romantic walk through the rainforests of Indonesia alongside a White Handed Gibbon or watch a Grey Crowned Crane explore the grasslands of South Africa. The zoo features more than 70 different species of animals along a quarter-mile walking trail with on-site zoology students there to answer questions. This date provides the perfect environment to chat with your partner while marveling at animals.
Kika Silva Pla Planetarium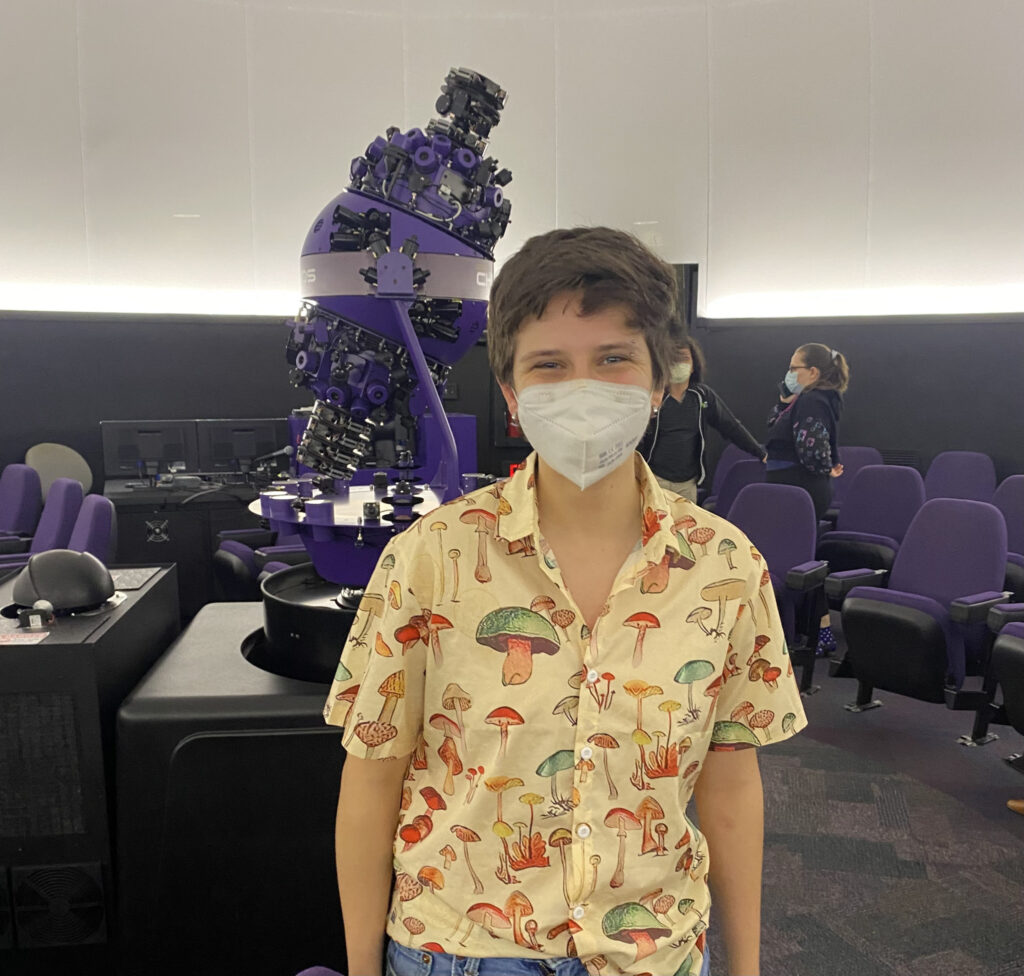 Light pollution in Gainesville dulls the stars, but Santa Fe Community College provides a quick fix to stargazing. The Planetarium projects a beautiful view of the sky all around you, and it offers a variety of shows and demonstrations throughout the year. Every Friday in February features an event. Check out the Music 360 show on Feb. 10, a production of Pink Floyd's "Dark Side of the Moon". If you prefer a starry-night guide through a scenic simulated tour of the night sky, they host a winter sky star show depicting constellations and their stories. Enjoy a romantic date under the stars this Valentine's Day.
The Hippodrome Theatre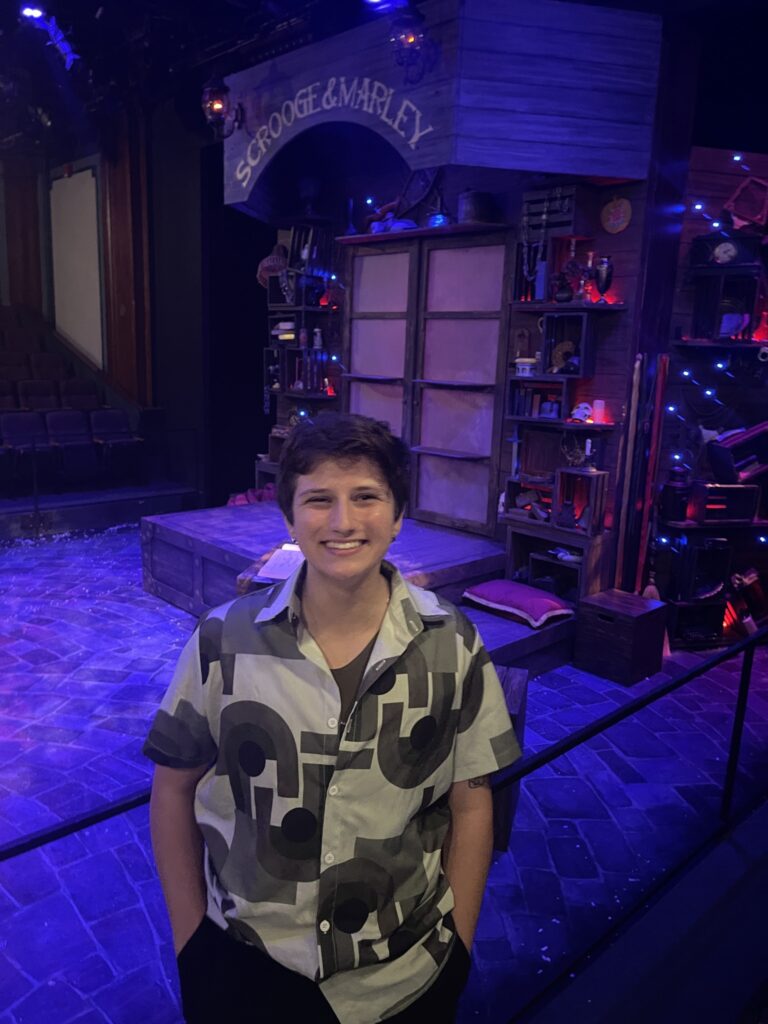 The Hippodrome Theatre sits in the heart of downtown Gainesville. The impossible-to-miss elaborate building hosts live theatre, films, gallery exhibits and more. From Jan. 27 to Feb. 12, the theatre showcases The Elaborate Entrance of Chad Deity, the 2010 Pulitzer Prize finalist for drama. This dramatic comedy tells the story of a professional wrestler but engages a wide audience beyond the wrestling fans through its political commentary and comedic breaking of the fourth wall. A classic date night to the theatre serves as a great way to start 2023.
The Feeline Good Cat Café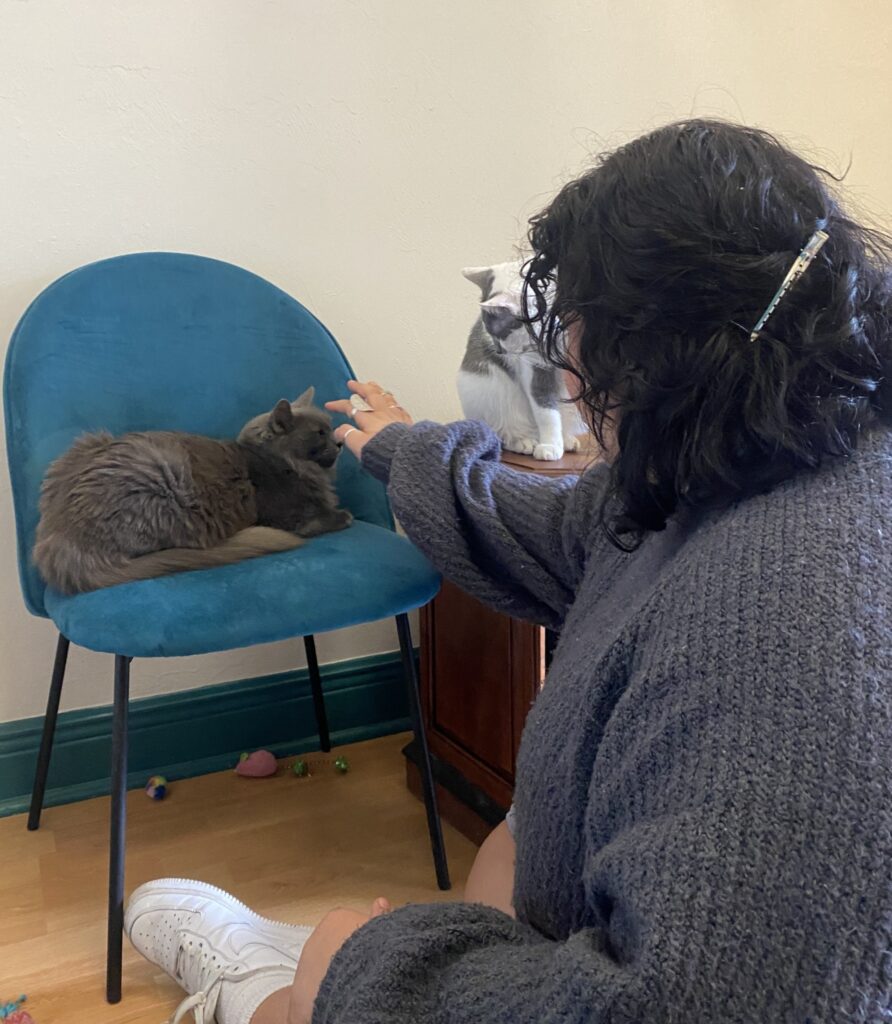 Do you love cats? How about coffee? What if I told you that you could enjoy a coffee with your date while surrounded by a dozen cats? The Feeline Good Cat Café, a newer addition to the Gainesville scene, opened in 2021. The café receives cats from the Alachua County Humane Society where they get fixed and vetted. Book a visit online to spend 30 minutes to an hour in the cat room while enjoying food and drinks from the café. If you fall in love with a cat, you can even adopt it the same day!
Corks & Colors Studio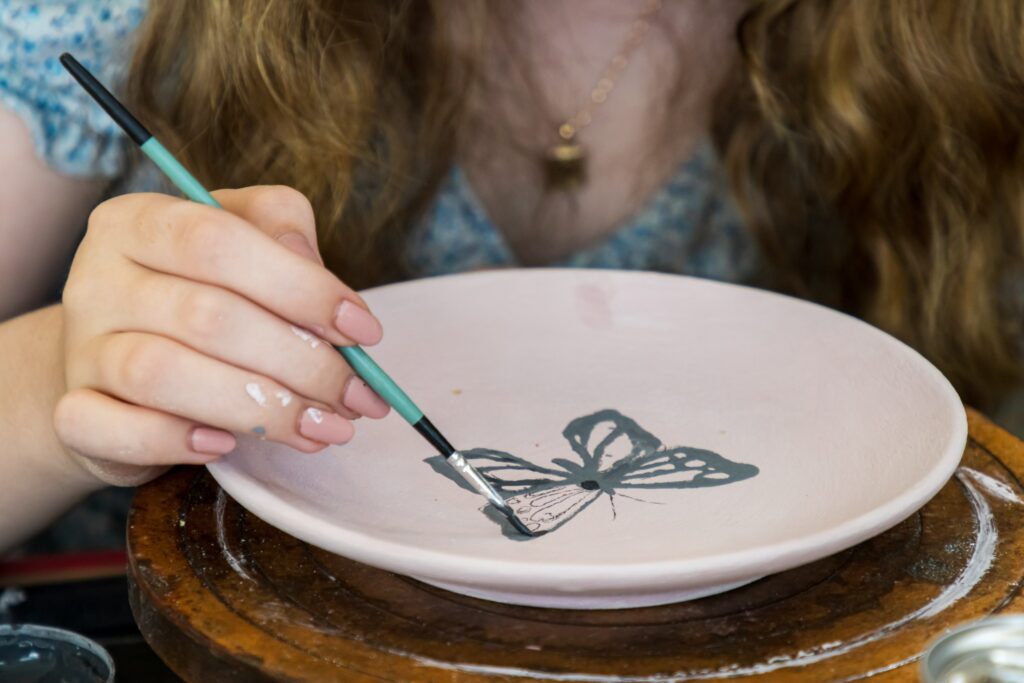 Check out Corks & Colors Studio if you enjoy art or simply want a colorful addition to your home. The homey studio provides numerous types of pottery and a wide selection of paint. Pick your favorite piece and add a personal touch or pick pieces to paint for each other! The studio also offers a range of classes around Valentine's Day. Paint a Valentine's gnome on Feb. 5 or attend a pottery wheel class with your partner on Feb. 9 or 16.
Two Tails Ranch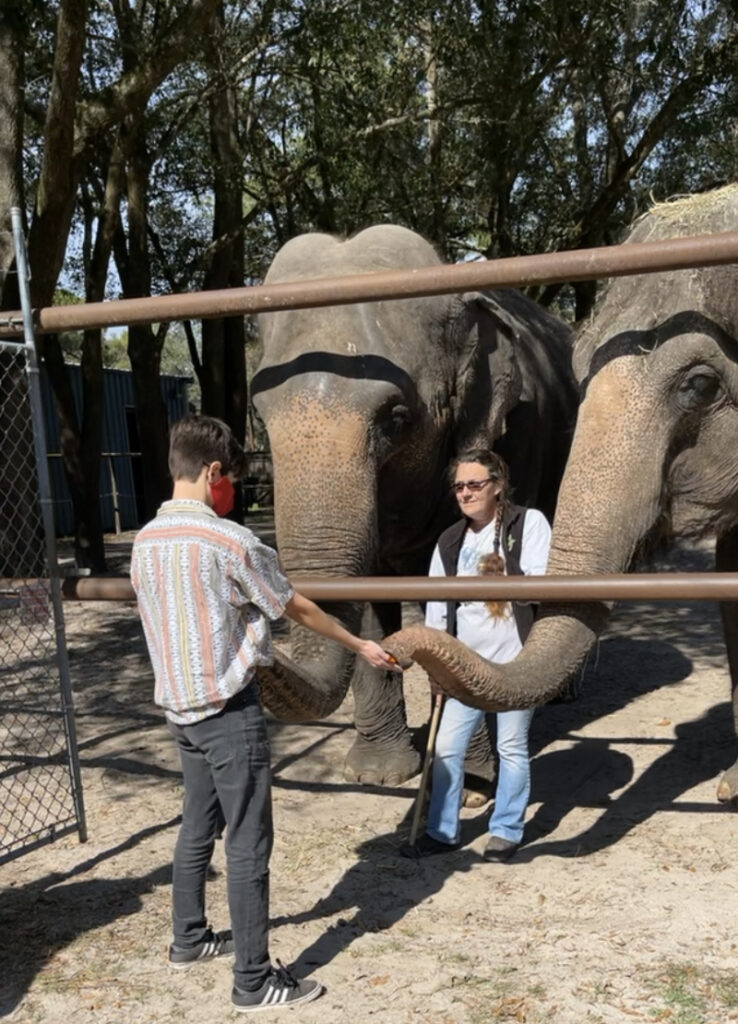 If you couldn't already tell by how many things on this list involve animals, my partner and I have an obsession. When we first started dating, we went to Two Tails Ranch in Levy County, an elephant sanctuary home to eight elephants. The drive, while a little outside of Gainesville, ends up worth it when you see what the sanctuary offers. The elephant tours cost $20 for adults, with an additional $40 to ride an elephant and $5 to feed one. My partner and I went on a tour and fed an elephant, and it led to an amazing experience where we watched elephants paint and play all while learning about their lives.
Critter Creek Farm Sanctuary Farmer's Moo-ket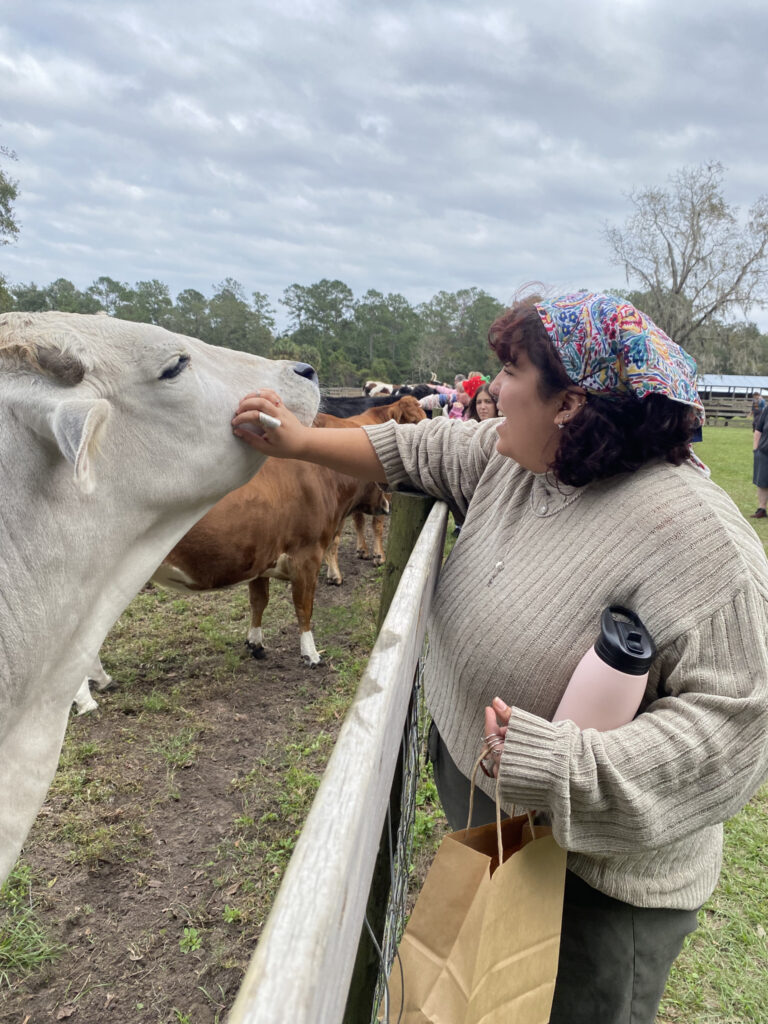 Experience almost 150 cows roaming 210 acres of land at the Critter Creek Farm Sanctuary, the largest cow sanctuary in the country. Among the cows live 10 donkeys, 20 pigs, 12 horses, a bison and a water buffalo. Every month, the farm hosts a farmer's moo-ket free to the public, which it announces on its Instagram page. Surprise your partner with an amazing date to feed and pet cows at the "cookie" stations and explore the vendors that set up around the facility. Plus, the vendors only offer vegan options!
The Harn Museum of Art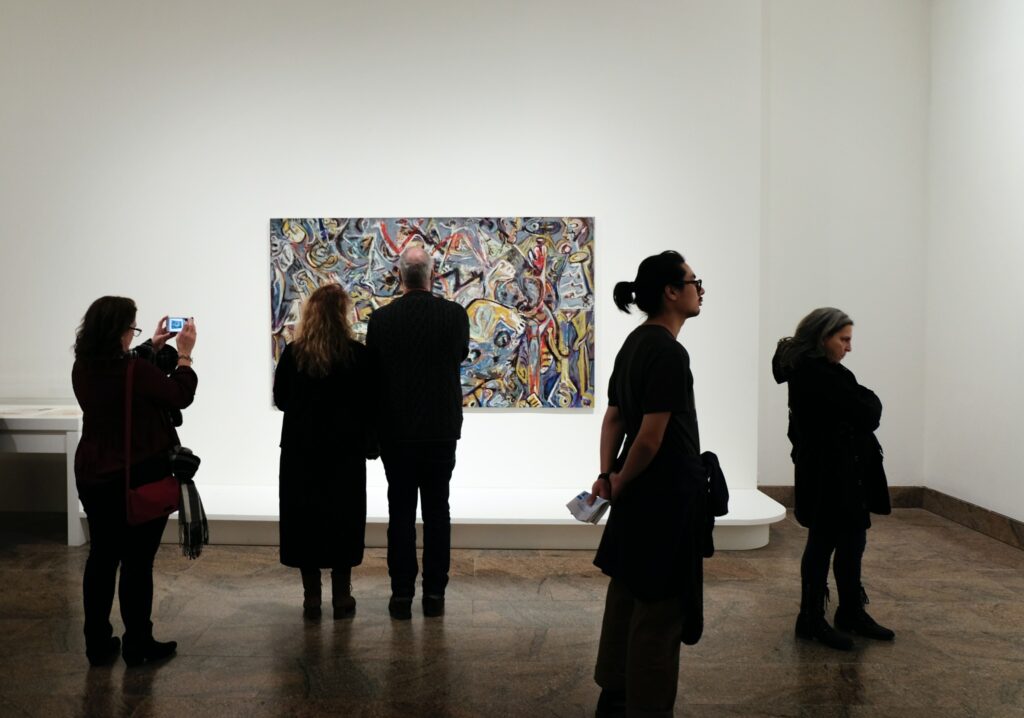 This free art museum offers a great place to experience a collection of cultural pieces that tell visual stories. While exploring the art, you and your date can get a quick cup of coffee at the Camellia Court Café in the museum. Whether you love art or simply like to see new things, the Harn makes for a beautiful date spot. The upcoming exhibition, Posing Beauty in African American Culture, shows historical and contemporary representations of African American beauty in photography, video, fashion and advertising. Be sure to check out the calendar on the Harn's website before you go so you don't miss any special events!
---