August comes to an end which means the start of a new semester. You survived yet another summer and that's surely something to celebrate. Just in case you didn't do enough partying over the summer, why not host a back-to-school party for the sake of new beginnings? Instead of dreading what the semester will bring, such as late-night study sessions and mornings running off of no sleep, embrace the opportunities a new semester offers with a good party.
Take a look at these 10 back-to-school party themes that will make you start the new semester on a positive note.
1. School Spirit Party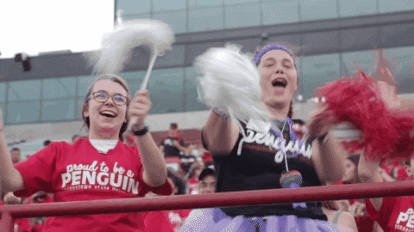 Show some pride in your school with a school spirit party. Club members and students associated with Greek life can wear shirts associated with their organization. Athletes might wear their uniforms. Visit your university's bookstore and purchase a hoodie. Even if you do not own any school spirit apparel, simply pulling out clothes from your wardrobe that match your university's colors will do the trick to fit in with the party theme.
2. Toga Party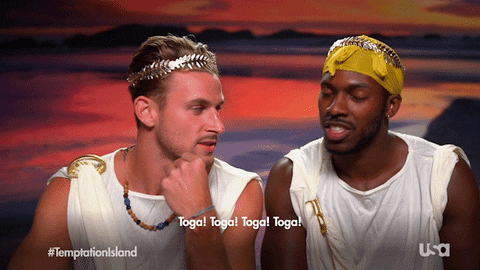 Toga parties and college go hand in hand. The theme serves as a college ritual around the world. The little-to-no cost it takes to build your outfit makes it the best part about this theme! You can buy a toga costume for a cheap price or make one yourself. You can create your costume out of a bed sheet, pillowcase or t-shirt. It takes almost no time at all to make a killer costume for your party. There's no need to worry about spilling anything on your "party clothes." What you wear to a toga party most likely won't resemble your average going out attire. This way you can dance and move around freely without needing to worry about getting your outfit dirty and worn.
3. Professor Party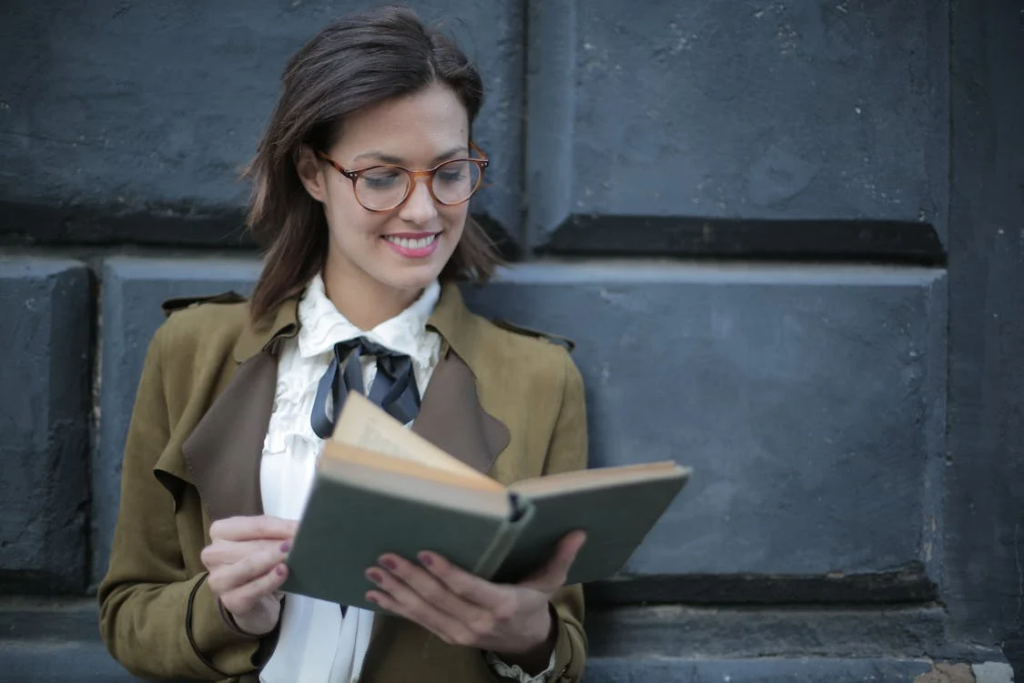 Everyone remembers a specific professor throughout college. Maybe it's due to the professor's comprehensible style of teaching (or lack thereof) that makes them so memorable. Whatever the reason a professor may stick out in a student's time at college, the theme of the party requires guests to dress up as a certain professor from your university. Not only will this cause many laughs, but it also makes a great topic of conversation. You meet people who took the same class with a different professor or those who encountered a different experience with the same professor. You get to know not only the people around you, but also get to hear stories of other professors on your campus that could be helpful in the future. This also provides a great opportunity for freshman to mingle as well as to get a feel for some of their future professors before starting classes.
4. Meme Party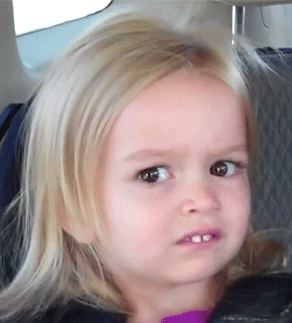 We all keep a meme or two in our camera roll ready to use whenever we need them. Memes have a short shelf life. They go viral and die out quickly only to get replaced with new memes. This gives you practically endless memes to choose from. Dress up as a meme by yourself or get a few friends to do it with you. Choose a trending meme, such as Barbenheimer or a timeless classic like the distracted boyfriend meme. It makes a great way to get creative with friends and conversation will come easy throughout the party.
5. NFL Party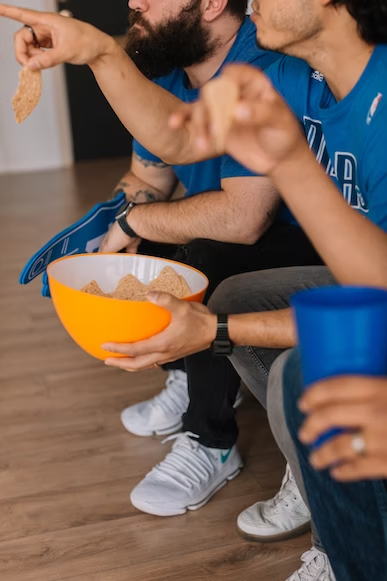 Sports lovers know the start of the fall semester usually coincides with the kickoff to a new NFL football season. Everyone wears jerseys or any paraphernalia representing their favorite football team. Make Superbowl predictions, spark a debate on the best wide receiver in the league or argue over which Manning brother made the better quarterback. You don't need to watch or know anything about football to take part in the festivities.
"I always look forward to the NFL starting back up. A big piece in the world of sports is missing without it. I find the season kickoff more exciting than the Superbowl. All the season's anticipation is ahead of us. In my opinion, anything related to football is a great reason to have a party," Kean University junior Louis Mastro said.
Create a self-made jersey in your dorm room from a t-shirt. Iron on the face of the most attractive player in the NFL. Wear an outfit that resembles a Dallas Cowboys cheerleader. From football fanatics to those who never watched a single football game in their lives, everyone can get involved.
6. Middle School Party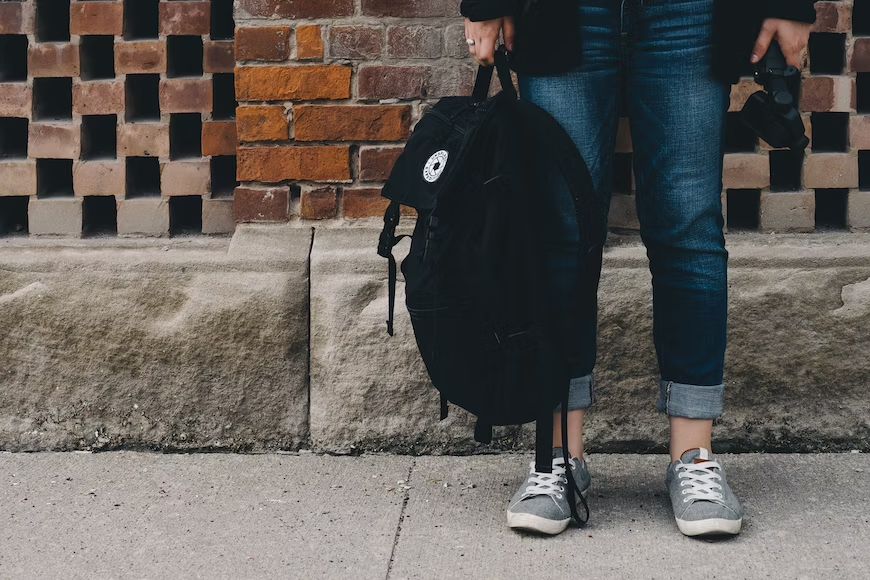 Back to school required different preparations in middle school. Everyone wanted the most stylish backpack, most colorful pens and brightest binders. Bring back trends from middle school that will make your party filled with nostalgia. Wear Infinity scarves, rock crocks and socks or wear an Abercrombie T-shirt or Hollister hoodie. Make rainbow loom bracelets, put on your worn-out wedge sneakers or reminisce on our weird obsessions with mustaches and galaxy leggings.
"It's like we were totally different people in middle school. I would always eat Cheez-its and play Grand Theft Auto 5 after coming home from school. I also remember wearing shorts all the time, even in the winter. Looking back I realize how silly I must have looked, and I don't even remember the last time I played GTA5 or ate a Cheez-it. Bringing back the things we used to do in middle school would definitely make for an interesting party," Berkley College graduate Austyn Urbanski said.
We all remember those foods that we used to eat in middle school. Put a twist on the party with the different food and drinks you provide. Give your guests a taste of the past by making spiked cocktails out of Sunny D or Hawaiian Punch. You can even serve mini peanut butter and jelly appetizers or Jell-o shots. Why not put out a bowl of goldfish or a platter of grilled cheese sandwiches? Your party will leave everyone reminiscing on their childhood and make all your guests feel like they travelled back in time for the night.
7. Decades Party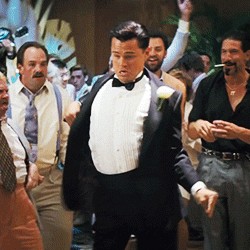 This classic party theme brings out creativity in everyone. Guests choose to dress according to a time period of their choice. Girls will put back their ripped jeans and crop tops to replace them with flapper dresses for the night. Guys will substitute their cargo shorts and backwards baseball caps with dress pants and fedoras.
"I absolutely love embracing the history, pop culture, fashion and state of events during each decade. It's interesting to see society transform in different sections of time, especially in a party atmosphere. It's fun to see your friends rock different looks and styles than what you're usually used to seeing them wear," Lehigh University senior Sarah Hardy said.
Replace your dirty white vans with 1970's platform heels. Wear those Juicy Couture famous tracksuits of the early 2000s that made fans of Britney Spears and Paris Hilton go crazy for. To make the night even more interesting, host a contest on who wore each decade best. You can even make a playlist that includes the top songs from each decade leading up to today's current hits.
8. Housewarming Party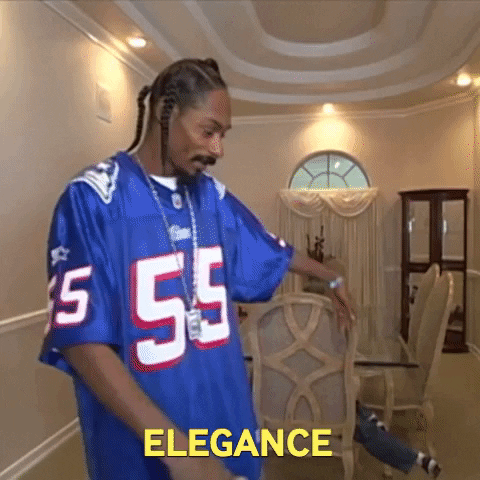 Perhaps you and your friends finally achieved your freshman year goal of getting off-campus housing for the new school year. Why not celebrate with a housewarming party? Pop the champagne you're all mini homeowners now! Buy home décor to make your new residence feel cozy. Give tours of the house as new waves of people arrive. Guests may even bring you houseplants and bottles of wine to share in this celebration with you.
9. Luau Party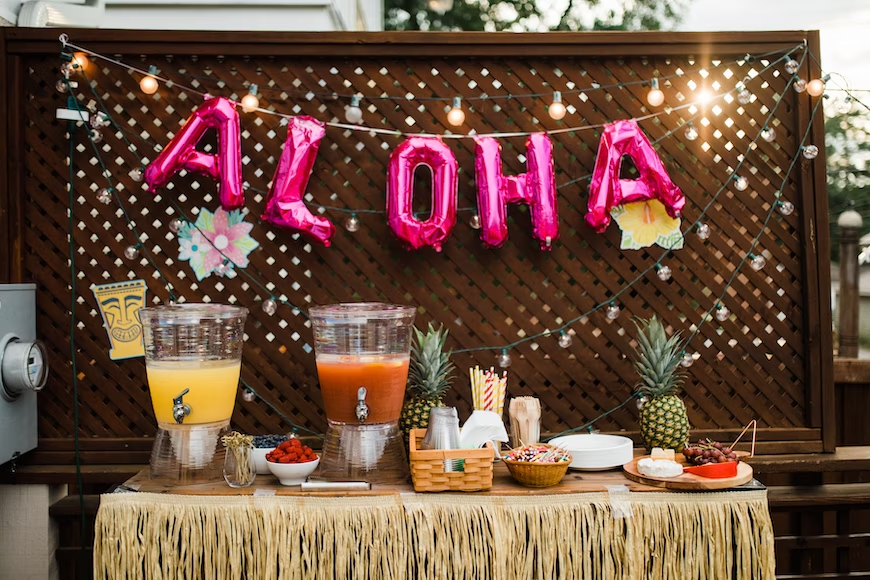 What better way to sendoff summer than with a luau? Tell everyone to wear their best Hawaiian shirts! Welcome your guests with flower necklaces as they walk in. Buy a blow-up palm tree and a tropical backdrop that will make a great photo-op throughout the night. If your party allows outdoor space, decorate with tiki torches and beach balls. Serve tropical drinks, such as piña coladas and strawberry daiquiris, to help give everyone the last taste of summer before the reality of getting back into the swing of classes kicks in.
10. Biergarten Party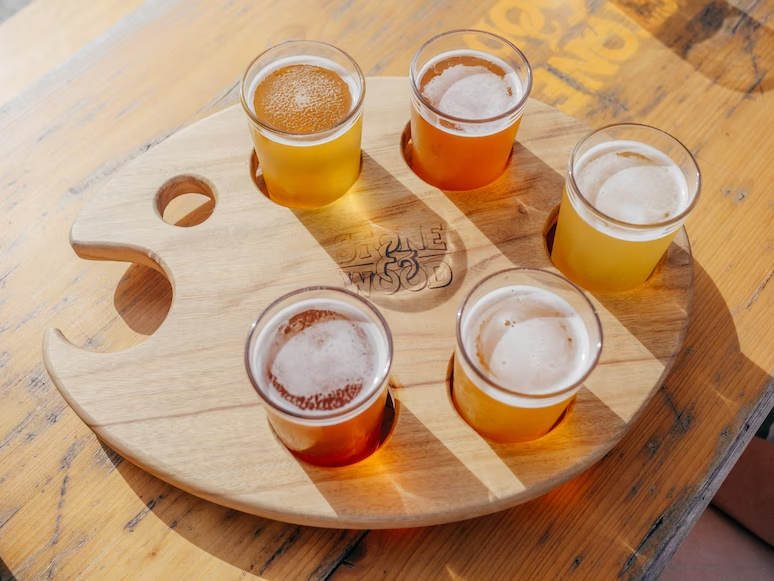 College students and beer make the perfect match. There's no better way to relax after the stresses of moving in and the first week of classes by kicking back with some beer. Start by stocking up with classics, such as Budweiser and Coors Light. With IPAs increasing in popularity, consider getting New Belgium's Voodoo Ranger or Flying Dog's Snake Dog. You never go wrong with buying Natty Light and Coronas for a college party. Whatever beer route you decide to take, a biergarten party makes the ultimate kickoff to another school year.
---