Sexual assault is "no big deal," British accents are depressing, students are masochistic, and God is gay… just another week in the life of a college student. With all the latest news, here's your weekly cheat sheet.
1. Want to calculate the true price of college? There's an app for that.
A new online app called "
College Abacus
" is making it's way into the hearts of parents and students everywhere.
This one-stop shop app tap the net price calculators at any three schools (of the student's choosing) and then, based on personal information entered by said student,

spits back an estimate of the true cost the student can expect to face at those institutions.
College Abacus is a helluva lot faster than the official government tuition calculator, and because it's run by a competent staff it's not being shutdown anytime soon.
2. University officials are telling women to suck it up.
Apparently, some university officials don't think sexual assault is a big deal.
In an effort to keep their school's reputation squeaky clean,

administrators at Emerson College in Boston told sophomore, Sarah Tedesco, to keep quiet about the sexual assault
she suffered at the hands of a classmate last fall. Now, Tedesco and fellow classmates are filing a complaint with the U.S. Department of Education's Office for Civil Rights and Emerson's reputation couldn't be dirtier. But their example should stand as a warning to other universities who are facing similar concerns – at least three other major universities have been accused of sweeping these kinds of things under the rug – in the long you can stuff your issues in the closet but eventually someone's going to drag them out. Might as well just man up and deal with them now.
3. Having a British accent's not all it's cracked up to be.
According to an investigation by Help Me Investigate, the number of university students in the UK seeking
counseling
has risen over a third in the last four years (that's one graduation cycle), and at five institutions it's more than doubled. Their research says that
20% of students consider themselves to have a mental health problem
and more than 10% have admitted to having suicidal thoughts. Part of the problem stems from the fact that major universities in the UK have long wait lists for counseling services, leaving students who need help high and dry. I guess being British just isn't enough sometimes; even the British kids need counseling sometimes. For those on a waiting list I'd suggest the schools start handing out tea and crumpets to pass the time.
4. You're your own worst enemy.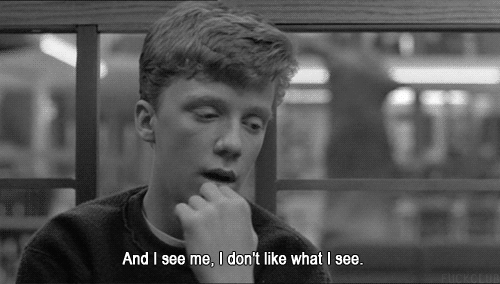 The transition into college can be hard, and many freshmen feel overwhelmed or unqualified when they start rubbing elbows with the well-oiled upperclassmen. A study at UC Berkeley has found that there's a direct link between
self-compassion
and doing well in school – that is to say, the freshmen who went easy on themselves, set goals and kept them and
avoided comparing themselves to other students had the easiest time settling in
and finding a niche. That explains why some communities in the U.S. are starting new programs that pair high school students with "
motivational coaches
" who use social media to encourage and mentor students through the college application process and into freshman year. Students who participated in those programs had a much high retention rate, meaning they were more likely to return to college for their sophomore year. Just goes to show that sometimes you just need to calm down and take one more step.
5. "God is Gay" video goes viral.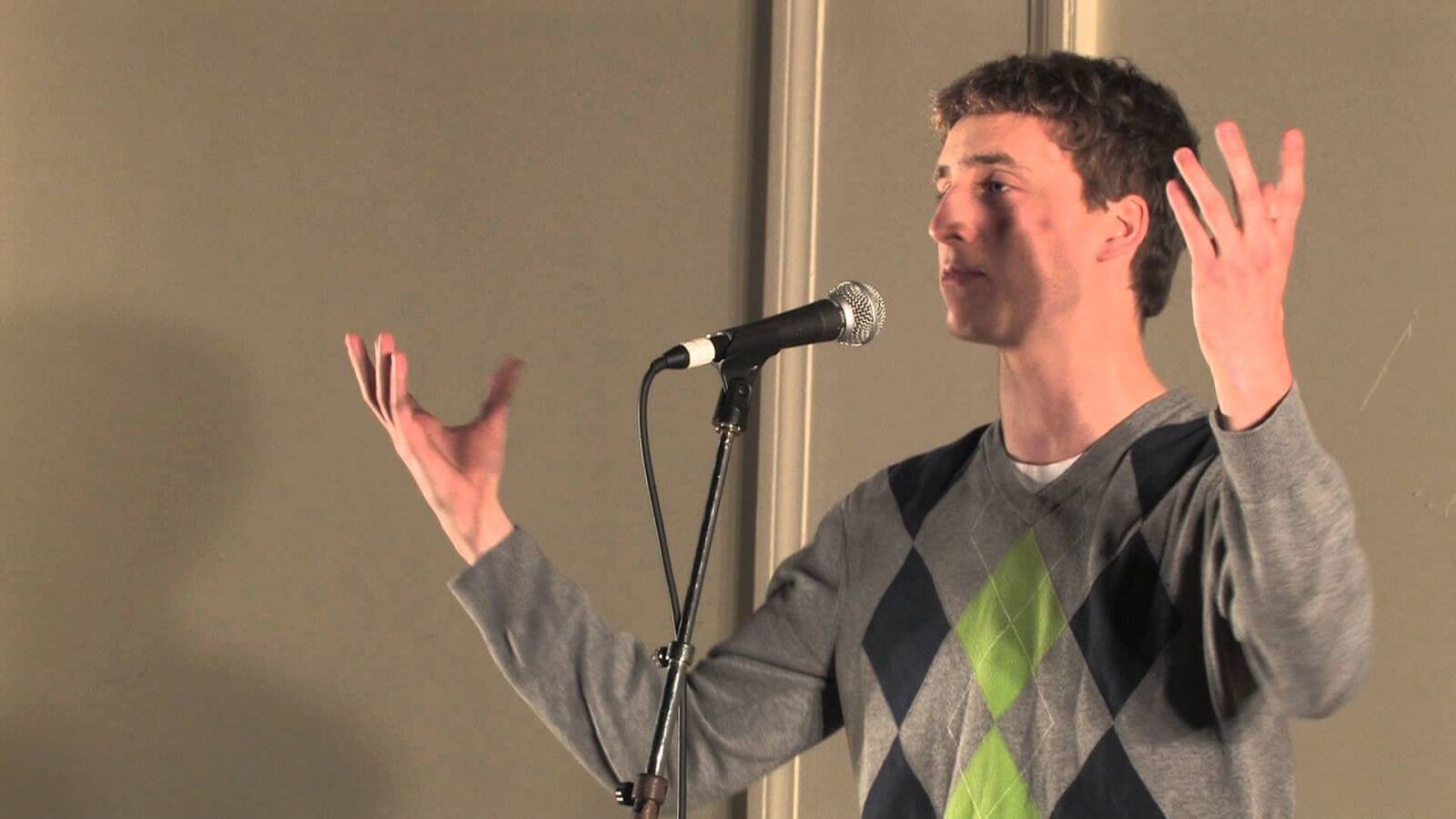 Elliot Darrow is a straight male student at the University of North Carolina, and he's got a question for you – what if God were gay? Using Bible verses to explore how the Christian community should view the gay one, he came to the conclusion that "God wants to love them, and God does love them." With that in mind he wrote a poem that has the media all atwitter, a poem that takes conventional views about God and throws them on their head with funny lines like, "In the beginning God created the heavens and the earth / and it wasn't just good, it was fabulous" and lines that hit home like, "keep in mind Jesus had two dads and turned out just fine." Darrow hopes that messages like his can counter anti-gay groups like Westboro Baptist Church. Well with over 85,000 views and counting one thing's for certain – this teacher has certainly found a few converts to baptize.