Ready to have a fun AF time in ATL? Atlanta offers a plethora of cool hangout spots and fun activities for people ready to let A-Town show why B through Z-Town can't measure up. Every type of student, from a foodie to a shopaholic to a hipster, will find something interesting to do on this list. What are you waiting for?
Check out these 10 ways to explore Atlanta around Spelman College for an unmatched experience.
1. Take Your Buddies to Brunch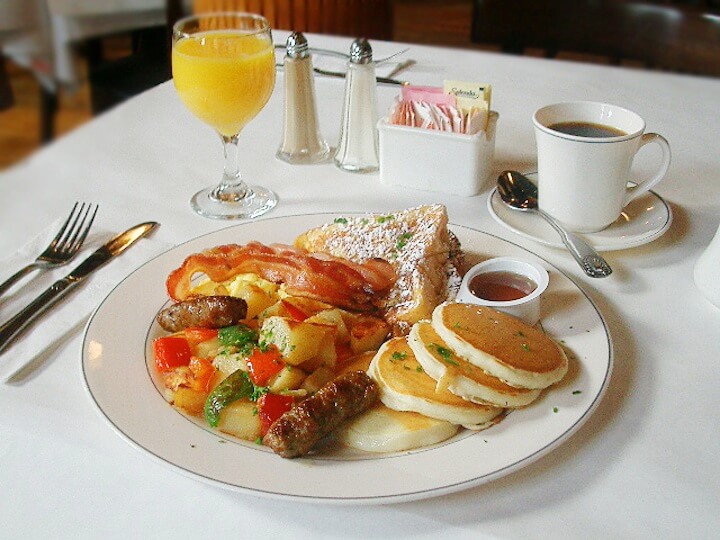 An abundance of brunch spots reside in Atlanta. Some restaurants have breakfast all day, or even bottomless mimosas—for the 21 year-olds, of course. Some of my personal favorites include Negril Village Atlanta, West Egg Café and Rita's Blue Bird. You will find many more, so don't just stop at my recommendations. "Negril Village is a great brunch spot in Atlanta. The restaurant has live music and the Jamaican food is rare and one of a kind. Also, there are bottomless mimosas so that's always lit," said Spelman College sophomore Alyssa Ardrey.
2. Shop at Lenox Square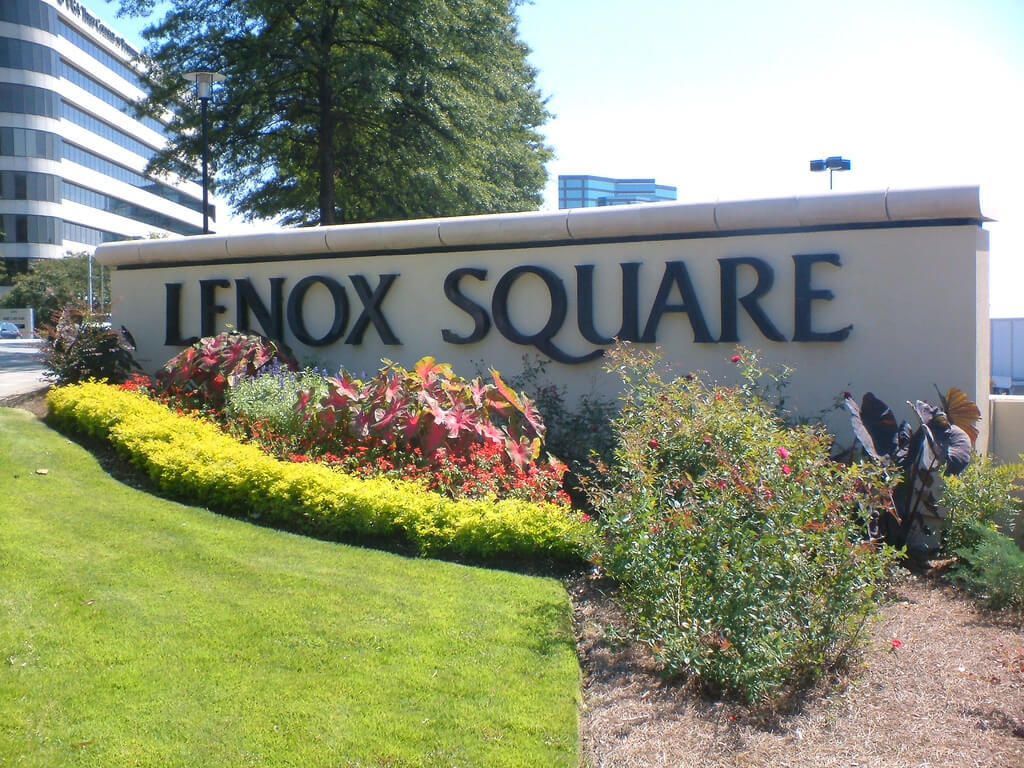 If you like shopping, you need to visit Lenox. Lenox Mall, located in Buckhead, comprises of a large variety of stores from Forever 21 to Gucci. No matter if you have a college budget or can afford to spend a couple of racks, Lenox caters to all. Not only that, but the food court serves food for all of your cravings. Auntie Annie's Pretzels, Starbucks and the mango chicken at Wokdragon will not disappoint.
3. Go Roller-skating at Cascade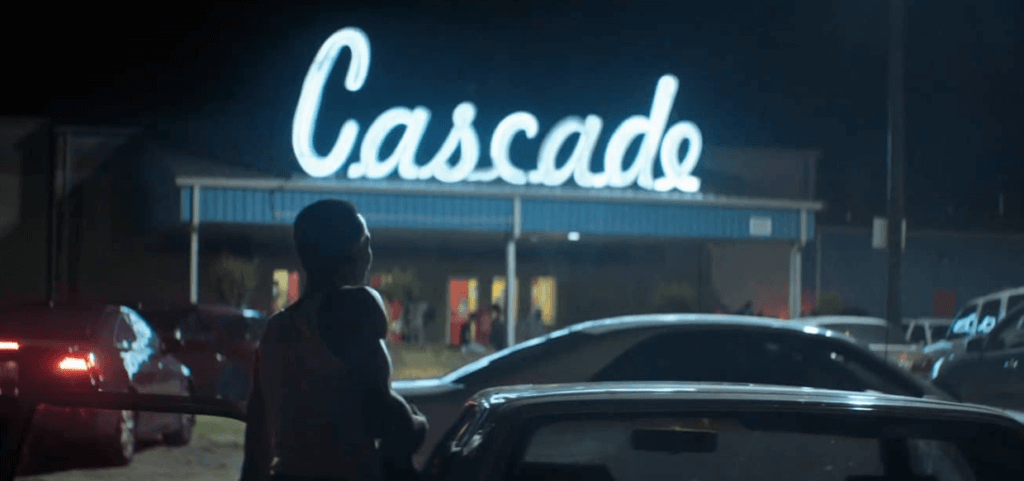 If you've seen "ATL," then you know about Cascade Family Skating. If you haven't, then just know that Cascade has great music and skating for all ages. Luckily, the skating rink feels just as lit as it looks in the movie. Grab your friends and some skates and dance and skate to the music. "Being from Atlanta, I spent a lot of time in the skating rink and it is always a great place to go," said Morehouse College sophomore Kaughlin Caver.
4. Visit Centennial Park, the Central Park of Atlanta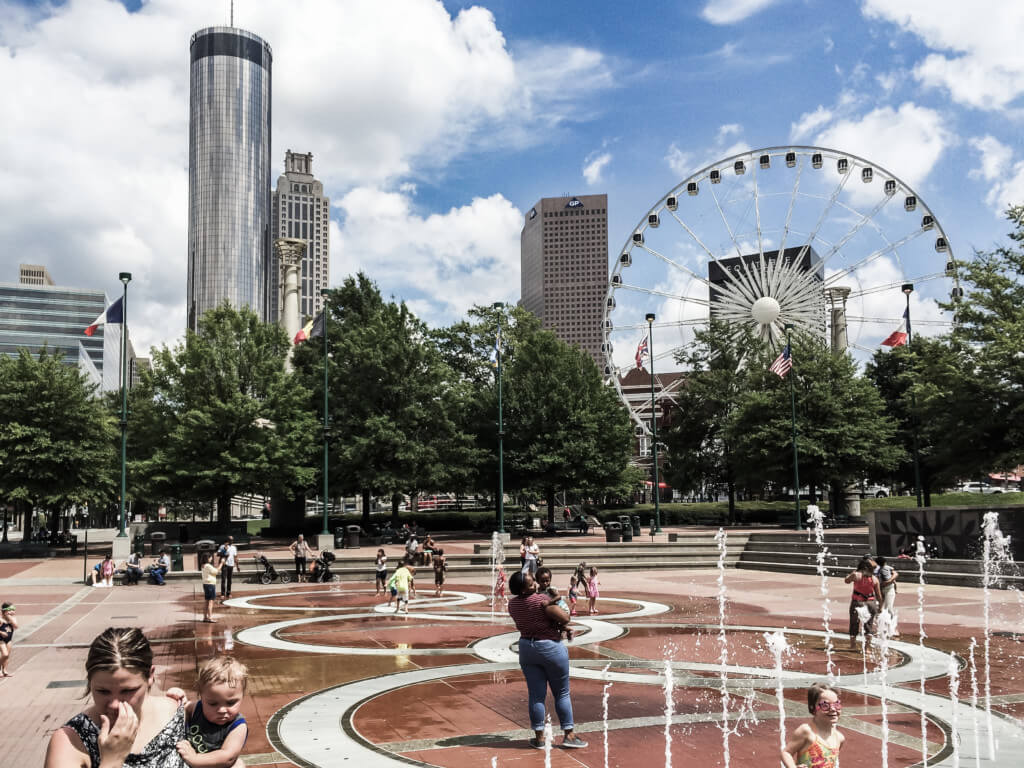 The park contains more than green grass and blue sky. Centennial, located in the heart of Atlanta hosts concerts, festivals and so much more. "I love Centennial Park because I love picnics and it's the perfect place. There's also always some cool festival going on during the summer," said Georgia State sophomore Gabriella Okakpu.
5. Grab a Bite or Go Shopping at Ponce City Market
Ponce City Market, which historically headquartered Sears, Roebuck & Co and an amusement park, now encompasses restaurants, shops and a rooftop park. I personally recommend "Hops Chicken" where you can get $1 wings and $2 drumsticks. The park on top of Ponce has an arcade, mini golf and a great view of Atlanta. "Ponce City Market is one of my favorite places to go and have a fun time in Atlanta," said Morehouse College freshman Curtis Dodds. "There are so many different types of stores, restaurants and specialty boutiques to explore. It can also double as a great place to take a girl on a date." Ponce offers many food options from American to Indian to Mexican, in addition to their shops and rooftop activities, which makes it a hot spot to visit while in Atlanta.
6. Scarf down some Soul Food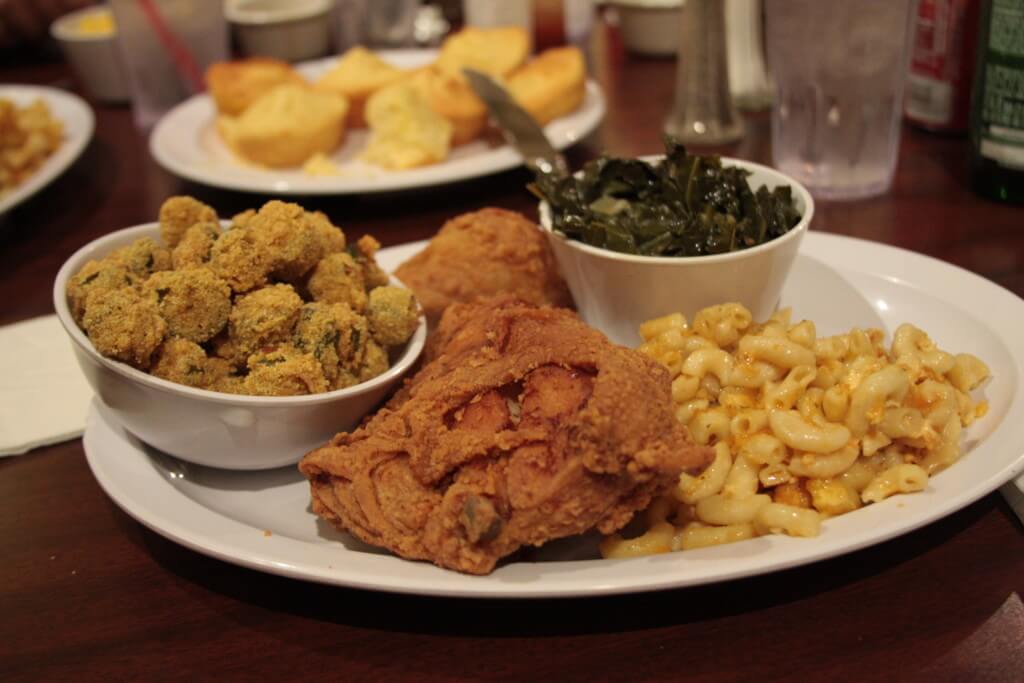 You can't travel to the south without eating soul food. Macaroni and cheese, sweet potatoes and corn bread, just to name a few foods, provide satisfaction that will melt in your mouth and soothe your soul. Atlanta has a ton of soul food restaurants from Paschal's, Greens & Gravy, Busy Bee Café and This Is It. Not only that, but some soul food restaurants are historical restaurants, like Busy Bee's, established in 1947 or places like Paschal's, where Dr. Martin Luther King Jr. held meetings during the Civil Rights Movement. I mean seriously, what's cooler than eating at a restaurant where MLK and his supporters convened?
7. Atlantic Station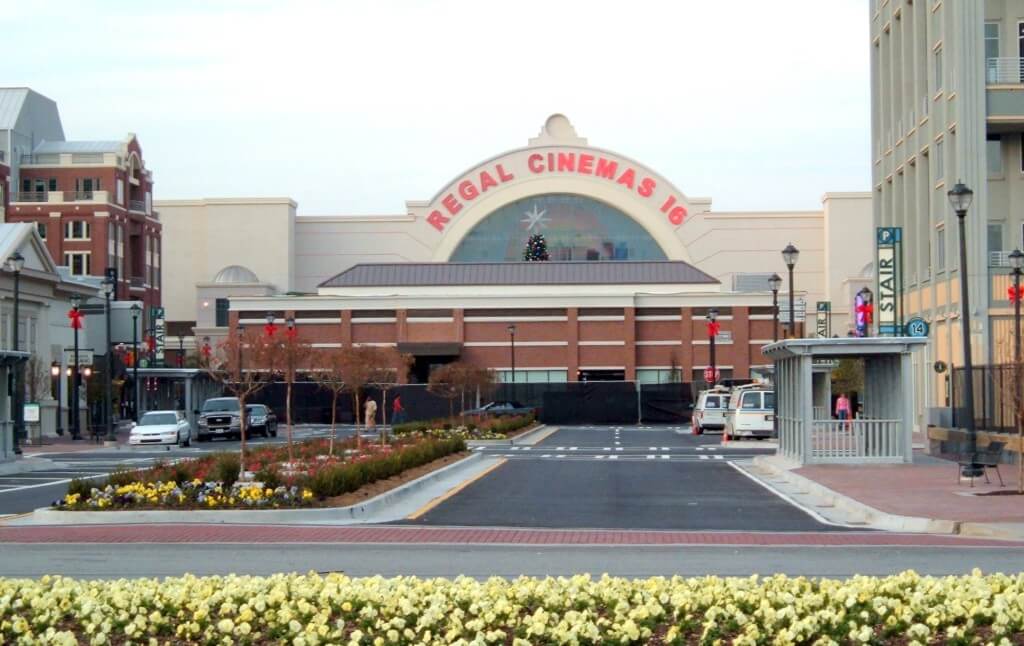 Whether you want a bite to eat, a place to shop or a movie theatre, Atlantic Station incorporates it all. Atlantic Station is an outdoor mall which includes even more retail stores, restaurants and a movie theatre. Atlantic Station also contains apartment complexes and grocery stores, which makes it a convenient area for residents and visitors. "I love going to Atlantic Station for the movie theatre but also because of all the stores and the variety of places to eat, especially Yardhouse. The whole area has a great vibe to it, especially during summer night," said George State sophomore Mykal Hawkins. Additionally, Atlantic Station even acts as a location for season festivals and museum exhibits, which always makes this area a move.
8. Martin Luther King Jr. National Historical Park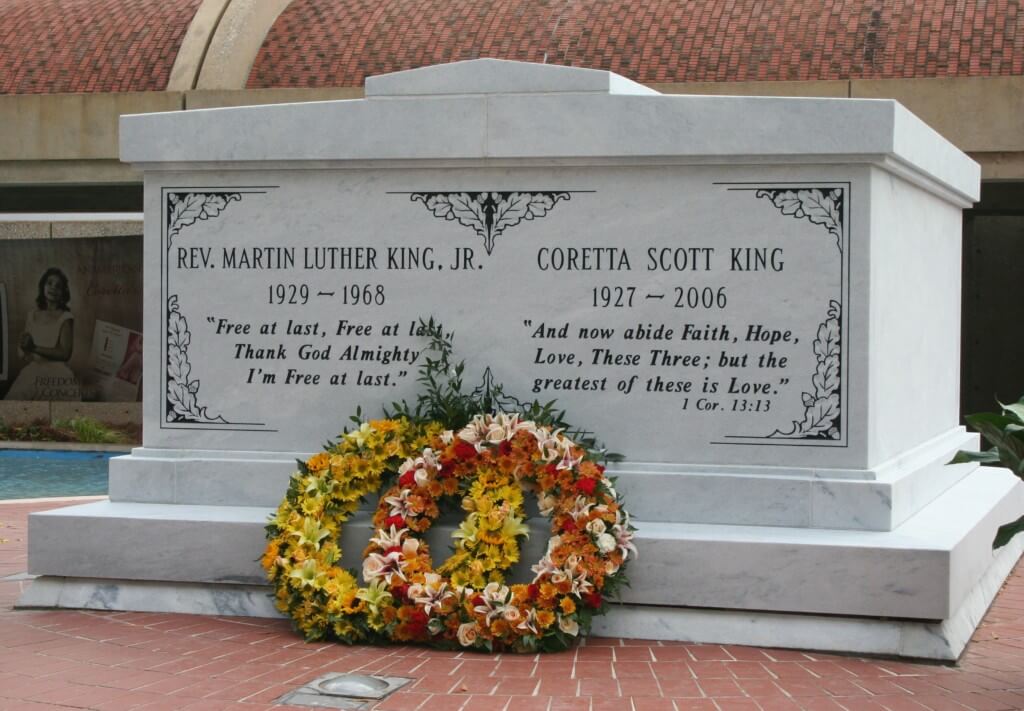 Atlanta, the birthplace of MLK, also serves as a historic site for all things MLK. From the home he grew up in, to his burial ground and the historic Ebenezer Baptist Church where Dr. King pastored, plus even more. Atlanta offers a rich history of Dr. Martin Luther King Jr. Take a trip to the national site and see how Atlanta honors one of the most influential people in the world.
9. Little Five Points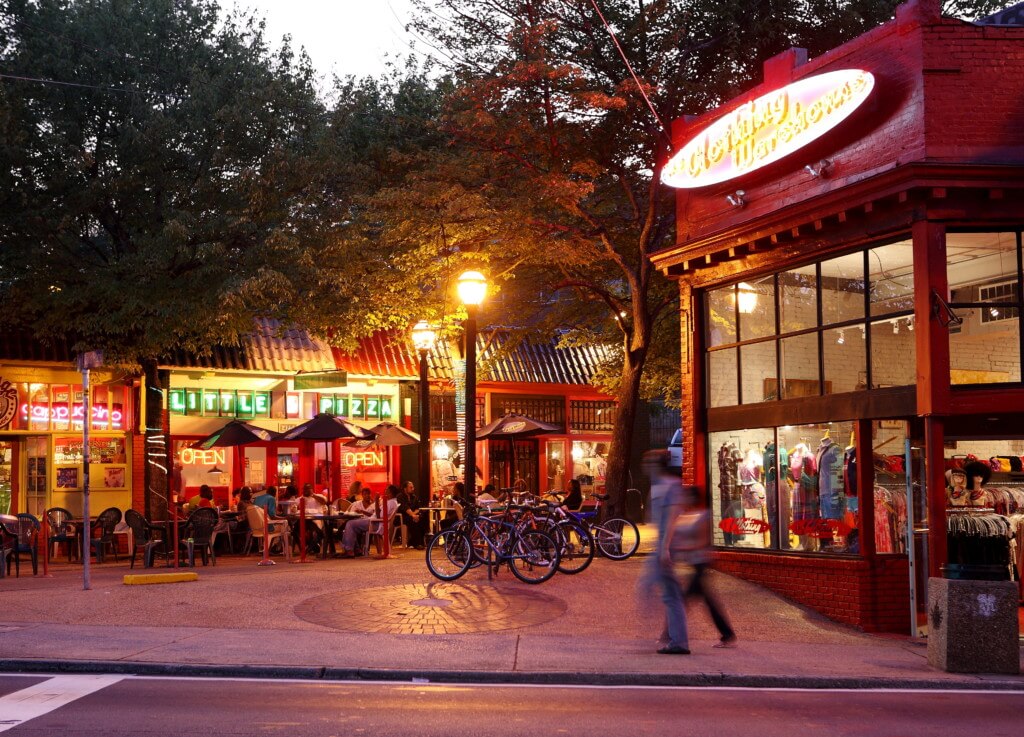 If you enjoy eccentric vibes, Little Five Points will become one of your favorite locations. L5, a shopping center, restaurant hub and artist haven, embodies culture and diversity. "Little 5 Points is Atlanta's hipster paradise," said Savannah College of Art and Design Atlanta's sophomore Omar Anthony. "L5 offers an eclectic selection of fashion retailers, trendy restaurants, live music/street performers, and art of all mediums for your entertainment." Little Five Points contains, restaurants, thrift stores and music to have you vibing all night long.
10. Visit Sundial Restaurant at the Top of the Westin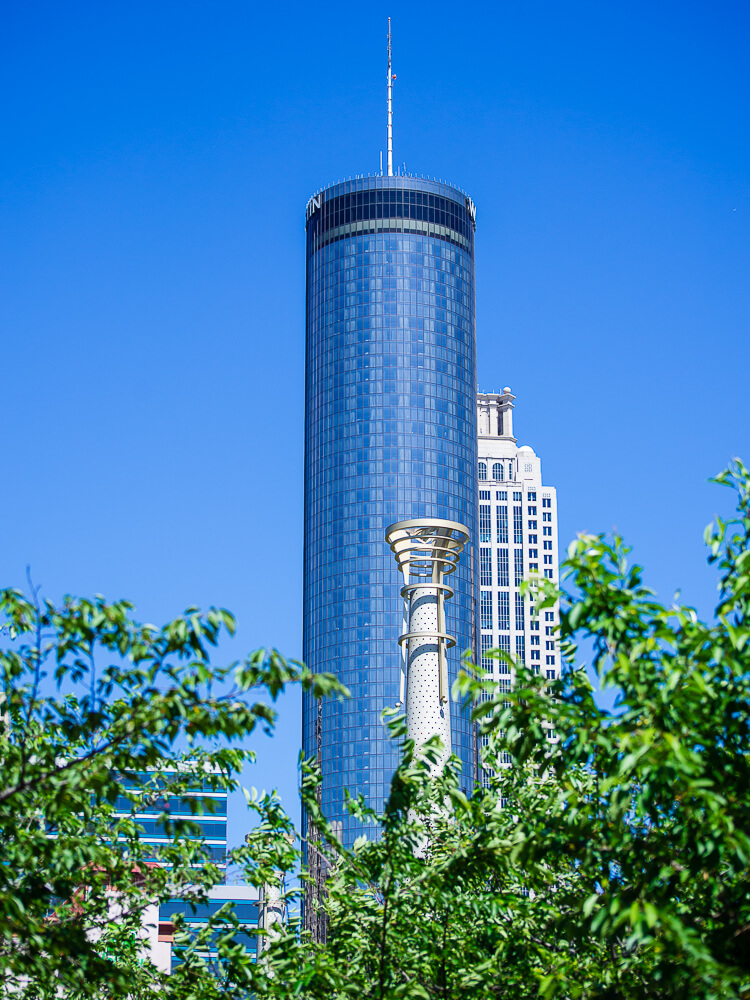 Put the Sundial on your bucket list for a fancy date or a beautiful 360 view of Atlanta. The Sundial, located at the top of the Westin Hotel downtown, not only has upscale food but also a restaurant that revolves and displays the entire city of Atlanta. Even if you don't want to buy food, you can even just take a trip to the top of the hotel for the perfect Insta pic.