Over the past decade, eating disorders have been known as a white woman's problem linked with insecurity and a negative body image. Culture's obsession with thinness became the blame. Maybe that's true in some cases. But it's also an incomplete and oversimplified picture of eating disorders. They affect women and men at every socioeconomic status, ethnicity and age and usually begin at the onset of trauma. The transition from high school to college is also a period of development in which disordered eating is likely to arise, resurface or worsen for many men and women. Full blown eating disorders typically begin between 18 and 21 years of age.
To truly curb the number of people suffering from eating disorders we must acknowledge this and address all the factors that cause them.
Post-traumatic stress disorder (PTSD) and eating disorders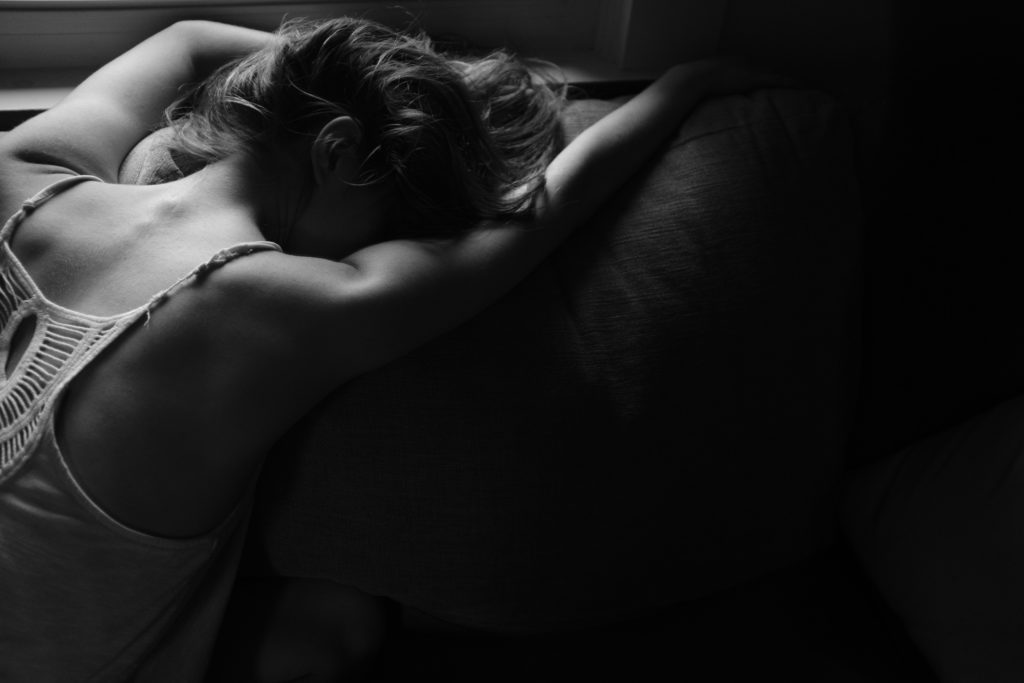 Up to 17 percent of college students suffer from PTSD. According to the National Center for PTSD, 8 percent of men and 20 percent of women will develop post-traumatic stress disorder of the people who suffer from a traumatic experience.The National Women's Study and the National Comorbidity Survey Replication are two of the largest nationally representative studies that have examined the relationship between eating disorders and PTSD. Both have shown that individuals with bulimia nervosa, binge eating disorder or any binge eating have significantly higher rates of PTSD than individuals without an eating disorder. The highest rates of lifetime PTSD were 38 percent and 44 percent respectively in the groups that had bulimia nervosa. When partial forms of PTSD are considered, then over half of individuals with bulimic symptoms have PTSD or significant PTSD symptoms. Traumatized people with eating disorders also demonstrate high levels of dissociative symptoms, such as amnesia of traumatic material. This also contributes to a negative medical outcome.
Binge eating and purging is very similar to alcohol and certain drugs used to self-medicate. Binging and purging reduces anxiety associated with trauma, and can provide a numbing effect, which helps the survivor forget the traumatic experience. Eating can bring a feeling of control back into the lives of people who feel like they've lost control. These behaviors are reinforcing, which makes it difficult to break the binge and purge cycle. As a result, traumatic experiences and their destructive effects are not effectively processed and continue to wreak havoc.
Trauma and eating disorders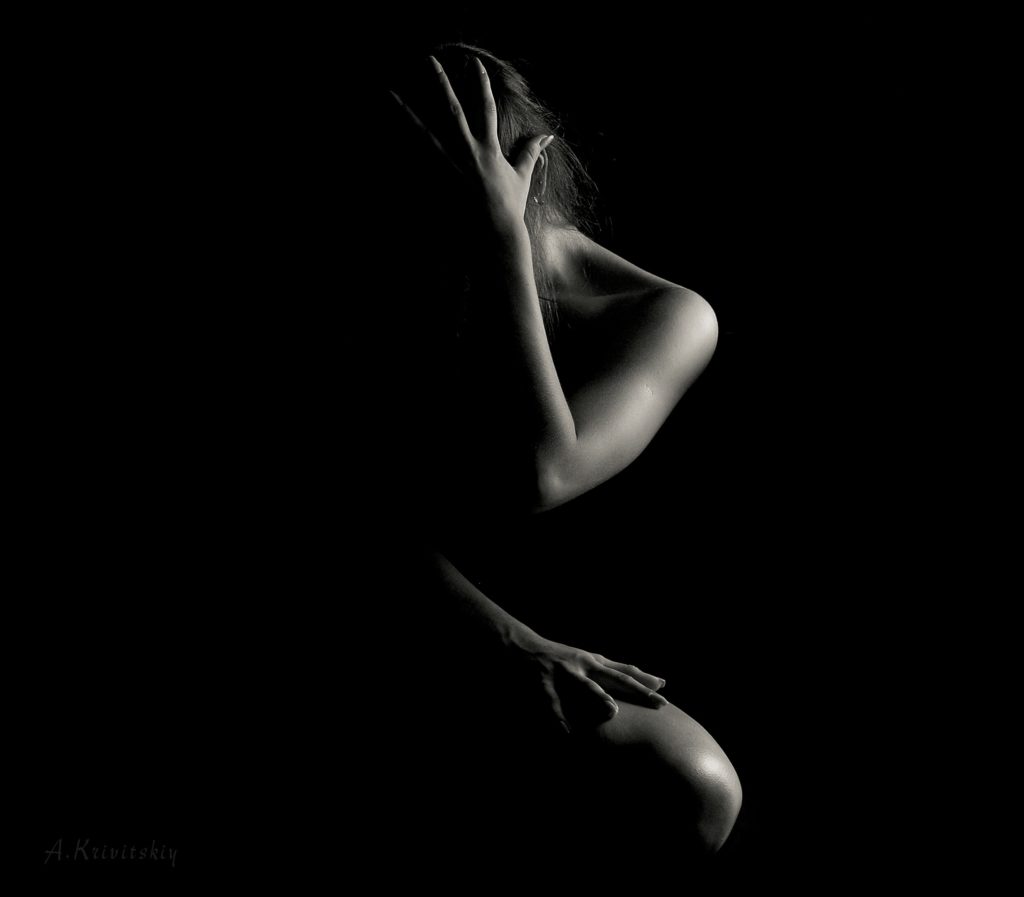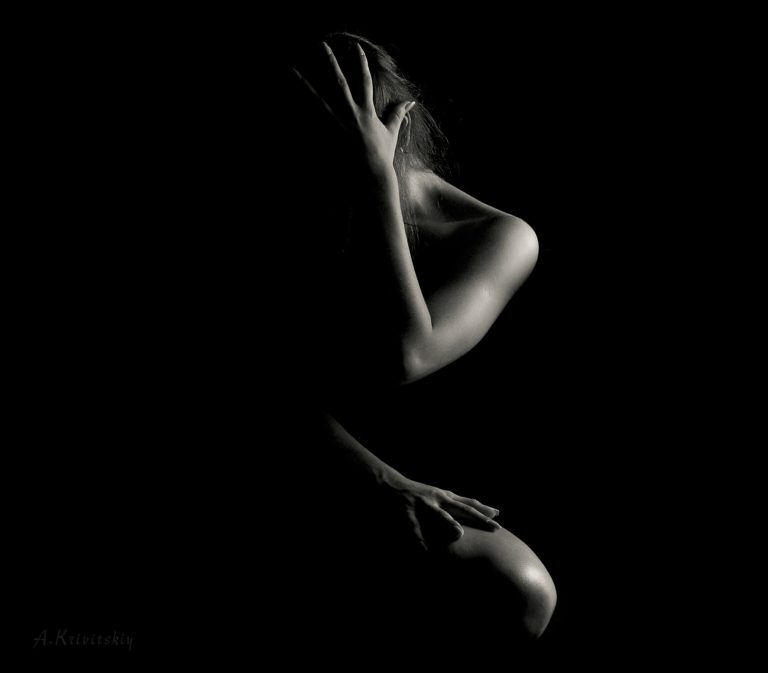 College students are a mentally vulnerable population as adjustment to college is a multifaceted and multidimensional process. As students navigate new roles, responsibilities and expectations, they must adapt their previously learned coping responses and acquire new skills. As a result, students can develop unhealthy or toxic coping mechanisms. More than half of students who enter college report exposure to a potentially traumatic event (PTE). And many students reporting multiple event exposure.
The most recent comprehensive study was published last year and specifically examines the relationship between trauma and weight status in adolescents. The sample included data from 182 patients who had been seen in an outpatient setting at a large hospital between 2012 and 2014. The patients were aged 12 to 22 years, 92 percent female and 7.7 percent male and all had received a diagnosis of an eating disorder. Data analysis showed that more than a third of the sample had experienced at least one traumatic event. Up to two percent had experienced traumatic neighborhood violence, motor vehicle accidents and traumatic medical procedures.
The most prevalent traumas, however, were domestic violence (5%), physical abuse (5%), sexual abuse (8%), death of a loved one (9%) and bullying (10%). The results also showed that people who had experienced more traumas were more likely to have a diagnosis of bulimia opposed to other eating disorders. People turned to bulimia because binge and purging can provide a numbing effect. It can allow people to feel some control over their own bodies and lives.
"Trauma is a crisis of belief, the things we believe prior to trauma such as the world is generally safe or I can protect my body, get upended after the trauma and people need to integrate the trauma into a new set of world beliefs," therapist Stephanie Croke said. Trauma is an umbrella term. It applies to an event or repeated events that alter a person's belief system and leave them feeling unsafe in their world or their own bodies.
"People try to cope in the best way they know how to with the tools they have available. They may develop an eating disorder in effort to reduce the pain they are feeling," licensed professional counselor Marcia Grubbs-Weiss said. Research shows that traumatic events are positively associated with severity of eating disorder symptoms, negative self-image, psychosocial impairment and presence of other psychiatric illnesses. The result: People use eating disorders to cope with other traumas.
A 2016 review found that physical abuse was associated with all eating disorders examined. Some researchers have suggested the need to study additional potentially traumatizing events such as bullying, loss, war, sexual abuse, racism, poverty and heterosexism (discrimination against gay people under the assumption that heterosexuality is the only normal) as potential causes of eating disorders. Trauma can take on many different shapes and forms and different events can more profoundly affect different people. These events may not only play a role in the development of eating disorders and in the disorders' symptom severity and prognosis.
Depression and eating disorders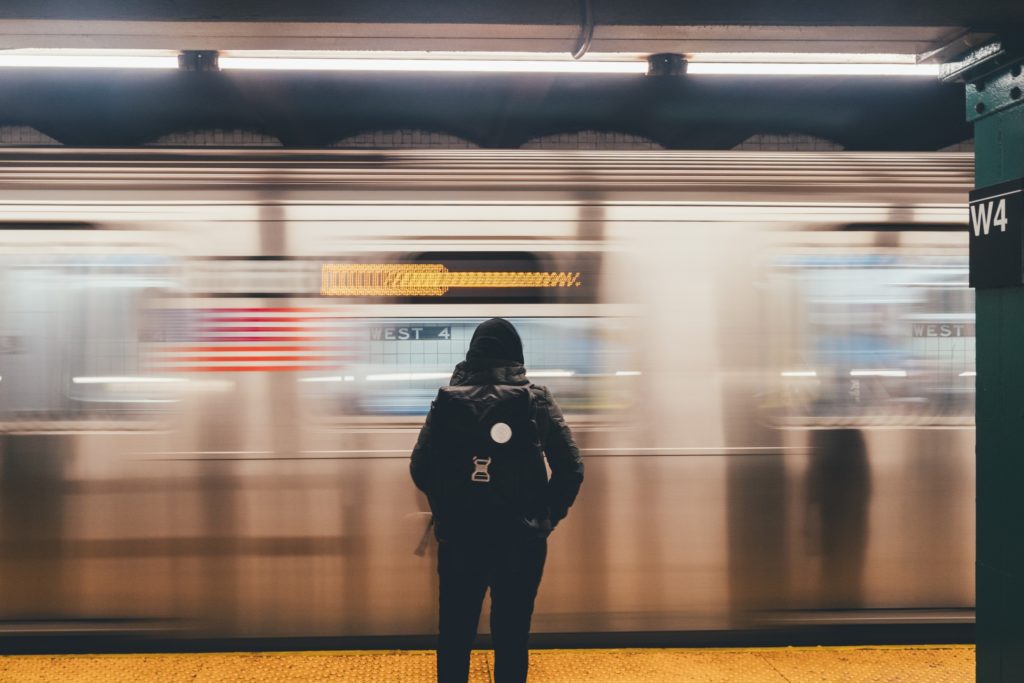 Reported prevalence rates ranged from 10 percent to 85 percent. Depression is a major problem affecting college students across the nation. Depression is a risk factor for developing an eating disorder.
A study conducted solely on college age young adults to identify risk factors for eating disorders found that a history of depression was one of the two factors with the highest potency for predicting eating disorder onset. The other was body shaming from parents, teachers, coaches and siblings.
Thirty-three to 50 percent of people with anorexia, and nearly half of people with bulimia and binge eating disorders, struggle with depression. And often, the same or similar underlying causes such as fear, trauma, loss or insecurity result in someone developing both depression and concurrent disordered eating behavior.
Eating disorders are complex illnesses that demand a multi-faceted solution. We must address the mental health of the entire person, not just targeting the eating disorder. It is critical that clinicians recognize this and treat patients accordingly, so they do not make their mental health even worse.
College students are particularly vulnerable. The transition to college is so demanding it can worsen already existing illnesses or be a catalyst to an eating disorder. There are resources if you or a loved one is suffering from a mental illness. "Unfortunately, eating disorders are not always equated with the seriousness of the disease. Seeking a qualified therapist is essential for an individual to address the underlying causes and symptoms associated with eating disorders. Improving coping skills, processing the effects of trauma, understanding and learning about the disease can all help an individual to vastly improve the quality of their life and gain control of their eating disorder," therapist Christine Elliott said.
You can call the National Eating Disorders Helpline at 800-931-2237 any time.
If you know someone who needs help encourage them to reach out for help, avoid blaming, proposing simple solutions and ultimatums. Resources exist that can aid people on their path to recovery and clinicians that understand the complexity of eating disorders also exist.