As someone who grew up in a low-income BIPOC community, I understand all too well the inequities our generation and future generations of children face. Between the quality of educational opportunities, access to nutritional food and general childhood development, these issues continue to plague underserved communities across the country even as we boast of our abundance of resources. With such a reality in mind, there exist nonprofit organizations that specifically address and improve upon children's welfare, including The Children's Defense Fund. 
If your passions lie in children's advocacy and you want to learn more about direct involvement with programs and policies, read on to see what the Children's Defense Fund (CDF) has to offer. 
Position/Location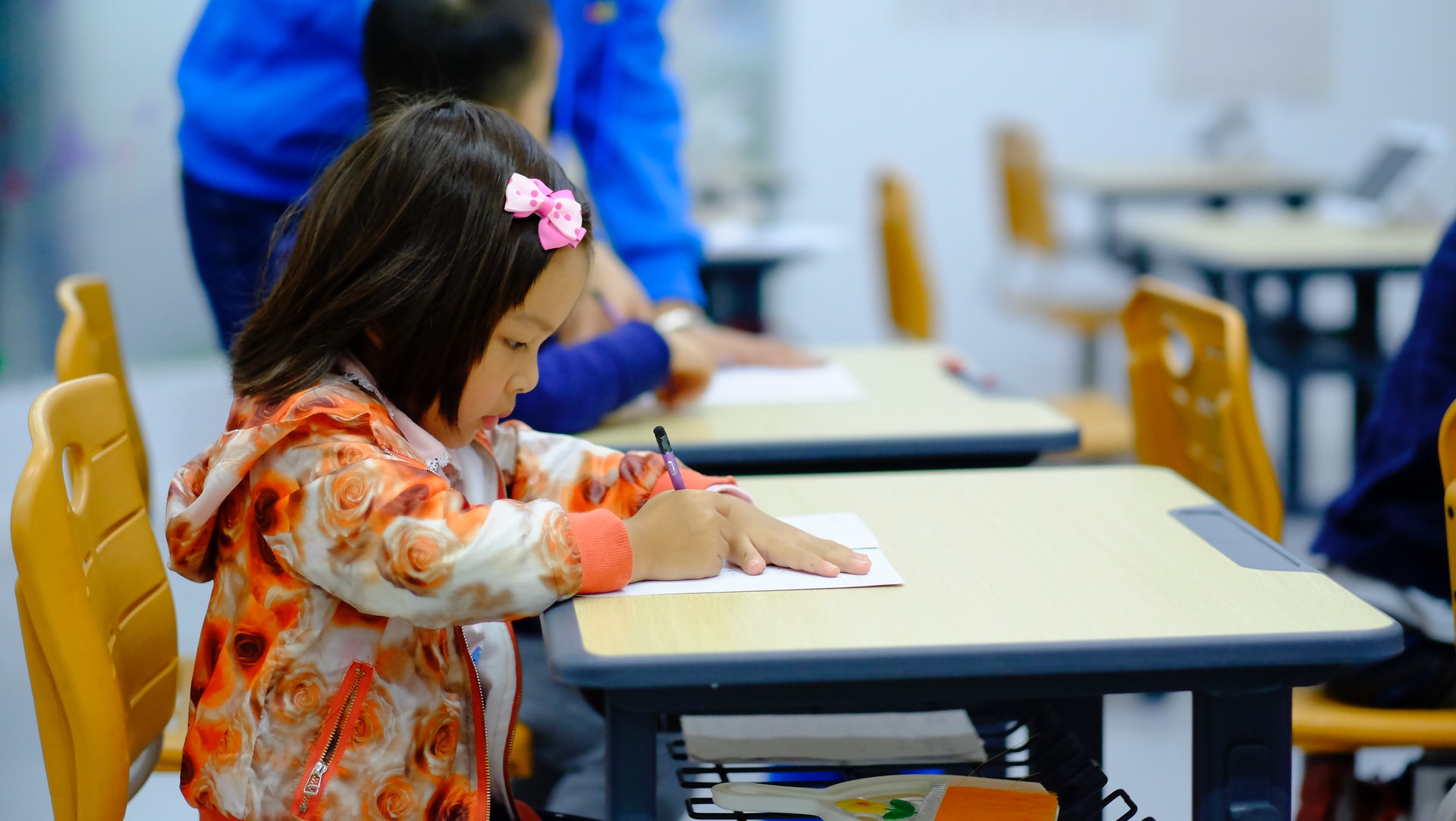 This nonprofit offers internships in policy and research, programs, communications and fundraising/marketing. Locations for these internships include their national office in Washington, D.C. and any of their state offices in California, Minnesota, New York, Ohio, Mississippi and Texas. 
The CDF serves as a nonprofit group dedicated to improving the quality of life for children across America, particularly those who come from underserved communities. In the wake of the Civil Rights Movement, the organization stemmed from an initiative to monitor federal programs targeted towards low-income families. Under the leadership of founder and president emerita, Marian Wright Edelman, the CDF continues to raise the standards of children's policies and programs to further progress its goals for child advocacy.
Efforts center around raising awareness of the systemic inequities children face, along with the research and implementation of policies and programs to improve upon such issues. The organization's priorities address child poverty, child health, education, child welfare, early childhood development, youth justice, gun violence prevention and racial justice. A majority of funding goes towards programming investing in children like Freedom Schools, which partners with K-12 schools in providing summer and after-school enrichment to empower children both academically and interpersonally. They also contribute to Beat the Odds, which awards the academic achievement and community engagement of high schoolers from underserved groups. 
Who They Help and What It's Like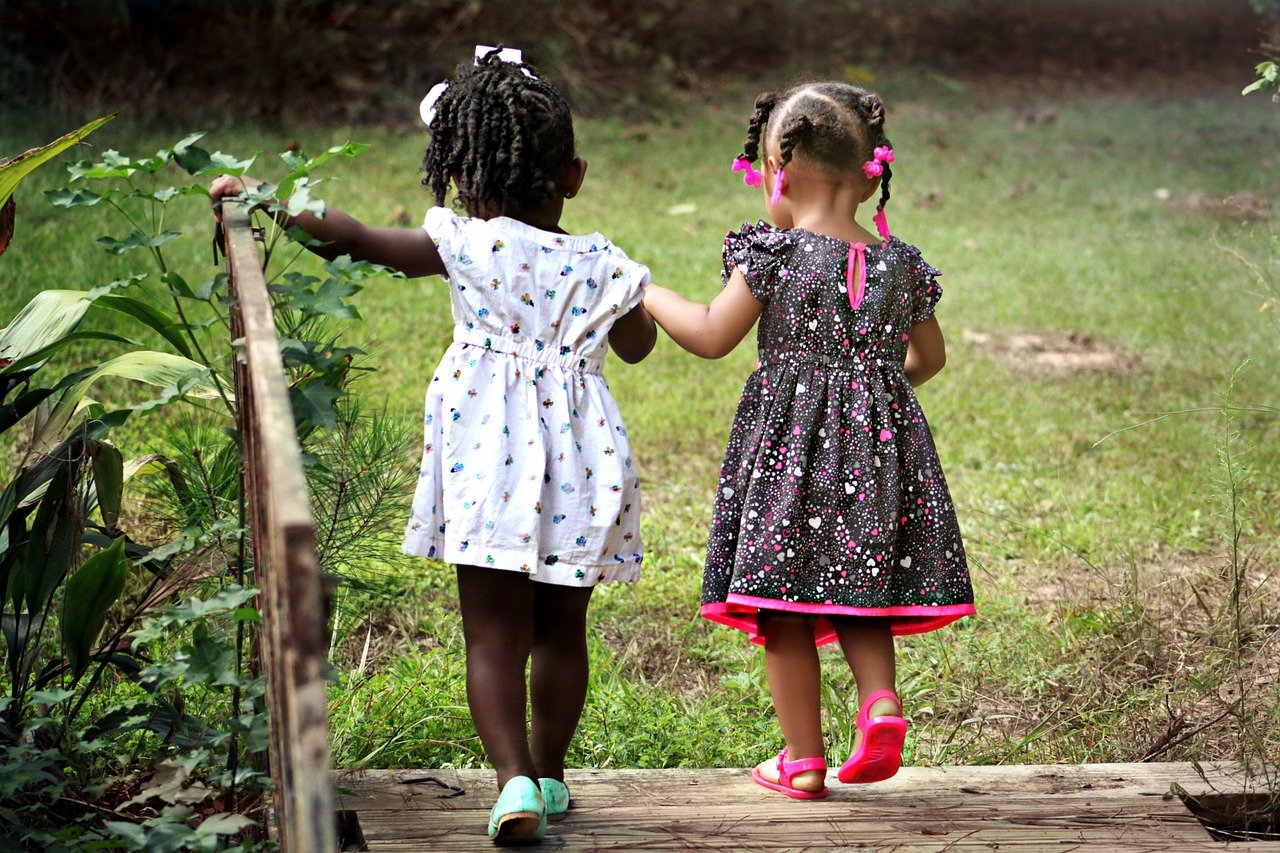 The Children's Defense Fund supports children and youth, especially those who identify as low-income, BIPOC and/or have a disability. 
"My area of focus was education research. My weekly tasks varied, but were usually a lot of organizing the logistics around collecting and analyzing data from CDF's Freedom Schools Program. Most of the time I was doing data entry, but there were other tasks in the mix—I would be mailing out materials for data collection, helping prepare for week-long trainings with 1,000+ Freedom School staff members, thinking about how to get staff members to fill out surveys from our trainings and on occasion doing cool stuff like creating reports to share summarized or analyzed data on students' development over the summer," 2018 intern Flora Hong said. 
Intern tasks can vary depending on the area you work in. 
"My main role was to work with the Beat the Odds Program, which was about helping students that hold marginalized identities like POC, low-income and first-gen. I looked up resources for these students like what was available to them in the area, and I made resources to support the students like how to go about really researching a college in a scavenger hunt-like way. I also got to talk to the students which was really cool. The thing I wasn't 100% super happy about was that a lot of the interns came from the same kind of background like wealthy white women coming from good colleges, which makes sense because this is an unpaid internship and it's harder for students who don't have the means to pursue this internship. Work can be done on the diversity aspect of things," 2018 Education Programs and Policy intern Lesley Martinez Garcia said. 
In addition to data entry and logistical program research, you could also find yourself developing resources and directly engaging with students. 
What You'll Learn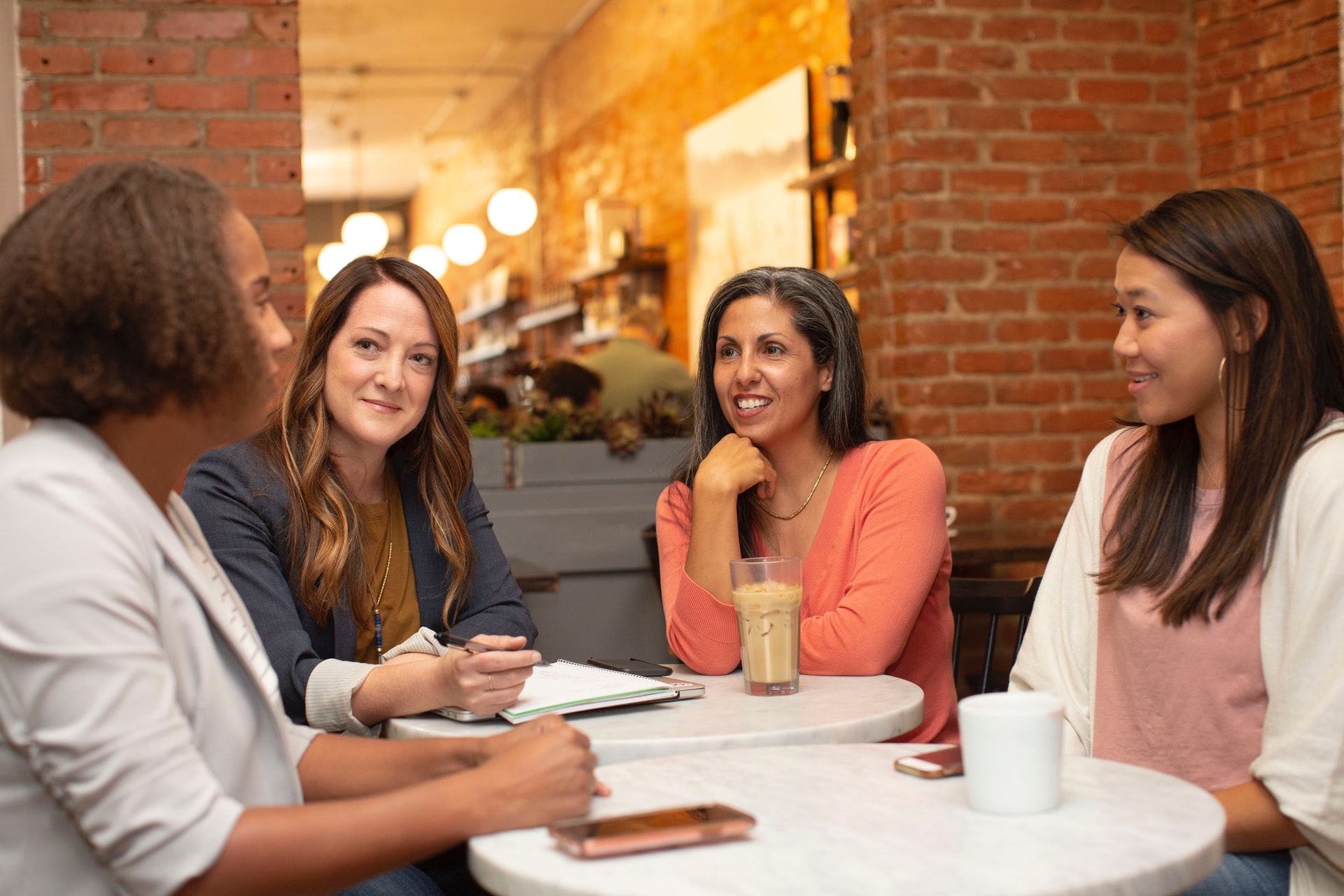 Along with the hands-on experience of researching and getting involved with their policies, an added bonus of these intern positions involves direct engagement with professional practitioners, leaders and experts in child advocacy. 
"I absolutely loved working at CDF and learned so much about equity in education from leaders in the field. I think one of my favorite things about working there was the breadth of causes that CDF addresses in its policy and programmatic work. During my time at CDF, I watched staff members immersing themselves in research and learning about ways that they could better support all communities of children. The things that I learned at CDF have deeply influenced my life forever—shaping every choice that I make in the classroom and beyond," 2018 Education Programs and Policy intern Olivia Horne said. 
Learning from the best in the field and becoming highly acquainted with current practices and policies: what more could you ask for to delve into meaningful ways to support children across the nation? 
How to Get Involved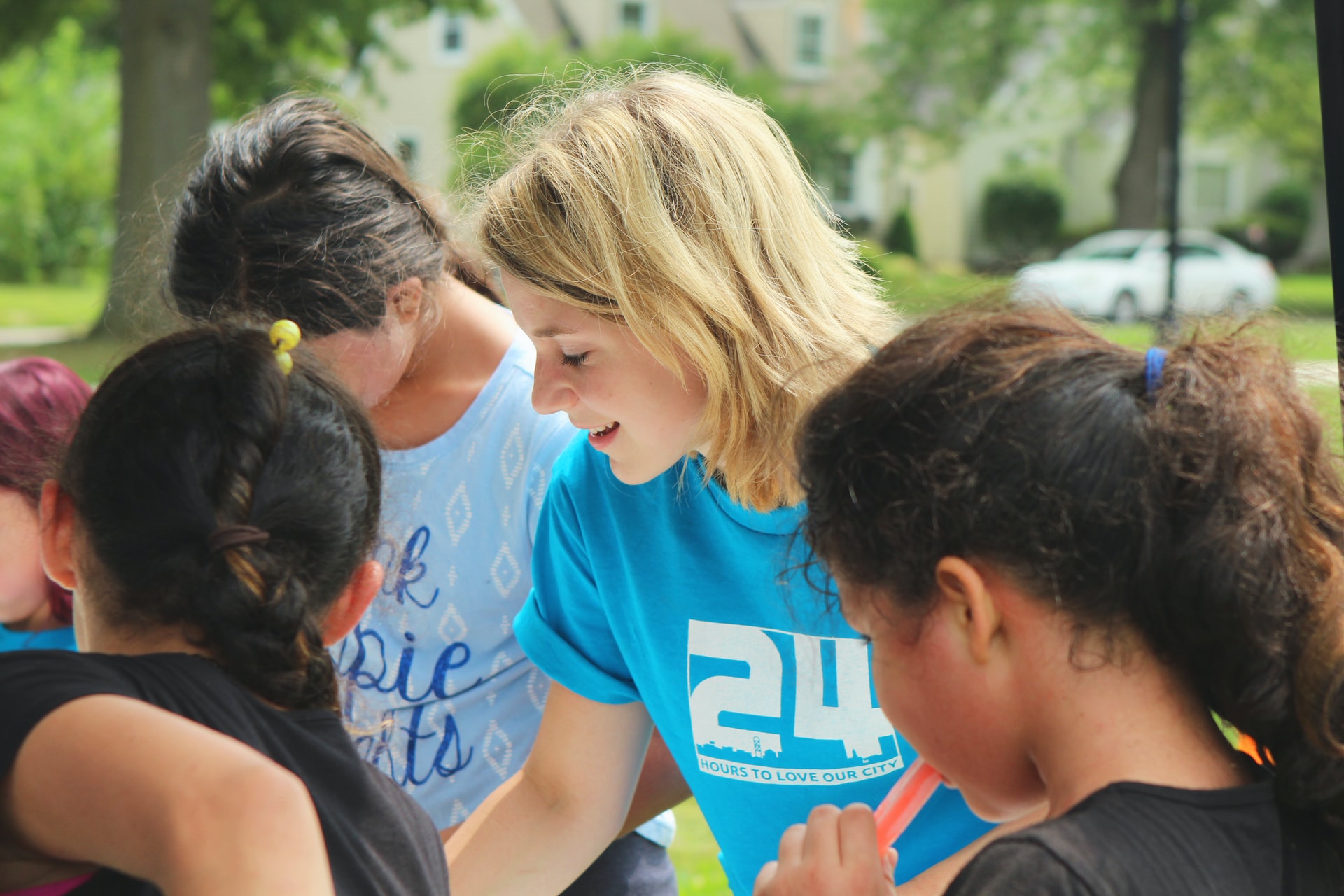 Aside from donating to the organization, the CDF hosts various annual events around the country that aim to train, educate and mobilize volunteers in ways to support the youth in their own communities. These events include the Beat the Odds events, the Samuel W. Proctor Institute for Child Advocacy Ministry and the CDF Freedom Schools National Training. 
The Beat the Odds events, mentioned as a program earlier in this piece, serve as gatherings meant to highlight the high school honorees of the program. The Proctor Institute focuses on teaching members of the faith community how to effectively provide services and aid to their localities. The National Training conference sounds exactly like what its name describes; it trains young adult volunteers and interns along with community site coordinators and teachers to prepare for the Freedom Schools program. 
Besides these larger scale annual events, keep an eye out for more local ones that the state offices host by signing up for email updates on their website. Should the intern path not work out, the CDF still provides excellent ways to get involved for passionate students. 
Skills That Impress Them and the Deets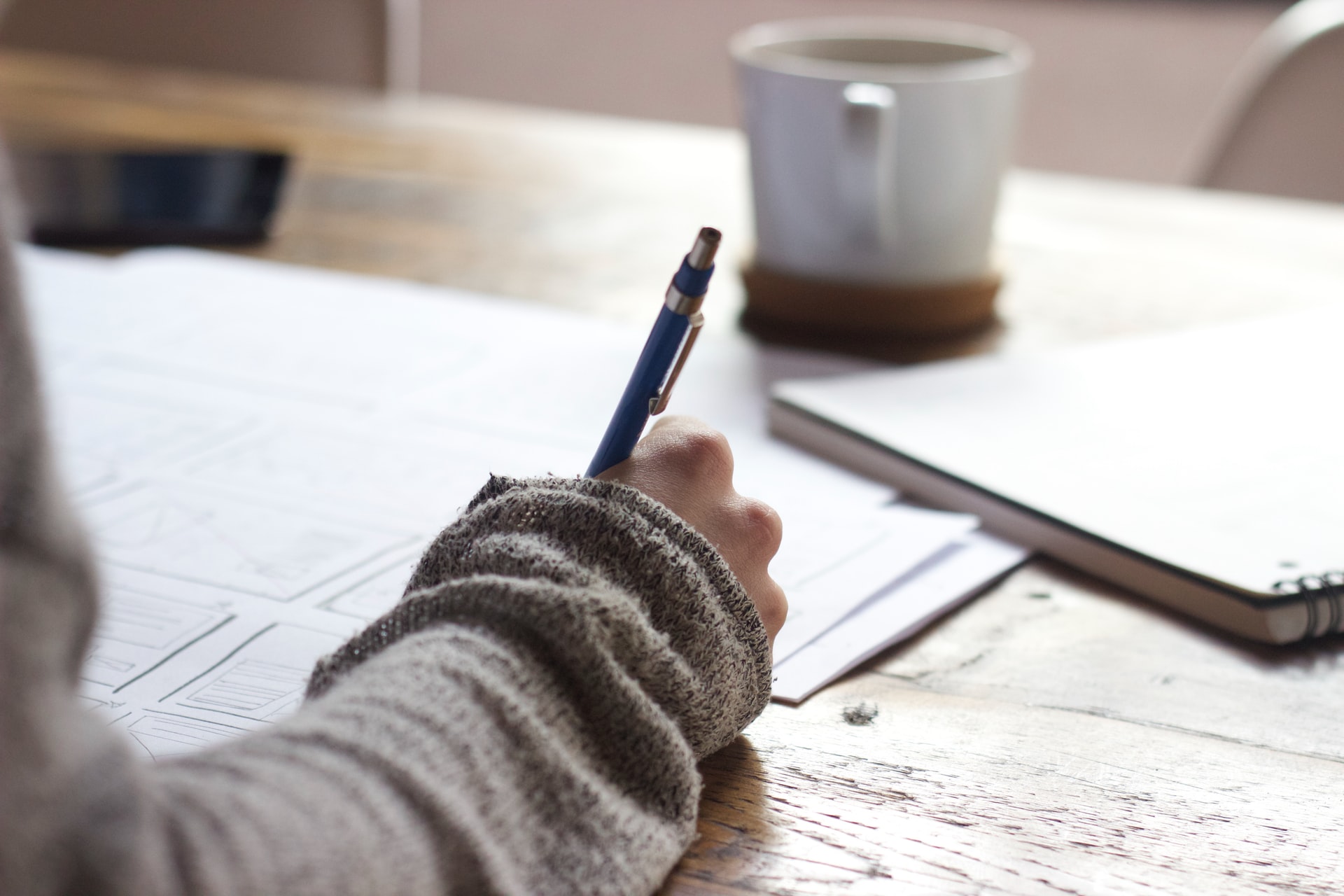 CDF internships don't pay you in cash but can provide college credit if need be and encourage applicants who do need funding to reach out to educational and nonprofit organizations for assistance. You'll also need to find your own housing arrangements for this internship, so look into places like the Washington Intern Student Housing (WISH) website for your logistical planning needs. 
"I was looking for housing at the time and it was incredibly difficult. I've heard from people that living in Maryland is better in pricing. I was really lucky because one of my acquaintances at the time was looking for a roommate. Keeping an eye out on your network can be key to finding those places. They do offer student housing but it's a little expensive, so if you're looking into D.C. look sooner than later," Martinez Garcia said. 
When applying for an internship, the CDF will ask for a 1,000-word writing sample demonstrating your writing and reasoning skills, a resume and a cover letter. Current undergrads, graduate students, recent grads and professionals count as eligible to apply, so feel free to shoot your shot regardless of where you currently find yourself in life. 
Reviews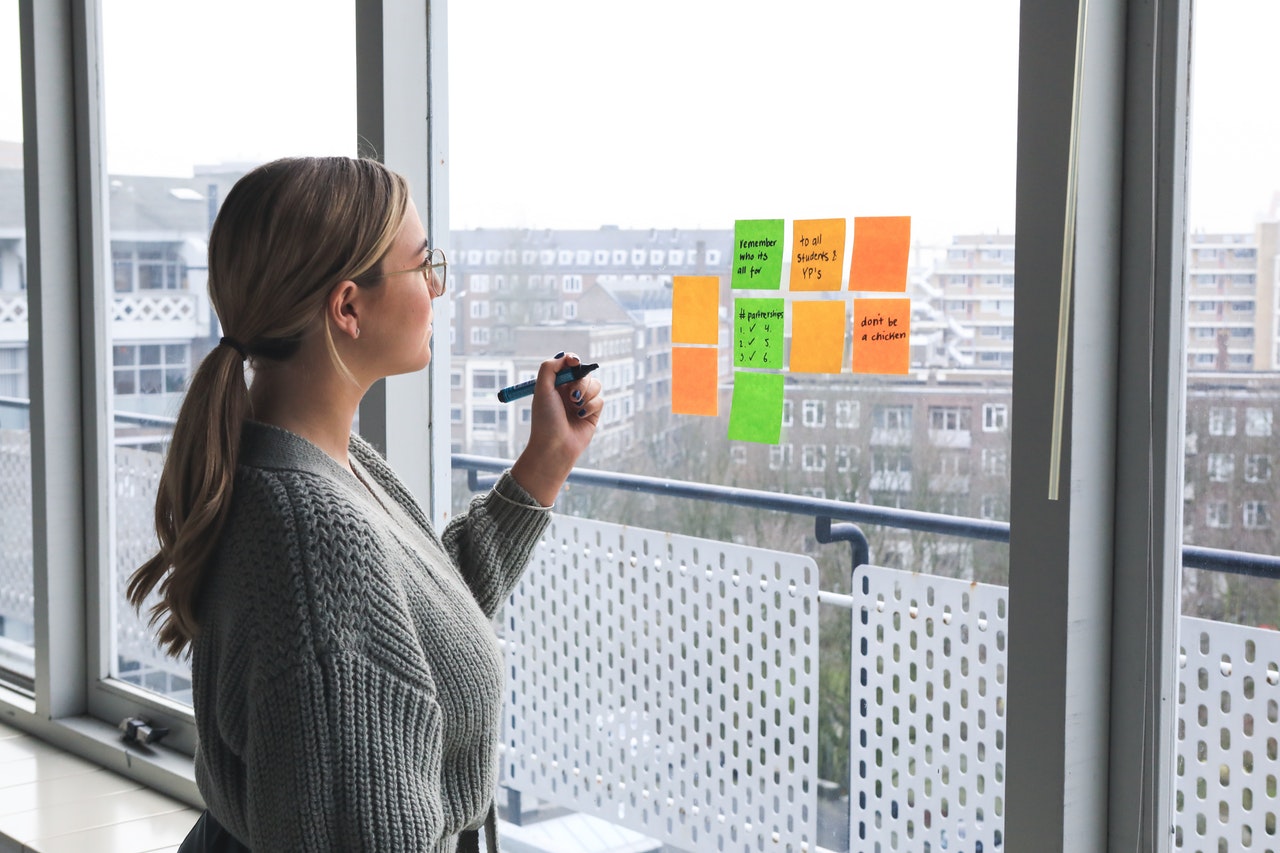 "An expressed interest or commitment to social advocacy and in issues relating to equity and social justice that our work touches (i.e. housing and homelessness, poverty, education, immigration, gun violence prevention, etc.), an expressed interest in CDF's mission to be a voice for all children in America, an ability to work effectively and calmly in a fast-paced, high-pressure environment with daily deadlines, strong organizational and analytical skills, an ability to organize facts and present issues in a clear, concise and logical manner both orally and in writing and a self-starter who is comfortable working independently," Communications and Outreach Associate Beki San Martin said. 
"In applying for my internship, I did a lot of research on both the history and future goals of CDF. This helped me to learn about what I could bring to CDF as an organization and think about goals I might have as an intern. I also recommend thinking about how your identity and experiences have shaped your desire to work in advocacy," Horne said.