Some students lie on a beach somewhere, drinking up the sun all summer. Others sit hunched over in a desk slaving over summer classwork. But it's still summer so, pick up a book. Let it wash over and transport you to another world. If you're looking for the perfect book for your vacation, pool-side lounge chair, or after class treat, take a look at these five books that are guaranteed to satisfy every genre lovers' needs.
Keep reading for the 5 best summer reads 2019.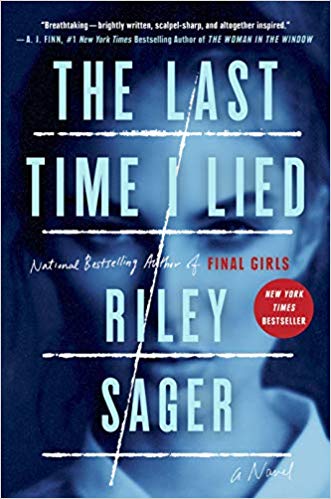 What better time for a camp story thriller than summer? The Last Time I Lied follows Emma Davis, a terrific artist with a terrible secret, as she returns to the camp she once attended. With a late arrival at the camp, young Emma was placed in a bunk with three older campers Vivian, Allison, and Natalie all of whom mysteriously vanish one night. Fast forward 15 years, the camp director reaches out to Emma for the re-opening of Camp Nightingale. Haunted by the past, Emma reluctantly accepts only to investigate the disappearance herself. Sager keeps you guessing with each page as she flips between the past and the present all while intertwining the chilling suspense of ghost stories, unburied secrets, lies and the truth.
2. The Farm by Joanne Ramos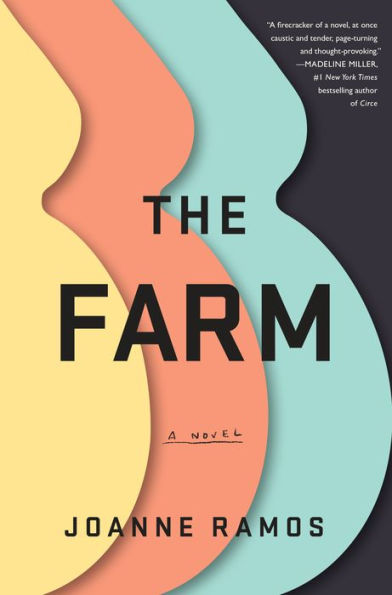 The Farm is 2019's version of A Handmaid's Tale. The book focuses on a luxury retreat for surrogates. The women are given everything from personal trainers and high-end clothing to organic meals and massages. All you have to do is abandon your former life to produce the perfect baby for someone else. Ramos details the lives of the women in the retreat by focusing on Jane, a Philippine immigrant, who searches for a way to better her life by committing herself to the Farm. Through her creative, thought-provoking work, Ramos incorporates hard-hitting themes about women, motherhood, reproductive rights, race and meritocracy at a time that couldn't be more fitting.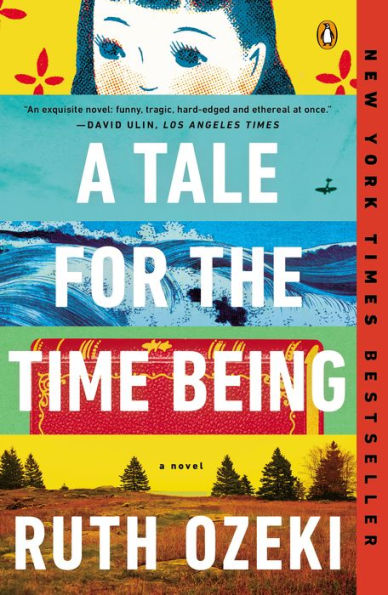 A Hello Kitty lunchbox washes up on shore one day; do you open it? Ruth does. In A Tale for the Time Being, a Japanese American novelist named Ruth comes across a lunchbox washed ashore containing the diary of a young Japanese girl named Nao. Ozeki pulls you in right from the beginning as you find yourself in seeing through Ruth's eyes as you read the pages of Nao's diary. You are pulled into the past as Ruth learns about Nao's family, drama and sorrowful fate. As history mingles with the future, Ozeki doesn't fail to add her sense of humor as well as the ever-present theme of searching for home.
4. Confessions of a Sociopath by M.E. Thomas
With the recent flourish in serial killer media such as My Friend Dahmer, Extremely Wicked Shockingly Evil and Vile, and the Ted Bundy documentary series on Netflix, what better way to keep the trend going than with a book that lets you see inside the mind of a sociopath. However, this isn't the typical killing crazed sociopath kind of story you're probably expecting. It's an autobiographical success story. Under the pen-name M.E. Thomas, the author brings you into what it's like to be a non-criminal sociopath. She's a charmer, a liar, a seductress, an ambitious self-promoter. While sharing her story, Thomas also breaks the myths and stigmas imposed on either full sociopaths or those with sociopathic tendencies. At the end of this book, you'll be left questioning your own identity.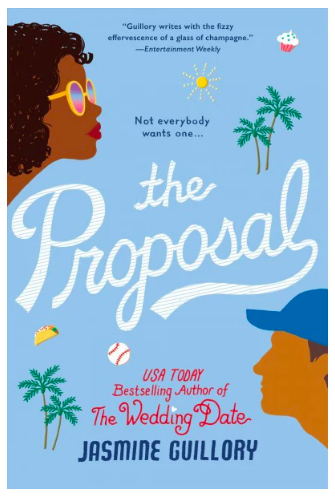 No, it's not the comedy with Sandra Bullock and Ryan Reynolds, but it's equally as flirty, romantic and fun. For those looking for an easy, feel-good, classic rom-com read, The Proposal is the book for you this summer. After Nikole Paterson's relationship with her actor boyfriend comes to an eruptive end and new relationship blossoms. A loose, friends-with-benefits relationship with a gorgeous doctor. However, like most rom-coms, there's always more to the care-free FWB relationships than either partner wants to admit. The Proposal, while a quick read, will have you smiling, laughing, swooning, and even a little hungry.