Not many people get to say their parents shipped them off to another country for the entirety of summer. During my childhood, my family allowed me to go to Vietnam, their home country, with my grandma and younger brother. They wanted me to bond with family, eat new foods and learn my culture and language. However, every plane ride home, it felt like the trip gave me more than an epic experience.
The latter shaped me more than I ever thought possible; it would grow my childhood-self into the adultish version of me today.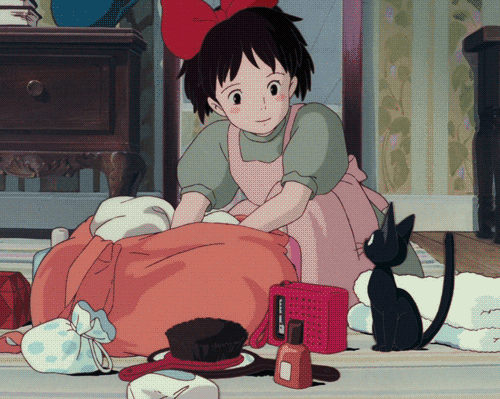 My family couldn't afford to take me to Vietnam every summer but when they could, it meant we planned months in advance. The process involved a lot of lists, like gifts to buy for friends and family, what to pack and souvenirs we wanted to bring back. Among the packing, broken suitcases, weighing of suitcases, securing our tickets and the chaos of planning for a three-month trip, this period quickly transformed into the most reflective time of my life. The trip would help shape me into the person I am today.
Three-Month Long Vacations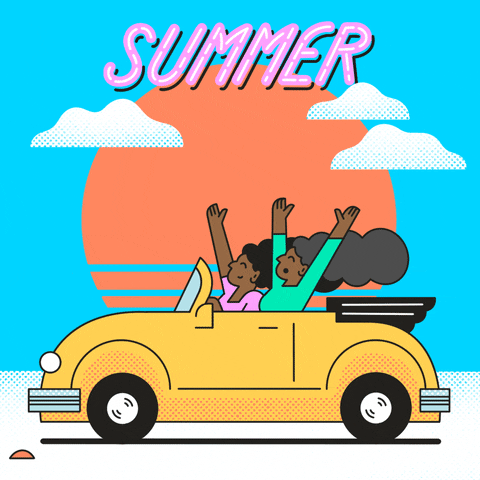 Unbearable heat accompanied trips to Vietnam. But it also meant unlimited chances to cool down with fresh fruit and coconut juice. The sugary sweetness made everything feel better in sweat-soaked clothes. My days consisted of new experiences that I wanted to soak up, completely forgetting about the heat while forever remembering these new memories.
My life in Vietnam did not resemble life in America at all. The two were polar opposites. My family was never rich, so my trip did not include the finer things in life like mattresses or air conditioning. The finer things in Vietnam were the norm in America. I was left feeling shocked by this seemingly new world around me. I felt like I was living a different life.
The Ultimate Culture Shock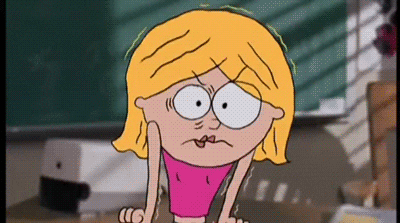 I speak Vietnamese pretty fluently, but I can't write or read it. Going around town and not knowing the difference between a bakery or a clothing store became my everyday life. Not fully feeling comfortable with Vietnamese on my tongue only added to my frustration. I couldn't even read because stores oftentimes did not sell English translations. The slow internet cut out so many times that we barely used it. The new world and my growing frustration left me feeling isolated. I remember every trip, around the one-month mark, begging to go home with tears streaming down my face as I told my mom I hated it.
She obviously told me to tough it out and would tell me that though life is different, it didn't mean it was bad. She told me of how lucky I am to have this opportunity to learn the language and culture first-hand. My mother hadn't been back to see her own brother for ten years at this time. Looking back now, I know the trip was for my enjoyment and fun but also a chance to understand my family better.
End of a Reflective Trip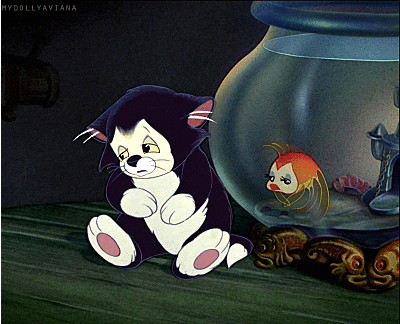 Leaving these trips behind felt like I could finally begin to see the struggles of my immigrant parents. It opened my eyes to see that they sacrificed their comfort for my success. They took on the uncomfortableness of speaking English and took the risks of never fully knowing for the chance of a better life. Their unconditional love for me brought me to the Vietnam trips, which made me a better person by humbling me.
Being Asian-American, I feel like a part of me will always remain a mystery to my family. In return, I also feel like I can never understand that they grew up in a different country than me. We don't share the same first language. We have different first identities. We will never fully understand the culture the other accepts. However, through these three-month trips, I learned my language fluently, something that I am very proud of. I am immersed in my culture and I continuously ask to learn and do more. I see the little things as big things, filling me with pride and gratefulness. Most importantly, I understand the lesson that difference doesn't make love any weaker but strengthens it, if you allow it to. You know what they say, your mom is always right.