SU has eight campuses around the world from London to Hong Kong. Students also have the option of studying abroad at non-SU campuses or through programs in the U.S. at locations like Los Angles, New York City or Washington D.C. Abroad locations offer a diverse selection of classes, but each location usually has a specific focus. For example, Newhouse students typically study in London while architecture or art students go to Florence. SU has two unique programs for students called "Discovery Florence" and "Discovery Strasbourg" where freshmen can apply to spend their first semester at college in one of these cities.
Madrid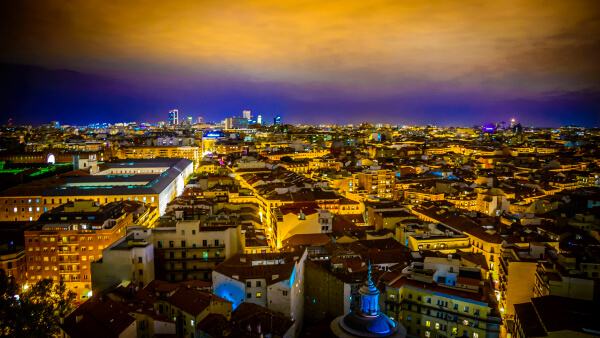 The Madrid study abroad program offers students the opportunity to fully immerse themselves in Spanish culture. It's one of the most popular locations and one to visit if you're not a language major but still want to experience a new culture.
Hong Kong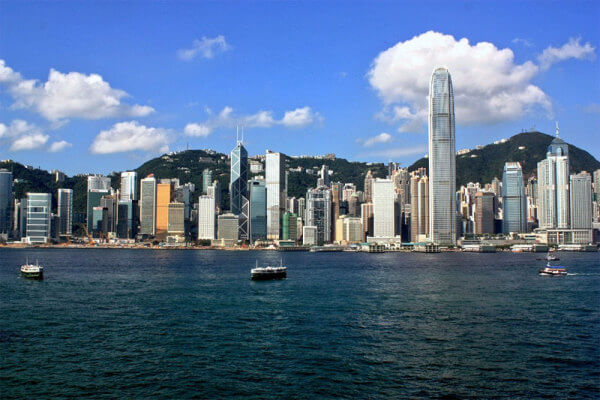 Hong Kong is a city for big business and so is SU's program. Whitman business school students mostly go to Hong Kong where they can study political economies and the cultures of East Asia.
Florence

Florence's focus is on art history and architecture. "The program is based on cultural integration for American students who want to get to know a different country's culture, especially with the host family program. Living with a host family fully immerses you in the Florentine culture," Beaux Wongsaiyawan, a sophomore sociology major, said.