If your bedroom wall looks like a block of Swiss cheese, then keep reading. If you find yourself struggling with emotional outbursts, poor communication skills, or strained relationships, keep reading. If the last time you cried was during your eighth birthday party over literal spilled milk, keep reading.
These signs will not only earn you a one-way ticket to meeting Dr. Phil, they'll also show poor emotional intelligence.
What is emotional intelligence and why is it important?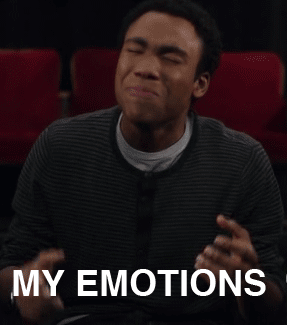 Emotional intelligence (EI) refers to one's ability to understand and manage one's emotions. Emotional intelligence measures a person's potential for success in each of the following composites: stress management, self-perception, self-expression, decision making and interpersonal relationships. EI quantifies the emotional and social functioning of an individual, regardless of intelligence quotient (IQ). IQ, a valuable measure of raw intelligence and potential to succeed still represents a fixed principle in development. EQ, on the other hand, examines an individual's capacity for healthy and successful relationships through the understanding of various emotions and how they impact our everyday lives.
An emotional intelligent person understands that "an emotion is a temporary experience." Rachael Reichenbach, founder of Resist Reimagine, a consulting practice that supports change-makers to position their work at the intersection of strategic systems change, collaboration, & equity, spoke about the importance of emotional intelligence not only in the college lifestyle, but also outside of the classroom. Rising generations bring with them a "paradigm shift in the concept of leadership." We no longer see a leader as "a strongman, a charismatic individual, a top-down thinking, project delegating, go-getter." We revolutionized the image of a leader to become someone who "carries weight, makes space for others, and invites as many different groups to the work, so the work can be as diverse as possible."
College-aged students strive to create a more collaborative approach to leadership.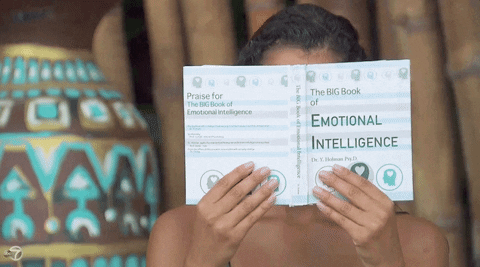 They define leadership as knowing when to take a step back and let others shine. This cannot be done without emotional intelligence.  Without the skills of a collaborative leader, a company will not see the greatest possible outcome and will limit the talents of multiple individuals, an injustice to all those involved. Emotional intelligence connotes "knowing your wounds, your triggers, your gifts and your true nature. You have to be able to work with others." If you approach that work with no self-awareness and no tools to forge meaningful, fruitful relationships, you will lack necessary leadership skills.
The level of understanding that comes with emotional intelligence will cause you to emit a sense of vulnerability and honesty that compels others to reciprocate. Once you do your own healing work, the space around you will welcome others to contribute and collaborate. A successful, emotionally intelligent leader uses tools to make a safe space for their collaborators to share in the wealth of creation. For college students, this vulnerability can take many shapes.
When dishes are piled up, don't leave a red-ink sticky note on the coffee-stained counter. Try approaching the conversation in a more welcoming way: Acknowledge moments when you weren't the best roommate. Ask your roommate to wash the dishes by a specific time. Even consider reaching out with an olive branch to help with any conflict. Or maybe you aren't seeing eye-to-eye with a professor. Approaching them while fuming could spell disaster. Schedule an appointment during office hours or stay after class; let your humility act as your greatest tool. Speak in a way that withholds judgment and blame; you will immediately become more approachable.
What does EI look like in daily life? Give examples of healthy coping mechanisms.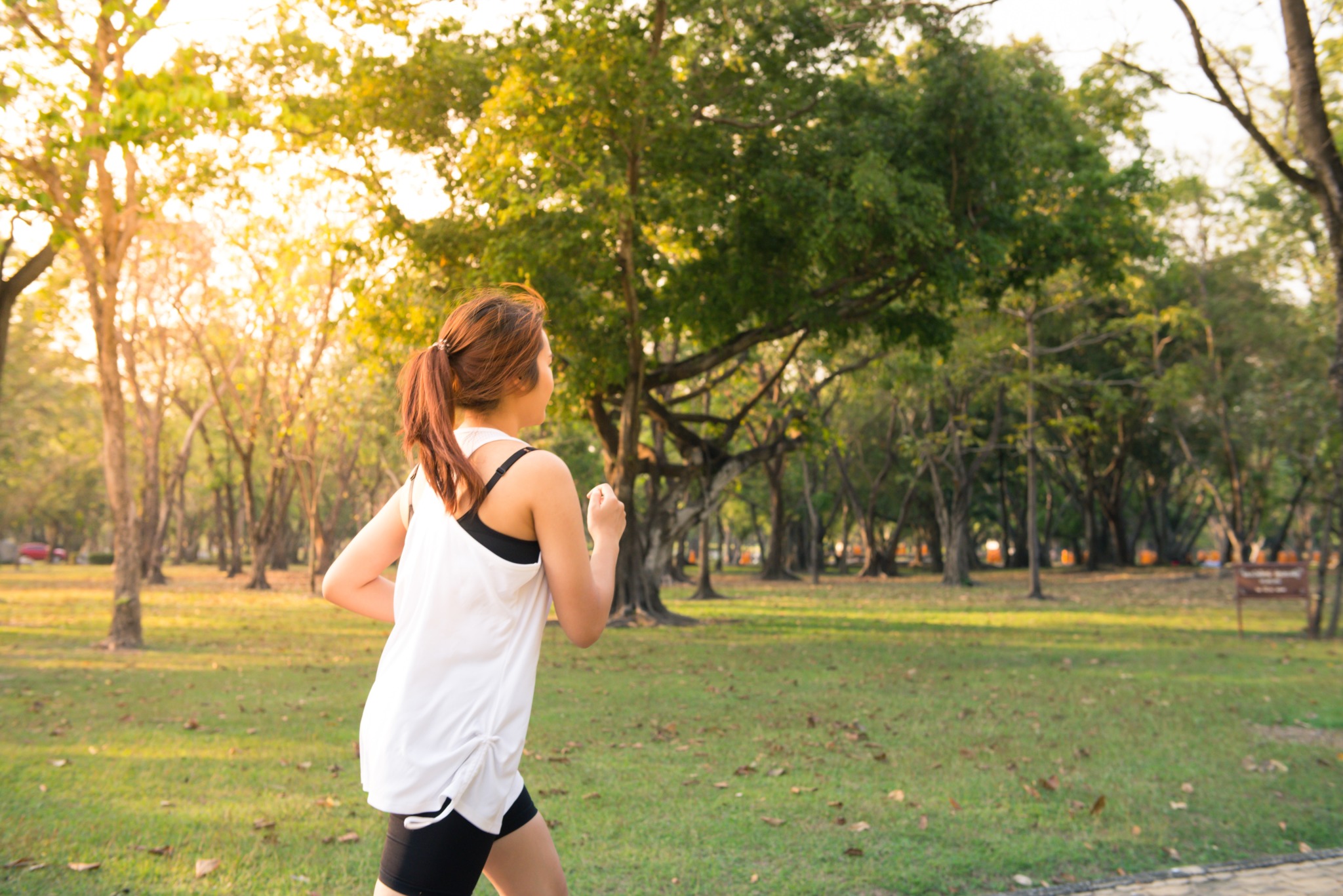 Emotional intelligence is no easy feat. Challenge yourself to refrain from acting impulsively, to consider others' emotions before making a decision and to instinctively enforce healthy boundaries. The integration of emotional intelligence into our daily lives brings new awareness. You must know your physical limits.
Be cautious of overloading yourself with extra work hours, a few extra classes or joining a million clubs. Honor your body and the time it needs to rest. "Emotional intelligence really boils down to understanding and processing one's own emotions, but also being aware and cognizant of other people's emotions around you and appropriately responding to them," said Katy Whitesell, a recently graduated family and child sciences major at FSU. "Find something that works for you! That could be exercising, running, baking, journaling, taking a walk or talking to someone you love. Whatever it is, find something that can help you feel that release of stress." Sing in the shower if you need to, but as a student, you must advocate for yourself in times of stress or crisis.
An emotionally intelligent person understands that emotions are temporary but still difficult. Emotionally intelligent people forgive themselves and others. In a college setting, students balance classes, jobs, internships, familial relationships, romantic pursuits, friendships and their futures. College, an intensely overwhelming period, necessitates patience. Be kind to yourself and those around you. Recognize that even the happiest of people still have bad days. A temporary mess-up does not make you less worthy of unconditional love.
What are signs of poor mental health or emotional intelligence?
Routine becomes a clutch to the busy student because consistency feels productive and secure. A student's abrupt departure from an established routine can signal a suffering state of mental health. If your fitness guru roommate suddenly cuts out morning yoga and seems a little sluggish, maybe send a text and check-in. Same goes for your business major friend who always spends Friday nights out. If they stop returning texts, or they never have energy, send a simple 'how are you?' text. Humans naturally seek out community. 
Signs of poor emotional intelligence appear differently. "To me, the greatest signs of poor emotional health are lacking the ability to empathize with others, and self-regulation," said Daniela Rodriguez-Marty, a junior theater major at FSU. While an emotionally unintelligent person may still enjoy socializing, they will struggle to read social cues. They are inconsiderate of the emotions of those around them. They will take small conflicts personally, and will lack with empathy. "Empathy is vital to connection, and when we can't understand the feelings of others, we lose connection and can feel isolated. Isolation becomes a trigger for unhealthy emotional choices," Rodriguez-Marty said. The unhealthy emotional choices that arise from isolation will be volatile and will drive people farther away. 
We all need alone time every now and then, but try to recognize whether you need some space or if you've stopped communicating with your friends entirely. "When our emotions overpower us, we temporarily lose control of the wheel, and can potentially crash," Rodriguez-Marty said. "Look at Emotional Intelligence as a toolbox, filled with items that help us both fix and rebuild. When things happen, from a bad day to a bad year, you'll need the tools to solve the problem." Your problem-solving abilities depend on the work you are willing to do prior to the crisis. Strengthening your emotional intelligence is an excellent way to set yourself up for success.
What emotional/mental health resources can a college student utilize on campus?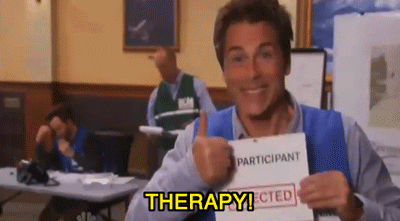 College students benefit from access to countless resources on campus. Most universities provide mental health, dietary health, and other general health services to students, with the cost included in their tuition. Do yourself a favor and make use of these resources. "Outside the counseling center itself, the center's website has a page devoted to resources. There you can find helpful information on for different topics like anxiety, grief, eating, LGBTQ community and sexual assault," said Sabrina Brooks, a rising junior at Florida State. Due to social distancing, universities moved mental health resources to a new medium so that students can receive the help they need while away from campus. "I know Telehealth is the current mode of therapy, but if you still reside in the state of Florida for this pandemic, the counseling center can help you out," Brooks said.  Telehealth offers an open option for students stuck at home following the closure of university campuses.
Finding a healthy, successful coping mechanism requires patience. "Coping mechanisms are healthy habits that make you happy, so if you're looking for a healthy way to cope, things that make you happy are a good start." Find solace and comfort in hobbies you've already fine-tuned. "I love to do some good painting or pottery. I really try to focus on creating something with my hands to put everything else out of my mental window," Brooks said. If COVID-19 interrupted your typical coping habits, remember that it may take time to find a new medium for expression. "Healthy coping mechanisms are discovered through trial and error," Brooks said. "With our altered circumstances, my coping mechanisms had to be adjusted, which was frustrating at first. I've added on positive self-talk, and let calling my friends replace physically hanging out with them. I've also gotten really good at baking banana bread since I don't have access to my pottery studio." Transitions make our typical coping mechanisms unavailable.
If you feel overwhelmed, or find yourself struggling to cope, please consider reaching out to your university's counseling center. For those not currently on campus, resources are still available. NAMI, the National Alliance on Mental Illness, has statewide and local channels available for students.
Spending time with friends and loved ones provides another great coping mechanism. "Talking to my friends releases the physical and mental tension that builds up, and I've gotta say my friends can give some pretty darn good advice and comfort," Brooks said.  By instinct, we call a friend when faced with problems. But a time like this forces almost everyone to rapidly adapt to new lifestyles. Your friends will do all they can, but they can't stand in for a therapist. "Therapy is a great way of processing out loud, and therapists are trained professionals with your best interest at heart," Brooks said. 
If therapy isn't an option, consider using online resources to try intensive journaling or meditation. "There's a free app called Headspace that has several good reviews. Journaling can solidify and remedy emotions as well," Brooks said. "Daylio is a free mood tracker app, or if you want to write your feelings down that is a great option too." All in all, find time to sit with your thoughts. The line between giving space to your emotions and letting them fester is difficult to walk. But, the reward is a clear mind and a hefty weight lifted off your shoulders. 
How is emotional intelligence quantified and how can it be improved?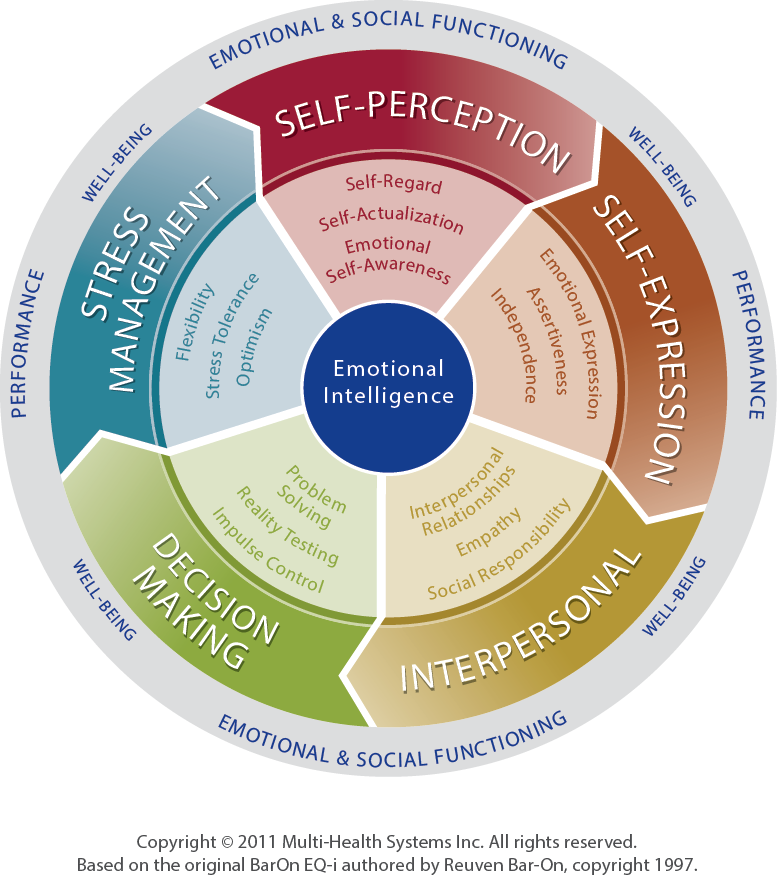 Experts quantify Emotional Intelligence through comprehensive, self-reporting questionnaires. Dr. Carrie Arnold, CEO of EQsential, a leading researcher in the implications of emotional intelligence in college students, uses the EQ-i 2.0 Assessment, including a specific version of the assessment catered towards higher education. According to Multi-Health Systems, Inc., the company that houses the EQ-i 2.0 assessment, "the content of this (higher education) report is intended to help you better understand how your emotional and social functioning impacts your academic, professional and personal performance." It divides emotional intelligence into five composite scores, and further into 15 separate subscales (the 1-5-15 factor structure). Based on these five composite scores, an additional well-being indicator predicts life contentedness and satisfaction. After taking the assessment myself, Dr. Arnold debriefed my results.
My strongest score was in the Interpersonal Composite, which aligns with my skills for building interpersonal relationships. My empathy, while in most situations a great asset to building meaningful relationships, can become detrimental. I tend to extend empathy beyond healthy boundaries, which causes me to prioritize others' happiness over my own.
Following the Interpersonal Composite, my second-highest score was in the Self-Perception composite. My highest subscale in this composite was Emotional Self-Awareness, with Self-Regard my lowest. From Dr. Arnold's feedback, this combination indicates that I am inclined to internalize conflict as a reflection of my self-worth, which causes me to constantly second-guess myself. 
The Stress Management composite held my third-highest score. Overall, I did not score very high in this category, a testament to my stubborn nature and strong dislike of change. My Flexibility and Stress Tolerance were also low, which means that I struggle with adapting my emotional and behavioral responses to reflect a new situation. In the third subscale of this composite, Optimism, I earned an average score. I certainly have moments in which I see the world through rose-tinted lenses, but I do get discouraged easily. I tend to be very realistic in my approach to life, and it shows up in my results. 
My fourth of the five composites is the Self-Expression composite. The subscales here intertwine with others throughout the assessment. My Emotional Expression is high because I have a strong sense of Emotional Self-Awareness. I regularly seek new outlets of expression through visual or performance art. On the other hand, my Assertiveness subscale is comparatively low. I recognize my feelings easily but struggle to clearly communicate them in a non-offensive way during conflict. Finally, I struggle immensely with my emotional dependency. This, in turn, works negatively with my decision-making abilities.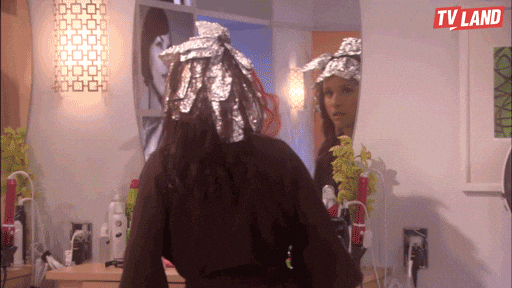 I got a relatively low score in the Decision-Making composite. These subscales — Problem Solving, Impulse Control, and the Independence subscale from the previous composite — identify my inability to make better choices when under emotional duress (e.g., my hair color changing every two weeks and my furniture reorganized on the same timeline). The third subscale of the Decision-Making Composite is Reality Testing. I had a moderate score here, which means I tend to reduce conflict and emotional stress to black and white thinking. Unfortunately, few things are that simple, and emotional intelligence is not one of them.
Now, you might be thinking: What the heck do I do with all this information if I take the assessment? Use it. Not to use a cliché, but the first step to emotional intelligence is self-awareness. Acknowledge your assets and shortcomings and accept them. If you find yourself lashing out at others or reacting to your feelings, remove yourself from the situation. Take the time you need to cool down and process your feelings before communicating. Dr. Arnold's biggest piece of advice: "Get to the root of the issue. Try not to react to the emotion, but the underlying cause."
Everyone can become a more emotionally intelligent person, regardless of age, class, gender, or any other societal labels. Your potential depends on the work you put in for the betterment of your future career, your future relationships and your future self. 
More from College Magazine on Emotional Intelligence:
Why It's Okay to Cry About the Little Things | How I Came Out of the Mental Illness Closet | CM's Master Guide to Overcoming Mental Health Struggles in College
More on the EQ-i 2.0 Assessment:
The EQ-i 2.0 is catered towards college students and is an incredibly helpful tool in strengthening your emotional intelligence. The test costs about $20. For more information, please contact Dr. Carrie Arnold (CEO of EQsential) at [email protected].