The key to great writing starts with a great writing process. We want to transform our writing from words on paper to an organized and captivating story. The process varies when it comes to inspiration but starts all the same. It starts with a spark. Grab your popcorn and get ready to stand on your toes as we transform writing from words to action.
These 5 simple steps will help you get started in easy, organized way.
1. Find Your Topic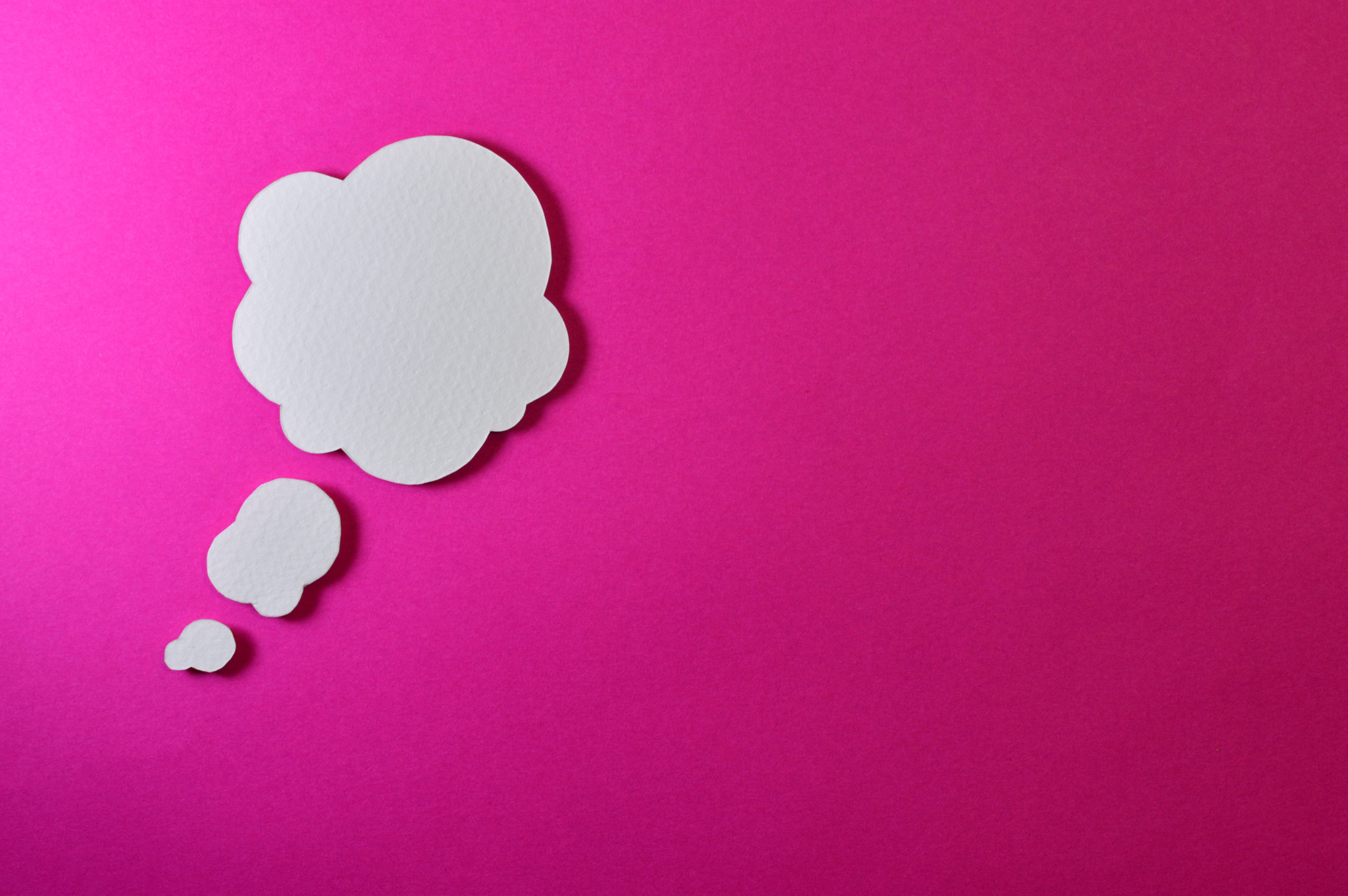 In the process of choosing a topic, I like to think of things I see during the day that capture my attention. In different environments, there are so many different types of cultures. This puts you at an advantage because you can see what others may not such as different types of people, food, architecture, and places. It opens your eyes to a fresh perspective. Carrying a journal, an agenda or just keeping a mental note of things that catch your attention will help you chose a topic. You can also find inspiration from what other people have written in blogs, social media platforms, magazines, journals and the most classic, word of mouth. Florida State University senior Claudia Craig said, "I always ask friends for their opinions or quotes to inspire my writing." Through conversation, you will find what interests you and how to reach out to those with similar passions.
2. Pick a Writing Spot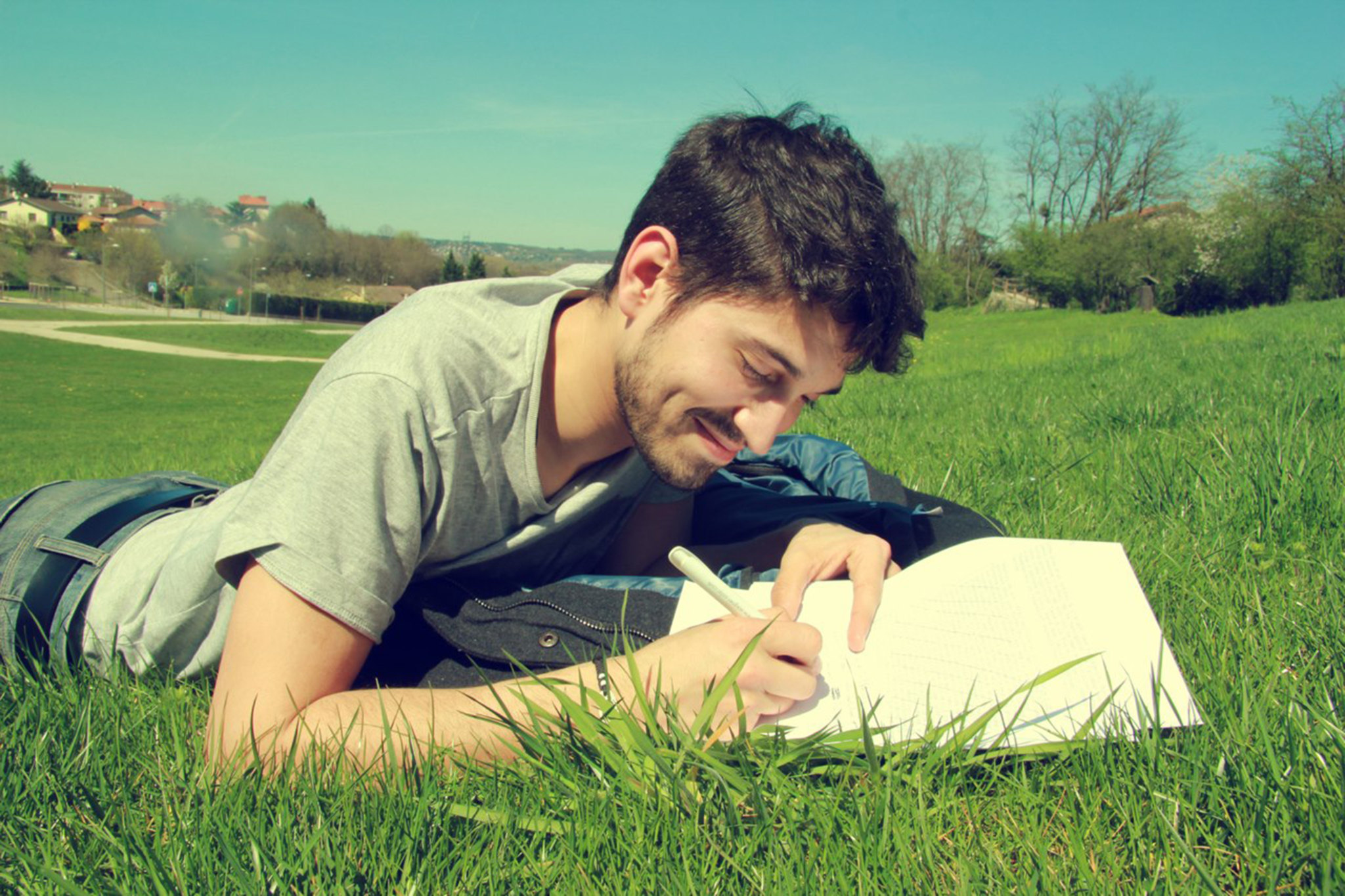 The process of writing stems from a place of comfort. "I pick a place where I feel most comfortable because at home I get distracted easily and I feel like I get more done in quiet places," Florida Atlantic University senior Austin Devries said. Some people enjoy surrounding themselves with people as their voices encircle them. Others prefer the basement of a library or the comfort of their own home. No matter where you choose, writing begins in a place where your thoughts can feel free on the paper. Make sure the place you choose feels like your sanctuary.
3. Start Writing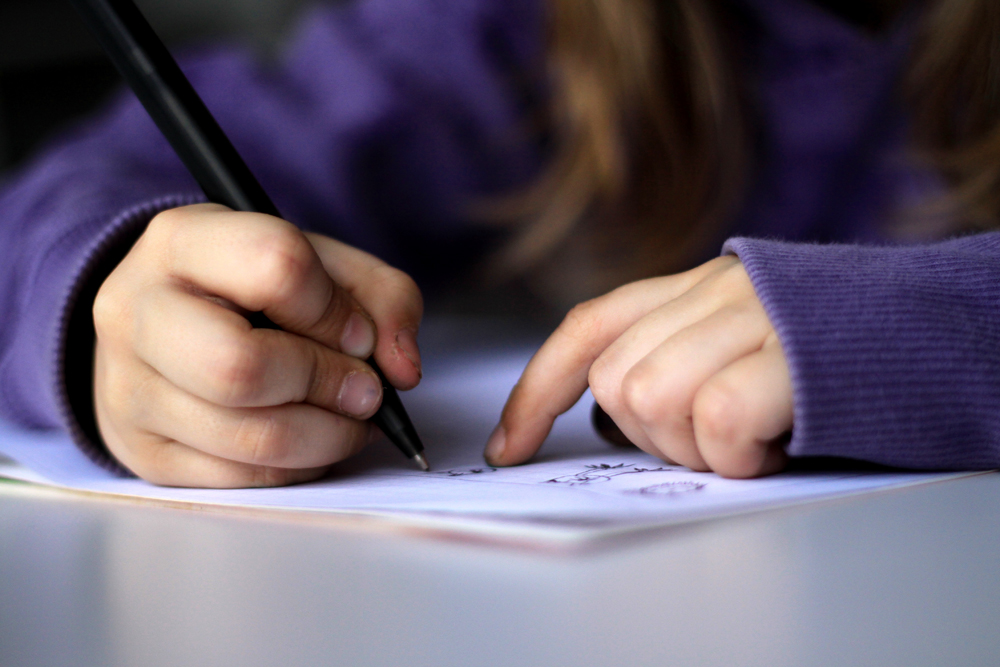 Just get started even if you don't know where to begin. Although easier said than done, once you get that first sentence on paper it becomes much simpler. Nothing starts off perfect; revisions unlock the key to success. FSU sophomore Mike Minns said, "It is hard starting, but when I make an umbrella chart of my ideas it helps me figure out my piece." Start off with your topic at the beginning of the page, then jot down the notes you were curious about. Once you have all the notes written down, start making sentences for each. Everyone sees things indifferently. By choosing your words and points that interest you carefully, your paper will start to form a voice and then you can keep expanding on those thoughts.
4. Revise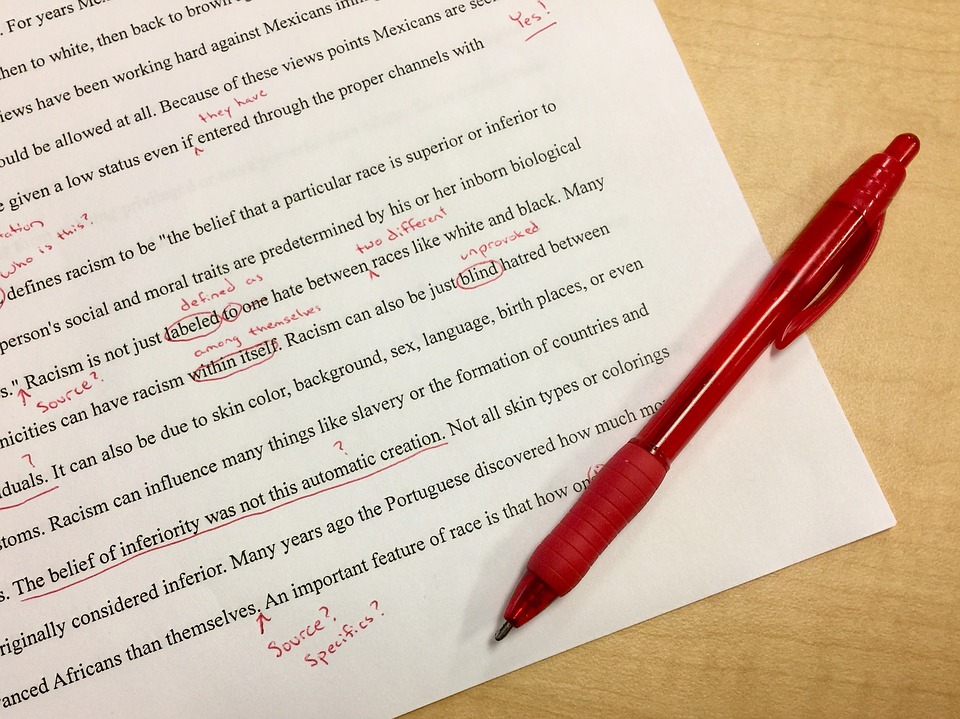 After you've implemented your idea, have written the article down and think it's perfect, follow this critical point to turn your writing into something truly special; re-read. When you re-read, you find errors in your work you didn't know existed. Sometimes your fingers move faster than your thoughts or visa-versa, and your writing doesn't come out the way you imagined. This way, you have checked for grammatical errors, syntax, sentence structure, and clarity. University of Central Florida student Amber Weiser said, "When I revise my paper I always go back to check and I often find grammatical and spelling errors." Re-reading can also help your paper flow better because you may notice that it sounds better in a different order. This leads you to re-arrange your thoughts to help your writing's rhythm.
5. Read, read, read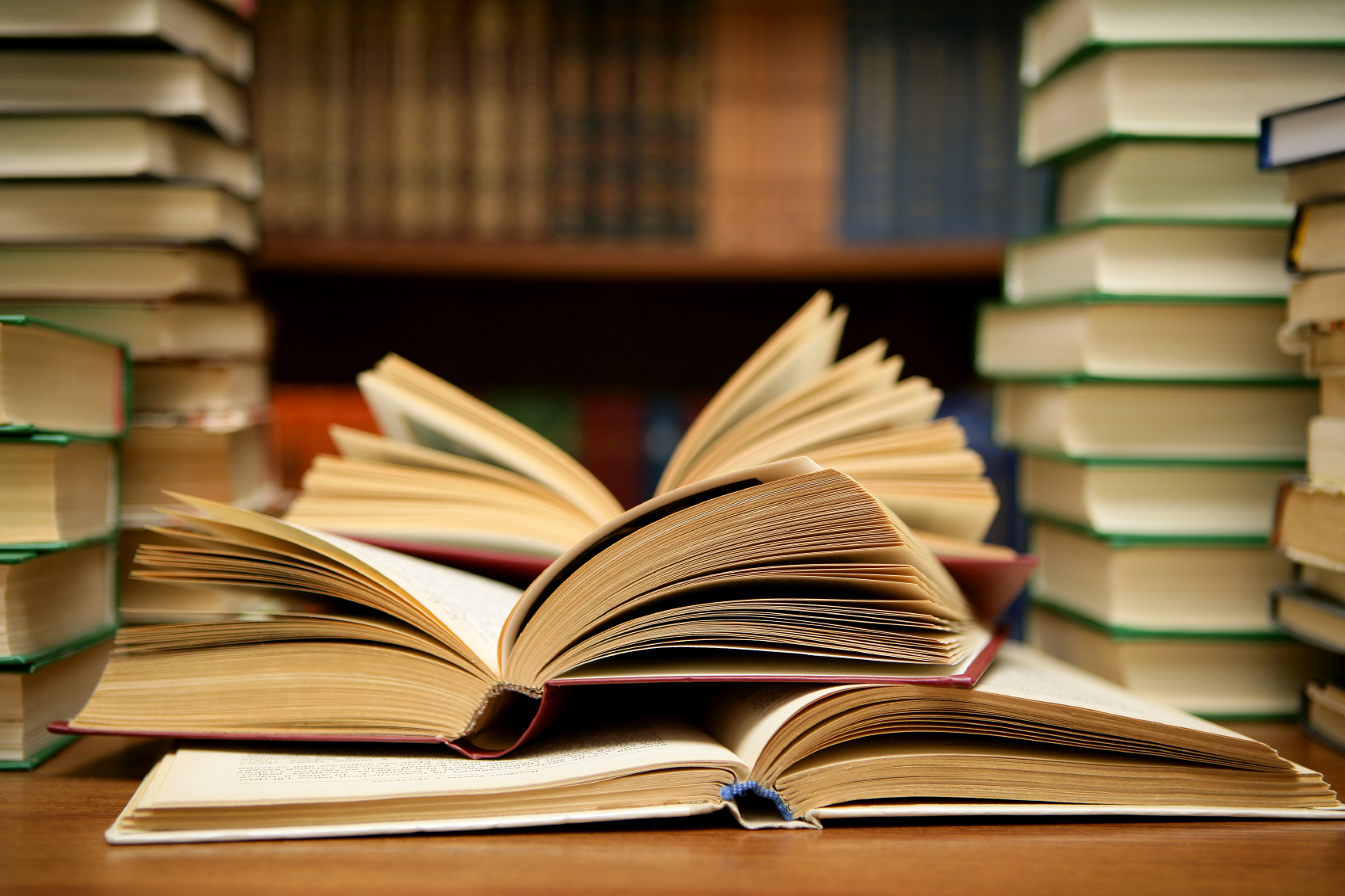 The best works of art come from the works of others. When you read, you capture ideas from others that inform your ideas. You want to say what others have said in more exciting, relevant, new and refreshing ways. No one happens to be the same which is why writing still exists as a huge form of communication, to bring people together. FSU senior Julia Lindley said, "The more I read other people's work, the more practice I get with new ways to use language." Read. Read everything and anything. Before you know it, your work will thrive as that new refreshing piece everyone talks about and wants to share.