Although heading into an internship may be a little intimidating at first (after all, your coworkers are all professionals with years of experience that surpass your knowledge), there's no need to be afraid. They know you're young and inexperienced and expect you to be there to learn. If you scored an internship, you obviously have strong qualities. Being someone who your employers will remember will take a little extra effort, though. With a genuine interest in your internship, you'll want to exceed expectations and become memorable.
Establish Personal Connections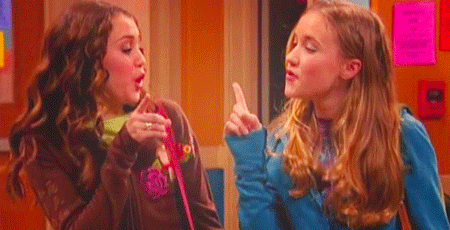 It's crucial to get comfortable with your workplace as soon as you can so that you can begin establishing bonds with your coworkers and show off your personality. According to University of Florida senior Jackson Hewang–who interned with Shanghai Xian Dai Architectural Design Group Co., Ltd, one of the largest architecture firms in China–you should socialize with your coworkers so you're not just another intern who files papers, but instead a relatable human being with a bit of spunk. "My supervisor was obsessed with cars and so was I, so we found a quick connection there," Hewang said. "Just talk; you can always find points that you can connect with them personally and it just helps them remember you better when the time comes for you to leave." Building off a foundation of common ground makes you more of a useful employee and less of a young intern that they're stuck babysitting for the next few months.
Ask For Feedback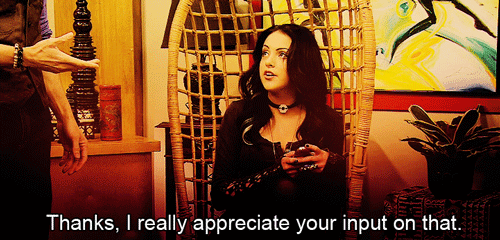 The purpose of your internship is for you to learn and gain experience in the career that you're interested in. In order to evaluate if you're making progress or not, it is always a good idea to ask your superiors how you're doing. Take the constructive criticism not as a sign of what you're doing wrong, but as an indicator of what you can improve on. Expressing interest in your performance will show that you care, setting you apart from your fellow interns who may be there just because they're required to show up for class credit.
Perform Exceptional Work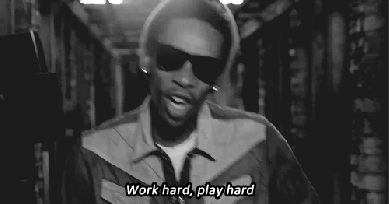 It's one thing to do your job, and another to do it well. Let your actions speak louder than words. "Maybe you're detail-oriented or maybe you have your work accurate and on time; your supervisor will acknowledge that work ethic," said Meredith Thao, a Career Ambassador at the University of Florida Career Resource Center. "I'm a firm believer in not just having a position, but developing that position, whether it's new ways to carry out your responsibilities or to rebrand that position as an intern. Going above and beyond will raise the expectations of all the supervisors and make you stand out." The simple question of "can I do anything else?" can go a long way as it shows your superiors that you want to do more than just what you were told to do.
Be Professional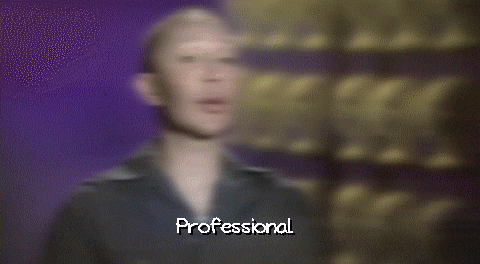 No matter how comfortable you may become around your fellow employees, always maintain a level of professionalism. Show up on time, dress appropriately (that means no booty shorts meant for the club) and respect those around you. Your supervisors will be impressed at your ability to be a professional, despite your young age. Never leave the house without a firm handshake and a confident smile ready to go.
Maintain a Good Attitude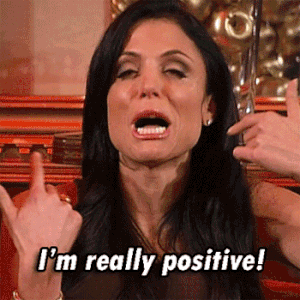 Just like students interning to get a glimpse of their future career field, medical students must go through first year resident training and the advice given to medical students can be applied to interns as well. According to Patrick Duff, Associate Dean for Student Affairs at the University of Florida's College of Medicine, you can make your name and face known by the way that you present yourself. "Having a positive attitude and a good work ethic throughout your experience is important, however stressful it may be because someone without good ethics can jeopardize the positive group dynamic," Duff said. Regardless of whether you're a medical student, art major or a student learning to underwater basket weave, the same rules apply when you want to be viewed as someone who does their job well.
Say Thank You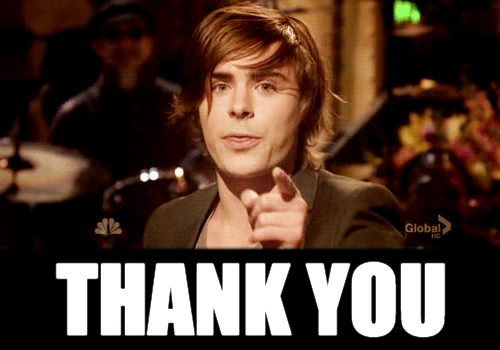 Without acting like a total kiss-up, remember to say thank you to your employers every once in a while, whether it's to thank them for the opportunity or for teaching you something new. Write a nice handwritten note or leave a festive gift basket for the workers in the office around the holidays just to show how much this job and your relationship with them really mean to you. Make sure you don't give chocolate to someone who's on a diet though (a mistake I made once). A small act of kindness like this can make them remember your name instead of just referring to you as "the intern." It may even help them overlook small mistakes that you make around the office (shredding important files, spilling coffee over data reports, etc.).
Above all, be your natural self and let your qualities shine through your daily work and genuine interactions with others in the workplace because your unique traits will help you stand out and become a memorable intern.